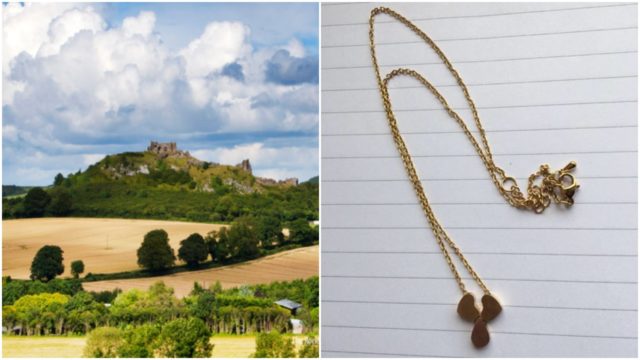 A hunt to find a necklace which was found at the Rock of Dunamase has been launched.
A person, who lives nearby, discovered the piece of jewellery this afternoon while out for a walk.
It is a gold necklace with three initials on the back.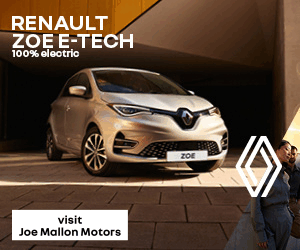 The necklace was discovered outside the church which is situated at the Rock of Dunamase.
The good Samaritan said: "I discovered the necklace today while out for some brief exercise.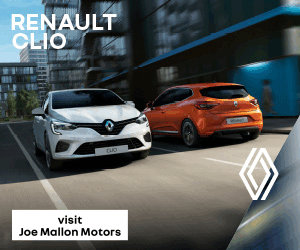 "It is gold and has three initials on the back of it.
"It definitely looks like something that would have significant sentimental value to somebody.
"Before the government asked people to stay indoors, the Rock of Dunamase was inundated with visitors so it could belong to anyone really.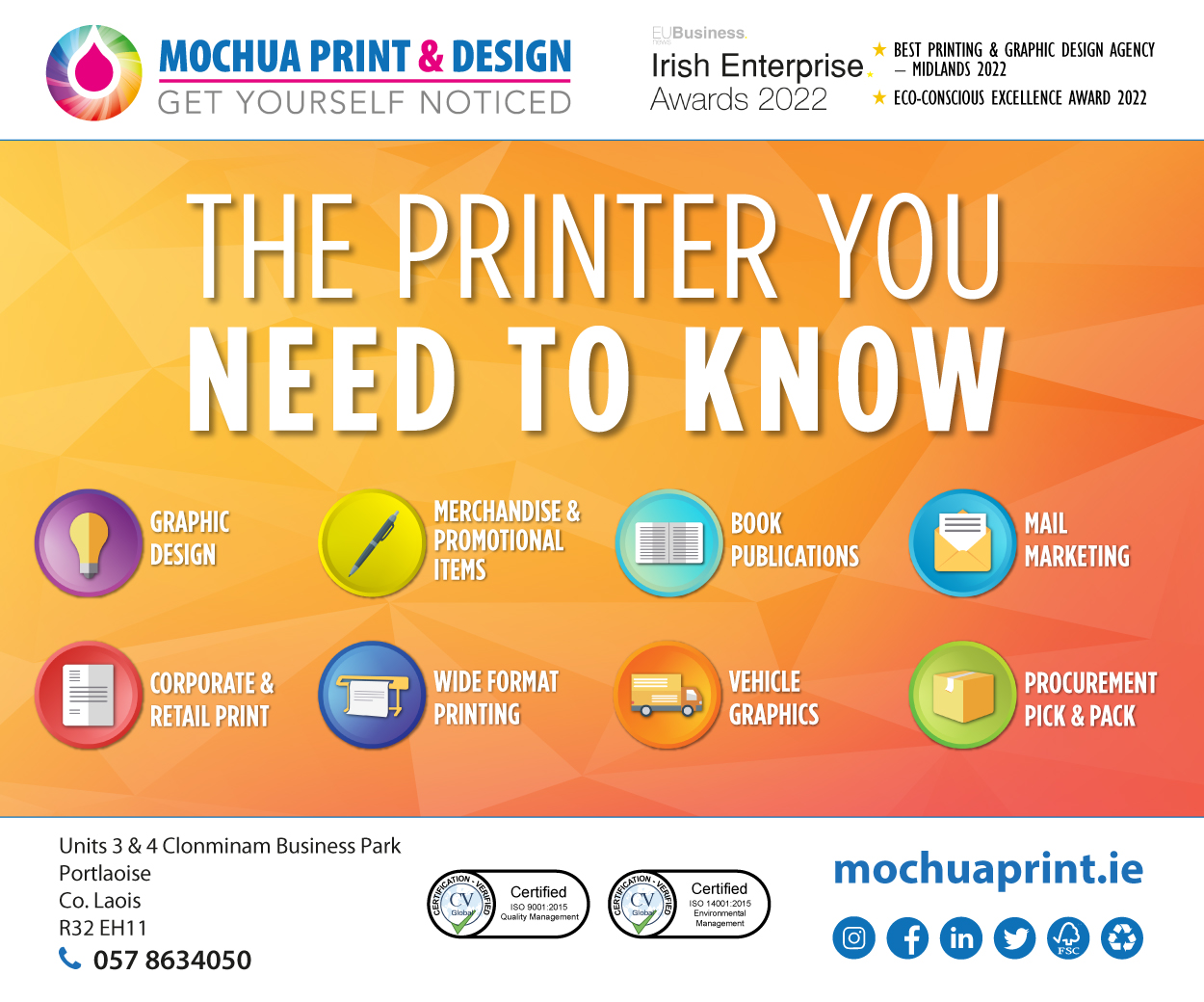 "I just hope we can reunite them with it."
The person who found the bracelet would like to remain anonymous.
However, anyone who believes it is theirs or knows who owns it, can message us here and we will pass on your details.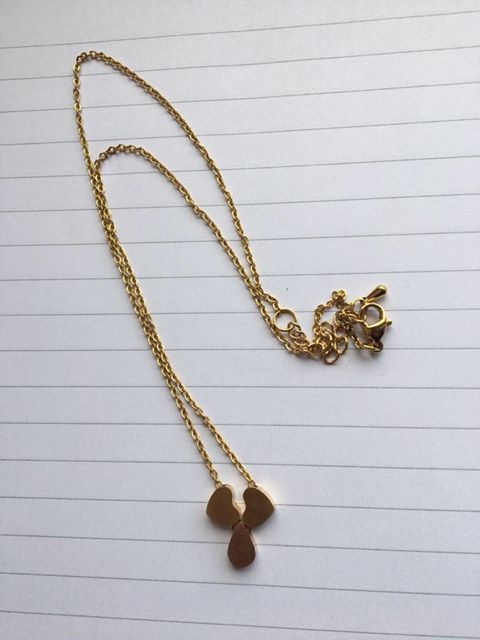 SEE ALSO – 294 new cases of Coronavirus in Ireland and 14 more deaths