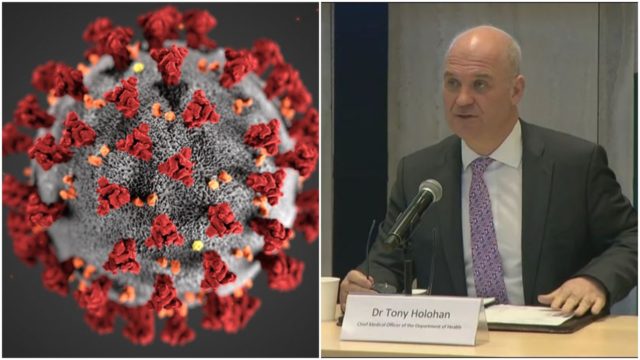 A total 294 new cases of Coronavirus have been diagnosed in Ireland today. This is slightly down from the 302 from last night.
But it is an increase on the 2,121 cases from yesterday and takes the overall total to 2,415.
While now 36 people have died from the disease – an increase of 14 from yesterday.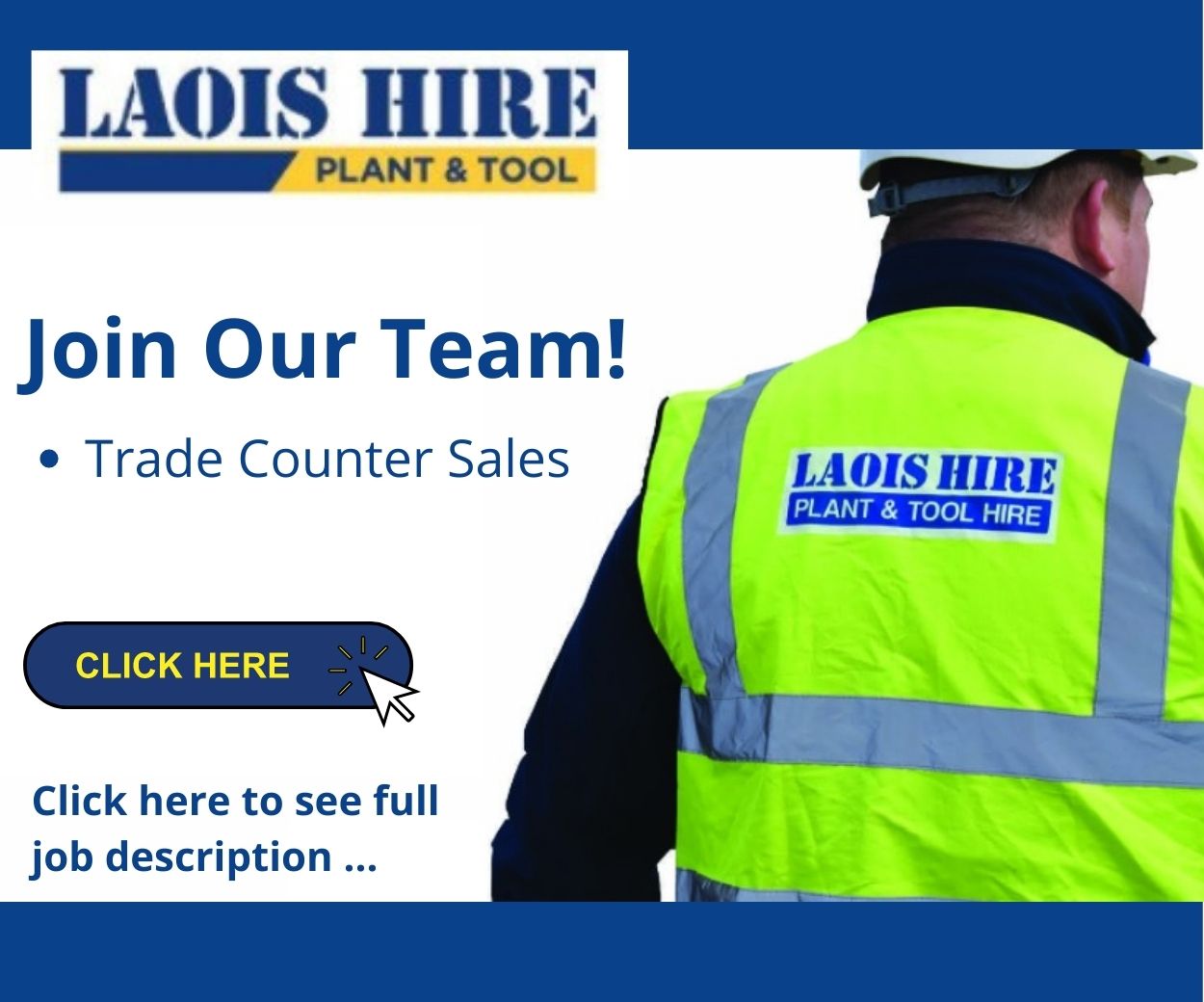 All 14 deaths located in the east of the country. The median age of today's reported deaths is 81.
There have now been 36 COVID-19 related deaths in Ireland.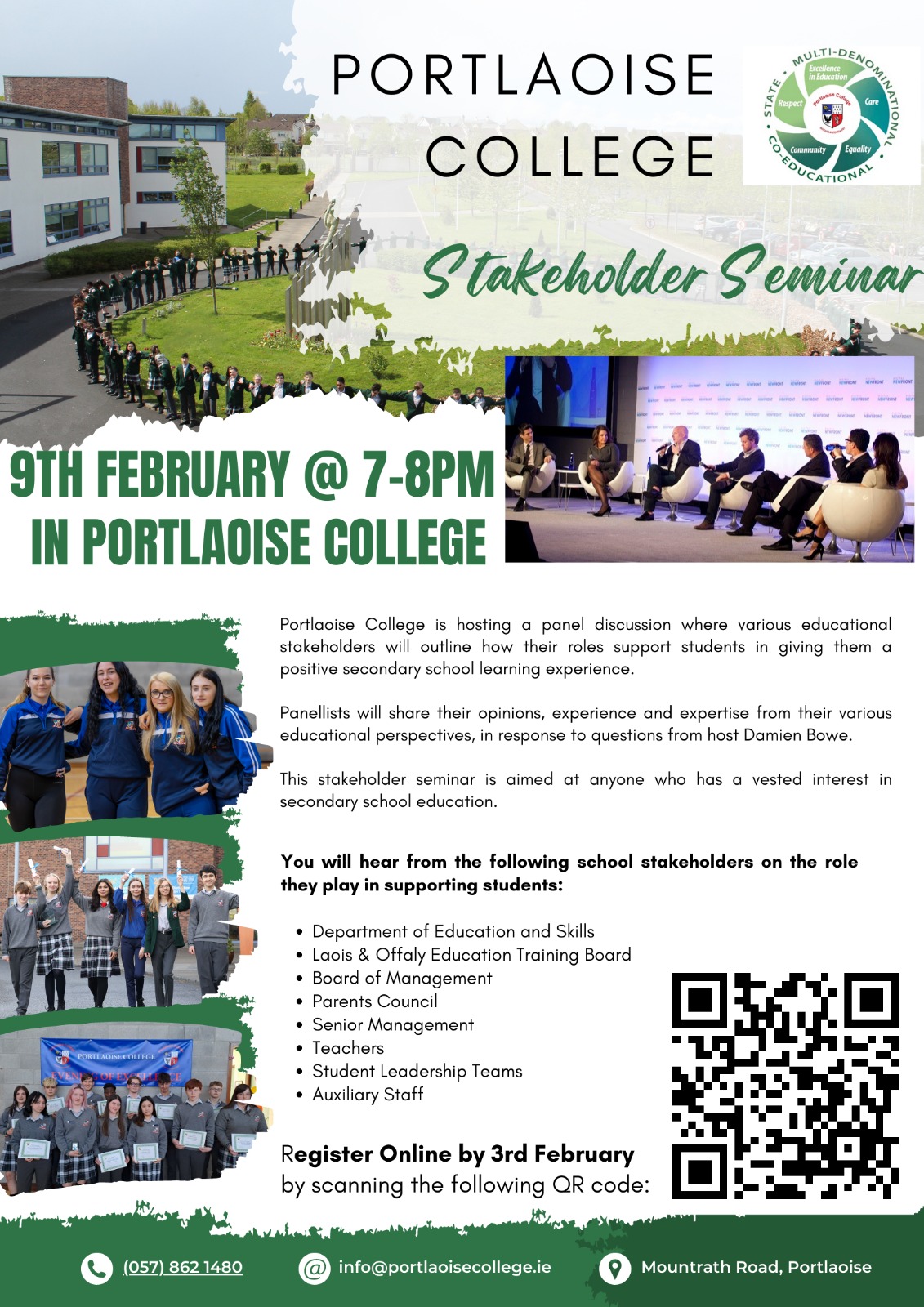 The Health Protection Surveillance Centre has been informed of 294 new confirmed cases of COVID-19 in Ireland, as at 1pm, Saturday 28 March.
There are now 2,415 confirmed cases of COVID-19 in Ireland. There are 11 in Laois – up one from yesterdays figures.
The HSE is now working to identify any contacts the patients may have had to provide them with information and advice to prevent further spread.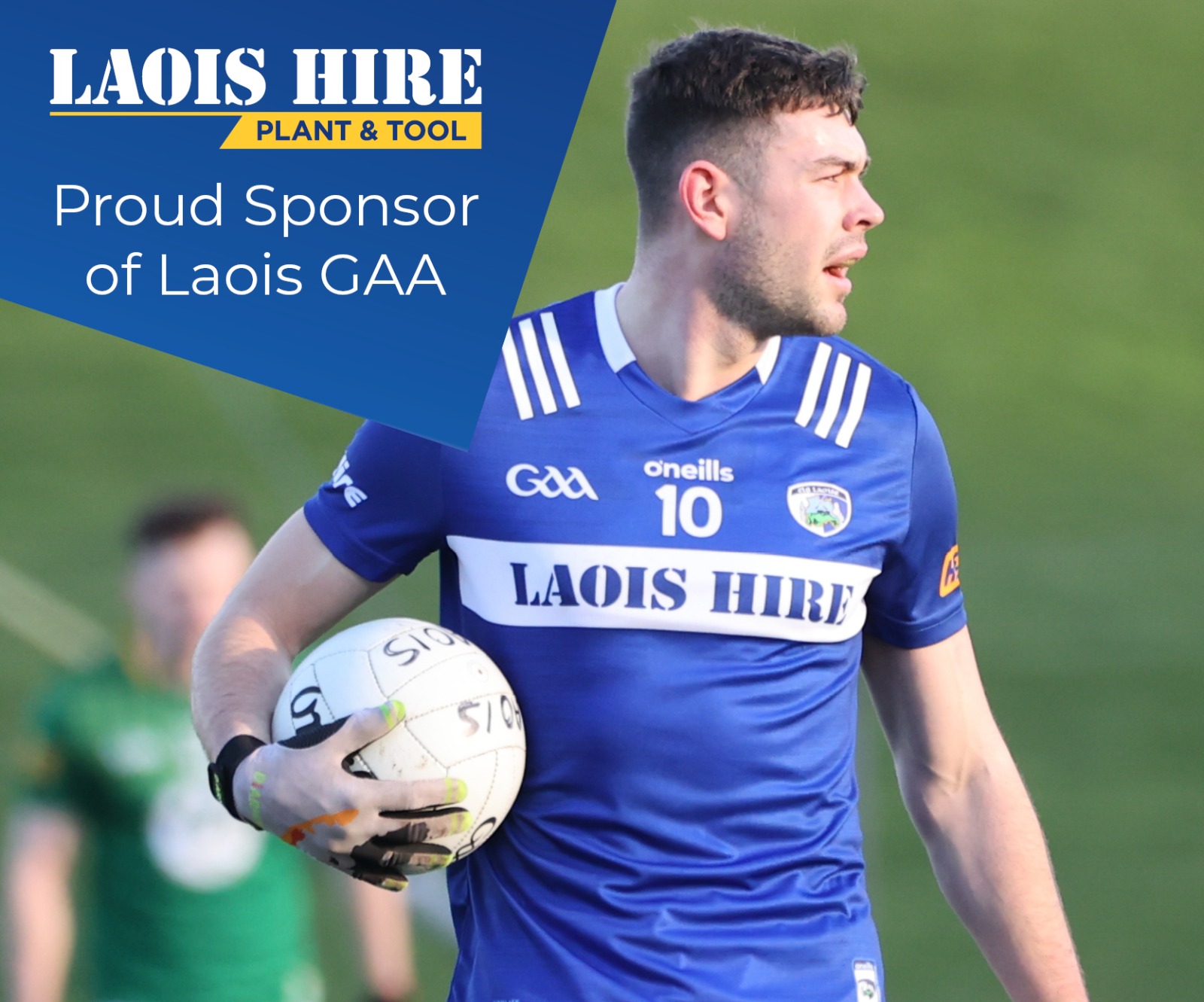 Dr. Tony Holohan, Chief Medical Officer, Department of Health, said; "Today, we have our highest recorded number of deaths so far. Our condolences are with the family and friends of all patients who have died as a result of COVID-19.
"We thank all citizens who have complied with restrictive measures, who continue to follow public health advice and remain concerned for those around them.
"We must remain focused in our shared efforts to prevent the spread of this infection, to prevent severe illness especially that which requires ICU admission and ultimately save lives."
Dr. Ronan Glynn, Deputy Chief Medical Officer, Department of Health, said; "The Department of Health, HSE and our frontline workers will continue to take every action against COVID-19, but it is each and every one of us, individually, who has the power to reduce this threat. Stay at home, follow the advice and protect one another."
Latest Data – Thursday March 26
Today's data from HPSC, as of midnight, Thursday 26th March (1,904 cases), reveals:
53% are male and 46% are female, with 91 clusters involving 351 cases
the median age of confirmed cases is 46 years
489 cases (26%) have been hospitalised
Of those hospitalised, 67 cases have been admitted to ICU
445 cases are associated with healthcare workers
Dublin has the highest number of cases at 1070, (56% of all cases) followed by Cork with 184 cases (10%)
Of those for whom transmission status is known: community transmission accounts for 52%, close contact accounts for 23%, travel abroad accounts for 25%
Links to today's other Coronavirus stories 
35 things we learned in the Coronavirus pandemic – 3 minute read … now that you have the time
Explained: The essential groups of workers, retail outlets and the reasons you will be allowed to leave your home
Laois Abroad: From Melbourne to rural Rochester – hurls, snakes and a long way from LaoisToday
Laois County Council to take monthly meeting online amid Coronavirus outbreak
Telfords in Portlaoise and Mountrath – Closed until further notice
Northern Ireland, the UK and globally 
There have been two more deaths as a result of Coronavirus in Northern Ireland, bringing the total to 15. There are 49 new cases of Covid-19, bringing the total to 324.
In Britain, there are now 17,089 cases with 1,019 deaths – an extra 260 people passed away today.
The Coronavirus pandemic has killed more than 20,000 people in Europe, according to a tally of official figures gathered by AFP. Europe is now the most affected continent with 20,059 deaths from a total of 337,632 cases.
The Covid-19 disease has killed 9,134 in Italy and 5,690 in Spain – the two hardest-hit countries in the world, accounting for three quarters of all deaths in Europe.
There are now more than 645,000 cases globally with at least one in almost every country on the planet. Almost 30,000 people have died. While 139,000 have recovered.
Coronavirus Myths
As yet, there is no cure currently for COVID-19.
So people suggesting/selling special remedies like vitamin C, garlic, home cures, drinking bleach, or putting half an onion in rooms around the house are – well you know don't you?
The World Health Organisation has advice on some of these urban legends.
Cuisle Centre 
The Coronavirus outbreak has led to the Cuisle Centre in Portlaoise closing.
They said: "The Covid-19 restrictions mean that we have had to temporarily close our doors, but we are still here to support you and your family.
"As we know this is a confusing time for our patients as chemotherapy and surgery are been rescheduled – we will be continuing to give you support and guidance over the phone.
"Just call 0578681492 and leave your name, number and a brief message and we will get back to you. You can also contact us on email: info@cuislecancersupportcentre.ie or messenger us through facebook.
"Stay safe everyone, wash your hands and take a little exercise."
Important information 
Symptoms of Covid-19 include:
Cough
Shortness of breath
Fever
Breathing difficulties.
Further resources:
A helpline for older people who are concerned about the coronavirus has been launched by Alone. The number is 0818 222 024, and it's open Monday to Friday, 8am-8pm.
SEE ALSO – For more Coronavirus stories click here