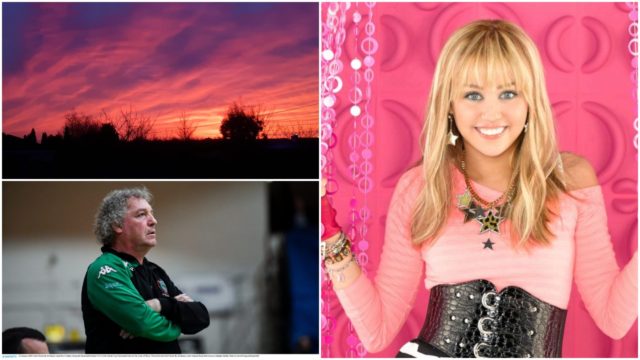 We're back again with our best tweets from this week.
There are some good ones. We must be naturals here in Laois.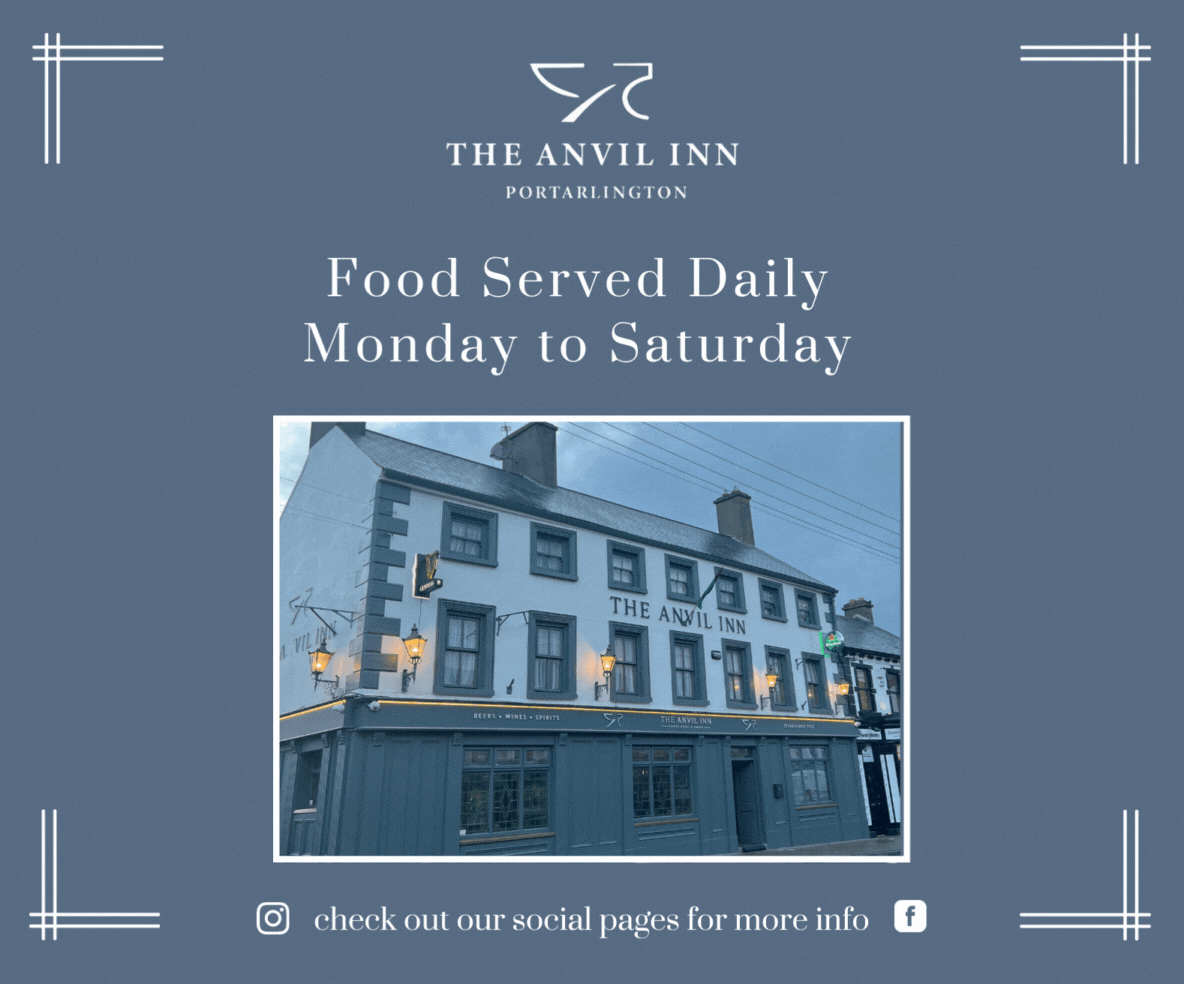 Some things never change..
Twenty five today and the mother asked me do I want lego or clothes for my birthday. Genuinely will be the hardest decision I've made this year so far.

— bobber (@BobberDelaney) March 23, 2020
It's getting too much for some..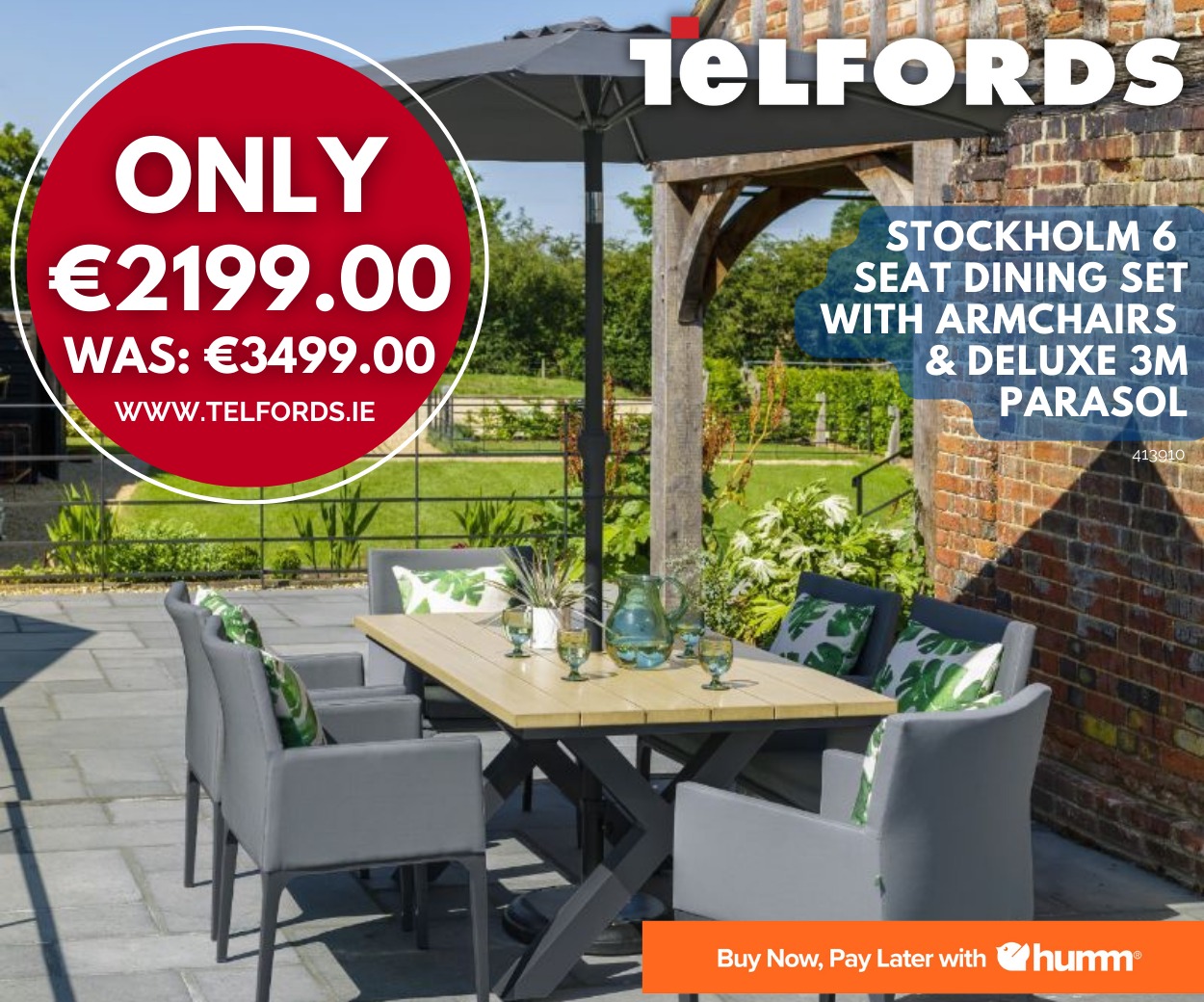 The epidemic that we SHOULD be focusing on is boys shaving their heads

— ?????? (@nash_ally1) March 24, 2020
Agreed.
Genuinely think that I need 1 phone that is exclusively for TikTok

— Senan (@senanhoganob) March 21, 2020
Don't we all
I Would Like A Big Fancy Closet Behind My Real Closet Like In Hannah Montana thanks

— Sarah Cullen (@Seylaviee) March 24, 2020
A classic
Soulja Boy's Kiss Me Thru the Phone was a prediction of the Covid-19 global pandemic.. before his time, a true artist

— Lauren from Tonga (@Lauren0809) March 22, 2020
This is lovely
Let's catch this one! pic.twitter.com/8L77HXF6en

— Portlaoise Parish (@PortlaoiseParis) March 21, 2020
Times are tough..
Day 03/??? of quar: realisation has set in that this is my life for the foreseeable. Patience is wearing thin. My dad has cracked every joke he has- no one is pity laughing anymore. I fear for the future. Bought a milk frother on amazon just to feel something.

— claudia (@stingspen) March 21, 2020
The GOAT
Coach, author, band-member, basketballer, Laois' only ever hurling All-Star ?

"To my mind this is not the case, Laois have more than one hurling All-Star"- Pat Critchley, Hungry Hill.

Day 14 without the GAA is Pat 'Zoom' Critchley appreciation day ? pic.twitter.com/ZhbZbR0DfM

— GAA JOE (@GAA__JOE) March 25, 2020
Beautiful
Spectacular spring sunset over Portlaoise pic.twitter.com/GzmqLjap2E

— CGanly (@ConorGanly) March 20, 2020
Clap for your healthcare workers <3
Thankful for my family and friends. I'm so proud for being a student nurse everyday, but especially tonight. ❤️ pic.twitter.com/K7rJTaLaRz

— Chelsea (@_ChelseaBarrett) March 26, 2020
SEE ALSO – Moment in Time: The official opening of Mountrath CS in 2010