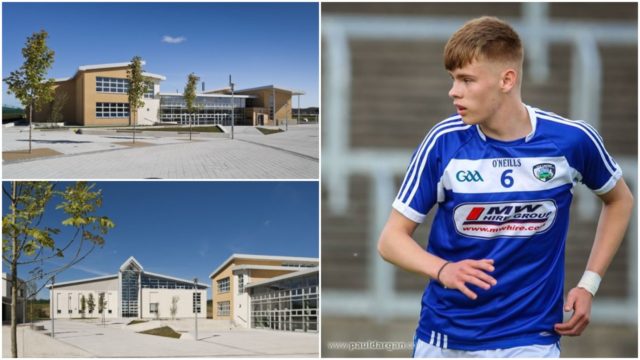 The Coronavirus pandemic is affecting almost every aspect of our lives at the moment.
Bar those working in essential services, the rest of the population is off work and instructed to stay in their homes for the majority of the time until Easter Sunday April 12 at the earliest.
While around 120,000 Irish Leaving and Junior Cert students have seen their lives turned upside down in the last month.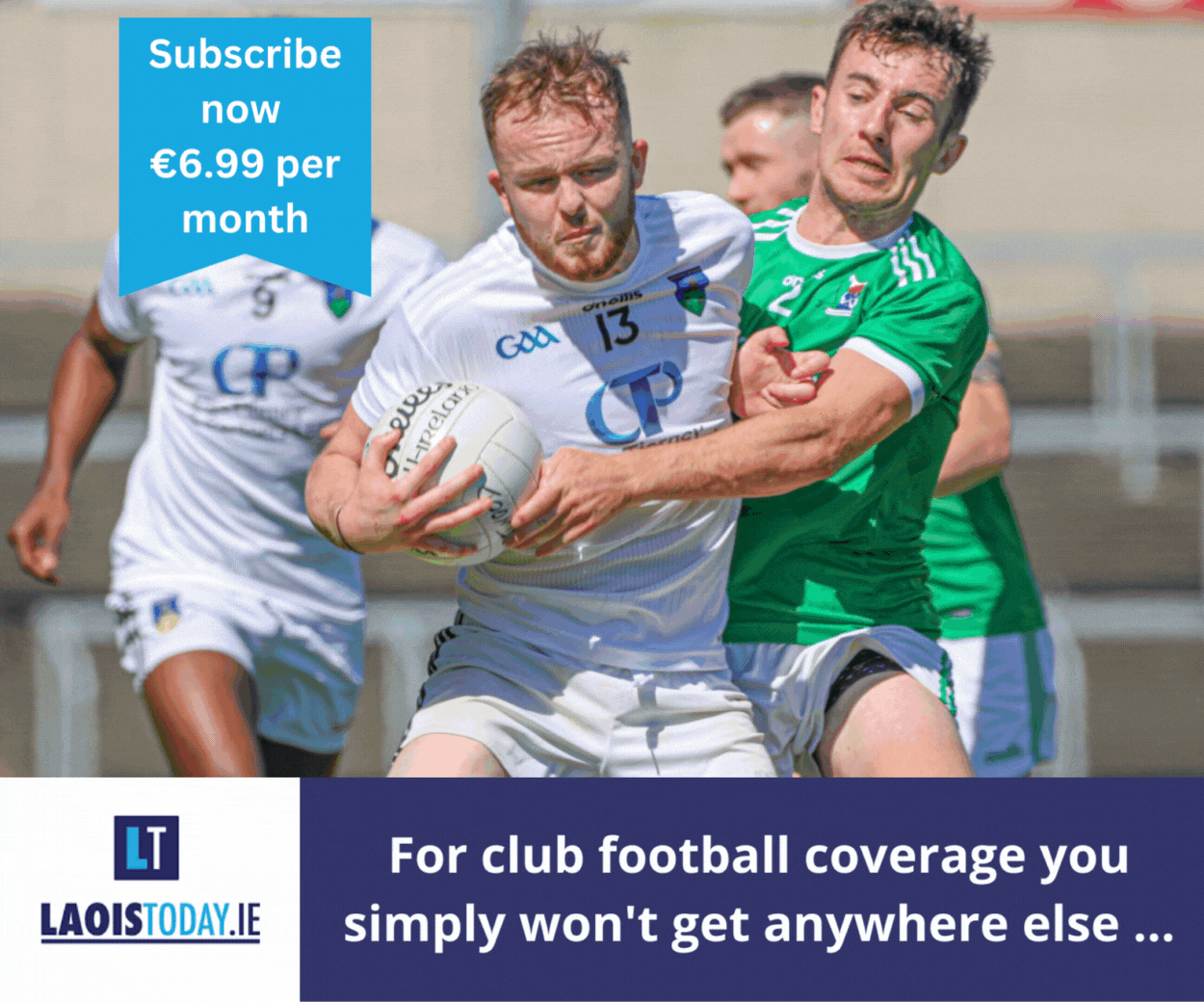 Those set to sit the Leaving Cert, about 55,000 of them, have been particularly inconvenienced as the one set of exams they have spent the past five or six years preparing for are now in jeopardy.
They have been out of the school setting since March 13 after they were closed by Taoiseach Leo Varadkar.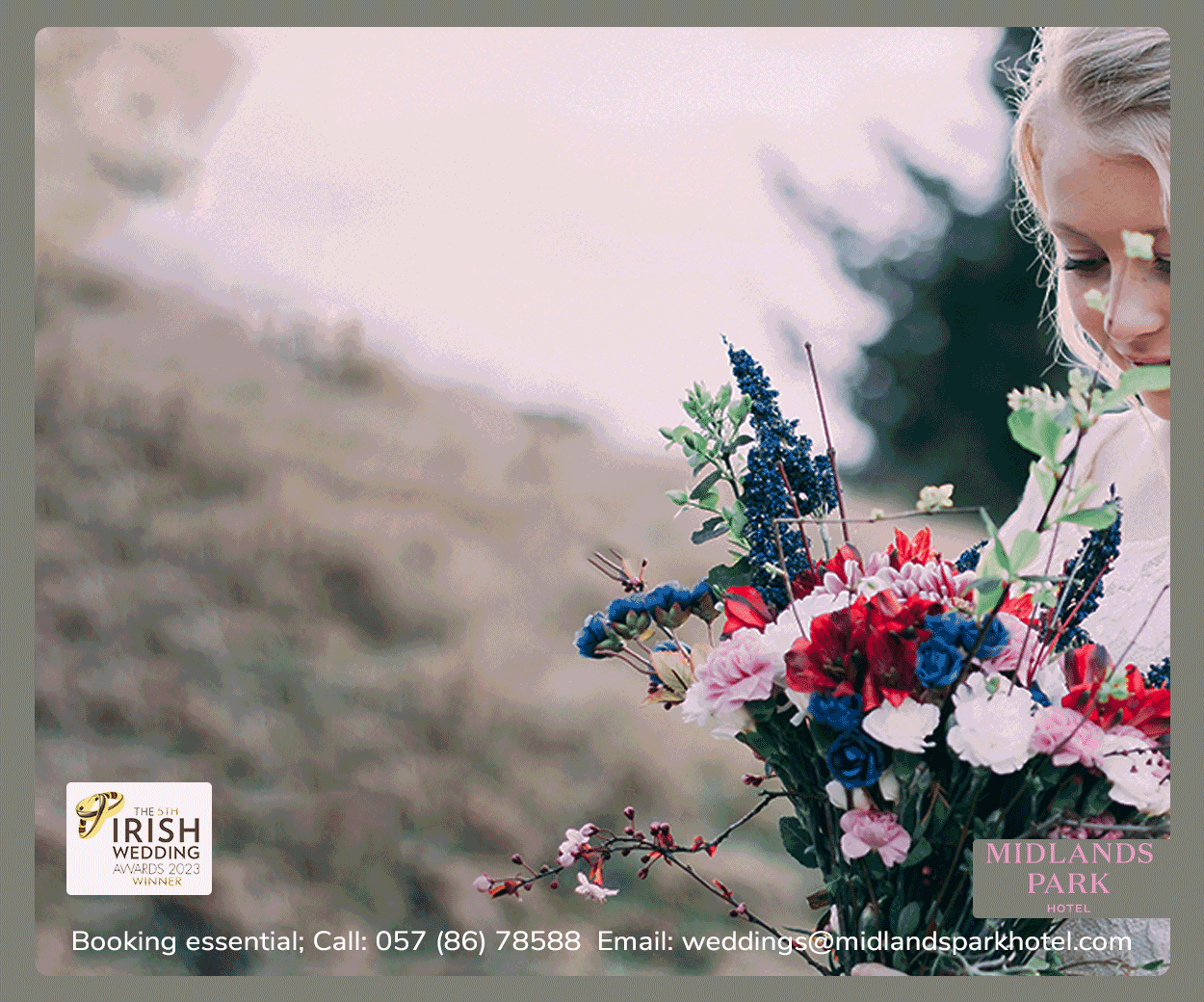 On March 19, the Department of Education announced that Leaving Cert and Junior Cert orals and practical exams were cancelled and all students would be awarded full marks.
However, with the written state exams just over two months away, the Department have been silent on what contingency plans, if any, are in place should they not be able to begin on June 3.
All the time, students have been taken out of the routine that they have been used to for the past five or six years just moths before the all important exams.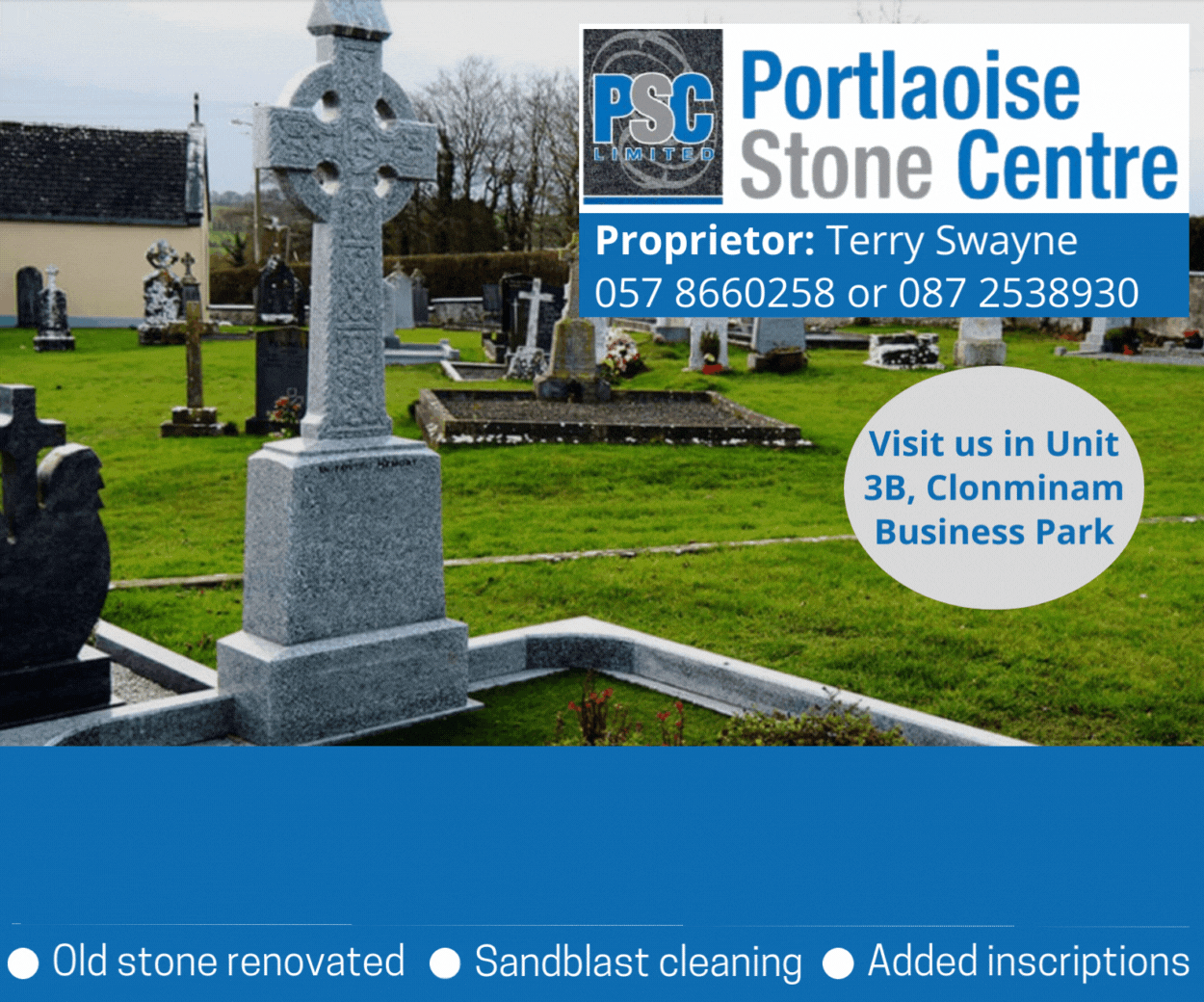 So, we decided to reach out to the schools in Laois and ask those getting ready to sit Leaving and Junior Cert exams how they are getting on.
What their routine now is, how their school are trying to help them and whether they believe the exams should be postponed or done online if they cannot proceed on the scheduled date.
Up first, it is Portlaoise CBS student and Stradbally native Eamonn Delaney:
1 – What is your daily routine at the moment?
At the moment I don't really have a routine. I'm getting up each morning pretty late and trying to get my head into the books. I do the homework that is been given to me each day by the teachers as much as I can.
When I have the homework finished I make myself some food and relax for an hour or two – a study break I like to call it. After the break, I try to do some extra study but it's very hard to keep concentrated. When I get my bit of study done it's onto the Xbox for the night.
2 – What supports have your school provided for you and have they been useful?
Our teachers have been trying their best to support us in fairness to them. The have set up a Teams and Edmodo account for each student.
Each day we are sent our notes, homework and topics to study. One teacher even sent the notes out by letter with a packet of jellies in it too which was a nice touch too!
3 – Are you getting out for much exercise?
Yeah I have, pretty inconsistently but I have. Now that all GAA facilitates are closed there are less places to go out and do something but I've been to the woods here and there, walked the dogs and even just some home workouts out the back garden.
I'm not doing as much exercise as I'd like to be doing but it's the same for everyone else.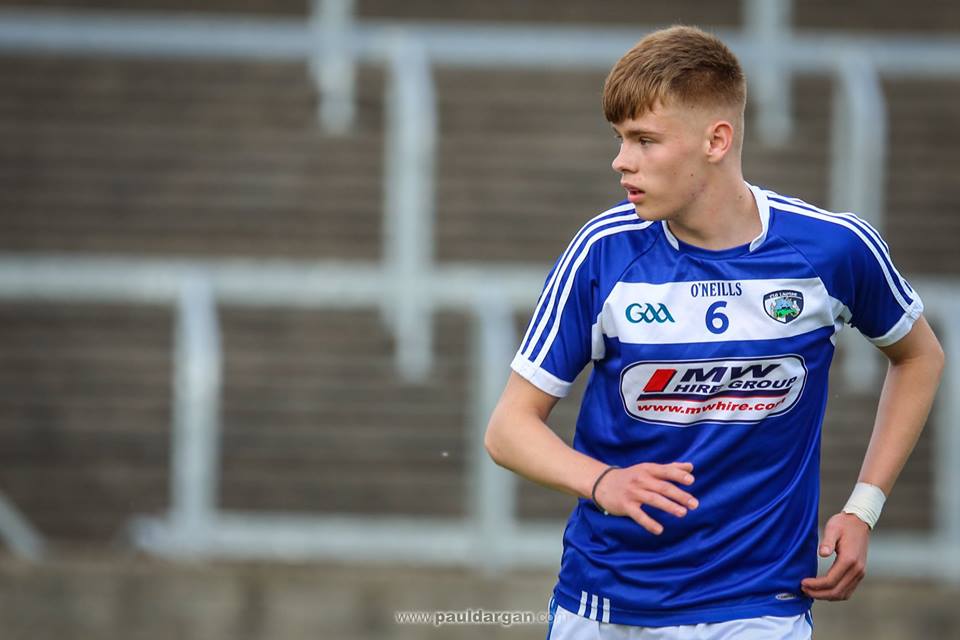 4 – How do you feel about the decision to scrap the oral/practical elements of some subjects and give everyone 100% across the board?
To be completely honest I was delighted, to be given 100% on any test is unreal especially for a state exam. But I can understand why some people are outraged.
After working very hard for the last few weeks with the orals coming up only for them to be called off is a bummer but in no way is it 'belittling the Irish language' or anything like that, at the end of the day your health is more important than anything else.
5 – Do you find it hard to motivate yourself to study for the exams as it is unclear if the exams will even go ahead as currently scheduled?
Well I was finding it hard to get motivated before all of this was going on so yeah it's a bit of a challenge.
Especially due to the fact we don't know what's going on really, we don't even know when we are going back to school or even if we are going back to school so it's very hard to be motivated for something that might not go ahead.
6 – Are you able to interact with your friends? And if so, how are you doing this?
Yes I'm able to interact with my friend pretty easily, technology is a great these days.
My screen time on my phone has increased drastically, I'm using all social media platforms, Facetime and again playing the Xbox.
7 – How do feel young people are being portrayed in the media at the moment? They are being blamed a lot for ignoring social distancing guidelines. Do you believe this is a fair criticism?
Yes, a lot of teenagers are getting the blunt of the blame. I'm aware that there were a lot of teenagers not taking the social distancing very seriously initially.
But it's not only teenagers, there are groups of people still floating around towns throughout the country that aren't teenagers.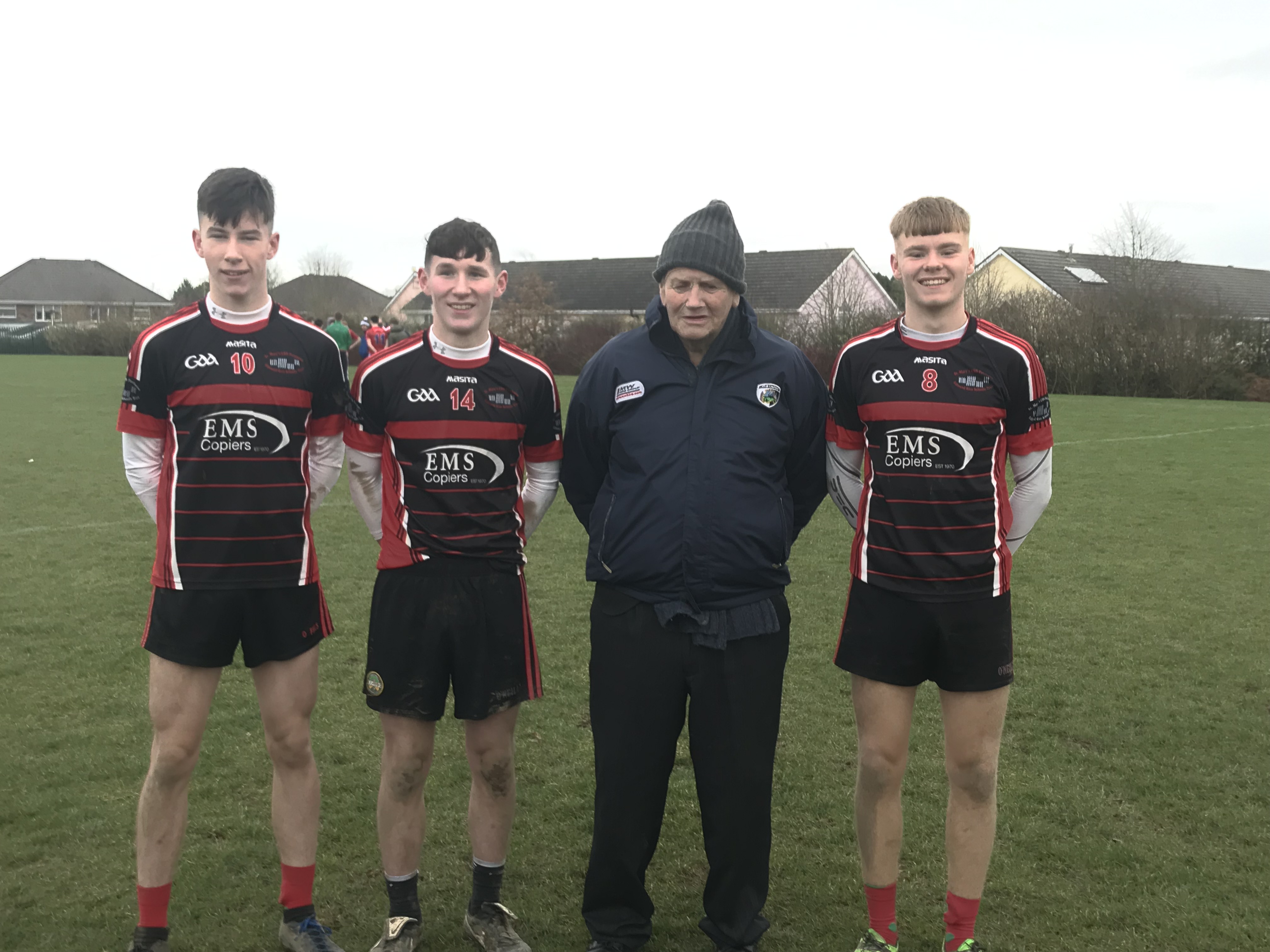 8 – If the Coronavirus crisis continues and you can't sit your exams in June, do you think they should be postponed or should exams be facilitated online?
I'd love if they didn't go ahead at all to be honest!
But they're going to have to go ahead regardless. It's not fair if they get postponed and it's also not fair if they're going to go ahead online either but we may try our best to prepare for whatever the outcome is.
9 – Anything else you would like to add?
As I said, the uncertainty over what is going on is not fair on us students and stress levels are rising all over the country for exam students. We need answers as soon as we can.
It can really have an impact on people's mental health with all the stress building up inside of them which is not ideal. We simply need answers.
SEE ALSO – In Pictures: Portlaoise Hospital triple number of ICU beds as Coronavirus pandemic continues