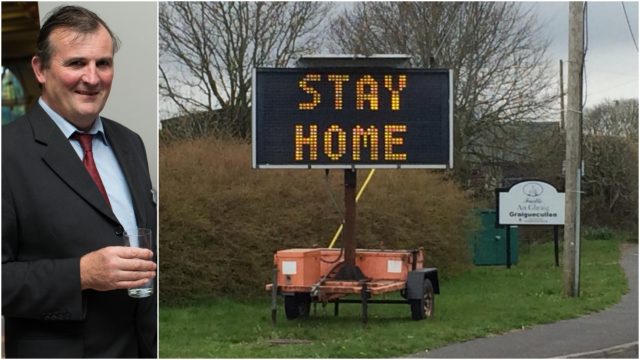 John Mulholland, the CEO of Laois County Council, has said that the people of Laois can play their part in limiting the spread of Coronavirus – and that the virus can be got under control within three months.
Mr Mulholland told the Laois County Council meeting this morning – which was held by conference call – that if there is a 90% adherance to social distancing, the virus can be controlled within a three-month period.
He was referencing figures from Luke O'Neill, a professor in immunology in Trinity College, who has said that if there is 90% of people social distancing things can be controlled within three months.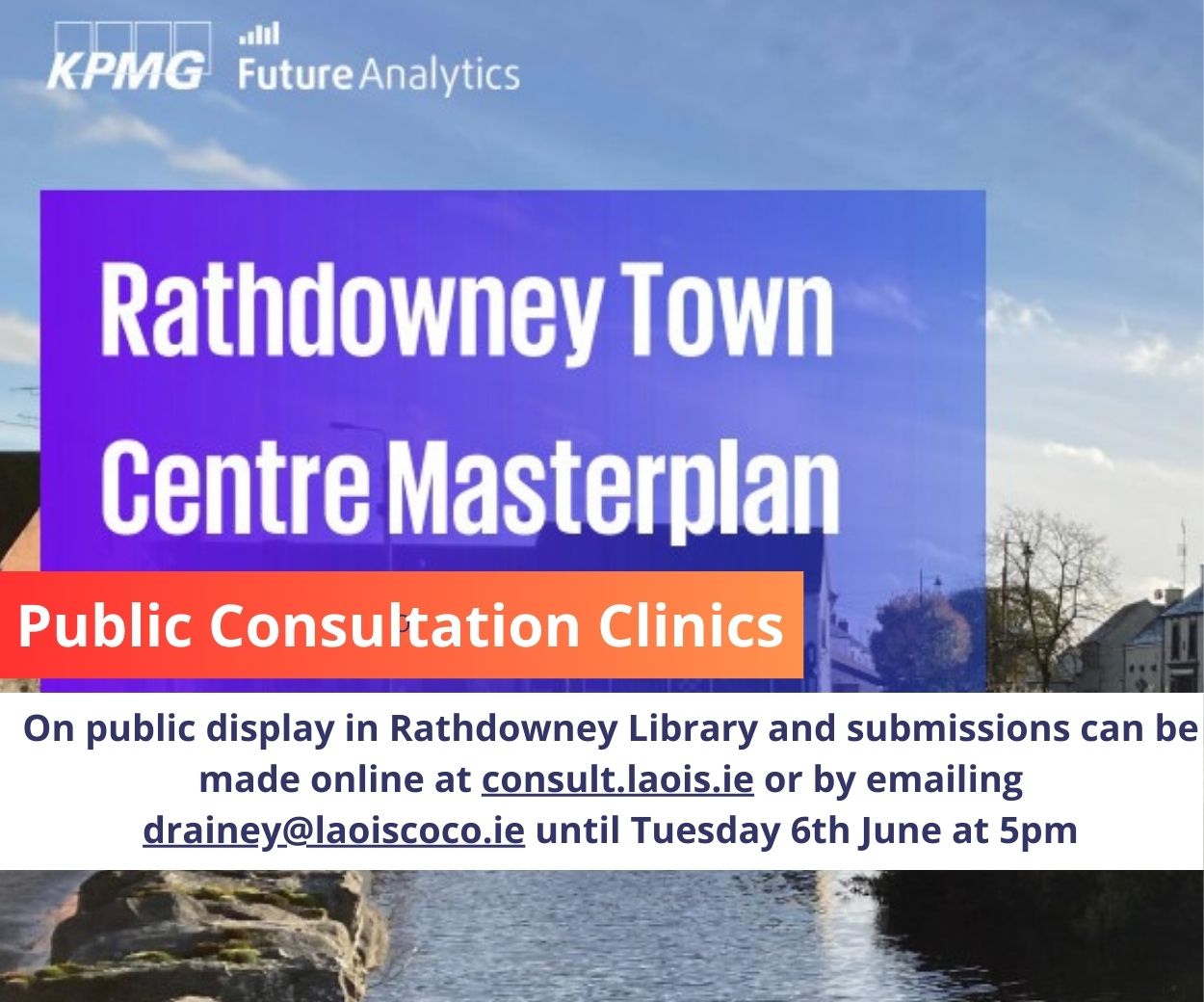 This extends to four months if only 80% of people observe social distancing. If 70% or less adhere, then the spread cannot be controlled.
"90% is nearly total compliance," he explained, "when you factor in parents and children where it is not possible.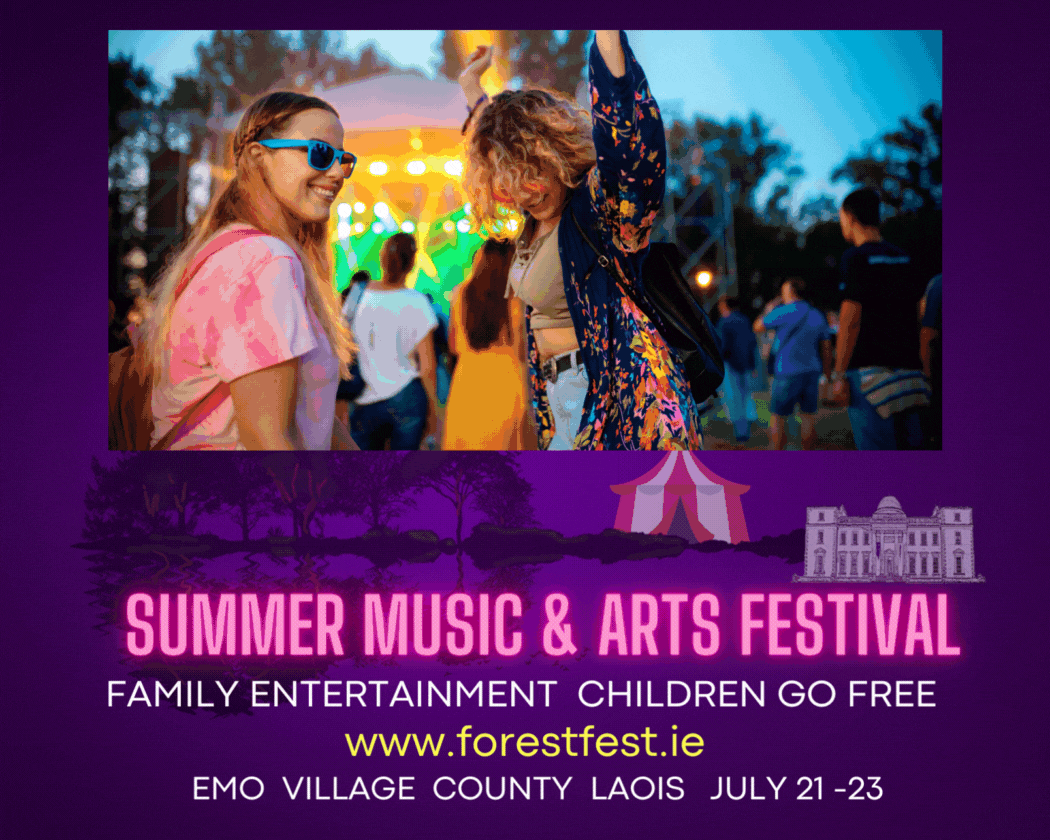 "If there is 90% adherance, there is a great chance of preventing the spread.
"Discipline in the community is so necessary.
"I am no medical or public health expert but we are looking at the dreadful graphics every evening on the news.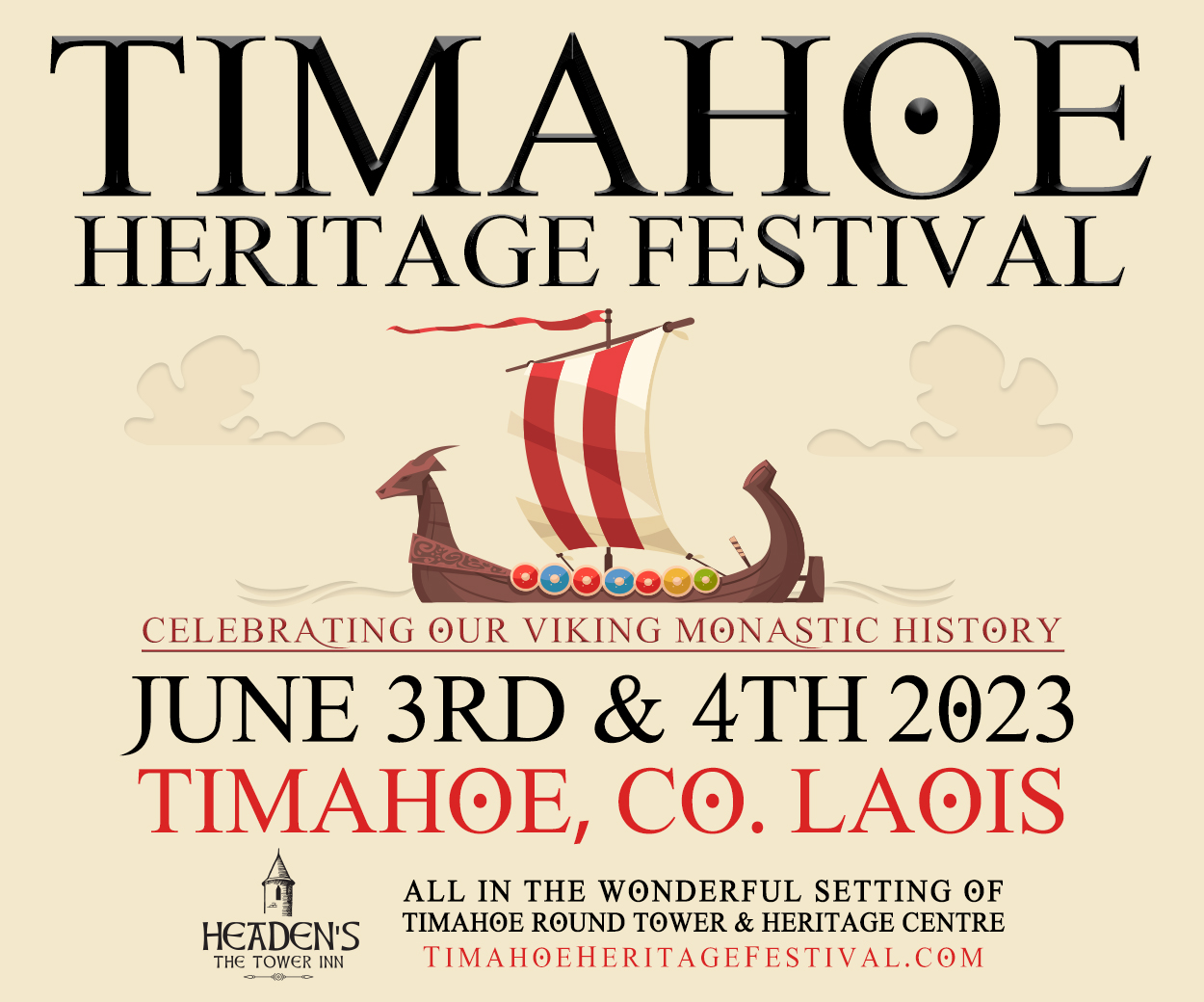 "We can play our part in Laois. By no means am I saying that things will be back to normal in 12 weeks but we can manage the spread of it locally and we can do it by making sacrifices.
"And it is very important for us to amplify this message locally."
Around the county, the Council are using their digital road signs to display the message to 'Stay Home'
A 1800 community helpline by Laois County Council will be announced in the next 24 hours for the public, manned by council staff and run by library staff, working from their homes.
"Right across the board we will try and organise those supports as best we can, be it mental health counselling, physical needs, prescriptions and appointments," he said.
If you're wondering when Ireland might bring COVID-19 under control look at this graphic- importance of vast majority social distancing is clear pic.twitter.com/HmBE7IH6yp

— Luke O'Neill (@laoneill111) March 27, 2020
SEE ALSO – Peavoy Financial Planning: Key policy benefits and how they apply with Covid 19