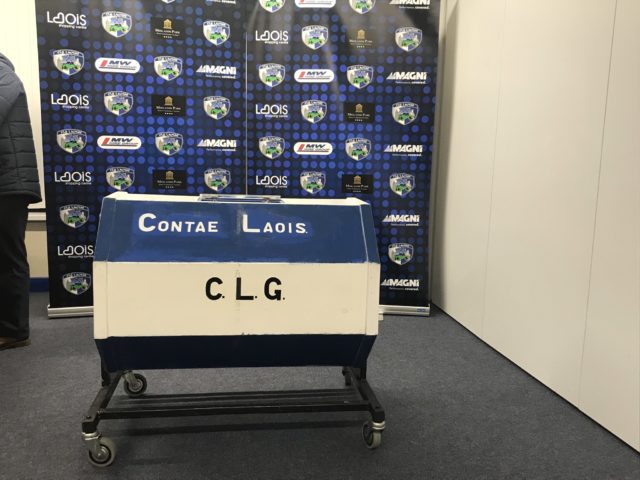 The Laois GAA €130 County Board ticket draw for April has been postponed because of the Coronavirus restrictions.
The second of four monthly draws was due to be held this Friday, April 3, but with Government restrictions on unneccesary gatherings until Sunday, April 12, at the earliest, the draw has been postponed until a later date to be specified.
Laois GAA held an executive meeting by conference call on Tuesday night where they made the decision.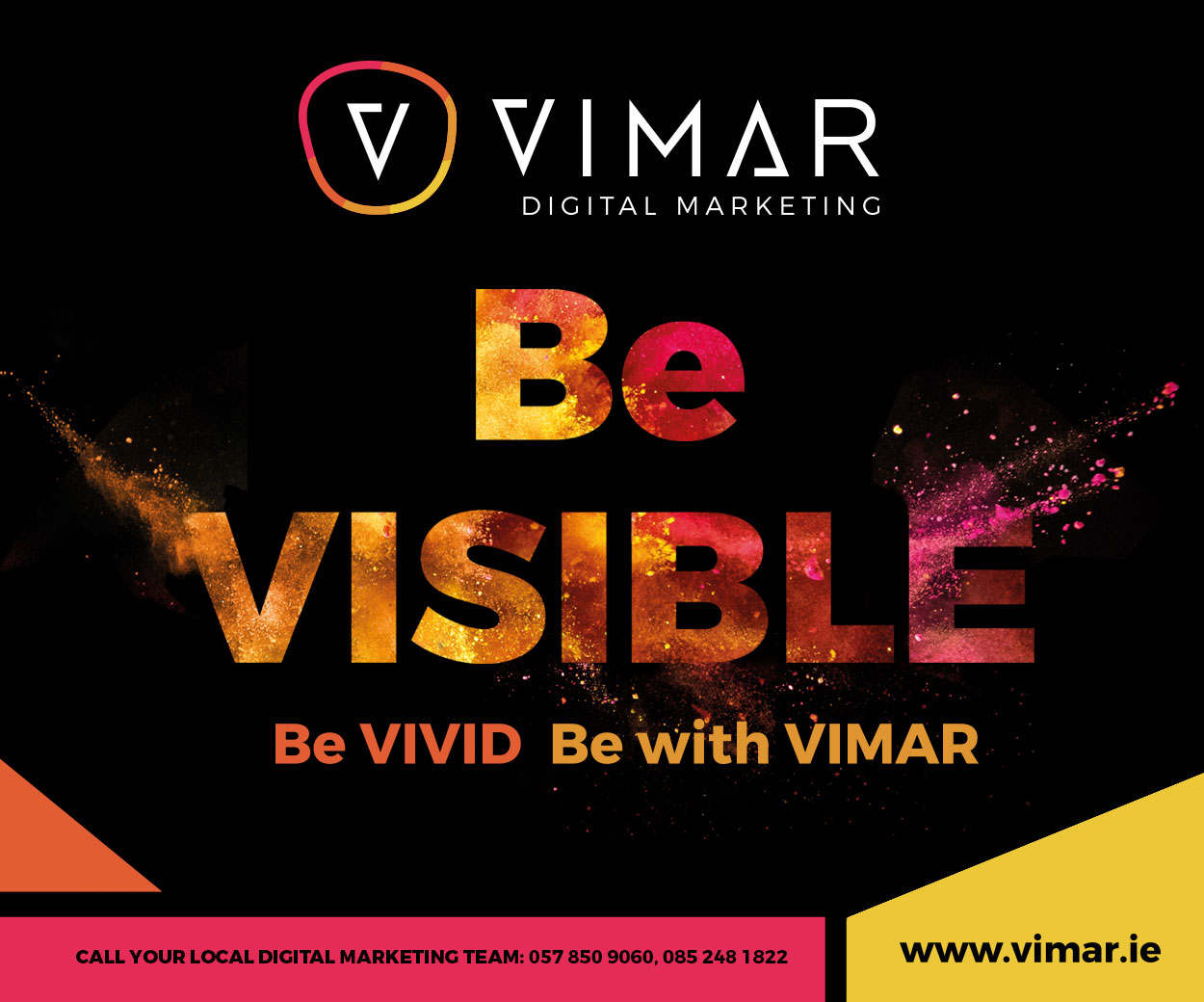 "It is hoped to reschedule the Draw for later this month, pending lifting of these restrictions and that both May and June Draws will hopefully proceed as scheduled," they said in a statement.
"Our apologies for this inconvenience, but in the interests of the safety of our members and in compliance with present Government restrictions, it was decided that the correct decision is to postpone draw. We will announce a new date at the earliest opportunity."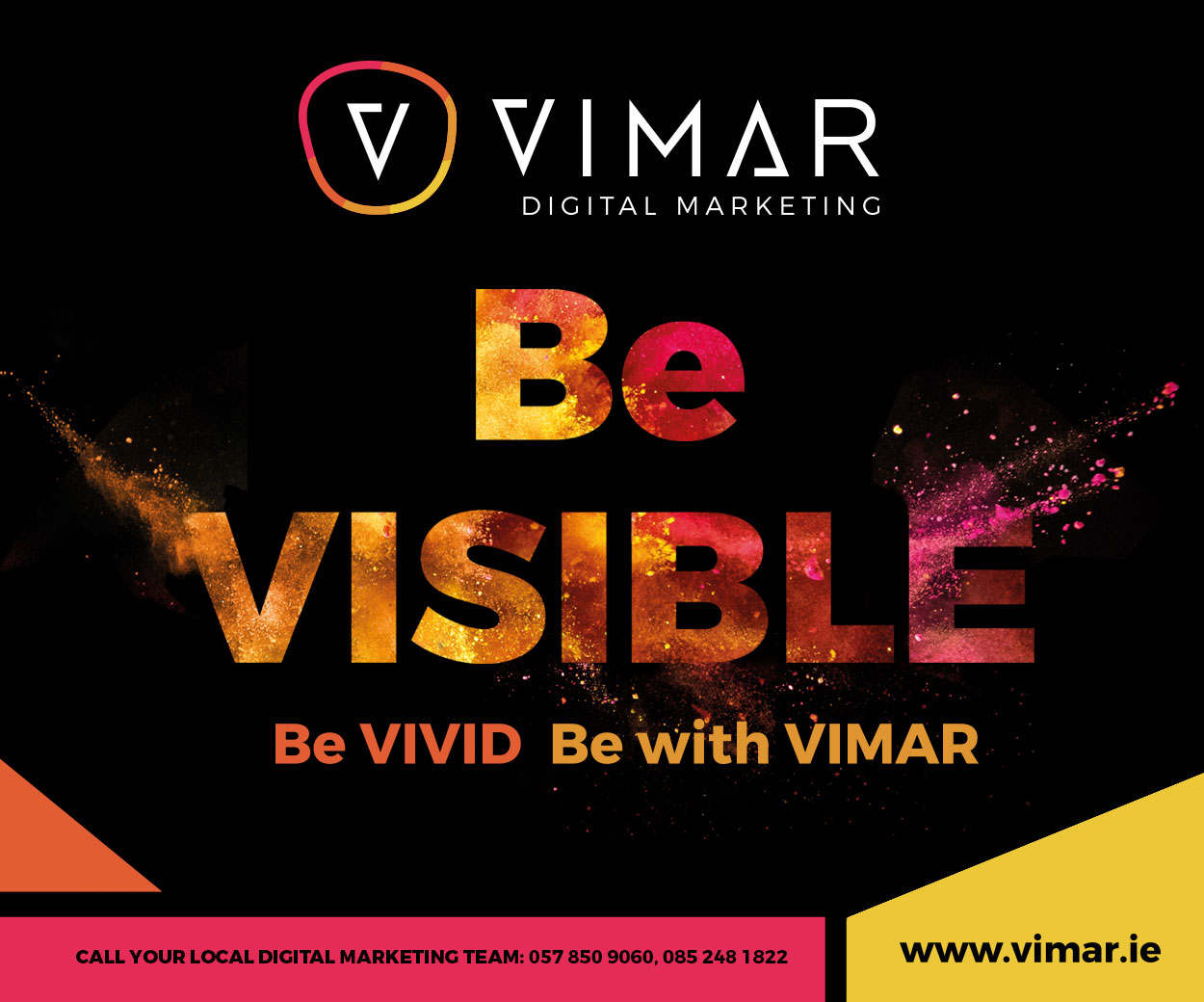 The March draw which causes huge work for club officials around the county was originally due to be on March 6 but was postponed by a week because of a clash with the Leinster U-20 final.
It was rescheduled for the following Friday, March 13, but wasn't open to club delegates to attend. Instead it was broadcast by both Laois GAA and LaoisToday on Facebook Live.
The draw on that occasion was attended by a selection of Laois GAA officers and independently overseen by two members of An Garda Síochána.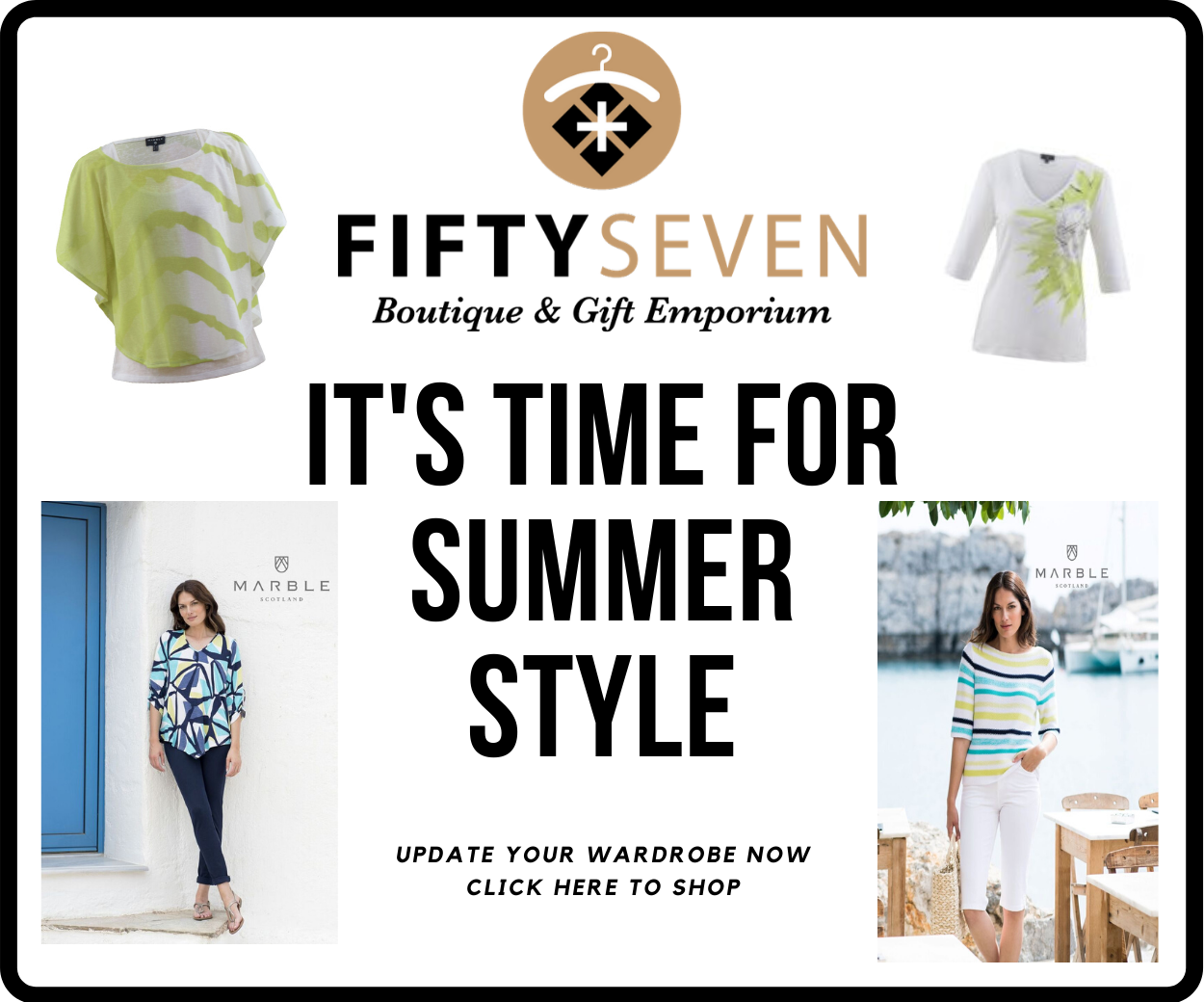 Club officials had been facilitated throughout that day by being given a specified time to drop off their tickets.
There is a top prize each month of €10,000 with 35 prizes in all totalling €31,500.
In total the Laois GAA clubs sold a combined 7,650 tickets – which was up 750 on last year. This give the clubs a total combined profit of €732,665.
This draw, which has been running since 2000, is a huge annual fundraiser for the clubs.
Depending on a club's status there is a levy of tickets they have to sell with all of that money going to directly to Laois GAA.
But once they go past the levy, €115 of each ticket sold goes to the clubs.
SEE ALSO – Check out the full list of winners from the Laois GAA County Board March draw