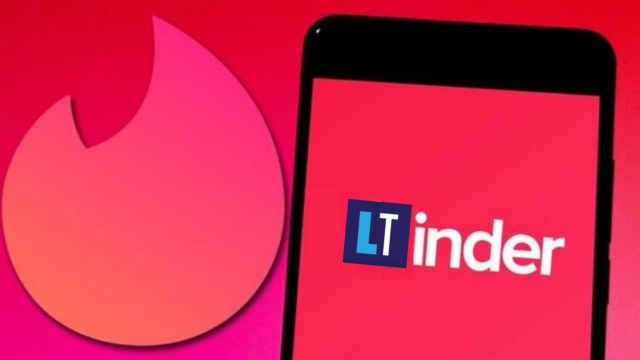 LaoisToday are delighted to announce details of a new localised dating service that will help people from the county find a date, a potential love of their life – and perhaps even a future husband or wife.
LTinder will revolutionise the dating scene and can be personalised to your liking.
On registering, you will be asked to state what you're looking for and there are three key settings – 'A bit of craic', 'To do a line' and 'Husband/wife'.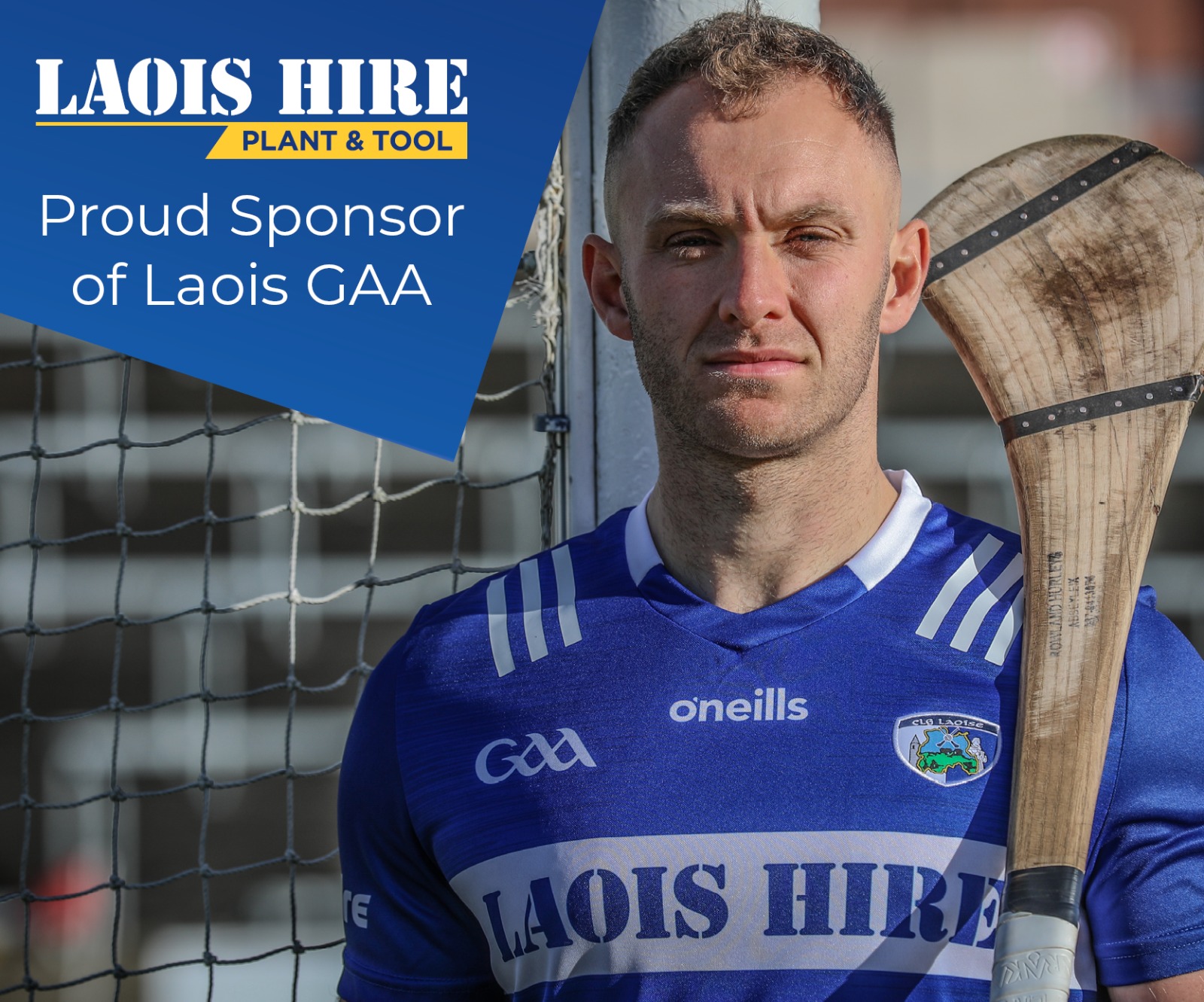 On filling in all your details, the inbuilt algorithms will determine if you're 'A Catch'. This is an elite setting which will ensure your profile is viewed more often than the average LTinder member.
You can also filter by location. So if you don't want to be traipsing half way across the county, you can untick all the places you don't want to find a partner. Or you can choose not to select those places close to you if you know there's slim pickings in your locality.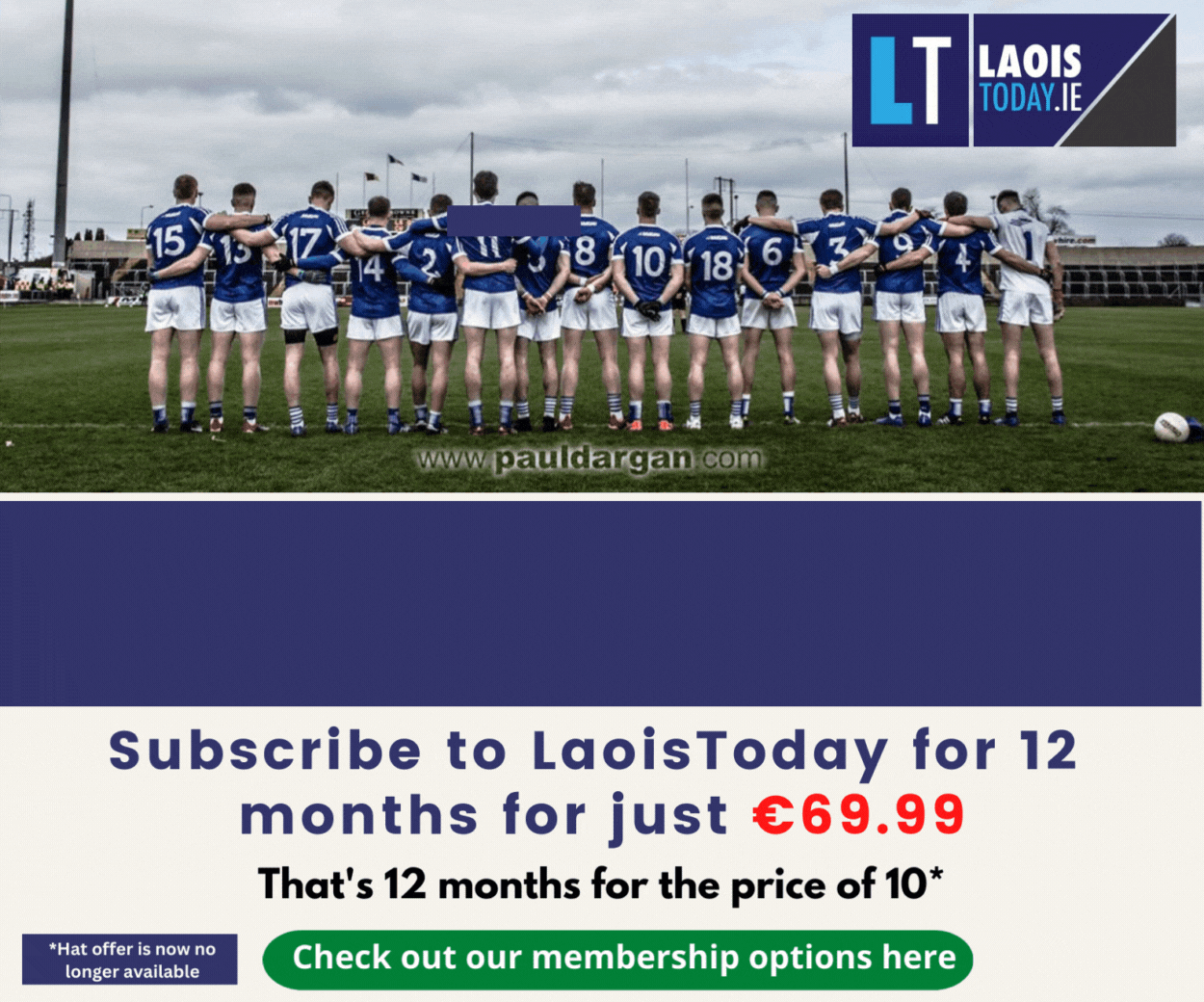 It's also a very useful feature in eliminating awkward situations down the line. "Ah he's lovely but I could never marry someone from … I'd never be let home again."
The elaborate algorithms at play will not allow you to connect with someone who is related to you – even if you don't know it.
It also has an inbuilt recommendation system as it can predict along the lines of "she'd be a great match for him".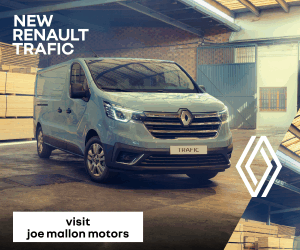 After an LTinder date you will have the opportunity to record feedback. 'Sound' will be among the top ratings but you'll need to make a good impression or you could end up with the 'Dose' or 'Painful' status.
Any user who creeps too much on it will be officially classified on the app as a 'Gobshite'.
The app is not exclusively for Laois residents as people living in other counties can subscribe in search for a Laois man or woman. They will be flagged as 'Outsiders' just so you know – but they will enjoy the same privileges.
And LaoisToday has also teamed up with numerous local restaurants and pubs to give a 20% discount to LTinder dates.
We also have similar arrangements in place with local hotels, florists, men's shops, boutiques, musicians and jewellers to allow you avail of similar discounts for your big day.
The app is available to download on iTunes and Google from today, Wednesday, April 1.
SEE ALSO – Multi-million horse-racing facility planned for Laois to compete with Punchestown and the Galway Races