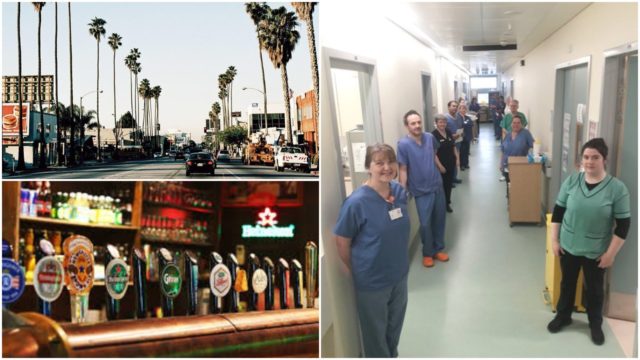 We're back with our Tweets of the Week again this week!
Laois Twitter is just the gift that keeps on giving.
Check out our selection below: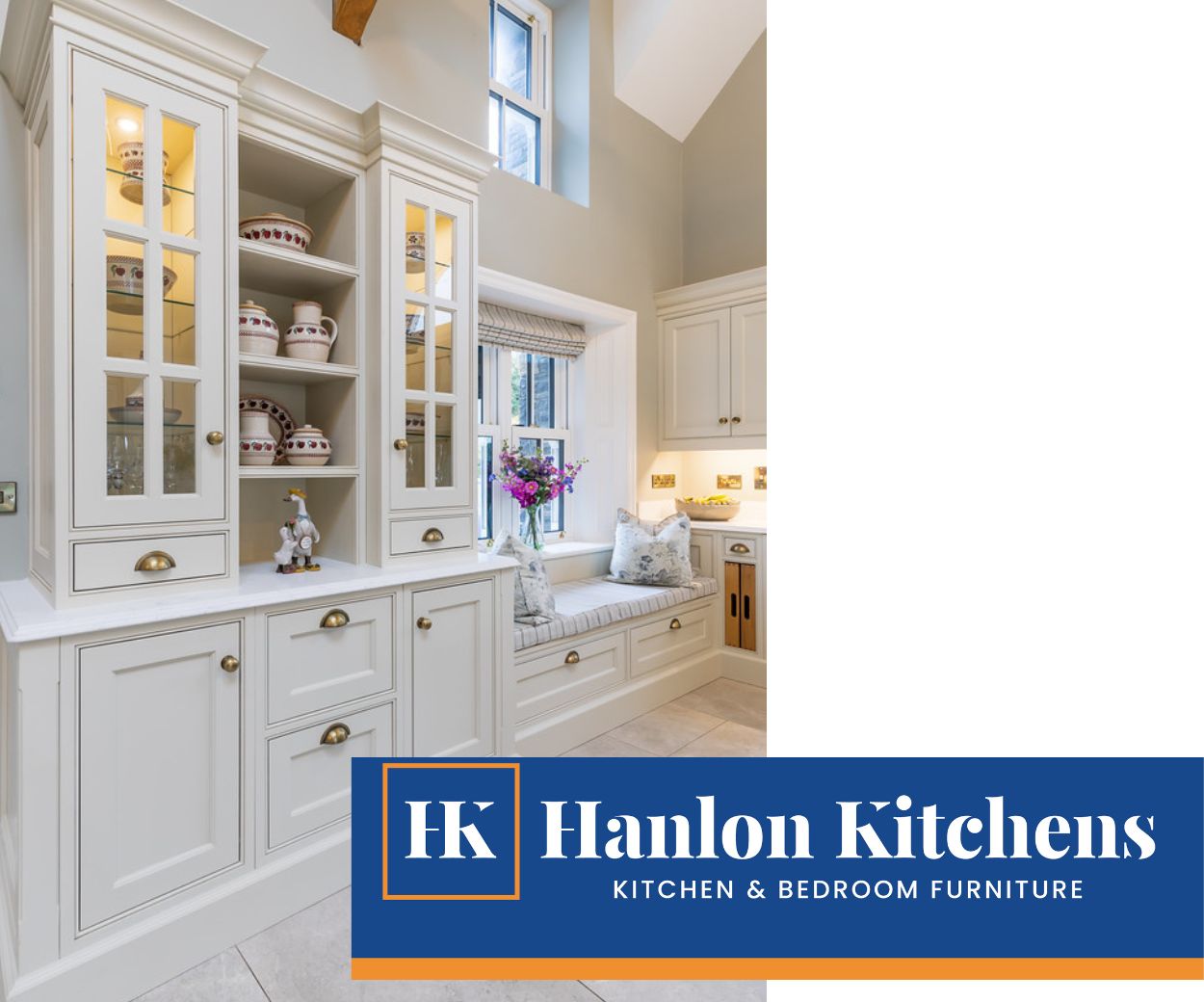 Ah there's not much of a difference between LA and Laois anyway..
I went from living on my own in downtown los angeles with a really good wage to unemployed and living with my parents in laois in less than 72 hours

— Eamon (@eamon_dunne_mua) March 29, 2020
Can't pass that up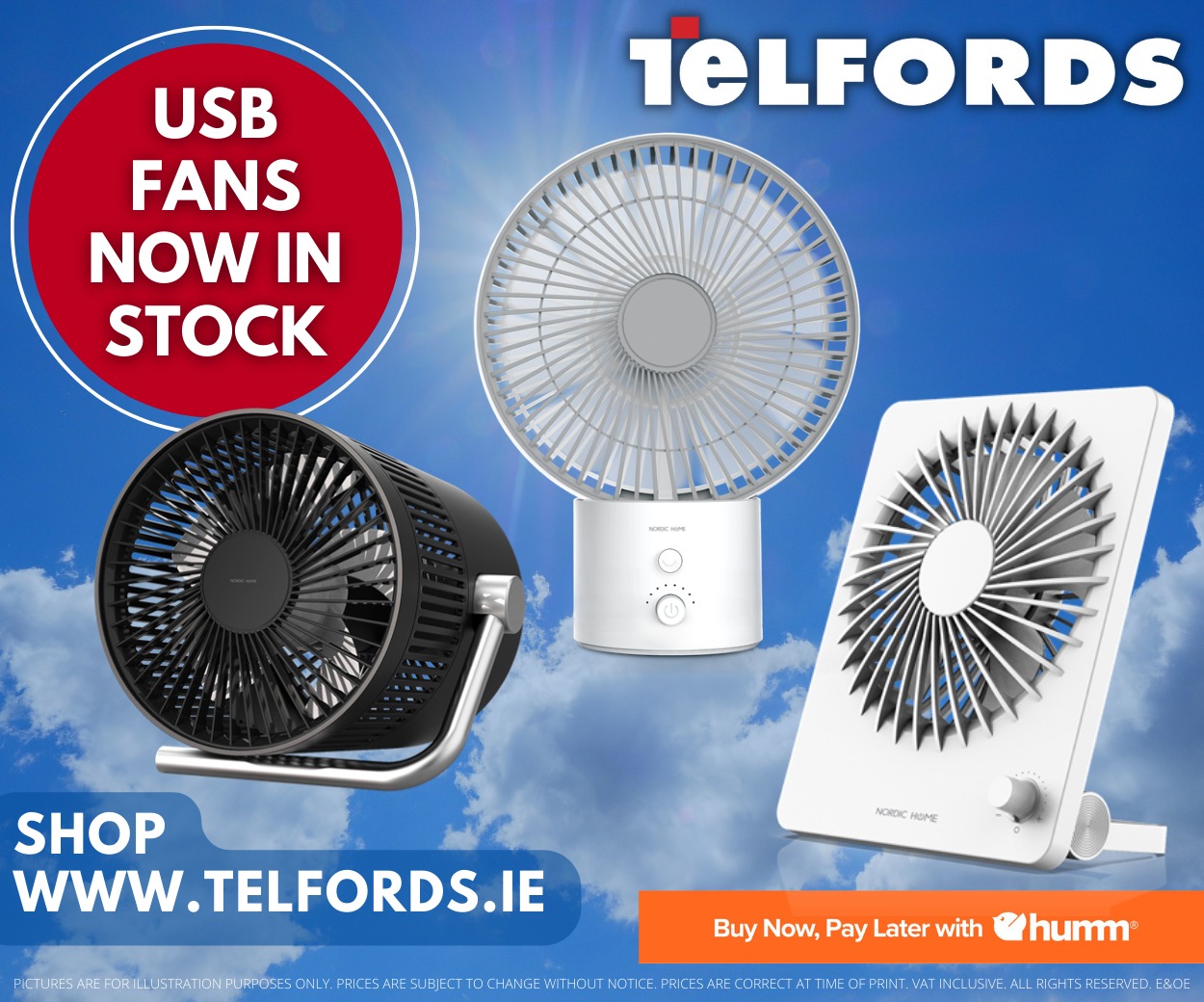 "Do you want tea bobber?" "No ma I'm alright thanks" "we got toffypops". Say no more

— bobber (@BobberDelaney) April 2, 2020
Tracksuits 24/7
Quar has me dressing like Adam Sandler dresses in all his movies. Serving chronic fits on the daily. I miss looking cool but there's just no reason to be serving looks in the house. Who am I gonna flex on? My siblings? my mother?? it hurts?

— claudia (@stingspen) April 2, 2020
This lockdown will be good for some peoples piggy-banks
The only thing that self-isolation has taught me is how much money I spend in the pub

— Senan (@senanhoganob) April 2, 2020
…
You're not from Laois unless you've been featured in a LaoisToday article, before that you're just a wandering outlaw

— Big Mc Shlack Attack (@bogstandardbops) April 1, 2020
Well done to all!
Portlaoise hospital hero's ?????? fair play to you all! https://t.co/35eZNlRNFf

— Jack Fennell (@Fenna2009) March 27, 2020
SEE ALSO – Studying during Coronavirus: St Fergal's Rathdowney student on prepping for state exams in a pandemic