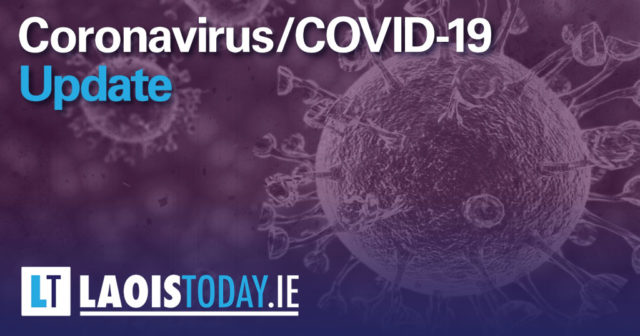 370 new cases of Coronavirus in Ireland and 16 more deaths
A total of 370 new cases of Coronavirus have been diagnosed in Ireland today.
This is an increase on the 4,994 cases from yesterday and takes the overall total to 5,364.
While now 174 people have died from the disease – an increase of 16 from yesterday.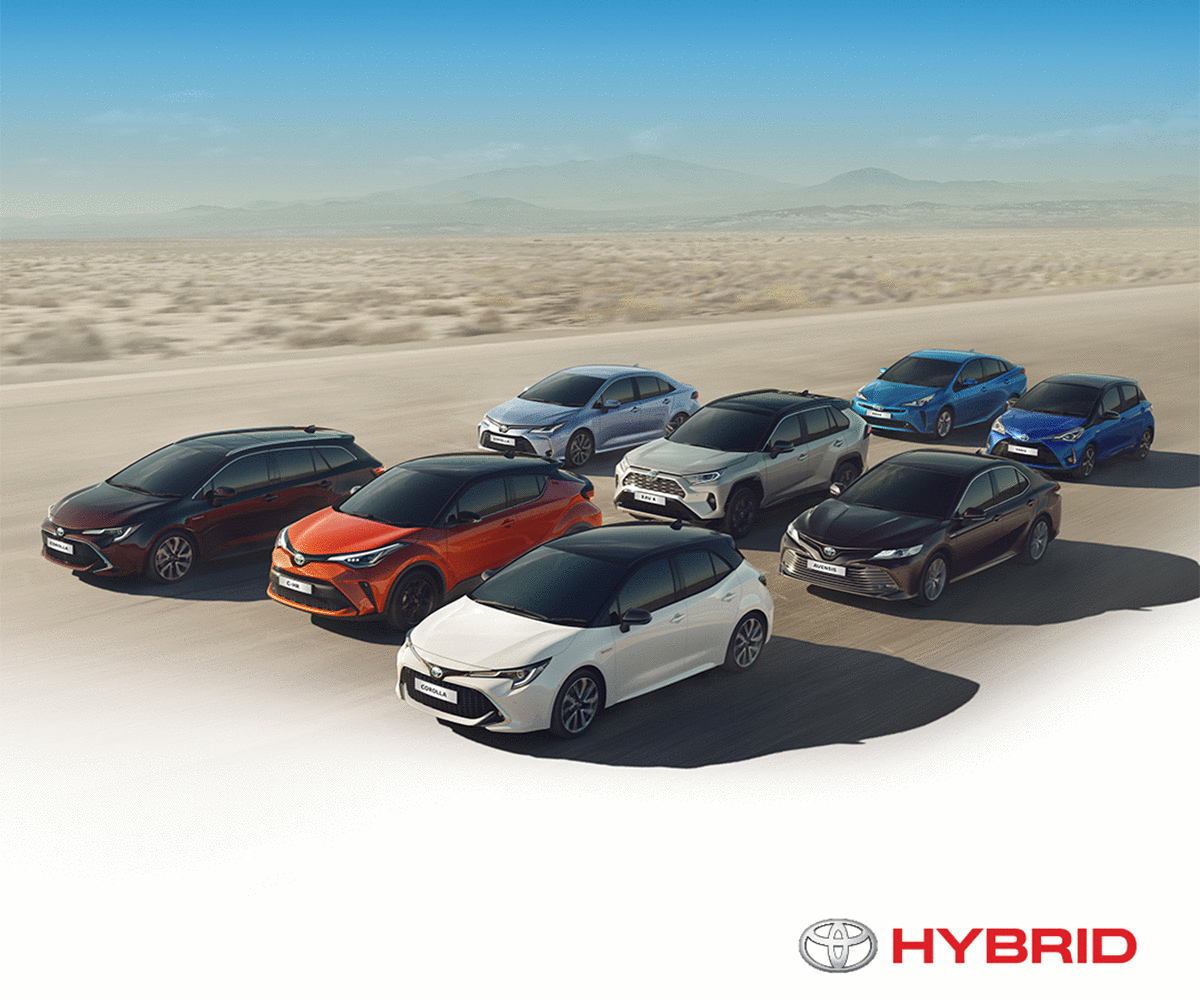 ---

Number of cases of Coronavirus in Laois rises
The number of confirmed cases of Coronavirus in Laois from the latest Department of Health figures is 25.
These figures come from April 4 and are the latest available – an increase of three of the previous day.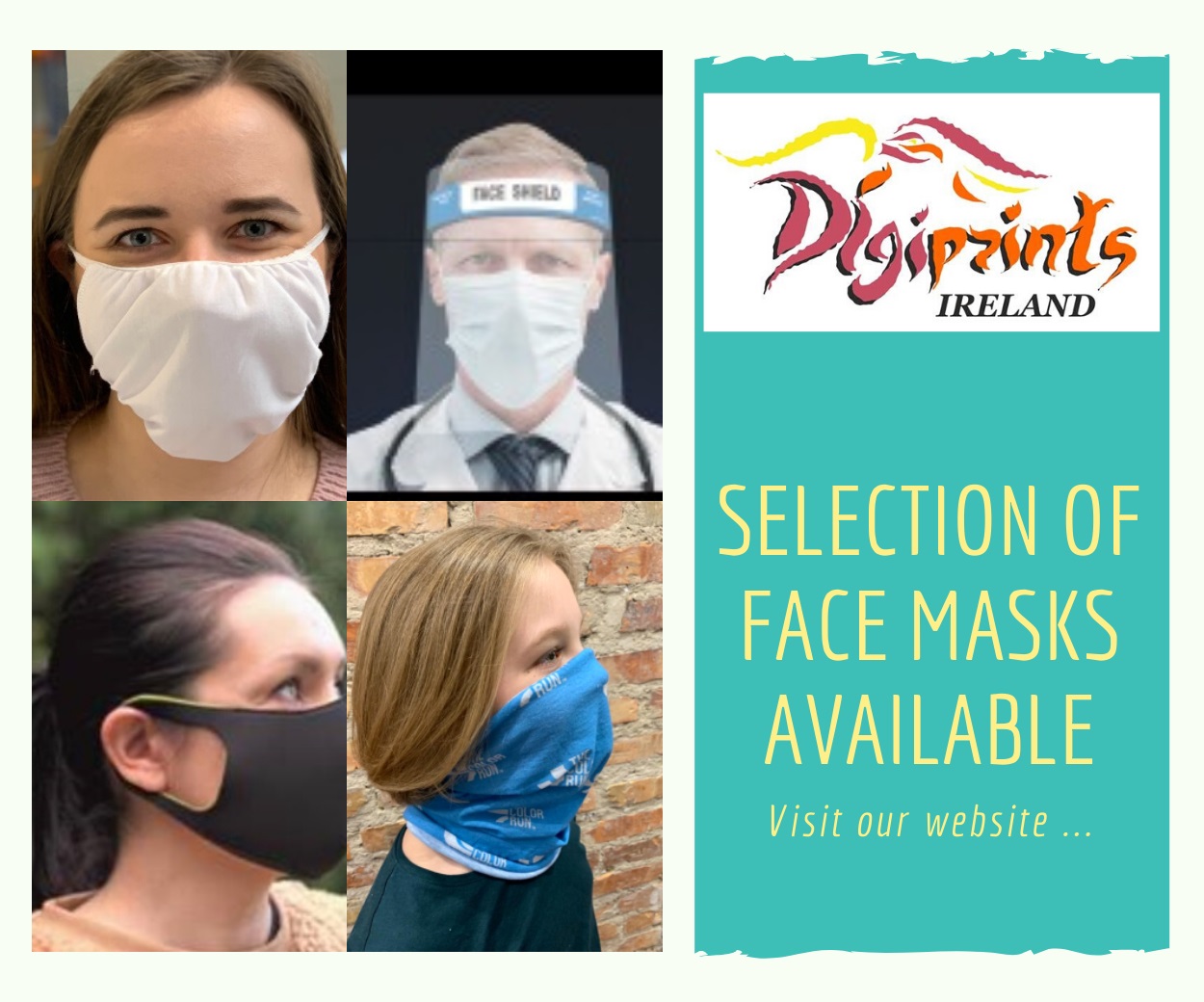 This is relatively low when compared with our Midlands neighbours who all, bar one, have a significantly higher number.
---
Laois Chamber seeking gloves and masks to protect volunteers
Laois Chamber are delighted to be part of the Laois Reponse Forum headed by Laois County Council.
They are asking the business community to donate gloves and masks (any grade) to protect volunteers that are packing and delivering free food hampers to vulnerable people, collecting and delivering fuel, prescriptions and food to isolated older people in the community.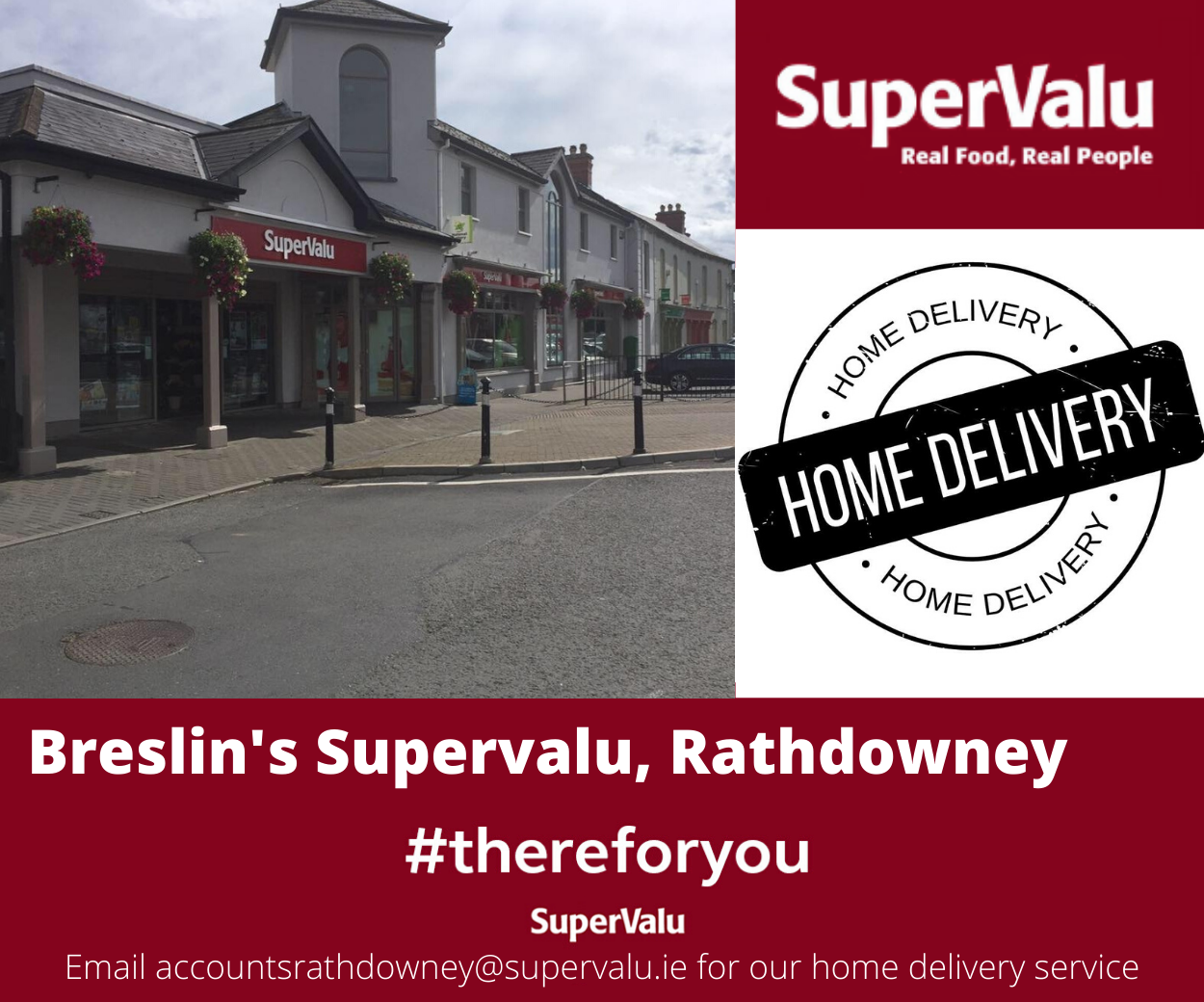 ---
Law Society publishes new guidance for separated parents and family law solicitors in Laois on issues of access during Covid-19 restrictions
The Law Society of Ireland, in collaboration with the Family Lawyers Association, has developed new guidance for parents and solicitors in Laois in relation to access in the context of Covid-19 restrictions.
Solicitor Helen Coughlan, chair of the Law Society's Family and Child Law Committee, explains, "The Covid-19 pandemic cannot be used as an excuse to prevent separated parents having contact with their children. This new guidance reflects the position of the Department of Justice and Equality and endorses the practice direction of the President of the District Court."
"The current health crisis has created some confusion and distress among the many families where children routinely move between the homes of their separated parents every day and week across Laois."
"Court ordered access arrangements should be complied with to the greatest degree possible, or sensible alternatives should be agreed to allow parents to continue to have extensive access, for example via phone or video call, depending on the health considerations for each household," Ms Coughlan said.
"Common sense should prevail in these situations. If parents need advice on how to navigate this issue we always advise contacting your family law solicitor. In all cases where new or alternative access arrangements are put in place in light of Covid-19 restrictions we would also strongly advise that these are agreed by all parties and recorded in writing for clarity."
---

Ombudsman for Children asks how lockdown is affecting young people
The Ombudsman for Children's Office (OCO) has today launched #WhatIMiss, a social media campaign inviting young people to share their views and opinions on how the Covid-19 crisis and the lockdown is affecting them.
The Ombudsman for Children, Dr Niall Muldoon said: "Children's lives have been utterly changed by what has happened, yet we have heard very little from them. We have been told to keep children at home, not to bring them to shops or public places if possible. They have been asked to sacrifice their freedom and development for the benefit of wider society, and they have stepped up to the plate.
"We want to know what they miss, what they will appreciate when this is over and what they would like adults to know.
"Young people can get involved by sharing a video, picture, post, meme or whatever works for them on social media.
"It's a good idea for young people talk to their parents if they questions about what should be shared online. In Ireland the Digital Age of Consent is 16 so we're asking those under 16 to enter via their parent's social media ensuring they have permission."
---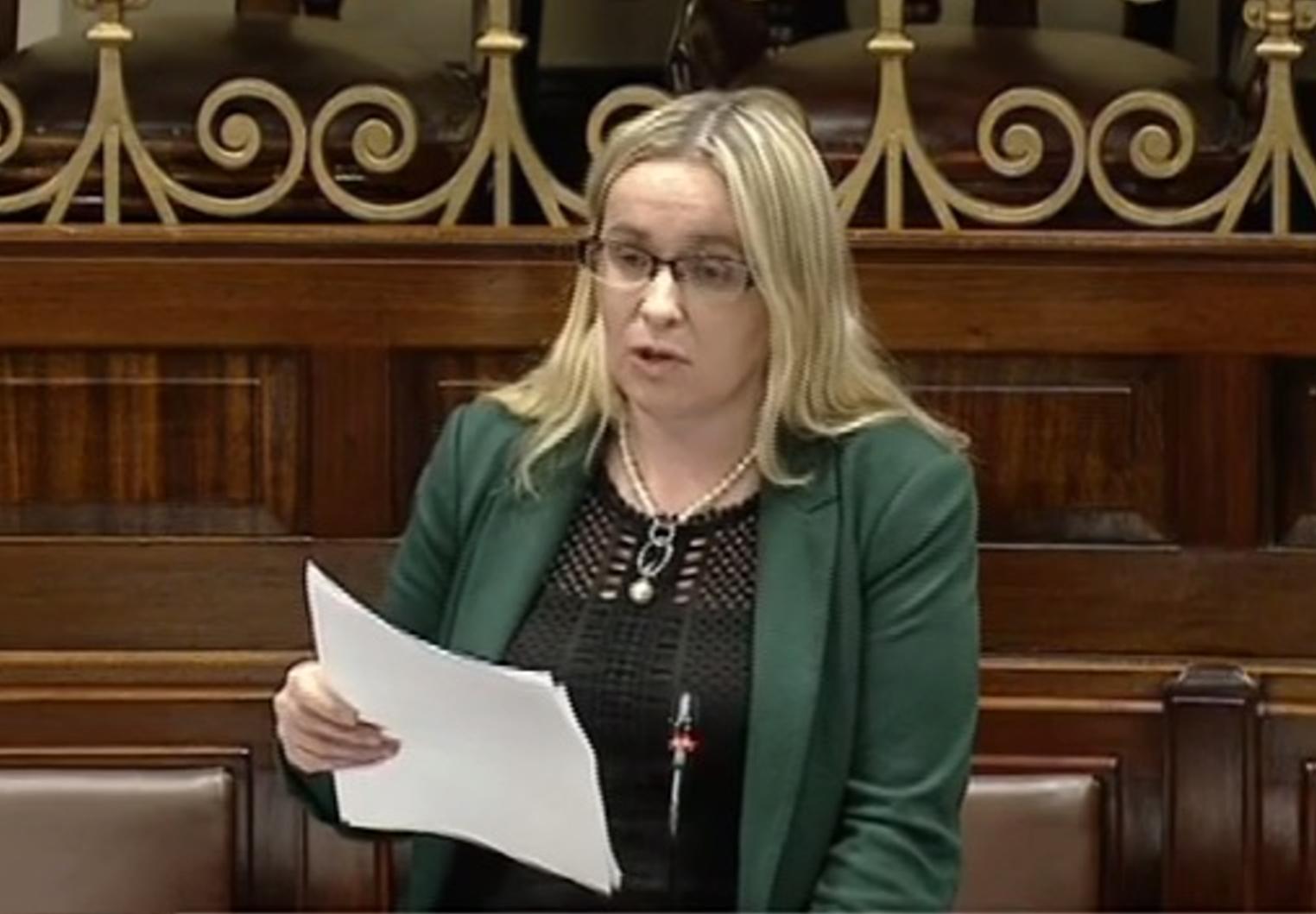 Local TD calls on Government to address 'inequality in Covid-19 payments' for working pensioners
Independent TD for Laois-Offaly Carol Nolan has called on the Minister for Social Protection, Regina Doherty, to redress the inconsistent and unequal approach being taken toward those aged 66 and over who have lost their employment due to the Covid-19 crisis.
Deputy Nolan went to say that at present anyone aged over 66 years who is self-employed is not entitled to the €350 payment because they are in receipt of the contributory pension of €248 a week.
You can read the piece in full here.
---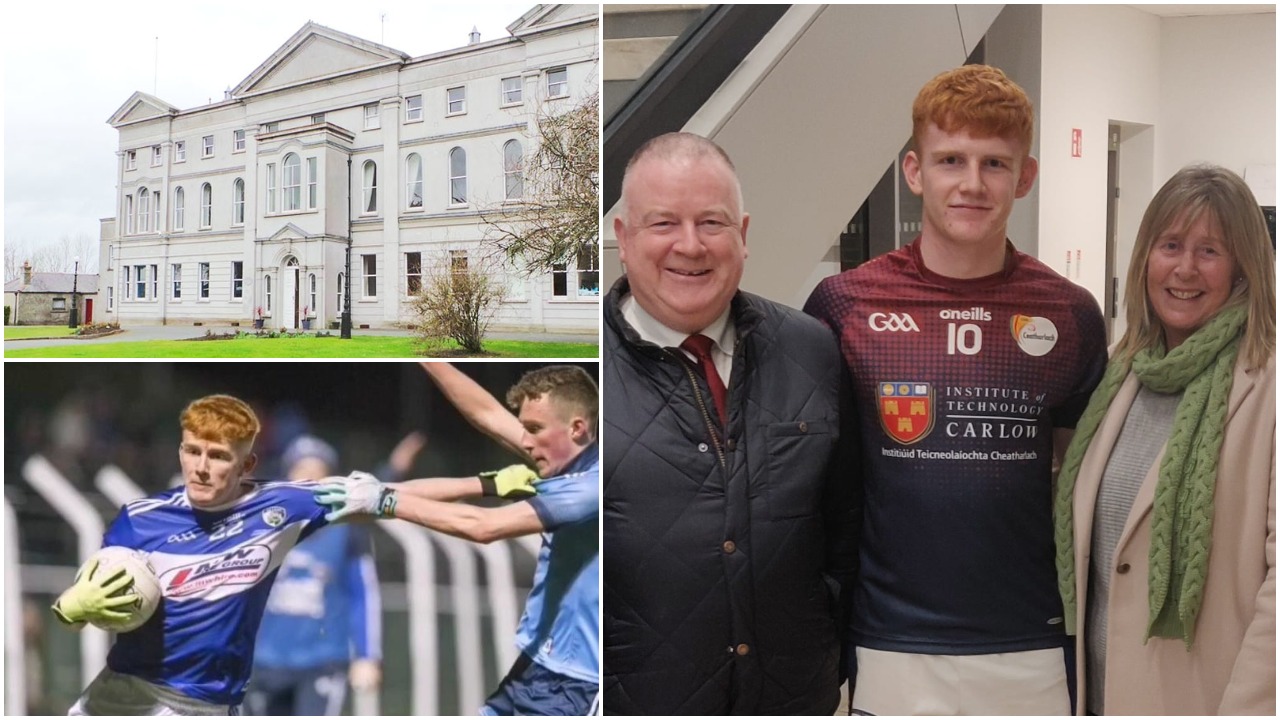 Studying during Coronavirus: Knockbeg College student on prepping for state exams in a pandemic
"If the exams get postponed I know from talking to students it will be extremely difficult to motivate ourselves to study during summer especially when the exams are being dragged out" says Knockbeg College student and Killeshin native Ross Bolger the latest exam student to feature in our 'Studying during Coronavirus' series.
"I don't think online exams would work because it would be very easy to cheat, even if you weren't cheating there could always be the speculation that you did cheat."
You can read the piece in full here.
---
SEE ALSO – 'Virtual' Lip Sync Battle launched in aid of 'Do It For Dan'