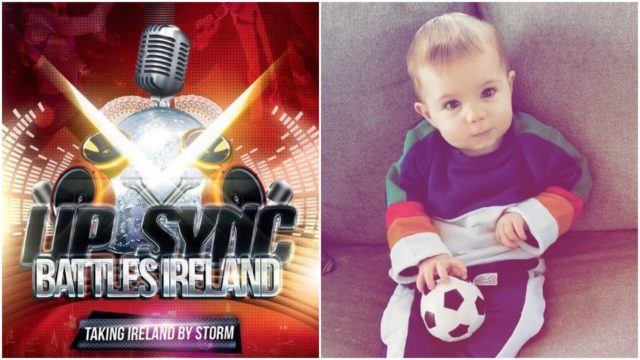 Do it for Dan have teamed up with Lip Sync Battles Ireland to produce a massive virtual Lip Sync Battle presented by funny man Alan Shortt that will go live to the nation on Saturday April 18.
The people behind Lip Sync Battles Ireland are providing their services free of charge and all funds are going towards little Dan Donoher.
But they need people to make it all work.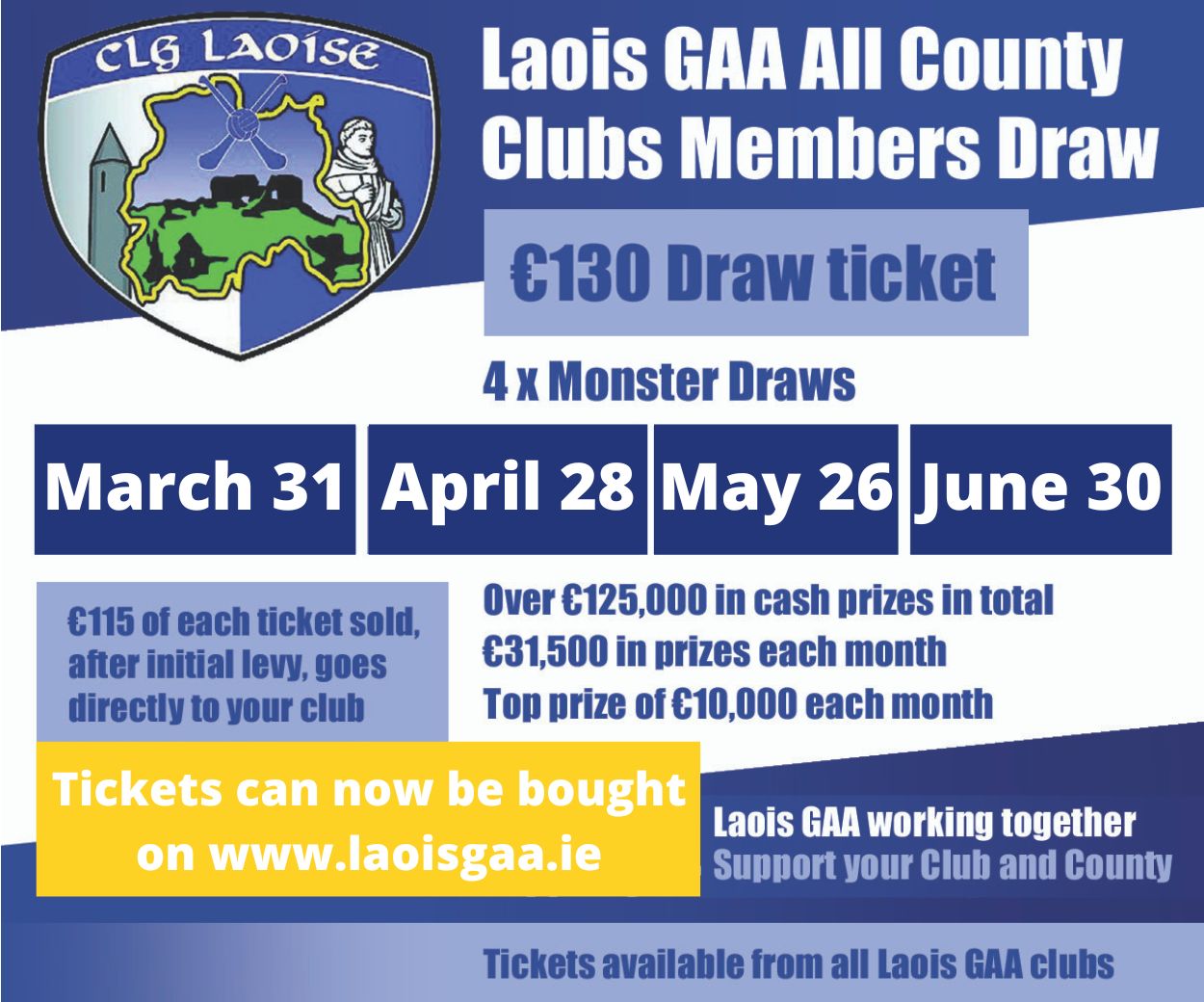 An organiser said: "We are looking for families, solo acts, work colleagues to submit their Lip Sync videos via "wetransfer" to
info@lipsyncbattlesireland.com by Easter Sunday (all current health advice to be observed).
"Our choreography team will pick the best entries for the show.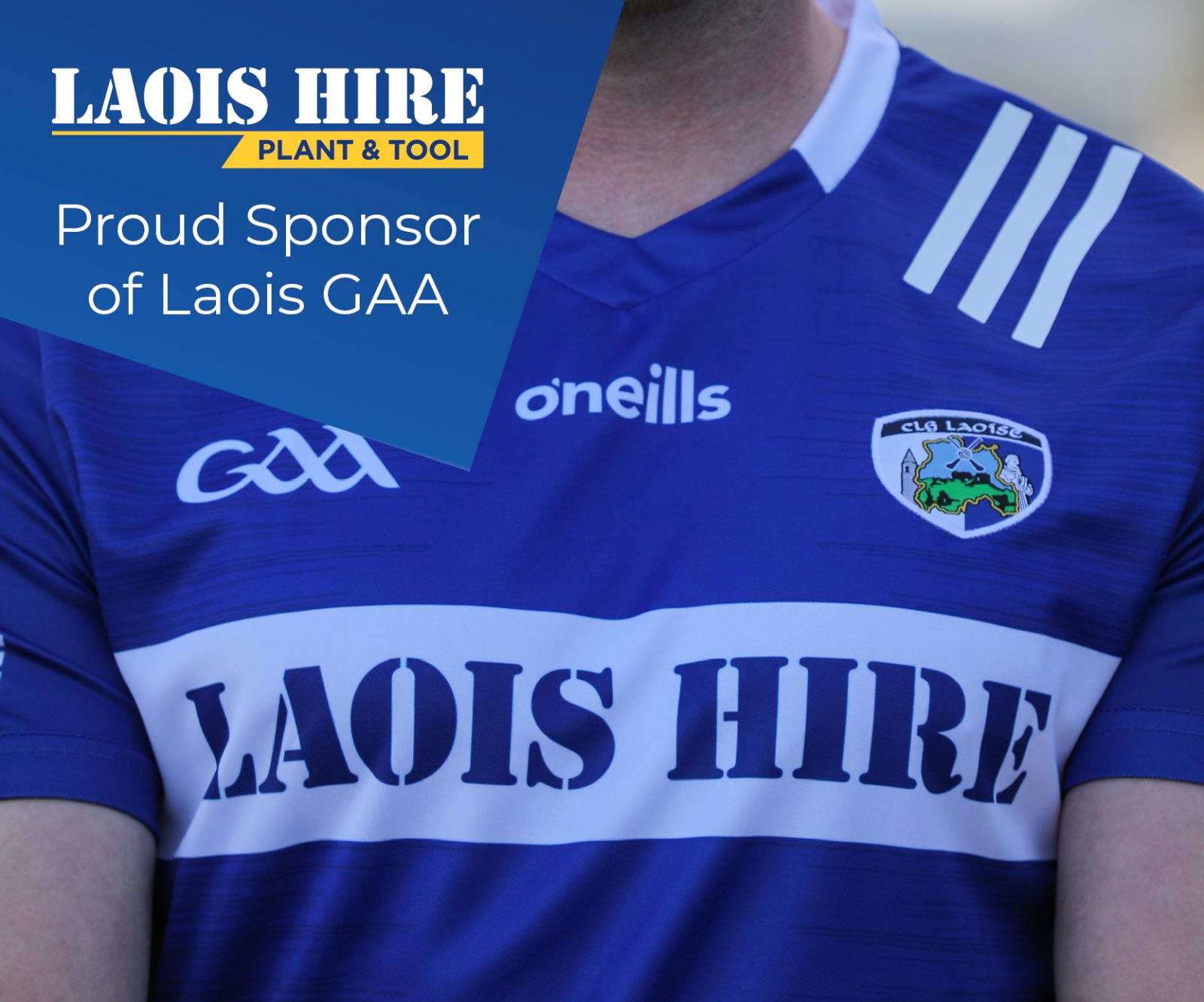 "We already have some celebrity acts and judges confirmed for the event.
"Revenue for this event will be by way of voting before, during and after the show."
More details on the event available on Do it for Dan and Lip Sync Battles Ireland Facebook pages.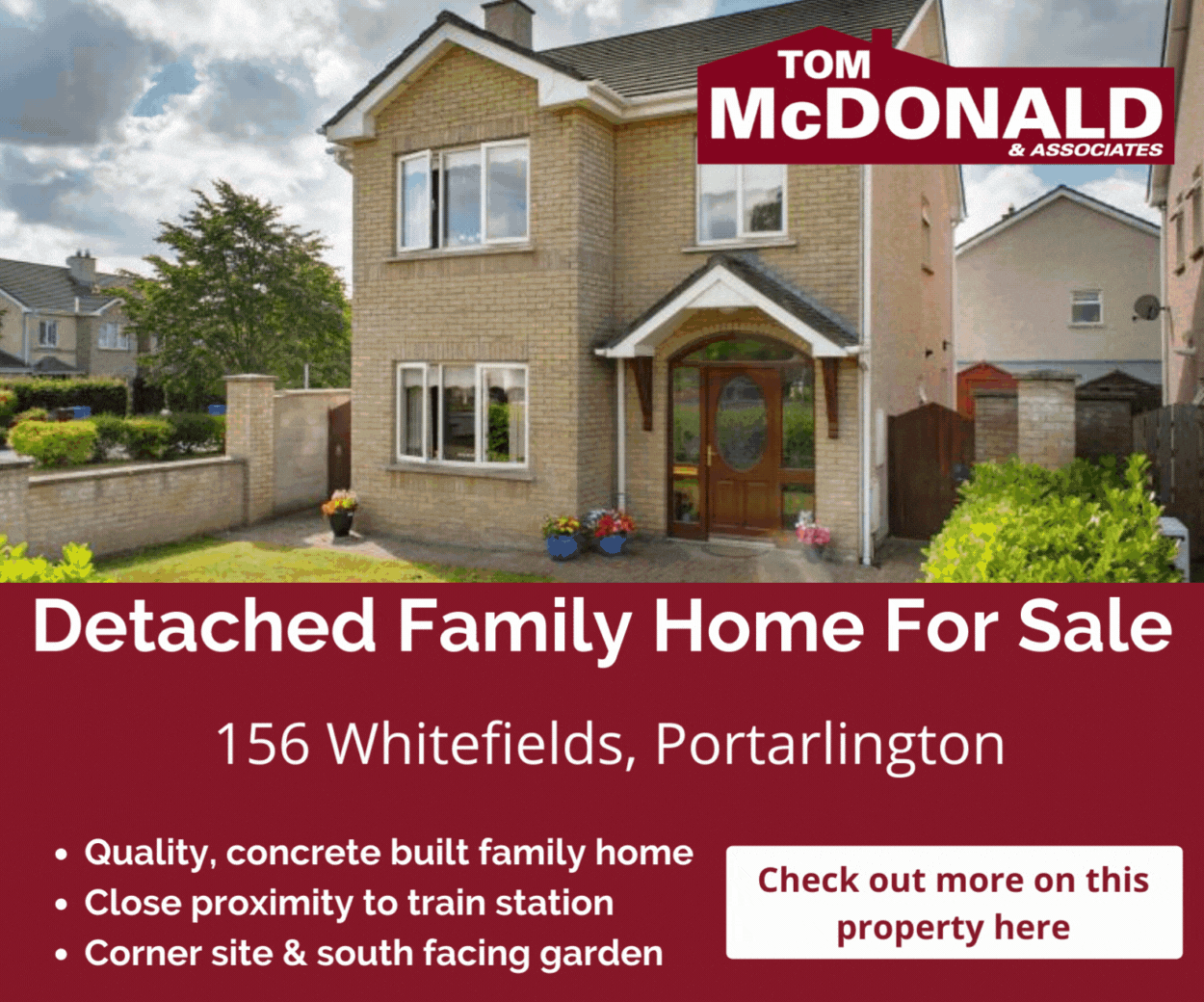 A massive fundraiser was launched for baby Dan Donoher on March 5, son of Niall and Aisling Donoher from Ballybrittas, who has been diagnosed with a rare life-threatening disease.
A GoFundMe page has been set up for the little boy with a genetic neuromuscular disease called Spinal Muscular Atrophy (SMA) Type 1 and Scoliosis.
A breakthrough treatment is available in the USA and to meet the cost, a target of €2million has been set.
The reaction to the fundraiser has been huge with €404,000 raised so far from more than 12,000 different people.
People are not just raising money but awareness too as people are sharing the GoFundMe page on multiple social media platforms.
Dan's parents Niall and Aisling (Nee Quigley) are very well known in the Laois GAA community.
Niall represented Laois footballers at all levels until his retirement at the end of the 2018 season while Aisling, originally from Timahoe, played for the Laois ladies team for a long number of years too. The couple live in Jamestown, on the old main Dublin Road near Ballybrittas.
Dan was diagnosed with this disease last December at the age of 8 months.
The life expectancy of an SMA type 1 child is 18-24 months.
A ground breaking treatment called Zolgensma is currently only available in USA and costs 2.1 million dollars for a once off infusion.
Studies show that Zolgensma can substantially improve quality of life and survival of this horrific disease.
This treatment is only available to children under the age of two and who meet the requirements.
Dan currently qualifies but "we are against the clock" his parents explain.
About one in every 11,000 children are diagnosed with SMA. It had been incurable, but with this wonder drug on the market it offers Dan a chance at improved or even a normal life.