A Laois company has secured and flown home a huge quantity of ICU hospital beds for the HSE from China.
Beechfield Healthcare, who are leaders in supplying healthcare equipment through Ireland, pulled off the potentially life-saving feat in recent days.
In the battle against Coronavirus, the HSE has dramatically increased capacity in hospitals around the country.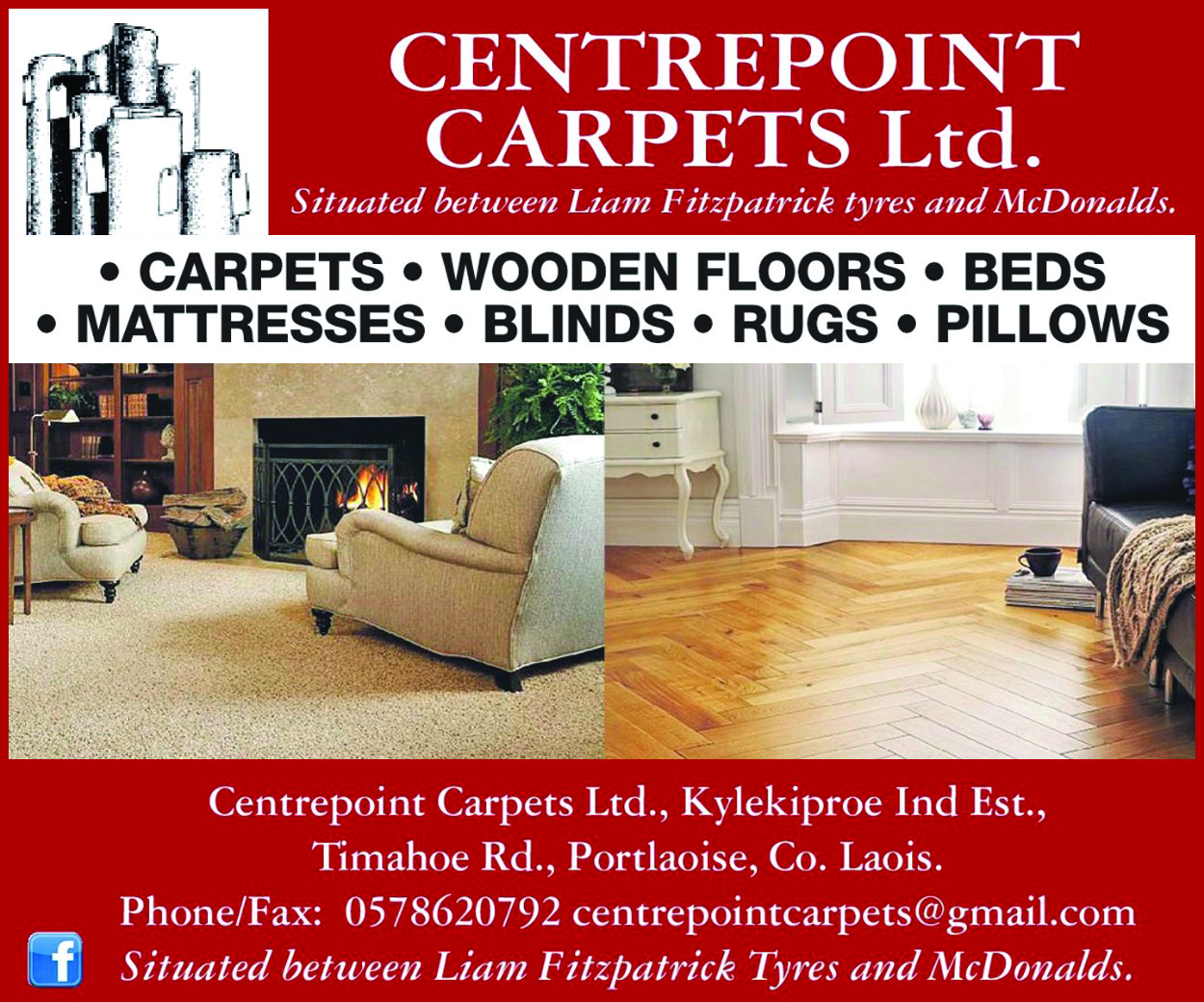 However, they need special Acute Hospital Beds and they, like almost every other health item in the world today, are in short supply.
However Beechfield Healthcare, who are based in Clonminam Industrial Estate in Portlaoise, managed to secure 150 of them – which would fill roughly one third of all the hospitals in Ireland.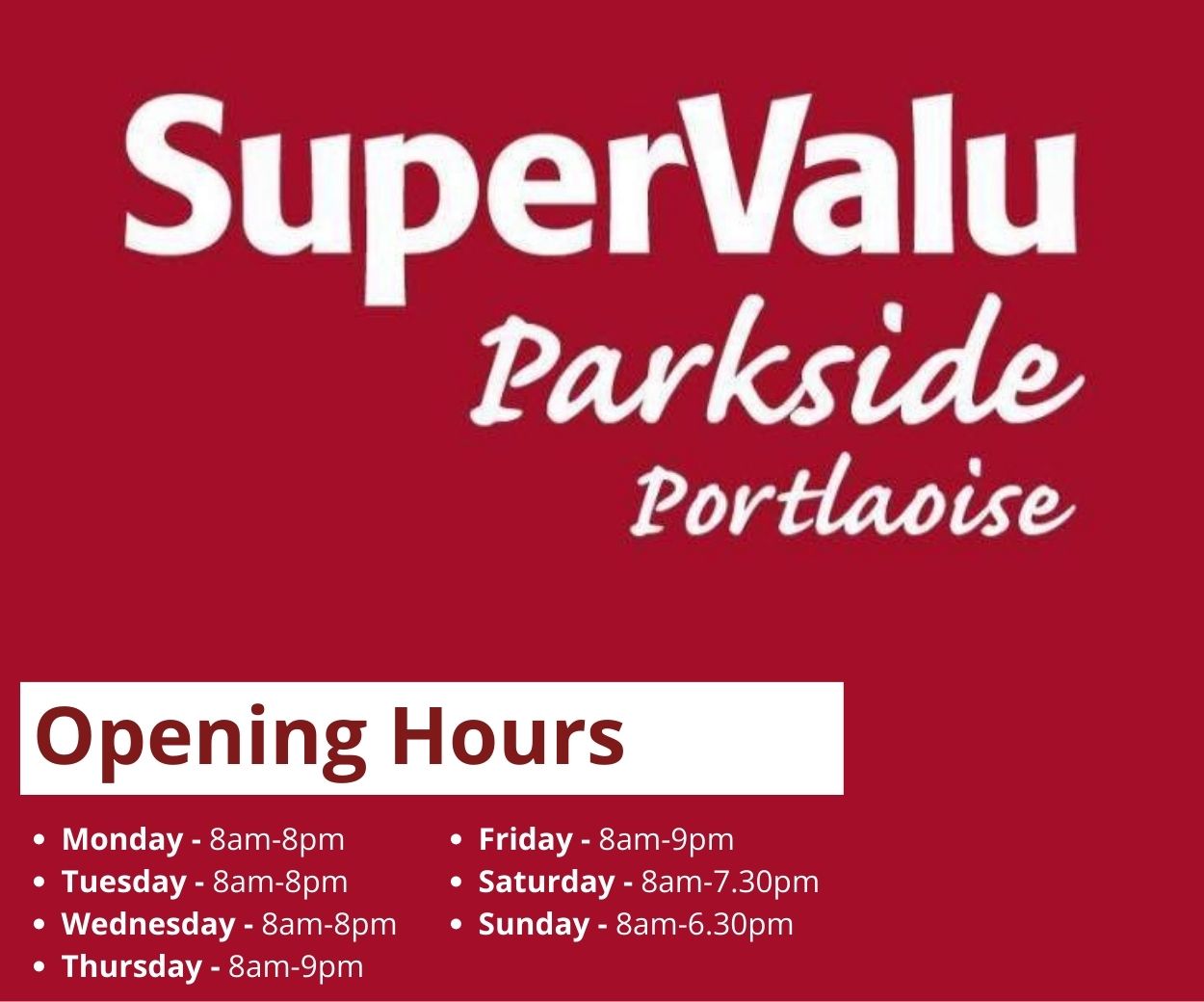 Usually, these beds would be brought back to Ireland from China on a boat but time is not on our side in this fight against Coronavirus so a cargo flight from Guangzhou in China had to be organised.
Managing Director Trevor Flanagan explains: "This really was a tough one as there is a huge demand globally for beds.
"I was able to leverage a long standing business relationship to get some for the crisis. Most of our hospital beds would come from China.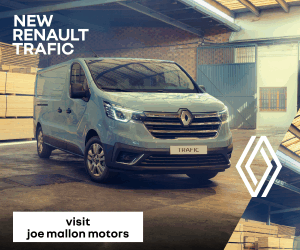 "As a partner company to the HSE we can see the work going on behind the scenes.
"In fairness a lot of people working very hard to make sure we are ready for what's ahead.
"It's the first time ever that such a consignment was "Air Freighted" in the state. We will be ready!"
Trevor says that these beds will be immediately distributed across the country and also explains how they are so beneficial for patients.
He said: "The 150 beds will go right across the country. Where ever there is an immediate need for ICU beds.
"They are very important beds because it is about being able to position the patient in a particular way for certain treatments and indeed their comfort."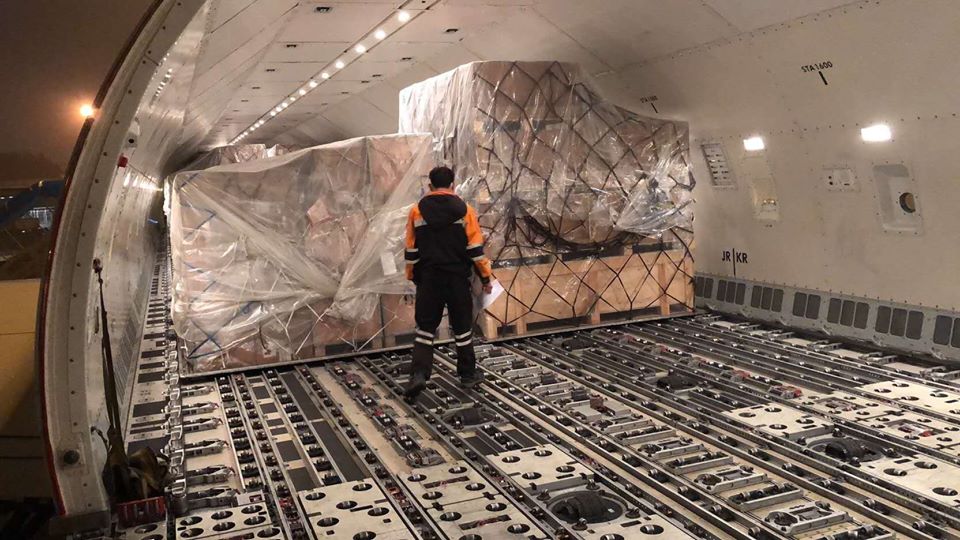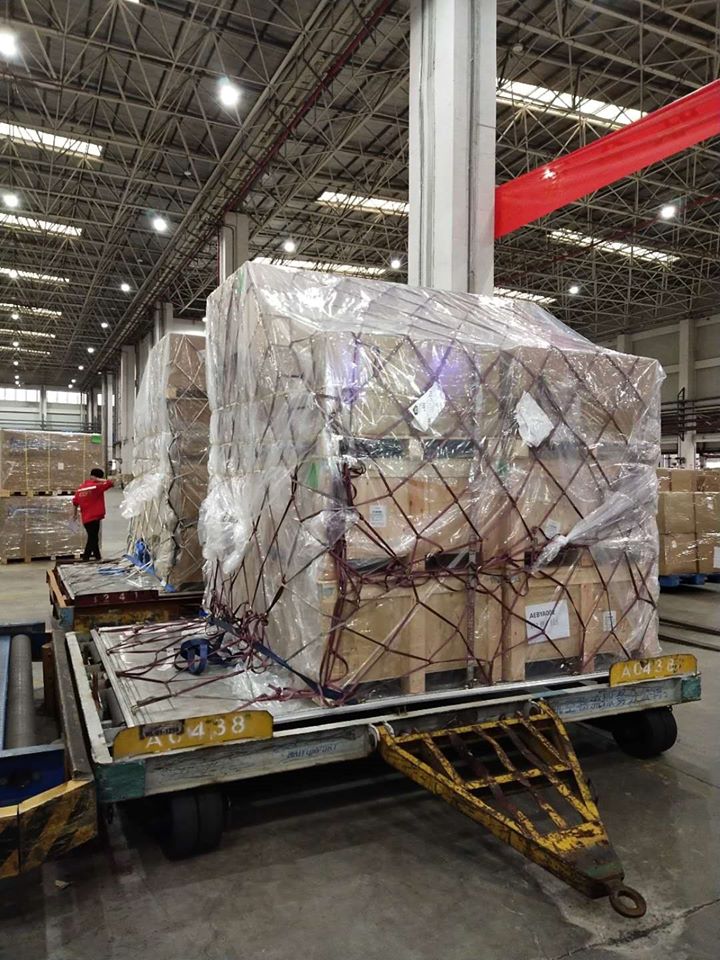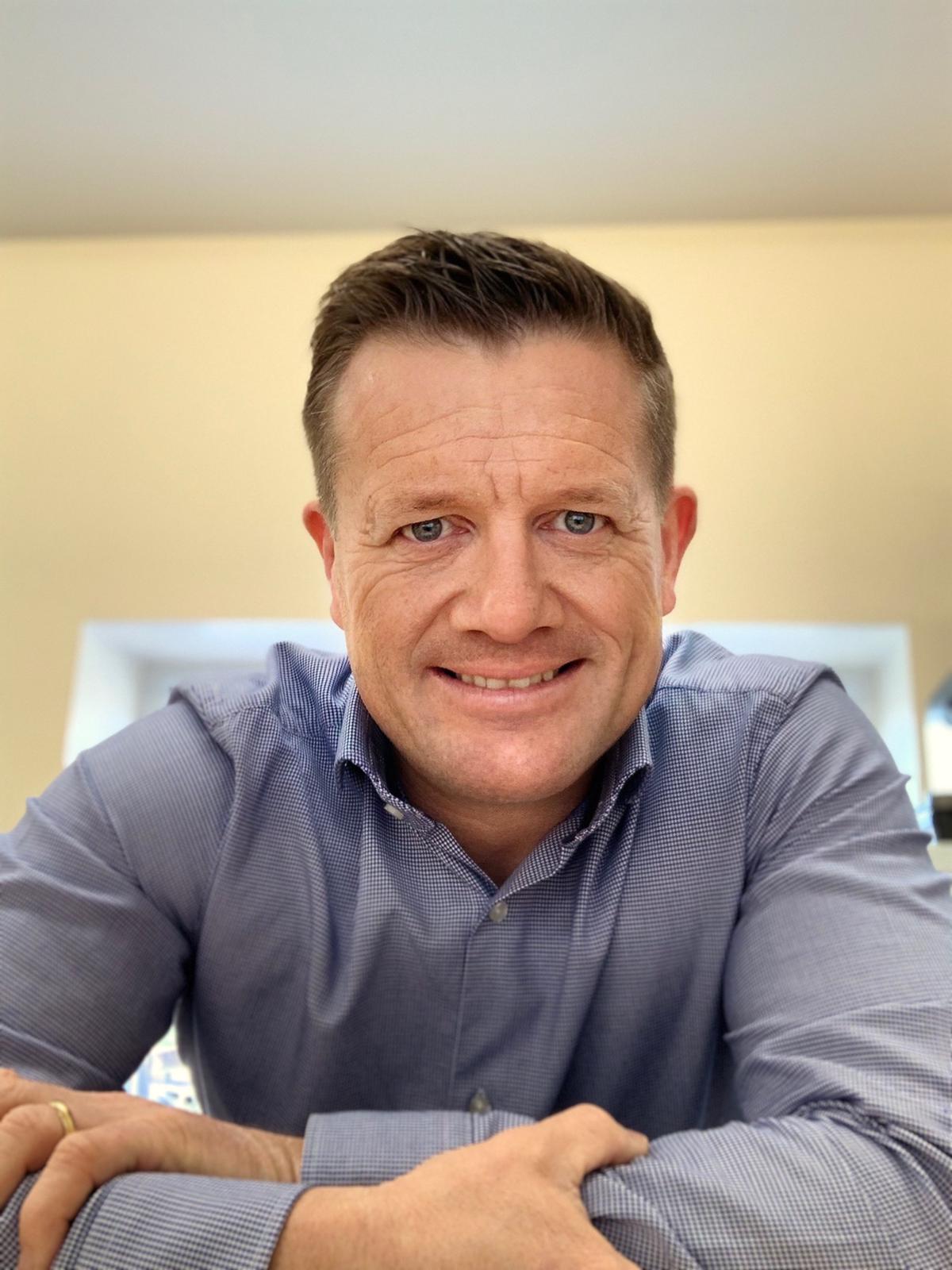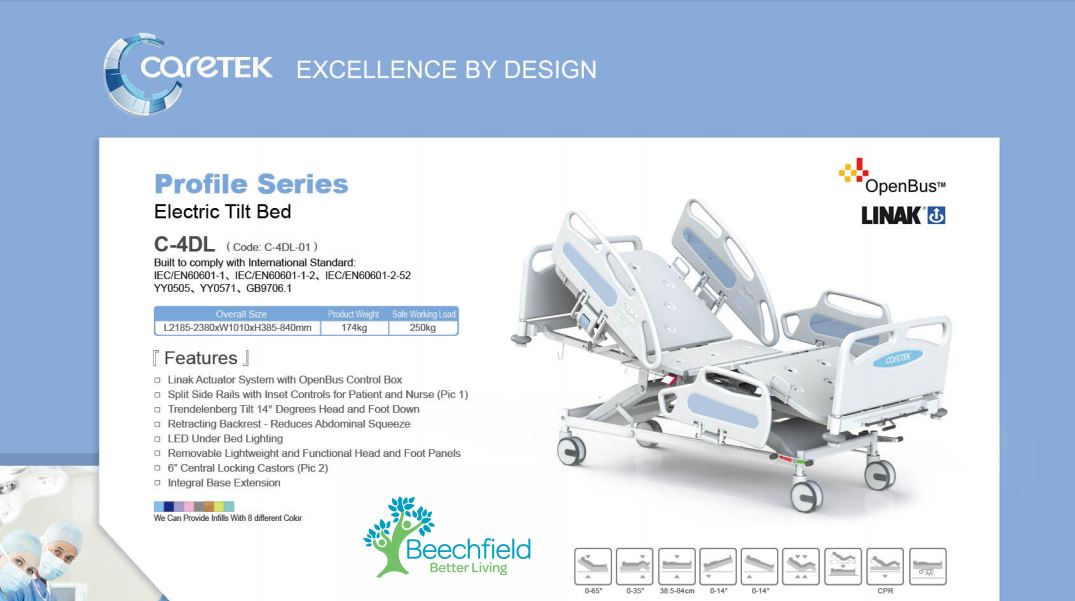 SEE ALSO – Two women arrested following suspected money laundering operation in Laois