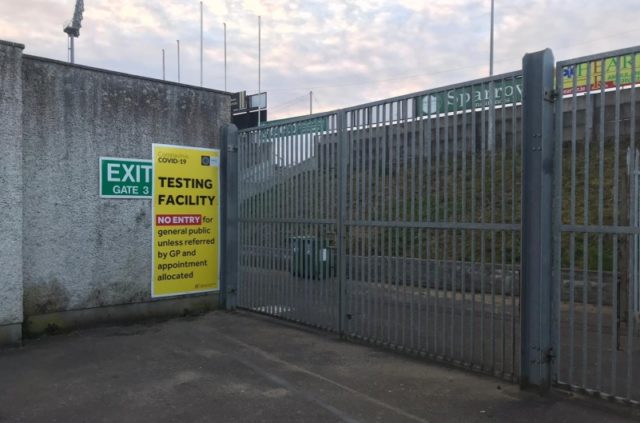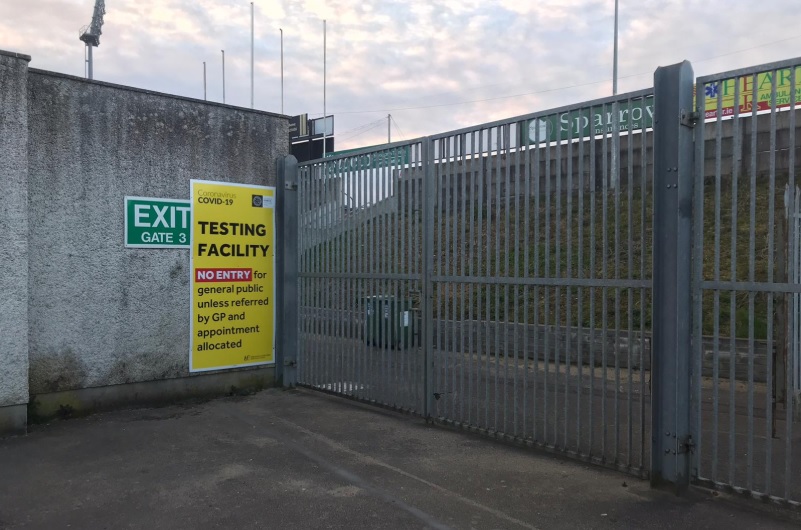 The HSE has confirmed that the drive-thru Coronavirus testing facility will begin receiving referrals this week.
Laois GAA announced that the LOETB Centre of Excellence beside MW Hire O'Moore Park was going to be used as a drive-thru testing facility back on March 24.
However, as recently as yesterday, a shortage of testing kits and the reagents required to determine if someone had tested positive or not for Covid-19, meant that the facility had remained closed ever since.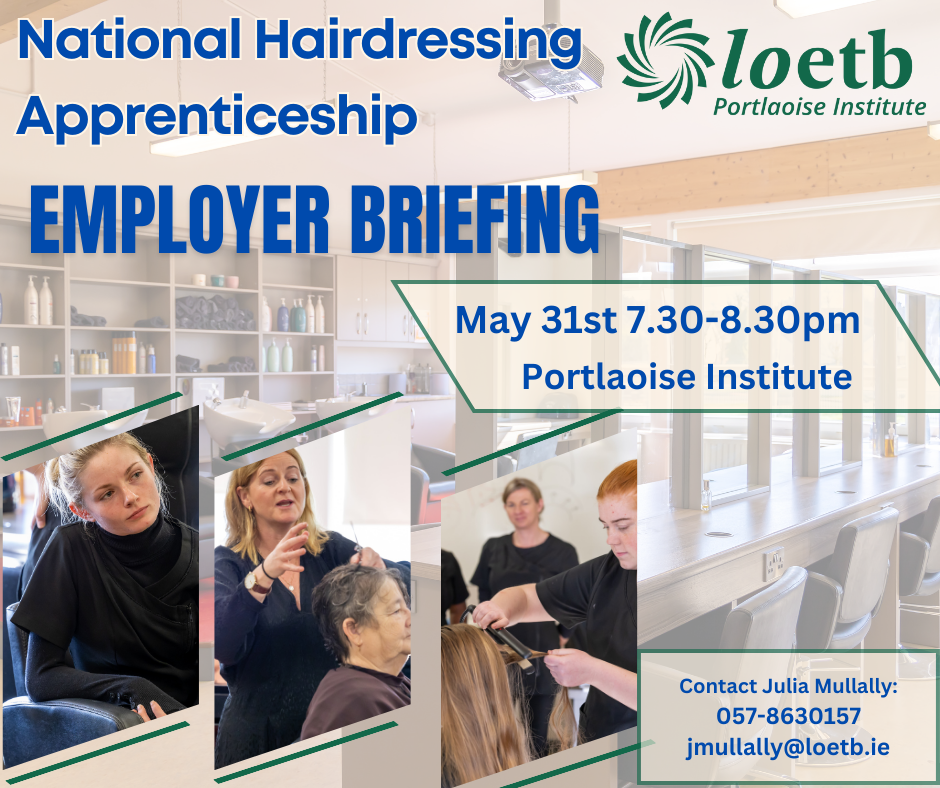 But, the HSE says the capacity to test for the Coronavirus will be doubled from this week, to around 4,500 tests a day around the country.
The HSE has said it has now managed to secure a supply of reagent, which is a crucial component in the testing process, despite a global shortage.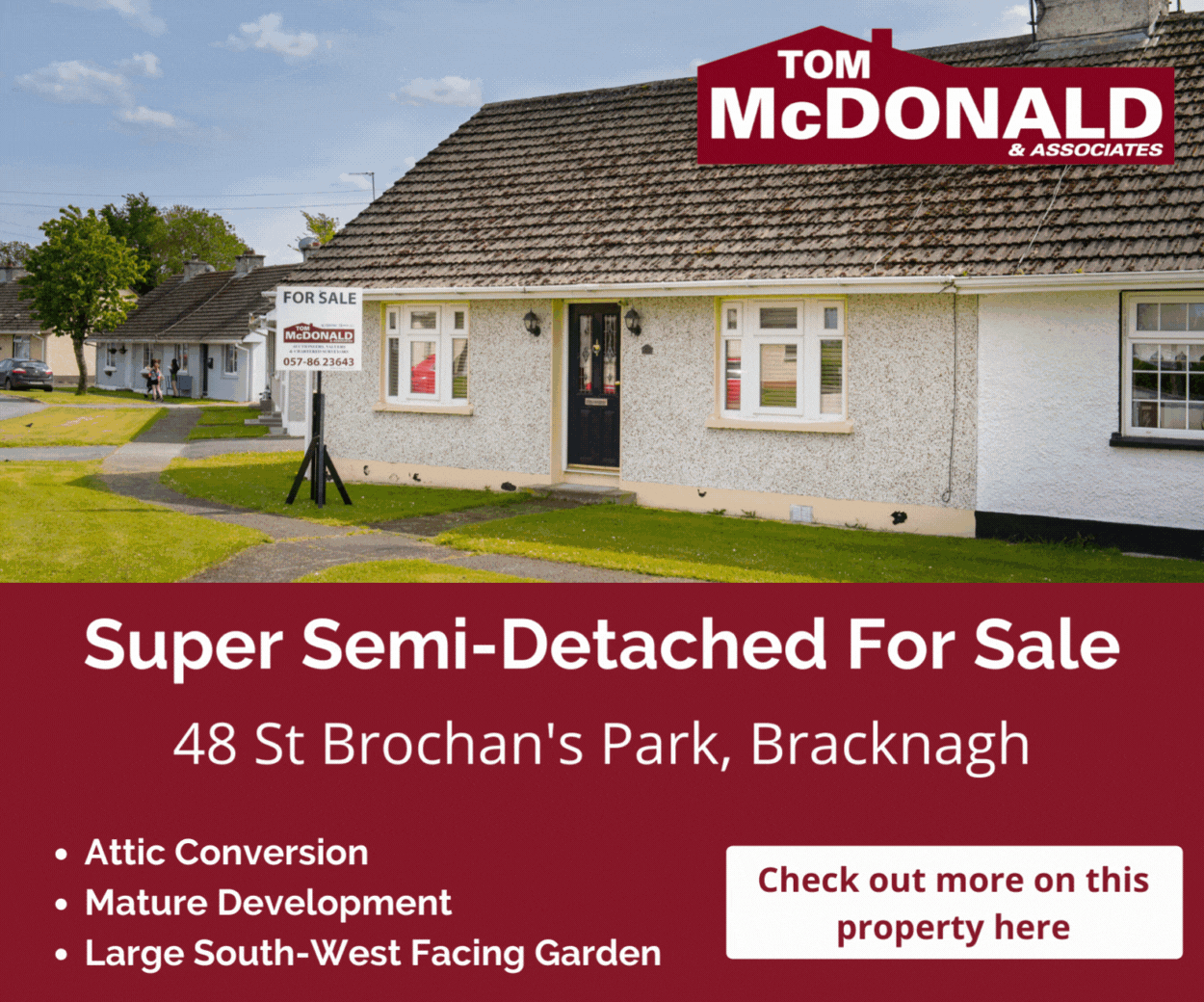 From the road it appears that six or eight testing bays have been set up, similar to what is in operation in Tullamore.
They are located directly behind the O'Moore Park stand in the car park of the Centre of Excellence.
As of yesterday, no testing was being carried out there but the HSE says this will change at some point this week.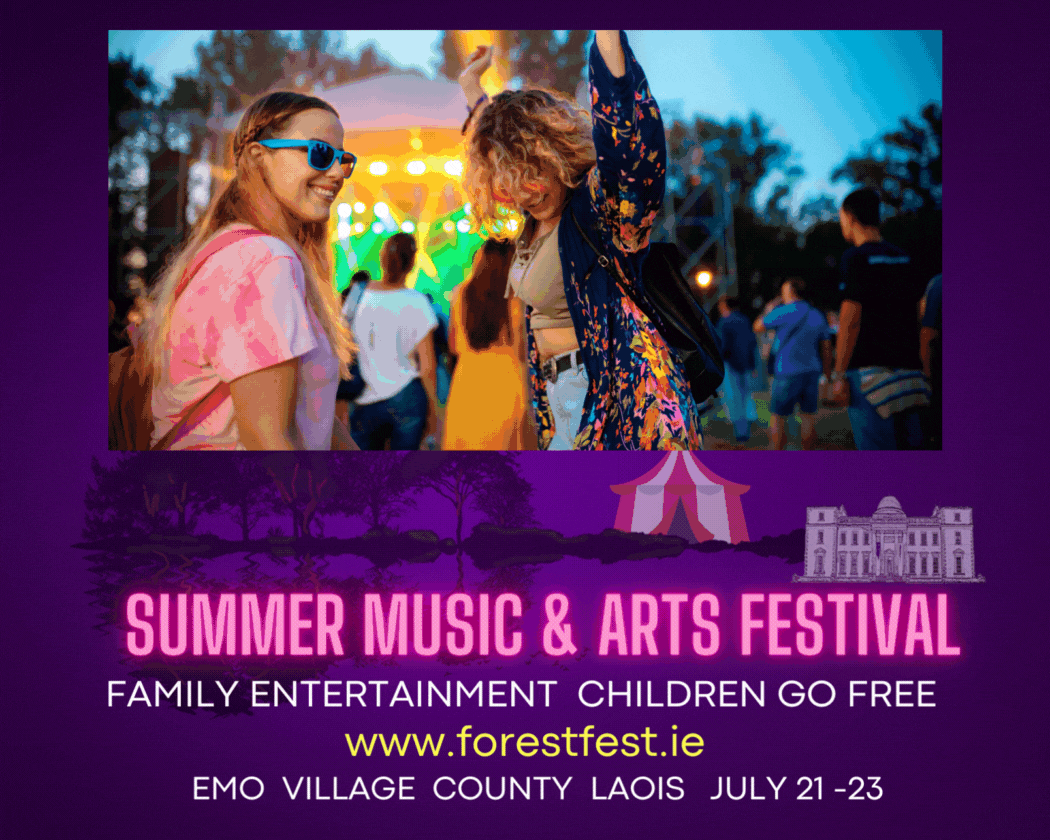 A spokesperson said: "There is a number of Community Testing sites opened and receiving referrals.
"The volume of referrals allocated to the community area will determine if additional testing capacity is required.
"Testing centres operating this week include MW Hire O'Moore Park/LOETB Centre of Excellence, St Loman's Hospital, Mullingar, Dundalk Institute of Technology and Navan Rugby Club."
HSE management across the Hospitals and community services also issued a message of thanks to the people of the counties in the Midlands, Louth and Meath for their support of staff during the current crisis.
Management from Community Healthcare Midlands Louth Meath, the Dublin Midlands Hospital Group (which includes Portlaoise Hospital), the Department of Public Health and the National Ambulance Service said the action of the people of the Midlands in recent weeks will save lives, and have given services in the county vital time to prepare.
CEO of the Dublin Midlands Hospital Group Trevor O'Callaghan said: "We thank and commend all our staff for their incredible efforts at this time.
"They have already gone above and beyond the call of duty as our health service faces extraordinary demands. I am immensely proud of all our staff as they rise to meet the unprecedented challenge posed by Covid-19.
"I want to thank all staff for the inspiring work being carried out in making advanced preparations.
"Every effort has been made prior to this virus arriving in Ireland to ensure that we would be as ready as we could be in the circumstances and in the best possible position to protect and safeguard public health."