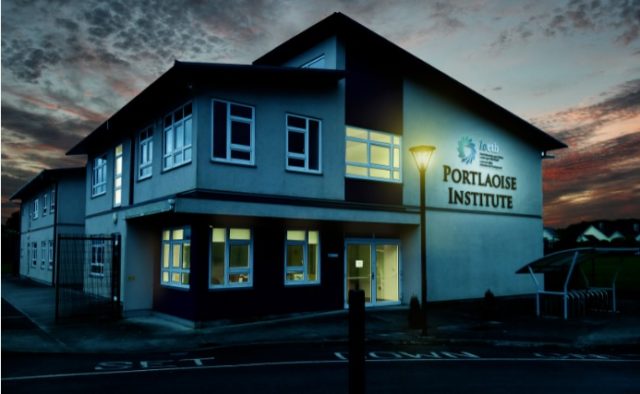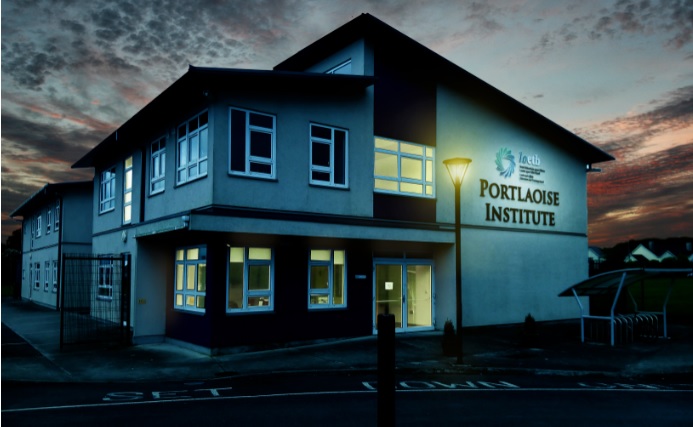 Courses in Beauty, Business, Digital Media, Social Care and Security are just some of what is available in the further education options in Portlaoise Institute.
Portlaoise Institute are offering almost 20 courses in total and catering for around 350 students. The facility is a centre of excellence in the field of Further Education in the Midlands.
As part of the Laois-Offaly Education Training Board (LOETB), they provide QQI Level 5 and 6 Courses in their campus on the Mountrath Road.
All courses are one-year full-time courses from 9am until 4pm, running from September until May. Many use Portlaoise Institute as a stepping stone to higher education and full-time employment.
We provide a unique further education environment for all our students – both younger students just after their completing Leaving Certificate and more mature students returning to education.
Many Higher Education providers agree that students who complete a PLC course, younger as well as more mature students, are more resilient with completion rates far higher than students who go directly to Higher Education after doing the Leaving Cert.
Students who are unsure about progressing to Higher Education can defer for a year to do a PLC course, after which they are better positioned to be assured of the choices they are making.
Furthermore, students who are approved for the SUSI grant, will continue to receive the grant if they progress to Higher education.
All in all, the benefits to doing a PLC course at Portlaoise Institute are compelling. It's a winner for younger students and their parents who can be more assured about Higher Education choices and be confident that the major financial investment will result in the completion of the degree chosen.
It's a winner also for more mature students who are nurtured into a supportive learning environment which ultimately leads to more confident, self-directed learners.
Interested students can register online – and will then be called for an assessment.
Applications are now open for courses at www.portlaoiseinstitute.ie.
The full list of courses on offer are:
Beauty
Business
Childcare
Community Health and Psychology
Computer Science
Digital Media
Engineering
Hairdressing
Healthcare
Midwifery
Nursing
Security
Social Studies
Sports
Tourism
SEE ALSO – Check out the Portlaoise Institute website here