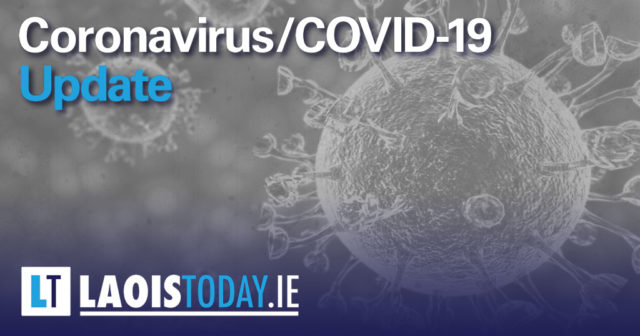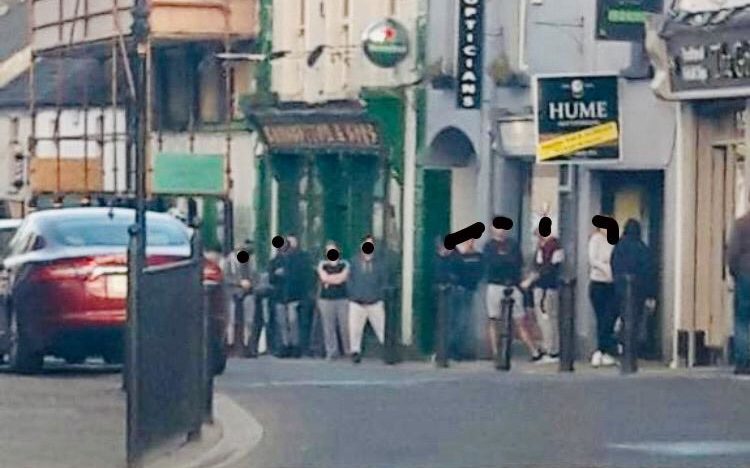 Laois Garda reminds businesses of their responsibility on social distancing as image of queue outside takeaway emerges
A Laois Garda has reminded businesses and people of their responsibility around physical and social distancing after an image of a large group of people queuing outside a takeaway in Portlaoise emerged tonight.
The image, taken around 5pm this evening, shows a group of at least 14 people waiting to get food from the Golden Grill in Portlaoise.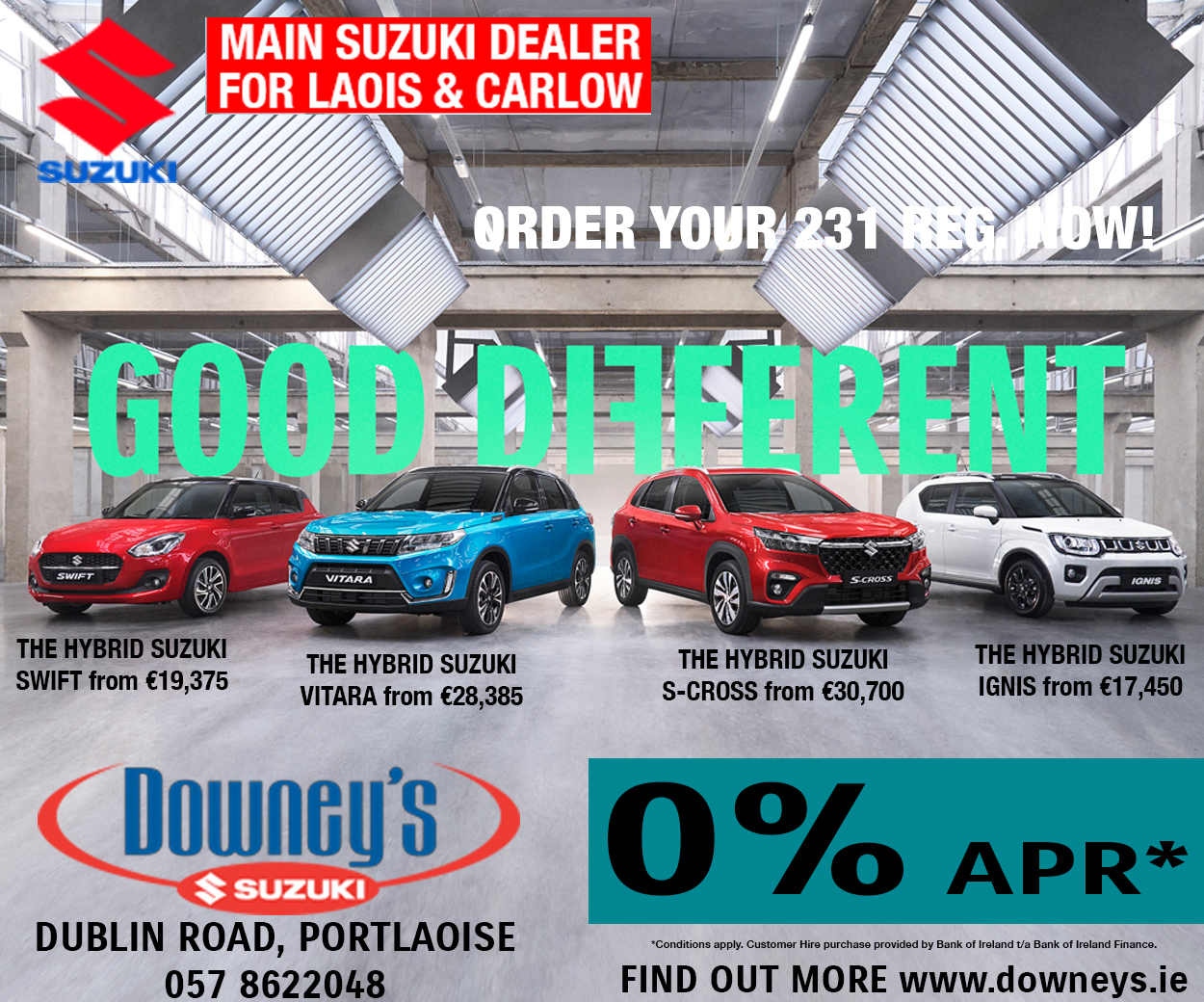 ---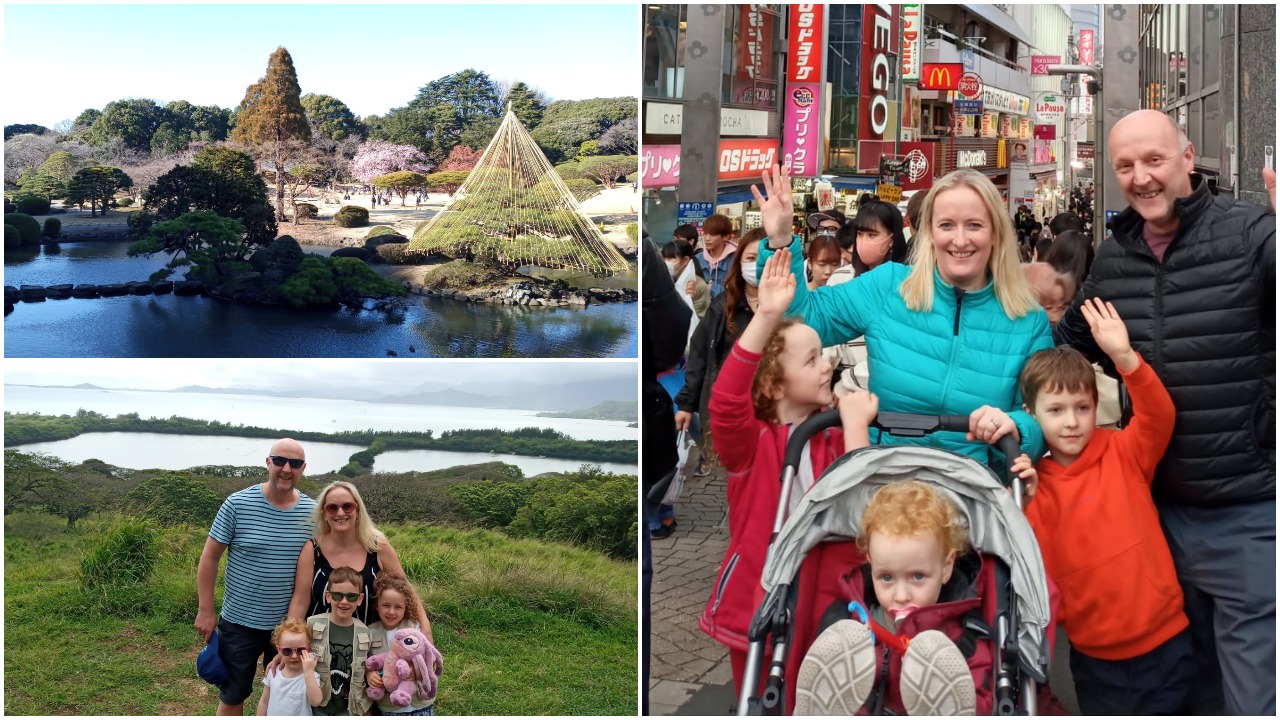 From Tokyo to Honolulu to Portlaoise – Laois family on their scramble to get home in Coronavirus outbreak
"Nobody could have predicted as we left for our adventure in early January that the world would have changed so completely by the time we came home, earlier than planned, only 12 weeks later" writes Aoife O'Meara who was travelling the world with her husband and three kids when the outbreak occurred.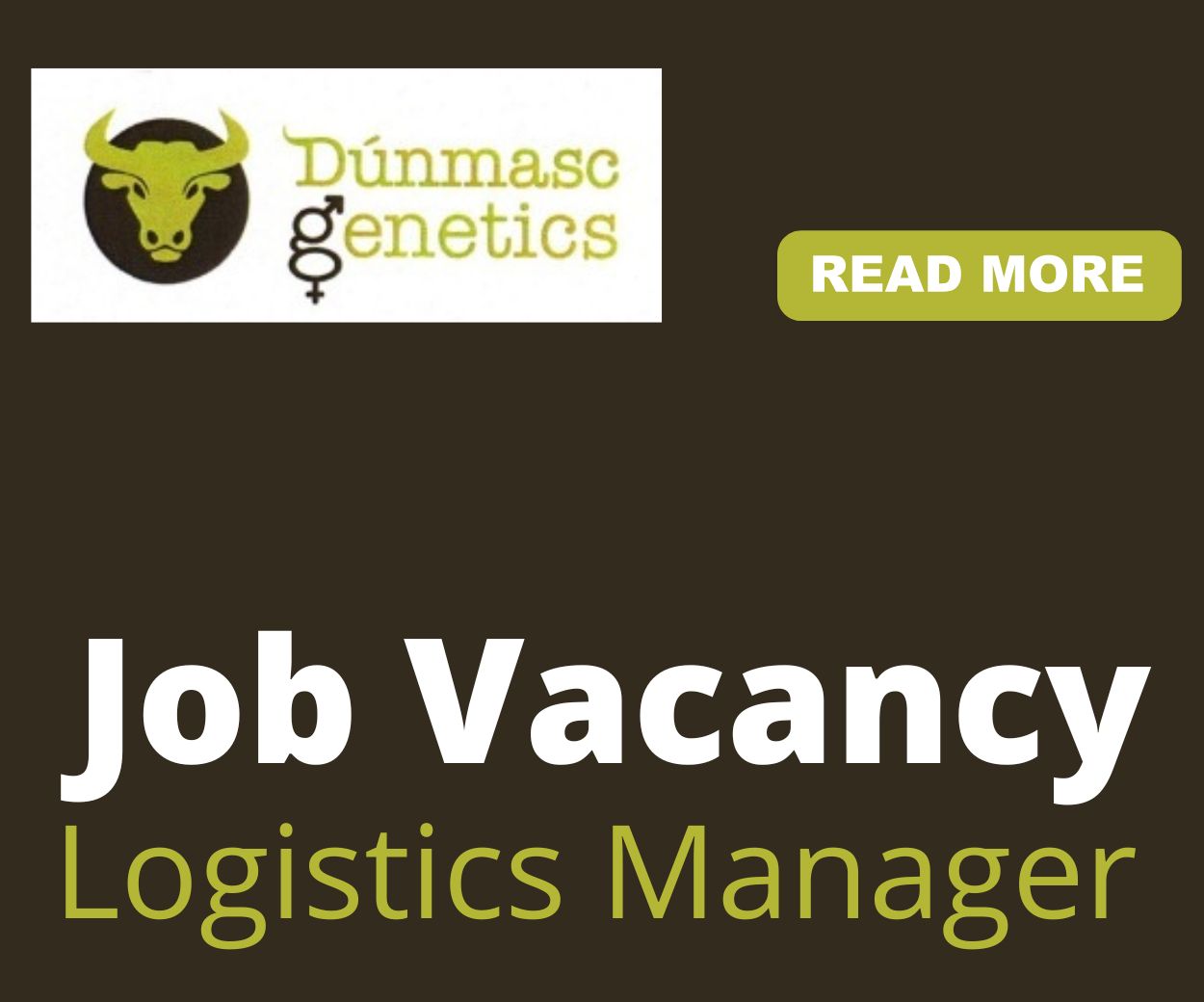 "After we left Taiwan, which had dealt so calmly and competently with the virus, we moved on to Japan where we had three stops planned, Osaka, Kyoto and Tokyo."
You can read the piece in full here.
---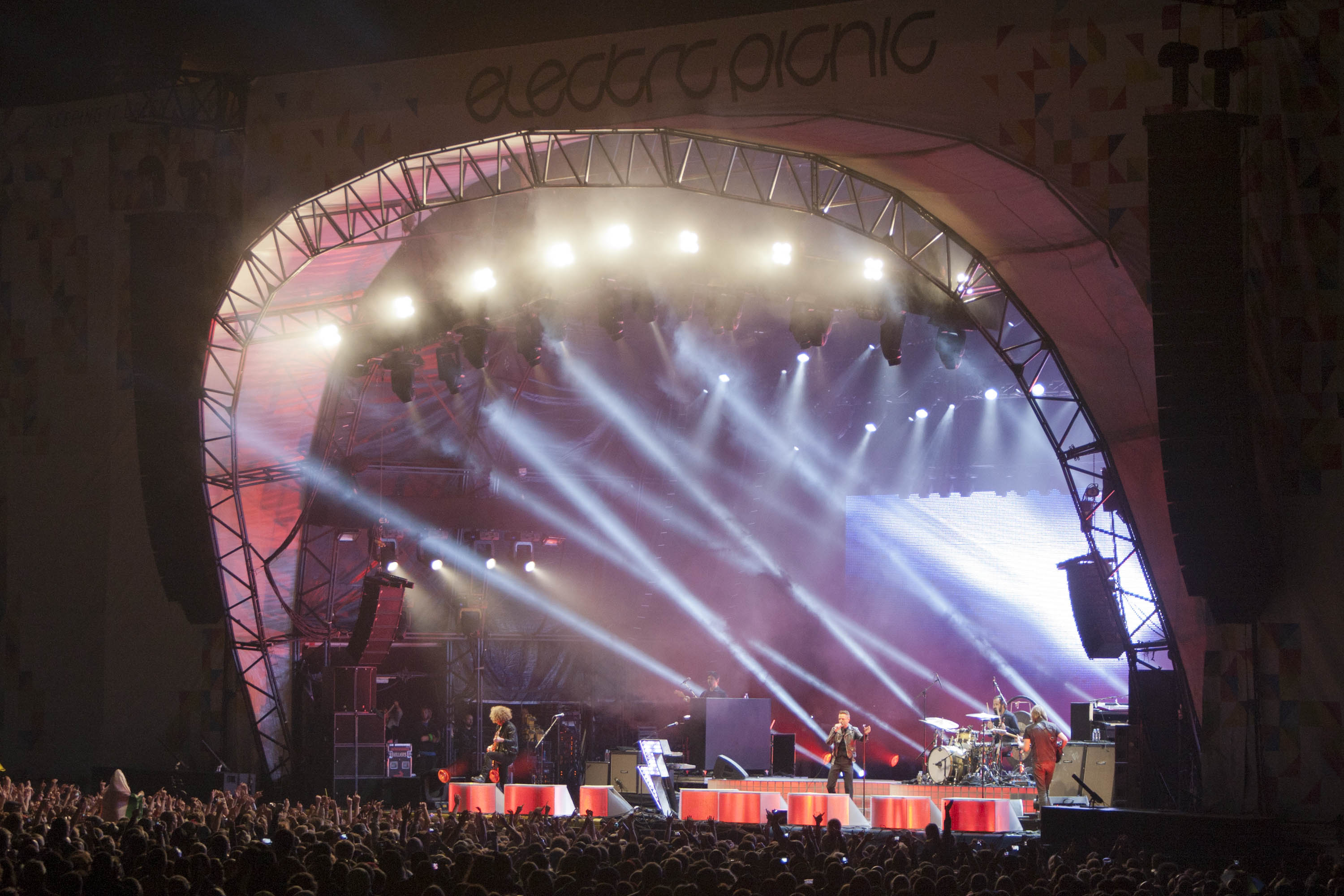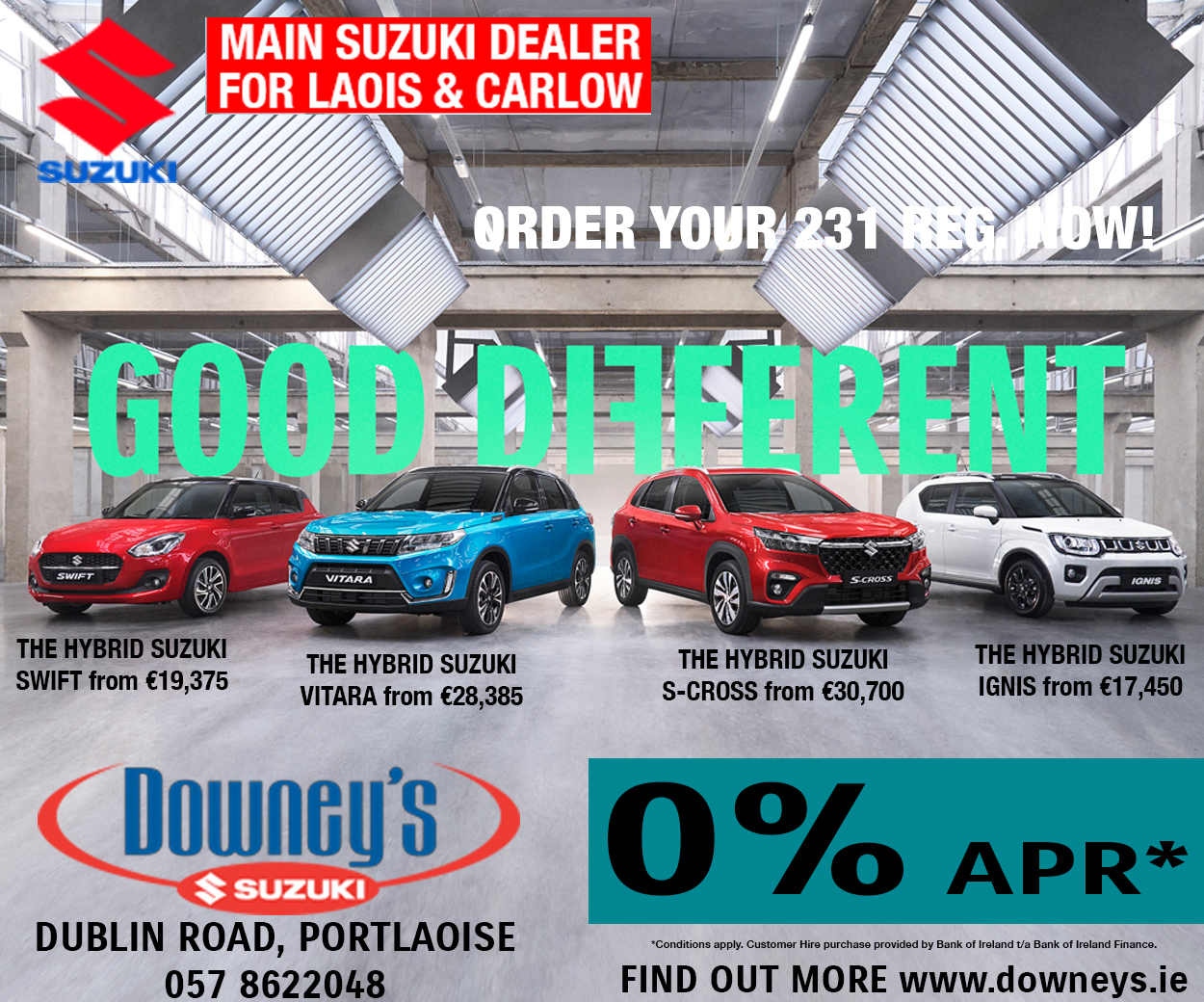 Electric Picnic promoter hopeful that 2020 festival can go ahead
The promoter of the Electric Picnic says that he remains 'optimistic' that the festival can go ahead in September.
A range of music events such as Glastonbury, Niall Horan and Dua Lipa concerts have either been postponed or rescheduled due to the Coronavirus outbreak.
It is now less than five months until the huge Laois festival but Managing Director of MCD Dermot Desmond says he thinks it can still go ahead.
---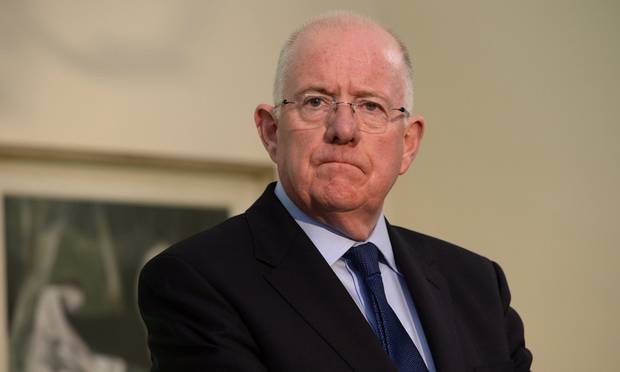 New powers will allow Gardaí to instruct holiday home owners to go home, says Minister for Justice Charlie Flanagan
Laois TD and Minister for Justice Charlie Flanagan has said gardaí will be able to knock on the doors of holiday homes and instruct to people to go home under the new regulations.
With the weather picking up and this weekend being Easter, there is an expectation that people may be considering escaping to holiday homes in the west of Ireland and other popular resorts around the country.
You can read the piece in full here.
---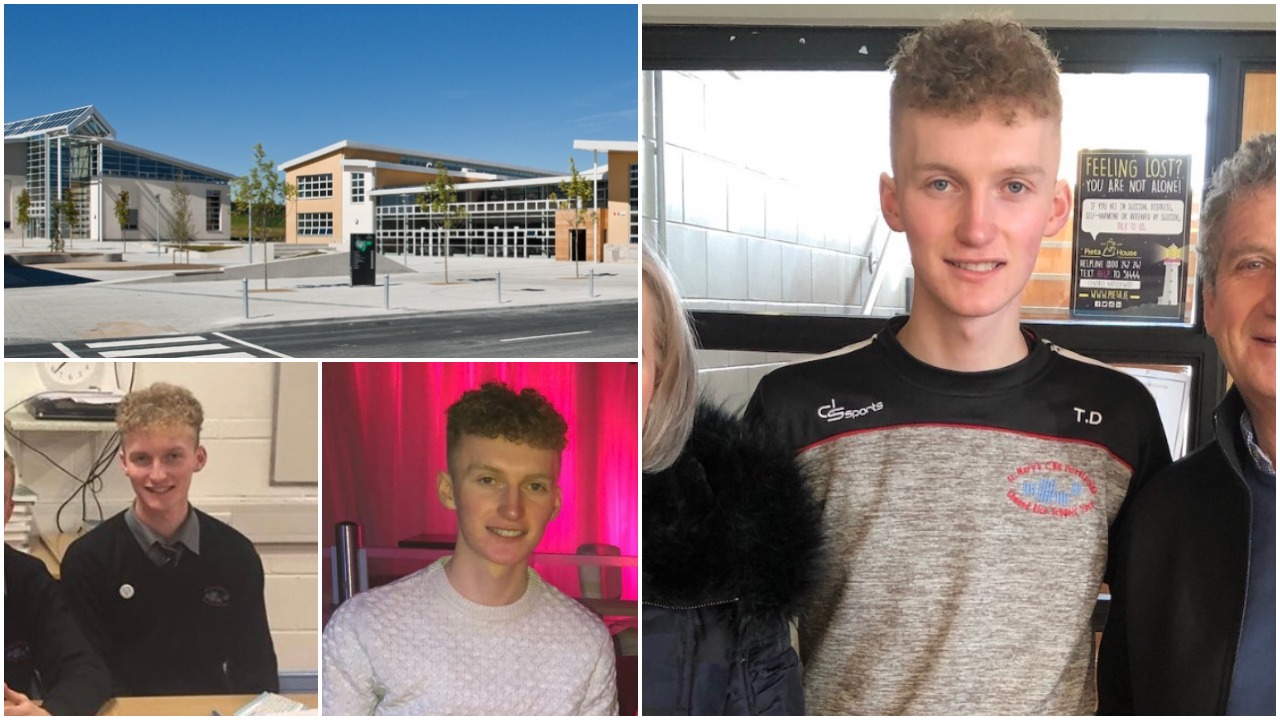 Studying during Coronavirus: Portlaoise CBS student on prepping for state exams in a pandemic
"I think young people are burdening more than their fair share of criticism and blame for ignoring social distancing. The majority of young people are obeying social distancing guidelines better than adults, we weren't the ones out panic buying in shops and emptying the shelves of pasta and toilet rolls" says Portlaoise CBS student and Portlaoise native Thómas Dunne.
"If you listened to the radio for an hour you'd think there were hoards of young people out roaming the streets, whilst no one over the age of 21 stepped outside their front door. I think it's fair to say that not all young people are following the guidelines, but I don't think we're contributing to the spread of the Coronavirus any more than any other age group."
---
Irish Hospice Foundation announces new online info hub on end-of-life and bereavement care during COVID-19
The Irish Hospice Foundation (IHF) has today announced the launch of a new Care and Inform online hub to provide accurate information around funerals and grieving during the COVID-19 crisis.
The online resource available at hospicefoundation.ie provides reliable and up to date information in the areas of end-of-life and bereavement care in these exceptional times. The hub is line with HSE and Government guidance practices and will be continually updated. Currently people cannot gather in one location in large groups for funerals, while people also can't receive the company of people who wish to extend their condolences.
---
DIAS seismologists detect decrease in "human-made noise" across Ireland due to Covid-19 lockdown
Seismologists at Dublin Institute for Advanced Studies (DIAS) have released data today, illustrating the dramatic decrease in human activity as a result of Covid-19 lockdown measures.
According to the data, levels of seismic noise are up to three times lower now than they were before the lockdown.
---
Laois families asked to join GOAL's 'Tippy Tap Tag' to highlight issues facing vulnerable communities fighting Coronavirus
Humanitarian aid agency GOAL is calling on families in Co. Laois to build their own 'tippy tap' hand-washing device to highlight issues facing vulnerable communities around the world fighting Coronavirus.
A tippy tap is a simple but ingenious device used in many developing contexts to wash hands when there is no access to running water. It can be built using an empty plastic container, sticks and string, easy to find even during lockdown.
---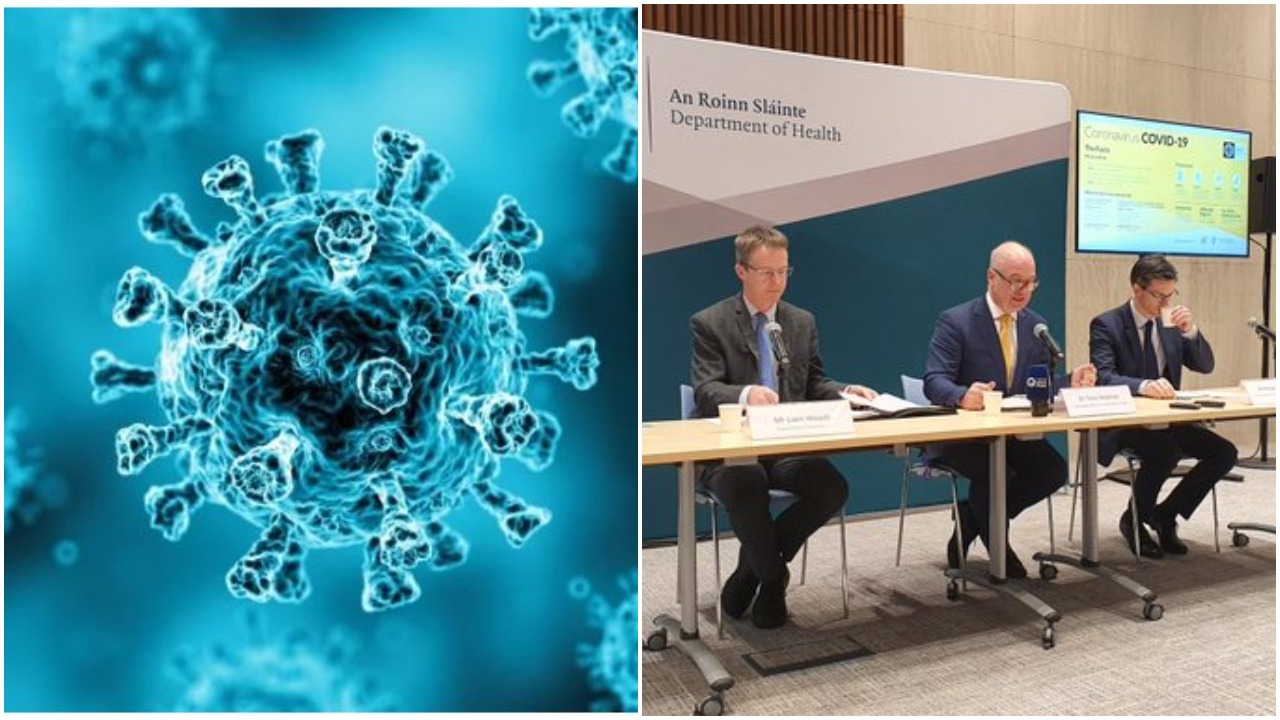 BREAKING: 365 new cases of Coronavirus in Ireland and 25 more deaths
A total of 365 new cases of Coronavirus have been diagnosed in Ireland today.
This is an increase on the 5,709 cases from yesterday and takes the overall total to 6,074.
While now 235 people have died from the disease – an increase of 25 from yesterday.
---
SEE ALSO – Gardai in Laois seize drugs worth more than half a million euro and detain three people