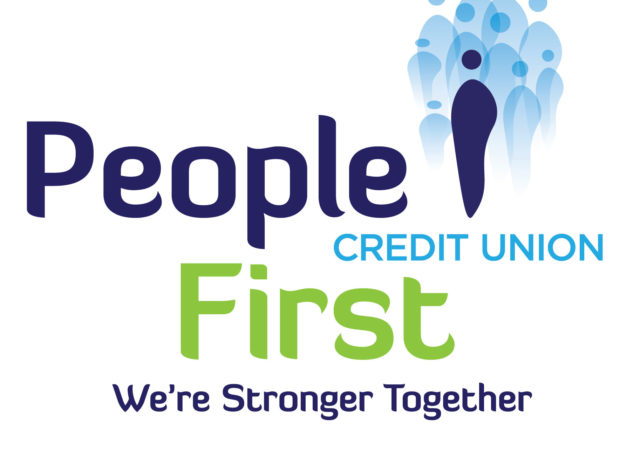 People First Credit Union are seeking to hire a Risk Management Officer. 
The position is a part-time role and based at People First Credit Union's Head Office in James Fintan Lalor Avenue in Portlaoise.
As the Risk Management Officer (RMO) you will be responsible for implementation and maintaining the risk management system in adherence to the Risk Management Policy, Risk Appetite Statement of the credit union and all applicable legislation and regulation.
The RMO will work with the board of directors and management team to foster a strong culture of risk management within the credit union. He/she will carry out their role in an independent and professional manner with due regard for deadlines and internal governance structures.
Key Responsibilities 
The RMO will have a responsibility to:
assist the board in carrying out its risk responsibilities;
provide a monthly written report to the ARC committee / board and a copy to the CEO;
conduct an annual risk audit for the credit union, produce a written report of findings and present this to the ARC committee / board and the CEO;
maintain a risk register for the credit union;
review and document any reported risk event within the credit union, included the action taken or recommended remedial action;
document all relevant activities and findings on our Risk Management system (currently Redflare) in a timely manner;
maintain the Redflare system, including version updates and active users on the system;
co-operate with internal audit to assist in their independent review of the risk management function;
monitor the external environment for any changes which may materially affect the risk appetite and/or risk tolerance of the credit union. Document and communicate these changes to the risk committee / board;
conduct internal risk management training at least annually for all officers of the credit union;
maintain their own knowledge and skills in prevailing regulatory issues and good practice in risk management;
manage and develop our Business Continuity Plan (BCP);
Person Specification 
The person performing this role shall:
Have the proven competence, capability and probity to meet and continue to meet the standards of Fitness and Probity for Credit Unions as they apply to this role;
Have a relevant third-level qualification in risk management or a related discipline;
Have good analytical skills and strong attention to detail;
Be technology savvy to understand the basics of an IT network;
Be organised;
Be able to prepare and present high-quality reports in a timely and professional manner;
Understand the legal and regulatory framework which applies to credit unions;
Be able to carry out the role in an independent and diligent manner;
Have experience at successfully engaging with directors and/or senior management on key issues; and
Have due regard for the cooperative and voluntary ethos of the credit union.
As this position is designated part-time it may suit someone who either (a) works part-time in another institution and seeks extra work or (b) who is looking to work reduced hours. Remuneration will be in line with industry standards for a similar position in a non-city environment.
Note: This role is pre controlled function (PCF) so will require Central Bank approval before a final offer can be made.
People First Credit Union is an equal opportunities employer and is committed to fostering an inclusive workplace which values and benefits from the diversity of our workforce.
People First Credit Union is regulated by the Central Bank of Ireland.
People First Credit Union takes people's data very seriously and we have a Recruitment Privacy Statement available upon request.
How to Apply
Applicants should state clearly the reference number for the position i.e.: Risk Management Officer: RMO2020
Applications should include a CV and a cover letter specifying why you are interested in the role and can be sent as follows:
By Email sean.dunne@peoplefirstcu.ie, or by Hard copy, marked for the attention of Seán Dunne, CEO, People First Credit Union Limited, JFL Avenue, Portlaoise, Co. Laois.
Closing Date for Applications
Thursday, 30th April 2020.
SEE ALSO – Check out the job on the People First Credit Union website here