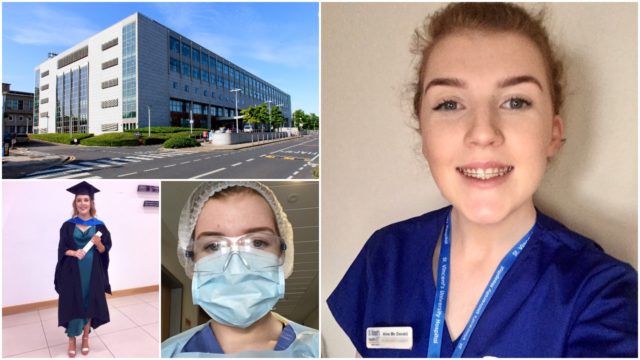 For the vast majority of us, the Coronavirus means that those who have a job are now working from home.
But there are a lot of people on the frontline of this pandemic and here, we chat with a young Laois nurse who is right in the middle of the fight against this virus.
Ballyroan's Aine McDonald is a staff nurse in St Vincent's University Hospital.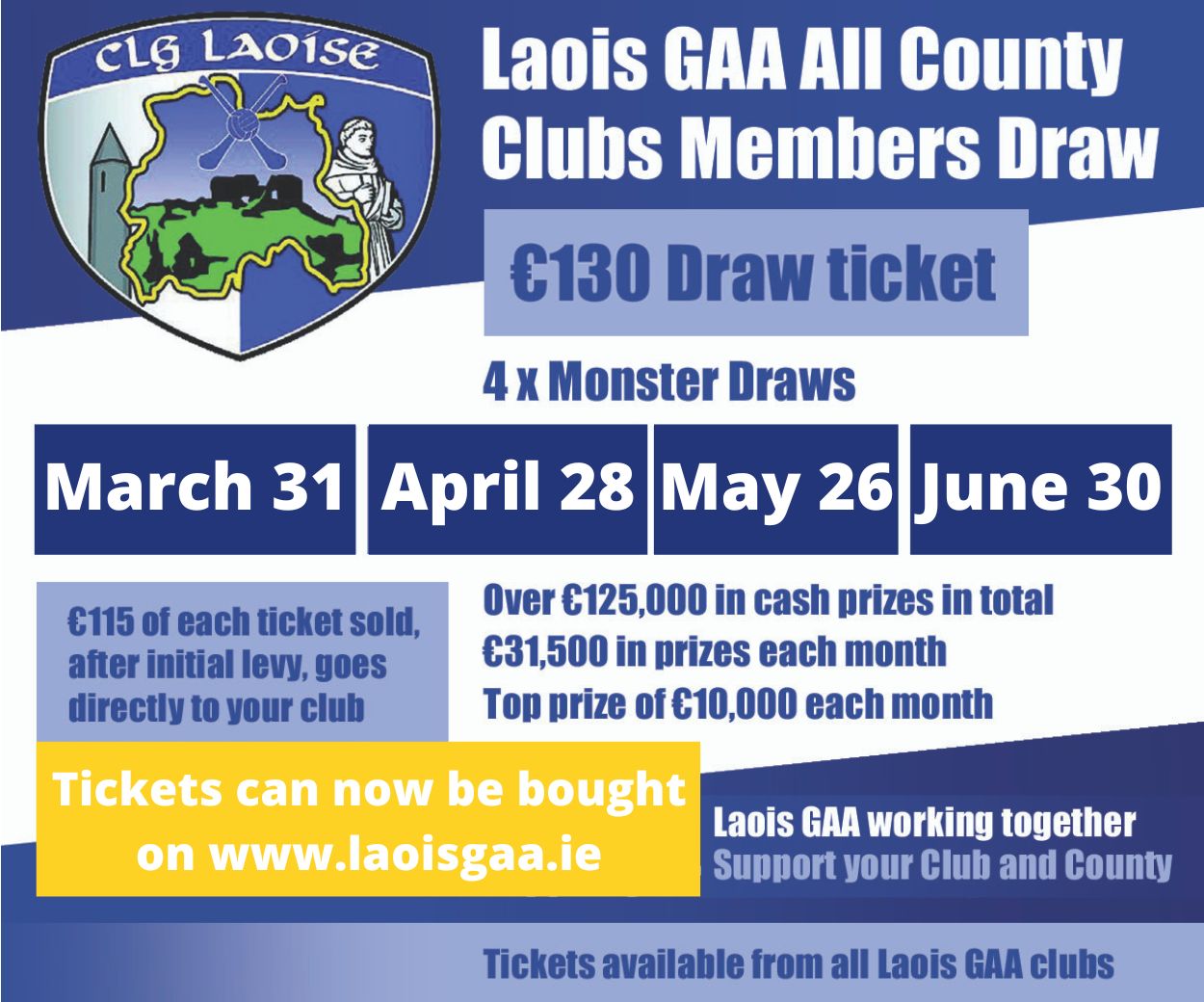 Having graduated with a BSc in General Nursing from University College Dublin in December 2019, Aine, who is a daughter and sister of the McDonald's who reach the final of Ireland's Fittest Family in 2018, has now found herself in the middle of the biggest public health crisis in a generation just four months into her nursing career.
Her ward has been reclassified as a designated COVID-19 ward. Two of her colleagues have been struck down with Coronavirus while another two are in self isolation after being confirmed as close contacts of a confirmed case.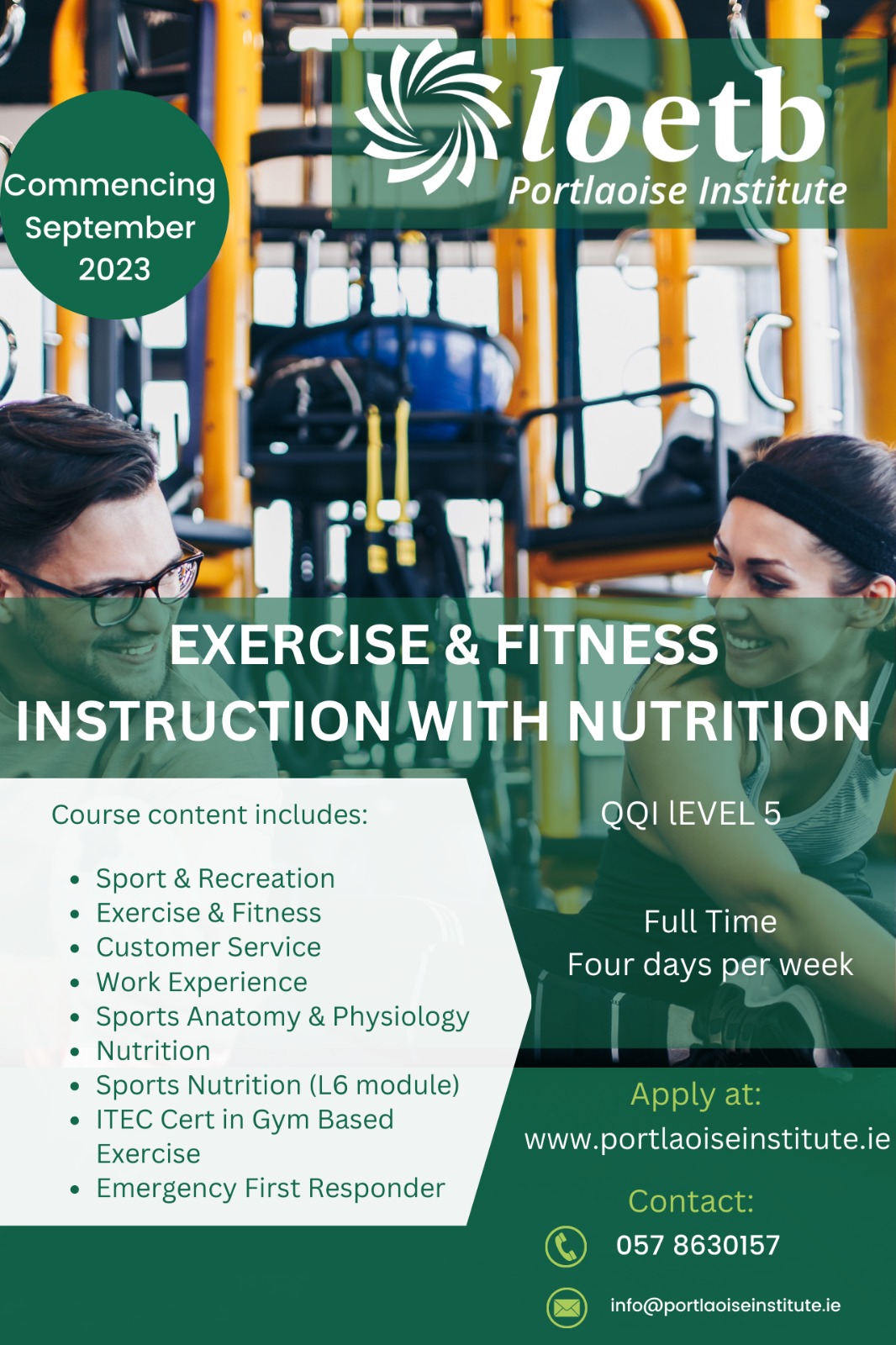 However, despite the obvious danger to her own health, Aine is in good spirits and determined to help those who need her.
In our chat, Aine opens up about how her working day has changed, PPE shortages and has a simple message for everyone this Easter weekend.
For all that and much more, check it out below: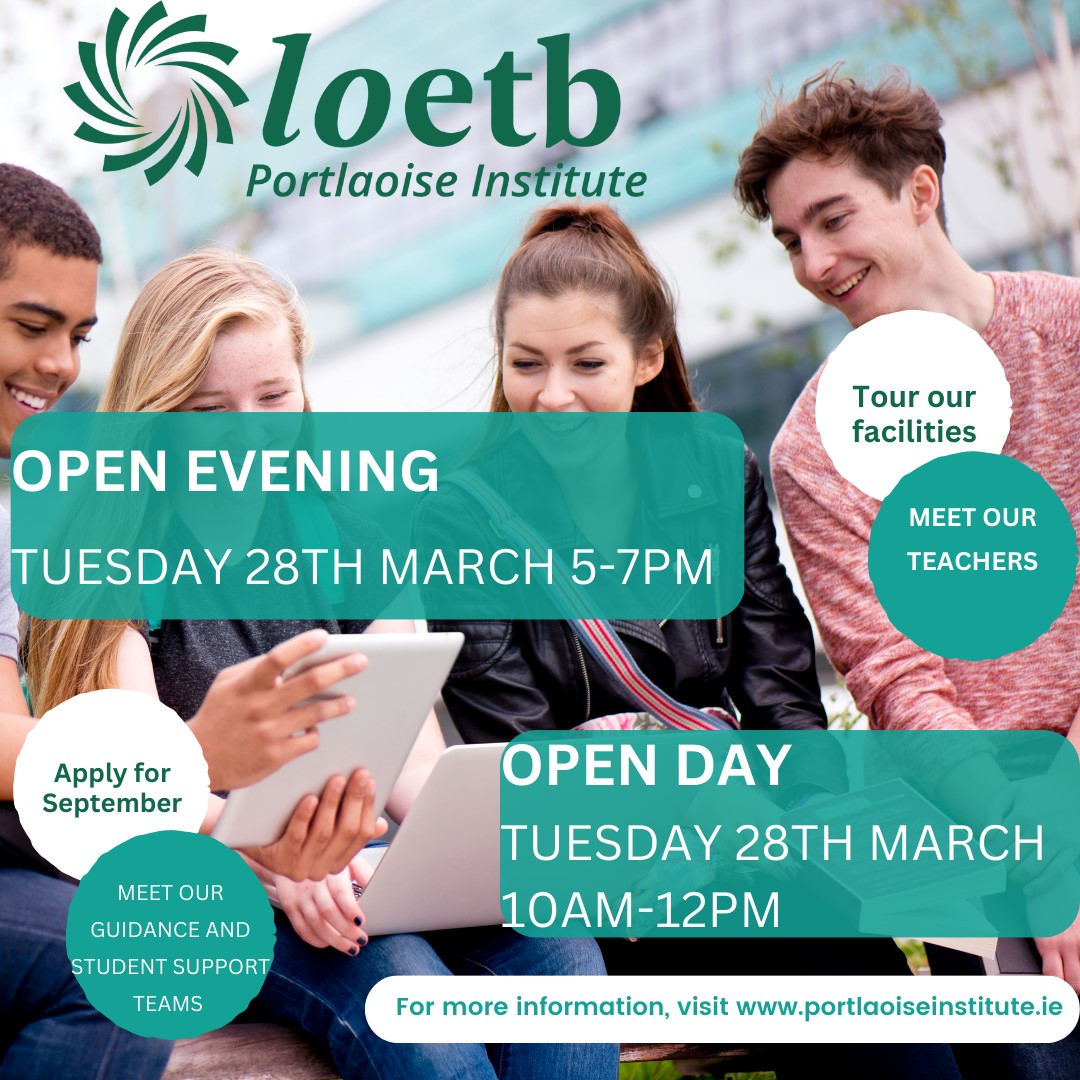 1 – Describe your working day at the moment and how it has changed thanks to Coronavirus?
Yes, a lot has changed due to the Corona virus. There is a lot of precaution and tension in the hospital.
We start handover at 7.30am every morning and hope to finish by 8.30pm. At handover we receive updates and backgrounds to each patient in our caseload.
At present we have two nurses allocated to a team of 15 COVID positive patients. Our ward is at its maximum capacity. All staff are trained to wear and dispose of Personal Protective Equipment (PPE) as an infection control measure, this equipment includes gowns, face masks, gloves, face shields.
Both nurses and healthcare assistants take turns of two hour blocks, to enter the COVID areas to provide care to the patients. Bear in mind, we aren't allowed to open the windows and fans are prohibited as an infection control precaution.
It's April, the days are getting longer and warmer. Just imagine the heat inside of these gowns? We can't sit down, we are on our feet for 12 hours, and we can barely breathe through the masks. We try to comfort our patients and show our care but they can't even see our smile.
Some patients haven't seen a family member in weeks, they are isolated and alone. It is a desperate time in our Health system. Already some of my colleagues have tested positive and are home self-isolating. The workload is heavy today and will be worse tomorrow. We are doing the best we can to treat our patients, but there is a lot we don't know about this virus.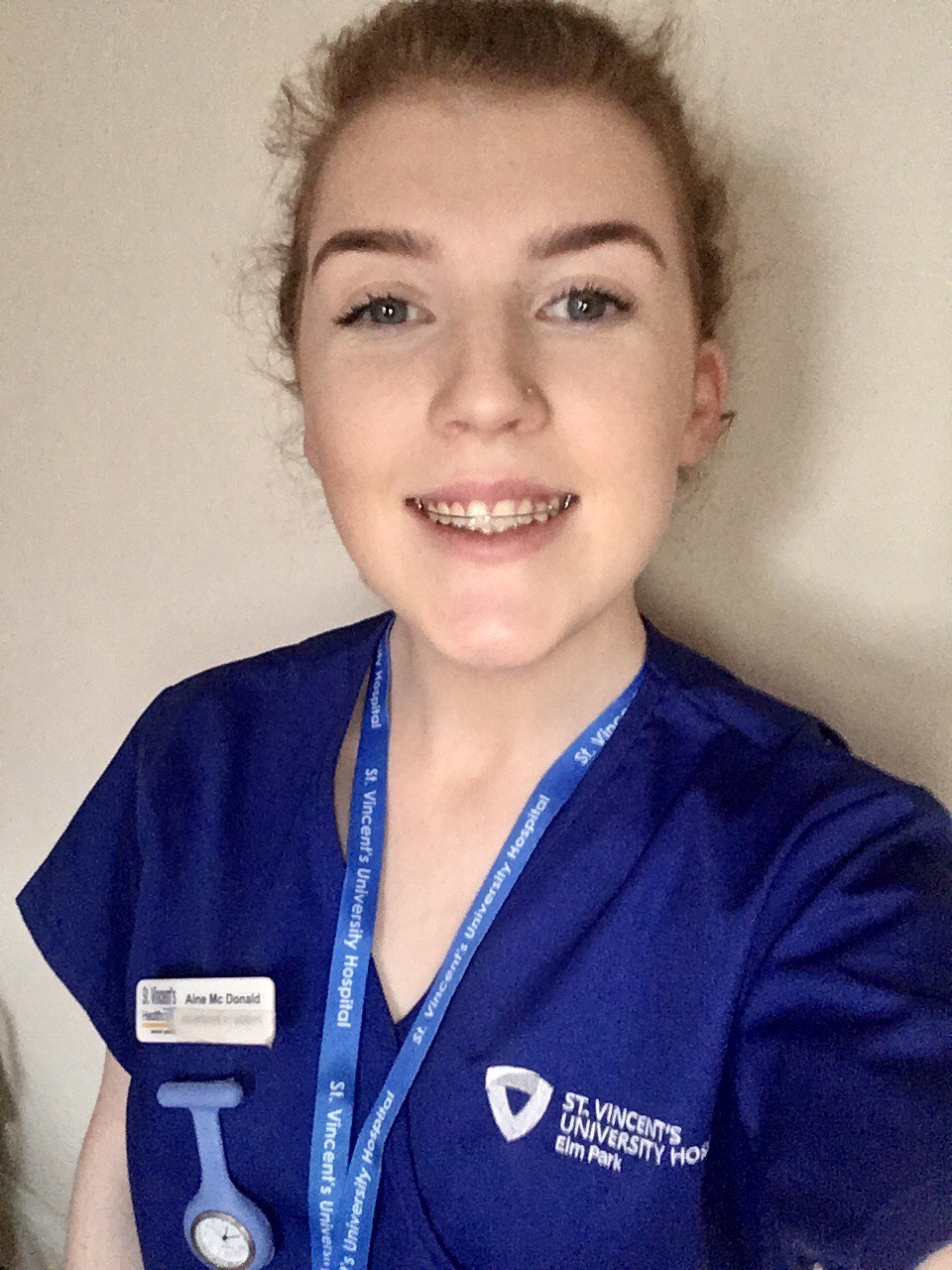 2 – Do you feel anxious/nervous about what you might face each day?
At the start, I have to admit I did feel nervous (but I kept that to myself because I'm a nurse, I'm supposed to be the brave face for my patients). In the case of COVID-19, I believe nerves are good as they make you more aware and cautious in these circumstances.
There is quick turnover of patients on the ward. Patients present with a lot of different symptoms, medical/surgical histories and backgrounds. Some patients have higher dependencies and need more care and closer contact.
The doctors and nurses are working as a team to fight this virus. There is fear of the unknown but we also have to keep our head on our shoulders and follow our guidelines and protocols. We've got to be sensible and safe!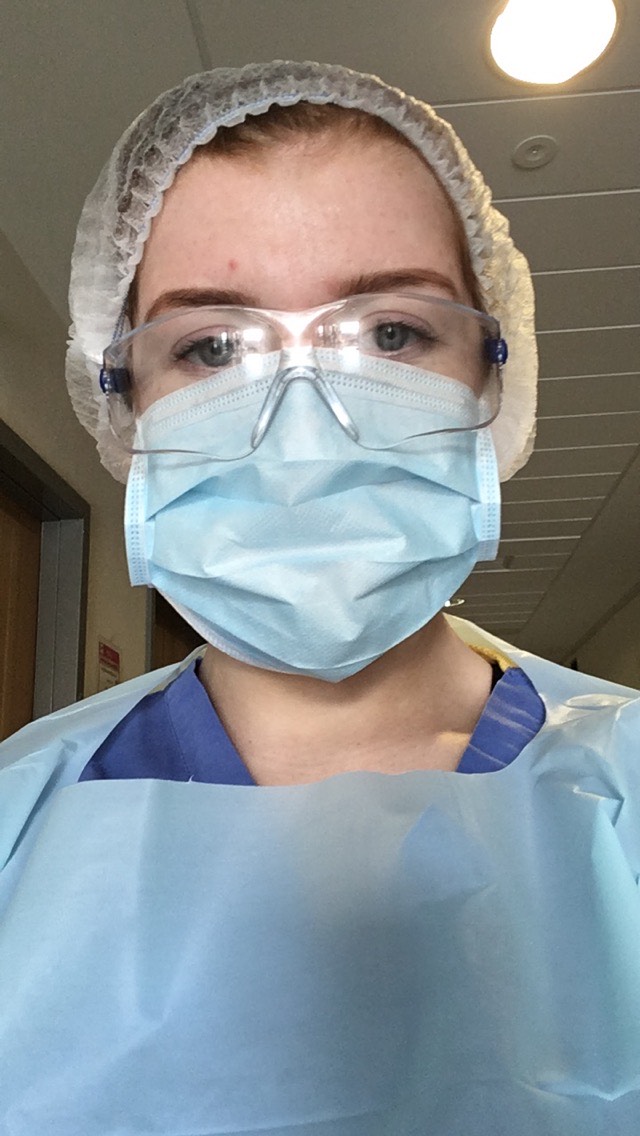 3 – What is the mood like in the hospital? What is the situation with Personal Protective Equipment?
Since visiting hours, outpatient appointments and procedures have been cancelled, there is a sense of eeriness. People seem tense, but at the same time there is a lot of respect and unity between all frontline staff.
We have been told that PPE is in short supply so use only when necessary. This is why we carry out a two hour in, two hour out rota so that we aren't wasting the PPE. Due to short supply, we have started to reuse our personal protective goggles after use, cleaning them as we go.
4 – Do you think we are doing enough to limit the spread of Coronavirus?
When we first heard about this virus in the media, I was unaware of the damage and fear it would cause in our country and the world. I see the reality of it first hand, patients can be very sick and it is attacking many age groups not just the elderly as first thought.
I believe as an Irish nurse, that we are covering all known protocols and procedures to a high level so that the spread of COVID-19 can be prevented. The lockdown may seem like heavy going for now but hopefully we see a downtrend in the curve in the near future.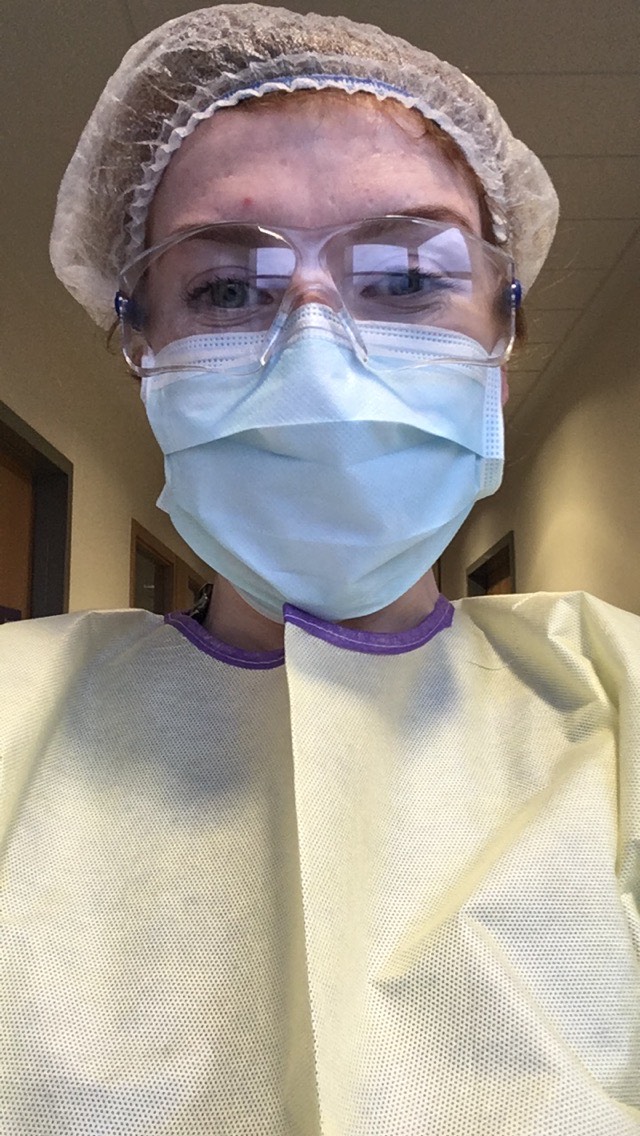 5 – Have you been taught/educated about emergency situations like these in training?
Healthcare is constantly evolving and adapting. As a nurse we are trained in how to protect ourselves when in contact with many infections.
We are trained in how to wear and dispose of PPE and how to wash our hands. We are trained to expect the worst. Our only option is to follow the given guidelines as there is no vaccine as of yet.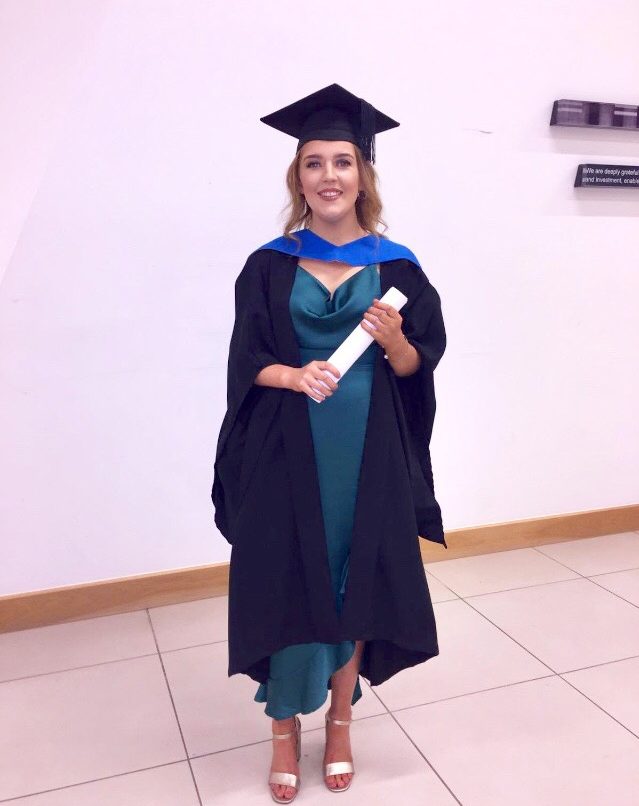 6 – What message have you for people as we head into Easter weekend?
This weekend when people are deciding to head out of their homes to enjoy the bank holiday weekend, just remember it might not be you that is affected by your actions but that of your loved ones, friends, aunt/uncle, or a grandparent. Think of the vulnerable.
I know I would have love to be out partying with my friends in Lilly's Bar this weekend, but unfortunately that's not an option. Our government has set in place these actions for a reason, to protect us as a nation and to stop the spread of this virus.
So if that means staying in the house this weekend and enjoying a virtual lock-in with your friends on Zoom or Houseparty App then do it.
We have to remember that if we continue to follow the guidelines we are given that this virus will be short lived, It's all about having common-sense. Nobody has the right to be selfish during this pandemic! There are consequences for our actions. So be mindful.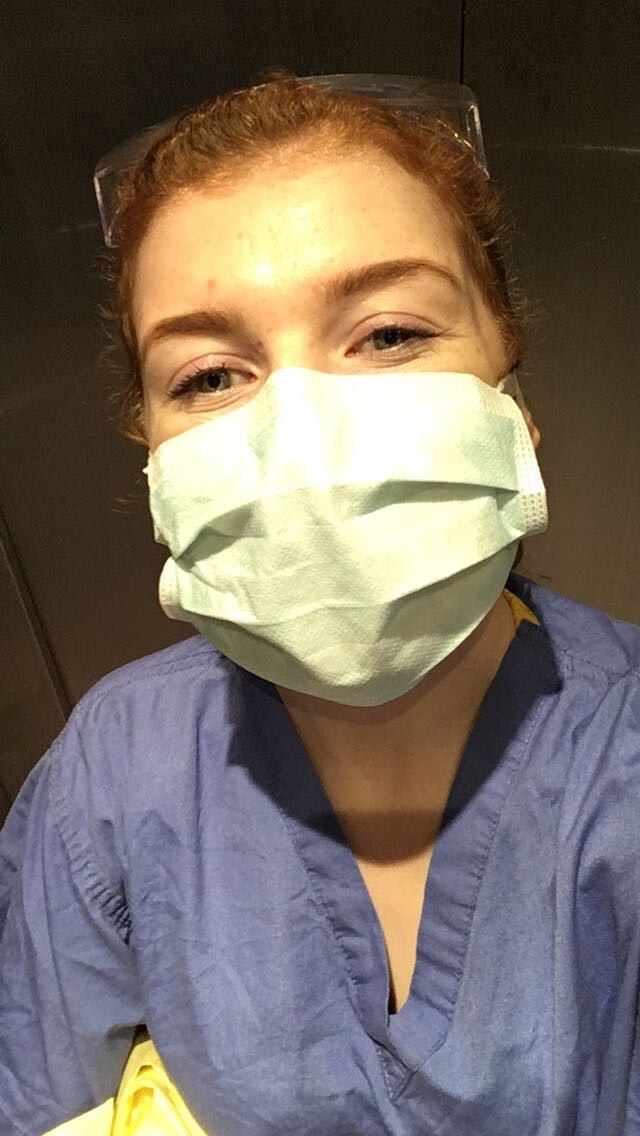 8 – Have you got to see your family in Laois?
I haven't been home to Laois to see my family in over a month and won't be home till all of this blows over. I cannot risk spreading the virus to my family or friends. I keep updated with the McDonald household through the family WhatsApp, a weekly video chat, and many a snapchat. Although there doesn't seem to be much to look forward to these days with the world at a standstill.
Unlike a lot of my friends, I can still work during this crisis and honestly I am happy I can as it keeps my mind busy and motivated. It is a frightening time for everyone but we have to work together to get through this. Be sensible, be safe and remember sing Happy Birthday twice while you wash your hands.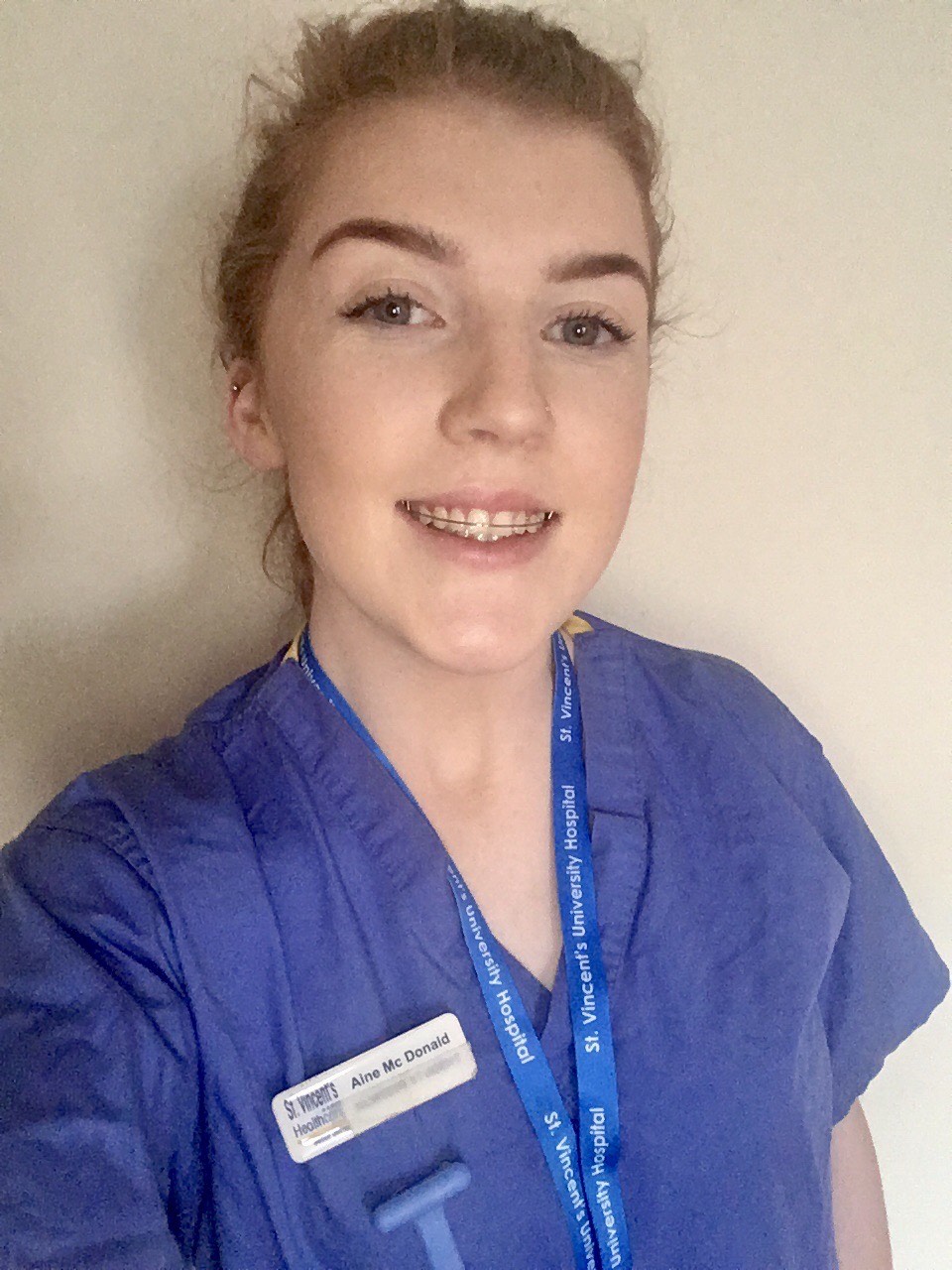 SEE ALSO – 365 new cases of Coronavirus in Ireland and 25 more deaths