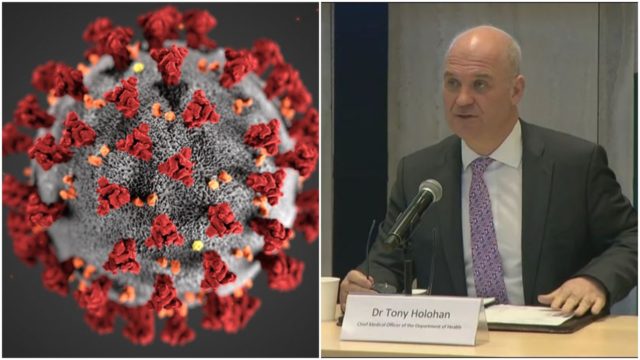 A total of 839 new cases of Coronavirus have been diagnosed in Ireland today.
This is an increase on the 8,089 cases from yesterday and takes the overall total to 8,928.
An additional 553 new confirmed cases of COVID-19 reported by Irish laboratories. While an additional 286 confirmed cases of COVID-19 reported by a laboratory in Germany – this makes the figure of 839.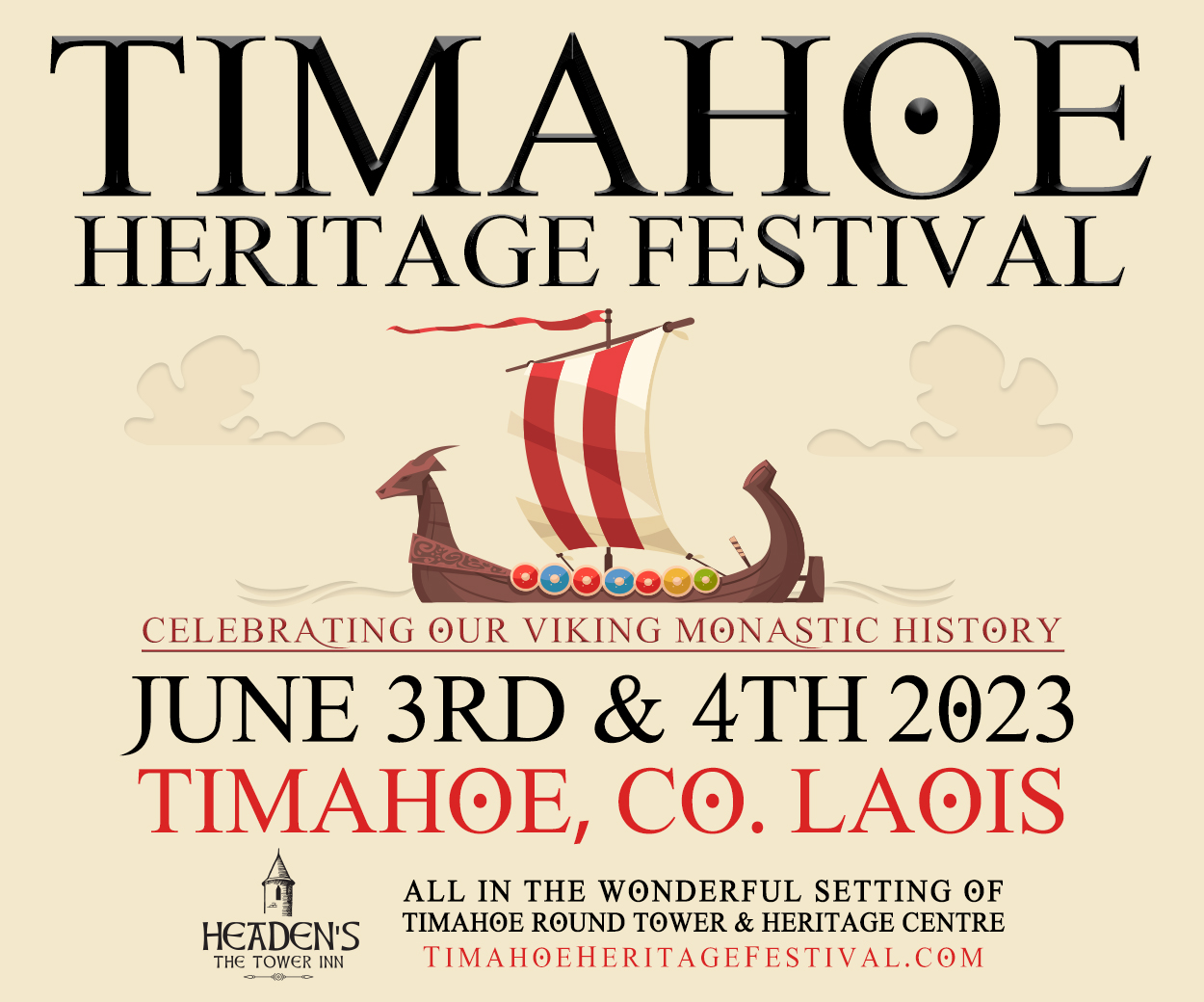 With the latest German figures included, there are now a total of 8,928 confirmed cases of COVID-19 in Ireland.
While now 320 people have died from the disease – an increase of 33 from yesterday.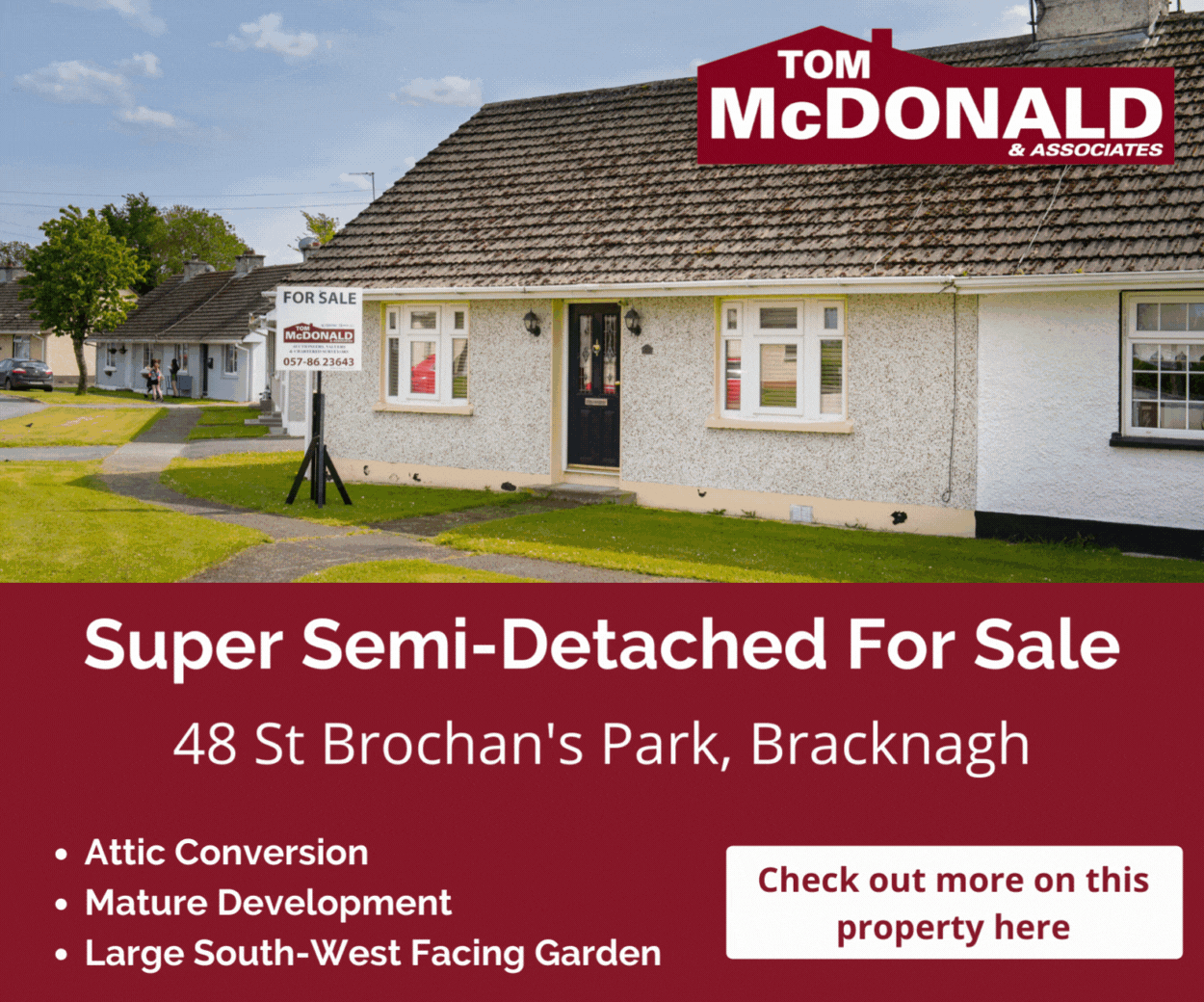 30 of the deaths are located in the east and 3 in the west of the country. The people included 14 females and 19 males
The median age of today's reported deaths is 82 while 25 of them were reported as having underlying health conditions.
Dr. Tony Holohan, Chief Medical Officer, Department of Health, said; "Today's figure of 553 represents the largest number of new cases reported in a single day since the start of the outbreak.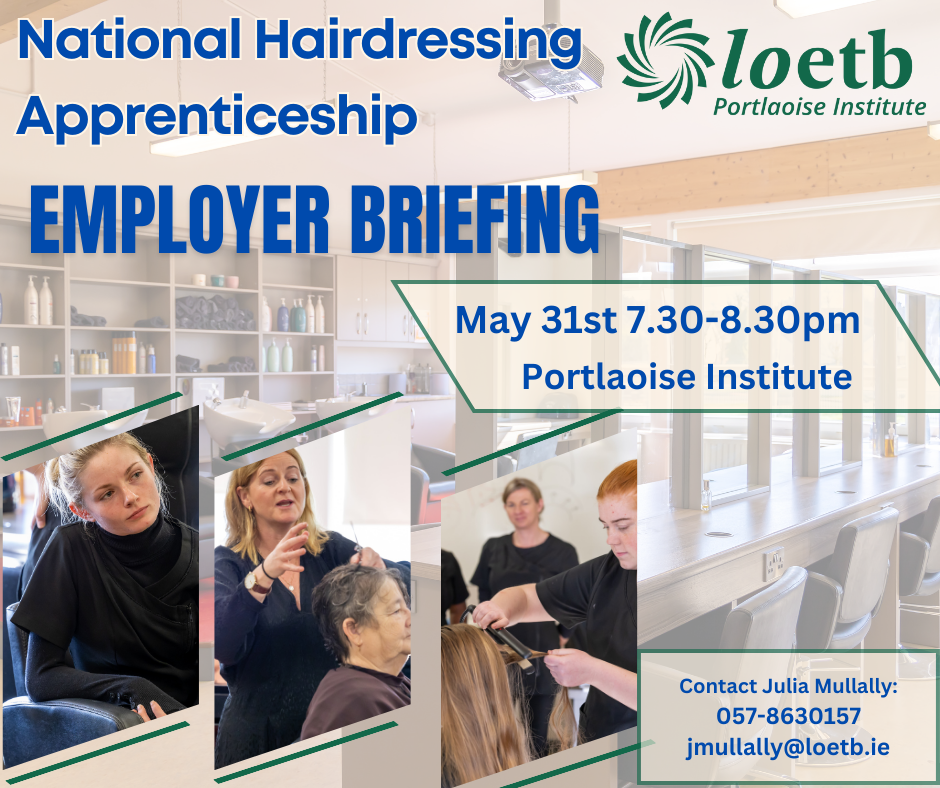 "This should remind everyone of the importance of hand hygiene, respiratory etiquette and physical distancing. These are the actions to suppress this infection. We need to continue with them."
Dr. Ronan Glynn, Deputy Chief Medical Officer, Department of Health, said; "Earlier today a mental health and wellbeing initiative to support the mental health needs of the public through this pandemic was announced by Minister for Health, Simon Harris TD.
"It is very important that people know they are not alone during this time. This campaign will be about uniting all of us, staying connected and insuring we get through this together. More information is available at gov.ie/together."
Today's data from the HPSC, as of midnight, Thursday 9th April (7,787 cases) – and including German results received to that date-, reveals:
· 45% are male and 55% are female, with 356 clusters involving 1,626 cases
· the median age of confirmed cases is 48 years
· 1,718 cases (22%) have been hospitalised
· Of those hospitalised, 253 cases have been admitted to ICU
· 2,141 cases are associated with healthcare workers
· Dublin has the highest number of cases at 4,156 (53% of all cases) followed by Cork with 581 cases (8%)
· Of those for whom transmission status is known: community transmission accounts for 66%, close contact accounts for 26%, travel abroad accounts for 8%
Links to today's other Coronavirus stories 
Studying during Coronavirus: Portlaoise College student on prepping for state exams in a pandemic
Diary of a Stuck at Home Mum: How long is this going to last?!
Laois Abroad: Meet the Portlaoise woman who has lived in Spain for the past 10 years
Fr Paddy: An Easter that's very different
Northern Ireland, the UK and globally 
There have been 15 further deaths as a result of Coronavirus in Northern Ireland, the biggest single daily increase.
It brings the total number of fatalities to 107. Also an additional 128 cases of Covid-19, bringing the total to 1,717.
A total of 917 people died in the UK today to take their total to 9,875.
The USA now has the highest amount of deaths from the virus with more than 19,600. 2,000 people died in 24 hours yesterday to take them ahead of Italy and Spain.
The US also has more than half a million cases of the Coronavirus.
Spain registered a fall in its daily death toll from the coronavirus, for a third consecutive day, with 510 people dying, the government said. It was the smallest daily increase since 23 March in the country, which is suffering one of the worst Covid-19 outbreaks in the world.
There are now more than 1,727,000 cases globally with at least one in almost every country on the planet. Almost 106,000 people have died. While 390,000 have recovered.
Row in Northern Ireland 
A political row has erupted in Northern Ireland after the Stormont Health Minister formally requested assistance from the British Army to help deal with the Coronavirus crisis.
Robin Swann said he has asked the military to assist with the distribution of life saving equipment and in the planning for a temporary emergency hospital.
Sinn Féin has criticised the move and says it is seeking urgent meetings with the Irish and British governments.
Testing backlog 
The Minister for Health, Simon Harris has said he hoped that the backlog in COVID-19 testing would be cleared by the end of next week.
Mr Harris said between 25,000 and 30,000 tests had been sent to Germany and "well over" half of the results had been returned, with the remainder due back by next week.
Speaking to reporters this morning, he said it was the Government's hope that by the end of next week that any backlog in relation to testing would be addressed.
Possible Vaccine by September 
A Coronavirus vaccine might be available for the public by September, an Oxford professor has claimed.
Sarah Gilbert, a professor of vaccinology at Oxford University, is leading a team of researchers in the development of a vaccine to protect the world against Coronavirus.
In an interview with The Times, the professor said that she and her team have already created a potential vaccine, that is due to begin human trials, within two weeks.
Assault in Sligo Hospital 
A 24-year-old woman has been charged following an alleged assault on a hospital worker at Sligo Hospital this morning.
The woman arrested under Public Order Act. She's due to appear before a special sitting of Sligo District Court.
Coronavirus Myths
As yet, there is no cure currently for COVID-19.
So people suggesting/selling special remedies like vitamin C, garlic, home cures, drinking bleach, or putting half an onion in rooms around the house are – well you know don't you?
The World Health Organisation has advice on some of these urban legends.
Cuisle Centre 
The Coronavirus outbreak has led to the Cuisle Centre in Portlaoise closing.
They said: "The Covid-19 restrictions mean that we have had to temporarily close our doors, but we are still here to support you and your family.
"As we know this is a confusing time for our patients as chemotherapy and surgery are been rescheduled – we will be continuing to give you support and guidance over the phone.
"Just call 0578681492 and leave your name, number and a brief message and we will get back to you. You can also contact us on email: info@cuislecancersupportcentre.ie or messenger us through facebook.
"Stay safe everyone, wash your hands and take a little exercise."
Important information 
Symptoms of Covid-19 include:
Cough
Shortness of breath
Fever
Breathing difficulties.
Further resources:
A helpline for older people who are concerned about the coronavirus has been launched by Alone. The number is 0818 222 024, and it's open Monday to Friday, 8am-8pm.
SEE ALSO – For more Coronavirus stories click here