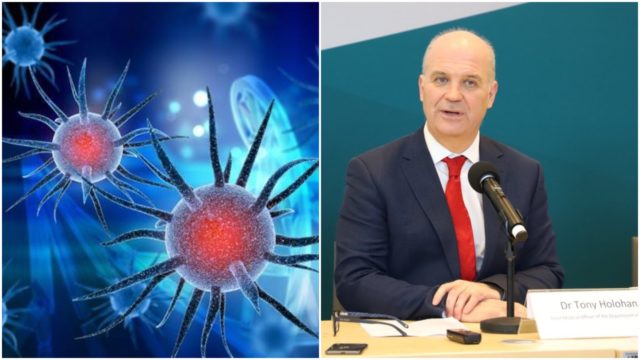 A total of 727 new cases of Coronavirus have been diagnosed in Ireland today.
This is an increase on the 8,928 cases from yesterday and takes the overall total to 9,655
430 new confirmed cases of COVID-19 are reported by Irish laboratories. While an additional 297 confirmed cases of COVID-19 are reported by a laboratory in Germany – this brings the total figure to 9,655.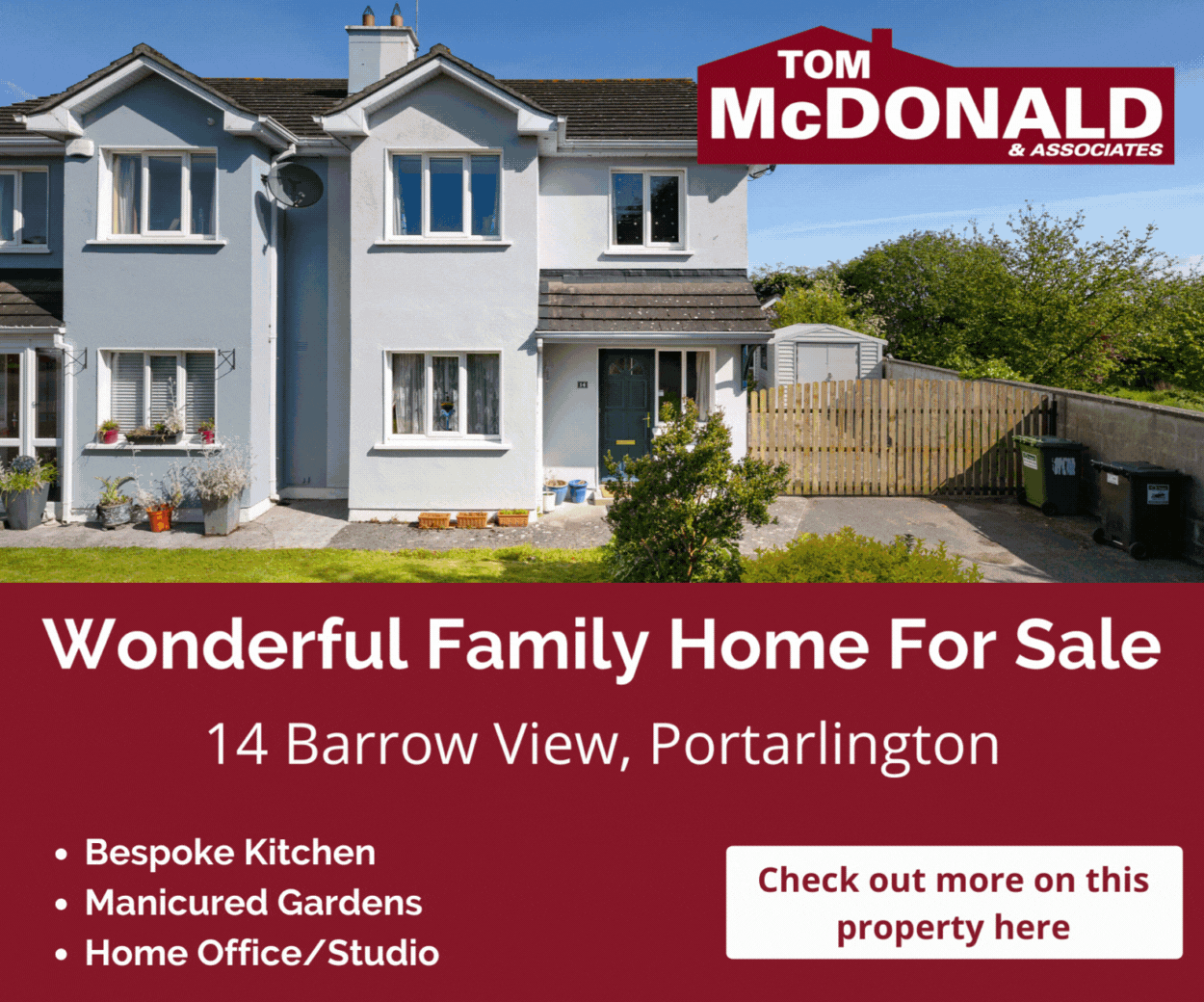 While now 334 people have died from the disease – an increase of 13 from yesterday.
12 of the deaths are located in the east with 2 in the west of the country.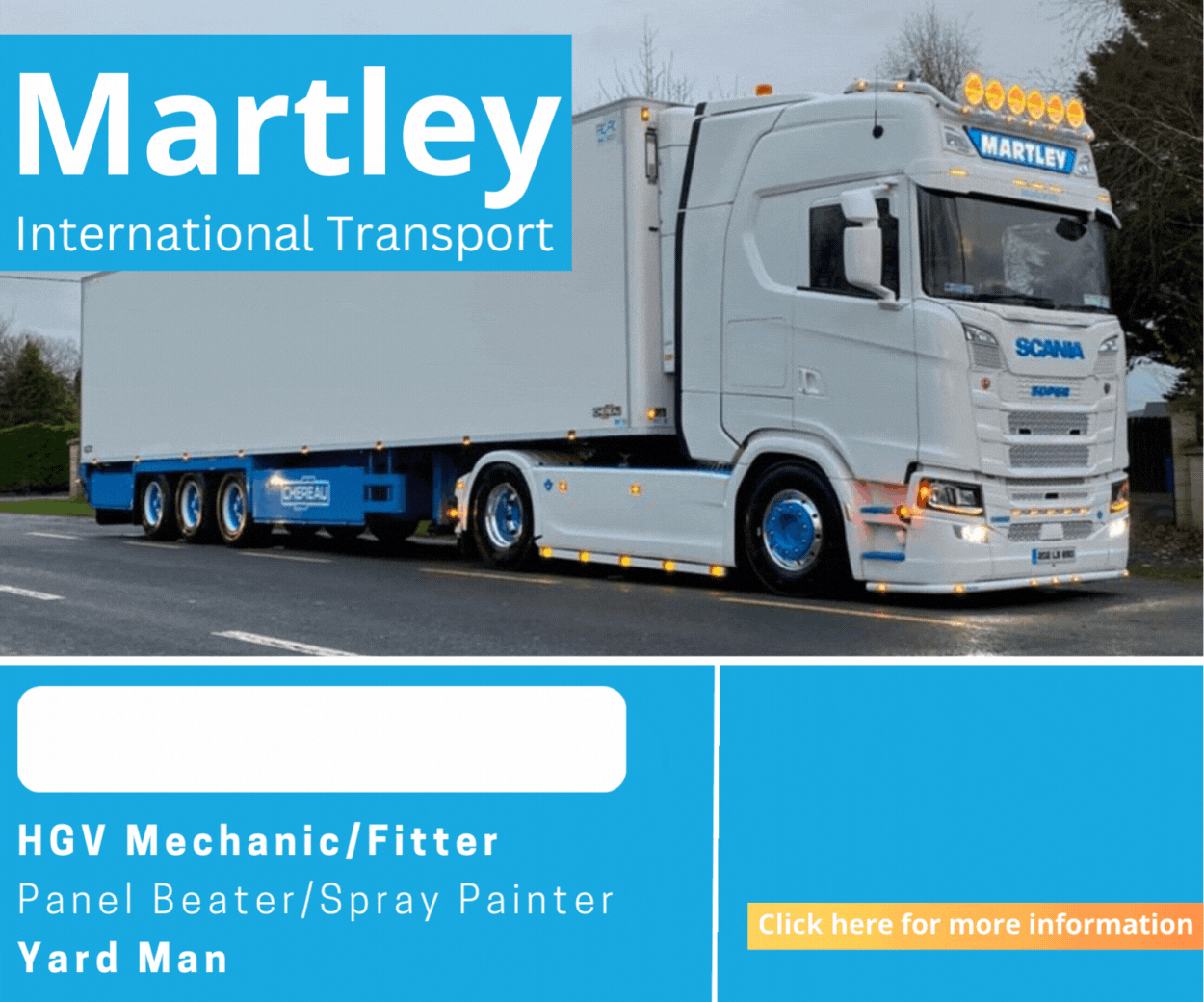 The people who passed away included 6 females and 8 males while the median age of today's reported deaths is 80. 10 of those were reported as having underlying health conditions.
Today's data from the HPSC, as of midnight, Friday 10th April (8,496 cases) – and including German results received to that date, reveals:
· 46% are male and 54% are female, with 383 clusters involving 1,653 cases
· the median age of confirmed cases is 48 years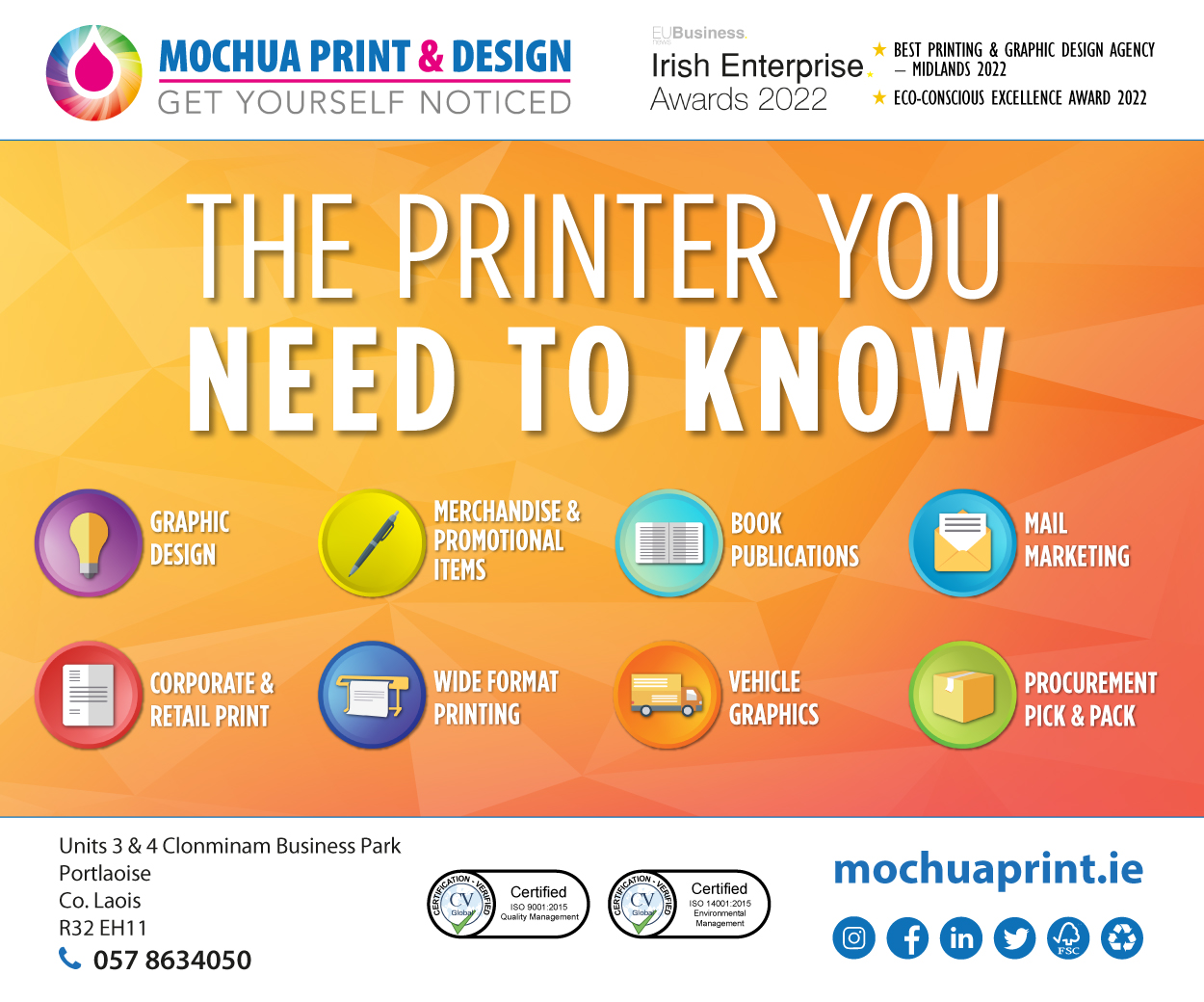 · 1,777 cases (21%) have been hospitalised
· Of those hospitalised, 261 cases have been admitted to ICU
· 2,312 cases are associated with healthcare workers
· Dublin has the highest number of cases at 4,514 (53% of all cases) followed by Cork with 648 cases (8%)
· Of those for whom transmission status is known: community transmission accounts for 66%, close contact accounts for 26%, travel abroad accounts for 7%
Links to today's other Coronavirus stories 
Studying during Coronavirus: Knockbeg College student on prepping for state exams in a pandemic
Mary Theresa Lowndes: 2020 is a year that will stay with us forever
Laois Abroad: From Vicarstown to Southern California and how Coronavirus is impacting work
Turf cutting given special exemption during Coronavirus
Northern Ireland, the UK and globally 
There have been 11 further deaths from Coronavirus in Northern Ireland, bringing the total to 118.
There are 89 new confirmed cases of Covid-19, bringing total to 1,806. While their Department of Health now says, to date, 12,199 people have been tested.
In the UK, a further 737 deaths have occurred from COVID-19. 10,612 people now died from Coronavirus in UK hospitals.
Public health experts have warned the US death toll could reach 200,000 over the summer if unprecedented stay-at-home orders that have closed businesses and kept most Americans indoors are lifted when they expire at the end of the month.
More than 21,500 people have died there so far – higher than any other country.
There are now more than 1,800,000 cases globally with at least one in almost every country on the planet. Almost 112,000 people have died. While 412,000 have recovered.
Danger of a 'second-wave'
The chair of the Epidemiological Modelling group advising the National Public Health Emergency Team has said there is a "real danger" of a second wave of virus cases, if the changing of restrictions in place is not done correctly.
Speaking on RTÉ's This Week programme, Professor Philip Nolan said as we look to modifying restrictions to allow people get back to more activity, there was a "real danger" if not done carefully that we will get a second Covid-19 wave.
If done wrong, he said, we would see a rapid re-emergence of the disease, as well as a rise to a "potentially very dangerous peak".
He said what we do after 5 May is critical to determining whether we are past a peak or facing into a new and dangerous one.
Two week travel quarantine set to continue 
The enforcement of a two-week quarantine for people travelling from areas affected by Covid-19 to non-affected areas could become "the new normal" in the future, according to a leading infectious disease specialist.
Speaking on RTÉ's Weekend on One, Professor Sam McConkey said in his view in two to three years' time, there will be two different worlds – one with no Covid-19 circulating and one where the virus will continue to circulate within the population.
Professor McConkey pointed out that New Zealand prevented all non-New Zealand passport holders from entering the country, and forcibly quarantined all domestic passport holders coming in.
U2's Bono 
U2 frontman Bono has written to South Korean President Moon Jae-In asking for assistance with tackling the Covid-19 outbreak in Ireland, according to the president's office.
A spokesperson for Mr Moon said that Bono asked South Korea for PPE, medical equipment and diagnostic kits and would pay for it himself.
Borris Johnson 
British Prime Minister Boris Johnson has been discharged from hospital after treatment for Coronavirus.
He has released a video and thanked those who 'saved his life'.
It is hard to find the words to express my debt to the NHS for saving my life.

The efforts of millions of people across this country to stay home are worth it. Together we will overcome this challenge, as we have overcome so many challenges in the past. #StayHomeSaveLives pic.twitter.com/HK7Ch8BMB5

— Boris Johnson #StayHomeSaveLives (@BorisJohnson) April 12, 2020
Important information 
Symptoms of Covid-19 include:
Cough
Shortness of breath
Fever
Breathing difficulties.
Further resources:
A helpline for older people who are concerned about the coronavirus has been launched by Alone. The number is 0818 222 024, and it's open Monday to Friday, 8am-8pm.
SEE ALSO – For more Coronavirus stories click here