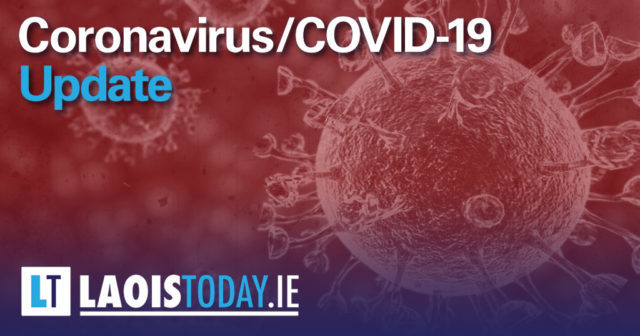 727 new cases; 14 more deaths
A total of 727 new cases of Coronavirus have been diagnosed in Ireland today.
This is an increase on the 8,928 cases from yesterday and takes the overall total to 9,655
430 new confirmed cases of COVID-19 are reported by Irish laboratories. While an additional 297 confirmed cases of COVID-19 are reported by a laboratory in Germany – this brings the total figure to 9,655.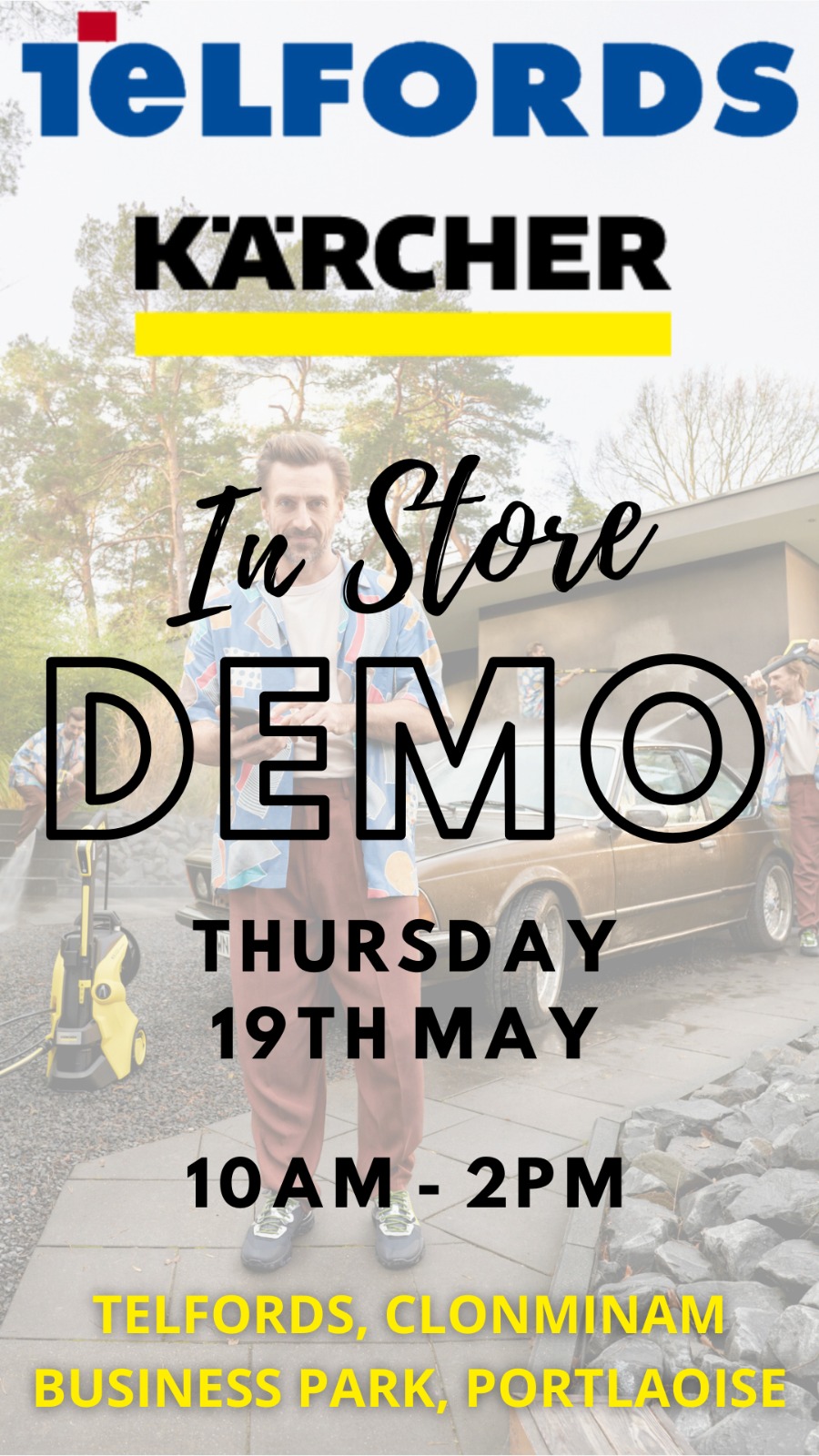 While now 334 people have died from the disease – an increase of 13 from yesterday.
You can read Alan Hartnett's update in full here.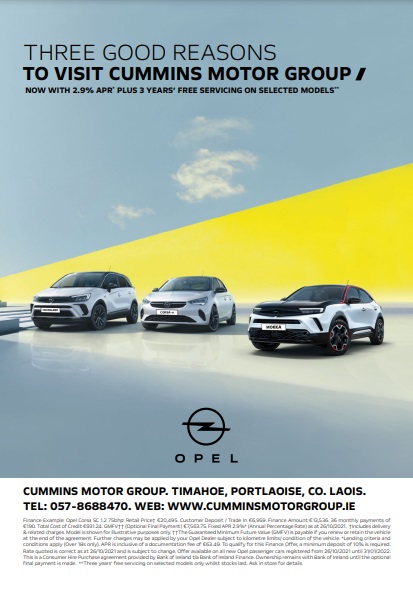 ---
Over 70 cases of Coronavirus in Laois
The number of confirmed cases of Coronavirus in Laois from the latest Department of Health figures is 71.
These figures come from April 10 and are the latest available – an increase of 10 of the previous day.
This is still relatively low when compared with our Midlands neighbours who all, bar one, have a significantly higher number.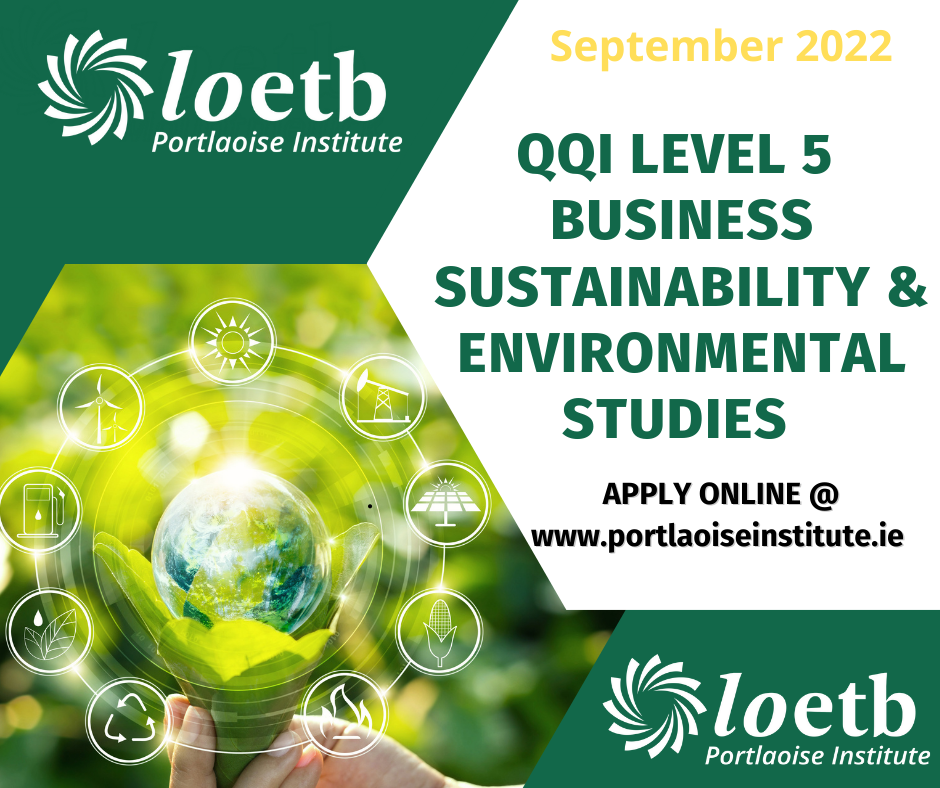 Alan Hartnett has more details on the figures here. 
---
Darkest days yet to come, says Taoiseach
Taoiseach Leo Varadkar has said that Ireland will face some of its darkest days in the weeks ahead as a result of the coronavirus pandemic.
In a video message posted on Twitter on Sunday, Mr Varadkar said the country is preparing to reach its Covid-19 peak later this month.
"The number of hospitalisations and sadly the number of deaths continues to rise," he said.
"So we cannot lose focus. We cannot lessen our efforts. In fact, we need to redouble them for the next few weeks.
"It's more important than ever that we persevere. It's possible that we haven't seen the peak yet.
"When it comes, perhaps later this month, we will experience some of our darkest days. So we need to maintain our discipline and resolve in the knowledge that better days are to come."
---
Britains' death toll passes 10,000
Britain's death toll from coronavirus has passed 10,000, as one of the government's scientific advisers warned that the country could lose more lives to the virus than any other in Europe.
A total of 10,612 people in Britain have died in hospital from Covid-19, an increase of 737 in 24 hours and more than twice the death toll a week ago.
Italy and Spain have been the worst-hit countries in Europe but Jeremy Farrar, a member of the British government's scientific advisory group, warned that Britain's numbers were catching up.
"I do hope that we are coming close to the number of new infections reducing and, in a week or two, the number of people needing hospital reducing, and the number of deaths starting to come down.
"But numbers in the UK have continued to go up. And yes, the UK is likely to be certainly one of the worst, if not the worst affected, country in Europe," he told the BBC.
---

Since the outbreak of the Coronavirus pandemic across the world we have been hearing stories of Laois people scattered across the world.
Today we chat to Simon Miller, the Vicarstown native who has been living in the USA for the last three years.
You can read his interview in full here. 
---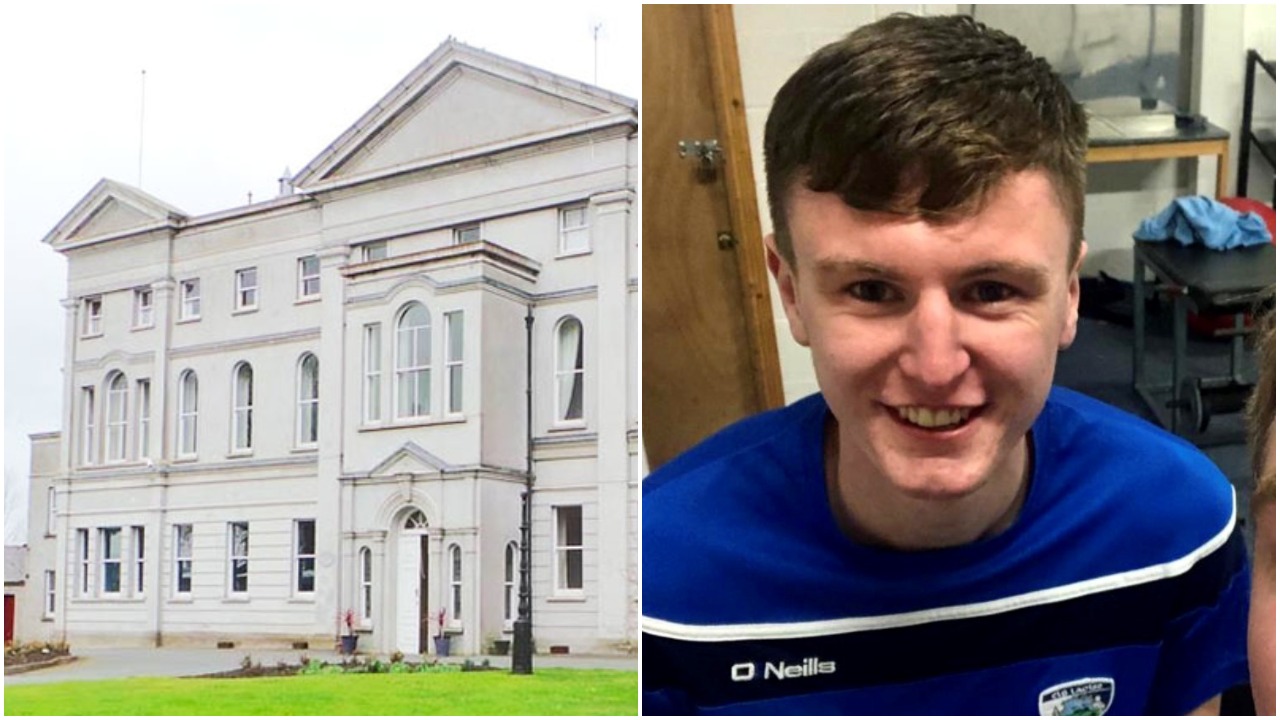 Studying during Coronavirus: Knockbeg College student on prepping for state exams in a pandemic
Knockbeg College's Conor Donlon is the latest to be interviewed for our series on exam students. He has strong views on what should happen with the Leaving Cert.
"Cancel them! And allow the teachers to give us a predicted grade," he says.
"As it is at the minute whether the exams are in July or August, I don't know how they will have all the exams corrected and organised soon enough to be ready for us to start our next stage of our life whether it be working or further education.
"Postponing exams is doing nothing more for us as students than adding stress and pressure to our lives and taking away what I imagined to be the best summer for us so far."
You can read his interview in full here. 
---

Huge variety of courses available at Portlaoise Institute for September 2020
Courses in Beauty, Business, Digital Media, Social Care and Security are just some of what is available in the further education options in Portlaoise Institute.
Portlaoise Institute are offering almost 20 courses in total and catering for around 350 students. The facility is a centre of excellence in the field of Further Education in the Midlands.
As part of the Laois-Offaly Education Training Board (LOETB), they provide QQI Level 5 and 6 Courses in their campus on the Mountrath Road.
All courses are one-year full-time courses from 9am until 4pm, running from September until May. Many use Portlaoise Institute as a stepping stone to higher education and full-time employment.
Read more about what Portlaoise Institute are offering here.
---

Joe Mallon Motors adapts to online car sales and contactless deliveries
Joe Mallon Motors Renault and Dacia Dealer in Naas and Portlaosie have adapted there business to online, contactless delivery, Unlike other industries businesses have had to make complete alterations to the way they do business over the past number of weeks.
With temporary closure of car sales showrooms nationwide, Joe Mallon Motors in Naas and Portlaoise have had to act fast and have launched an online platform where consumers can fully finance and buy cars without leaving their home and arrange to have it delivered to their home fully sanitised with a contactless handover.
Read more about Joe Mallon Motors new service here.
---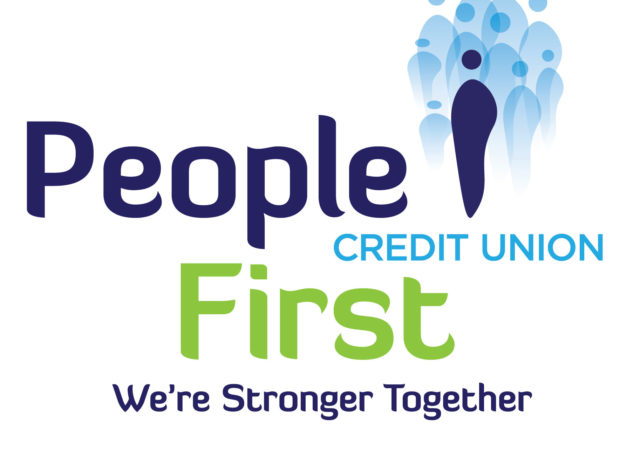 JOB VACANCY: People First Credit Union seeking to hire Risk Management Officer
People First Credit Union are seeking to hire a Risk Management Officer. 
The position is a part-time role and based at People First Credit Union's Head Office on James Fintan Lalor Avenue in Portlaoise.
As the Risk Management Officer (RMO) you will be responsible for implementation and maintaining the risk management system in adherence to the Risk Management Policy, Risk Appetite Statement of the credit union and all applicable legislation and regulation.
Read more about the job vacancy here.
---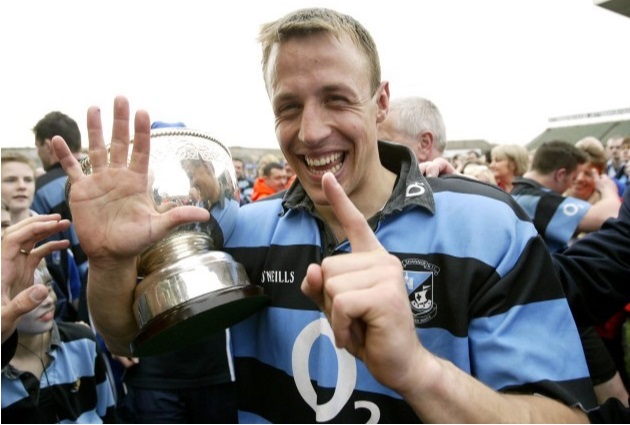 Worth a read – Laois man on his time with the greatest Irish club rugby team of all time
Andrew Thompson from Borris-in-Ossory was a key part of the great Shannon rugby team of the 1990s, playing alongside the likes of Anthony Foley, Alan Quinlan and Mick Galway.
After playing for Shannon and Munster as well as professional spells in France and England, he's now living in Dubai with his young family.
He spoke to Murray Kinsella from the42.ie about his memories with Shannon. You can read it in full here. 
---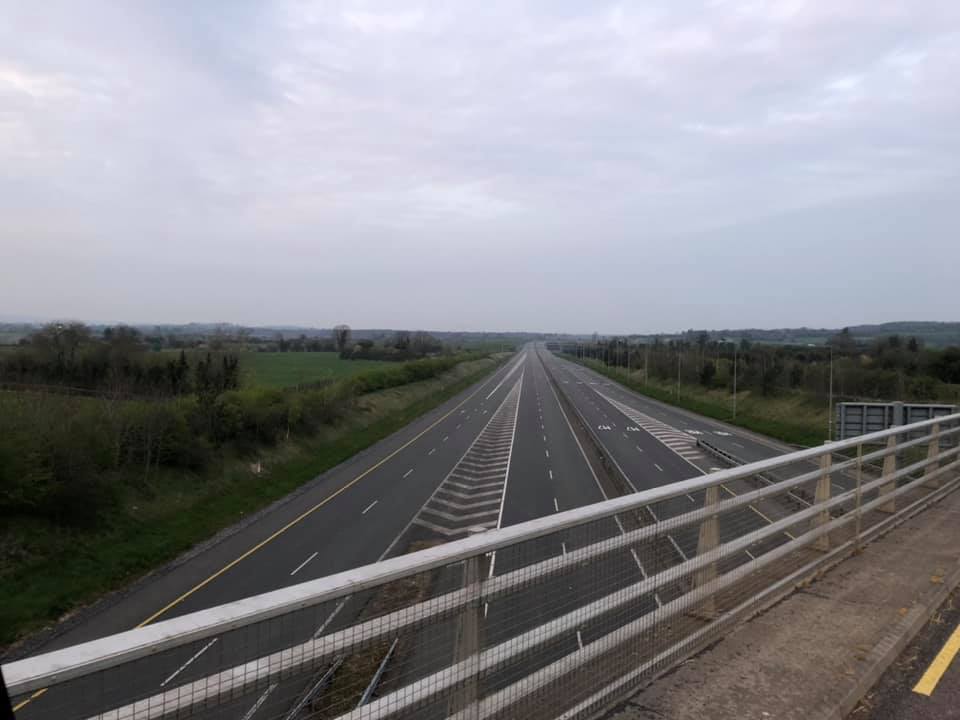 Empty Bank Holiday roads a sign of the times
Michael G Phelan, the great community activist from Ballacolla, posted a great image on Facebook on Friday, showing an almost deserted M7/M8 motorway.
Normally on the Good Friday of a Bank Holiday weekend, there would be a steady stream of traffic on that road heading down the country.
But the restrictions on travelling have led to this being a much different Easter weekend than ever before.
---
My wife threw my new football over the wall as she thought it belonged to our neighbour's 9 year old lad.

I've had to ask them if I can please have my ball back.

I'm 36 years old.

— Tom Campbell (@UtterlyTC) April 10, 2020
Tweet of the weekend 
Tom Campbell may not even be Irish and this may not even have happened, given the amount of fishing that goes on for likes on social media.
But this is believable and very funny to be fair.
SEE ALSO – Sporting Memories: Fergal Byron on Cumann na mBunscol, playing outfield and the unforgettable 2003 season