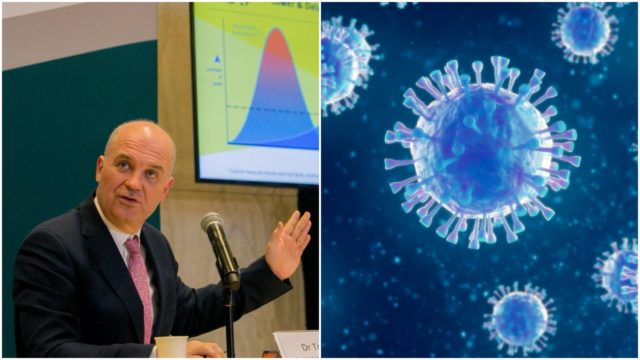 A total of 992 new cases of Coronavirus have been diagnosed in Ireland today.
This is an increase on the 9,655 cases from yesterday and takes the overall total to 10,647.
527 new confirmed cases of COVID-19 are reported by Irish laboratories. While an additional 465 confirmed cases of COVID-19 are reported by a laboratory in Germany – this brings the total figure to 10,647.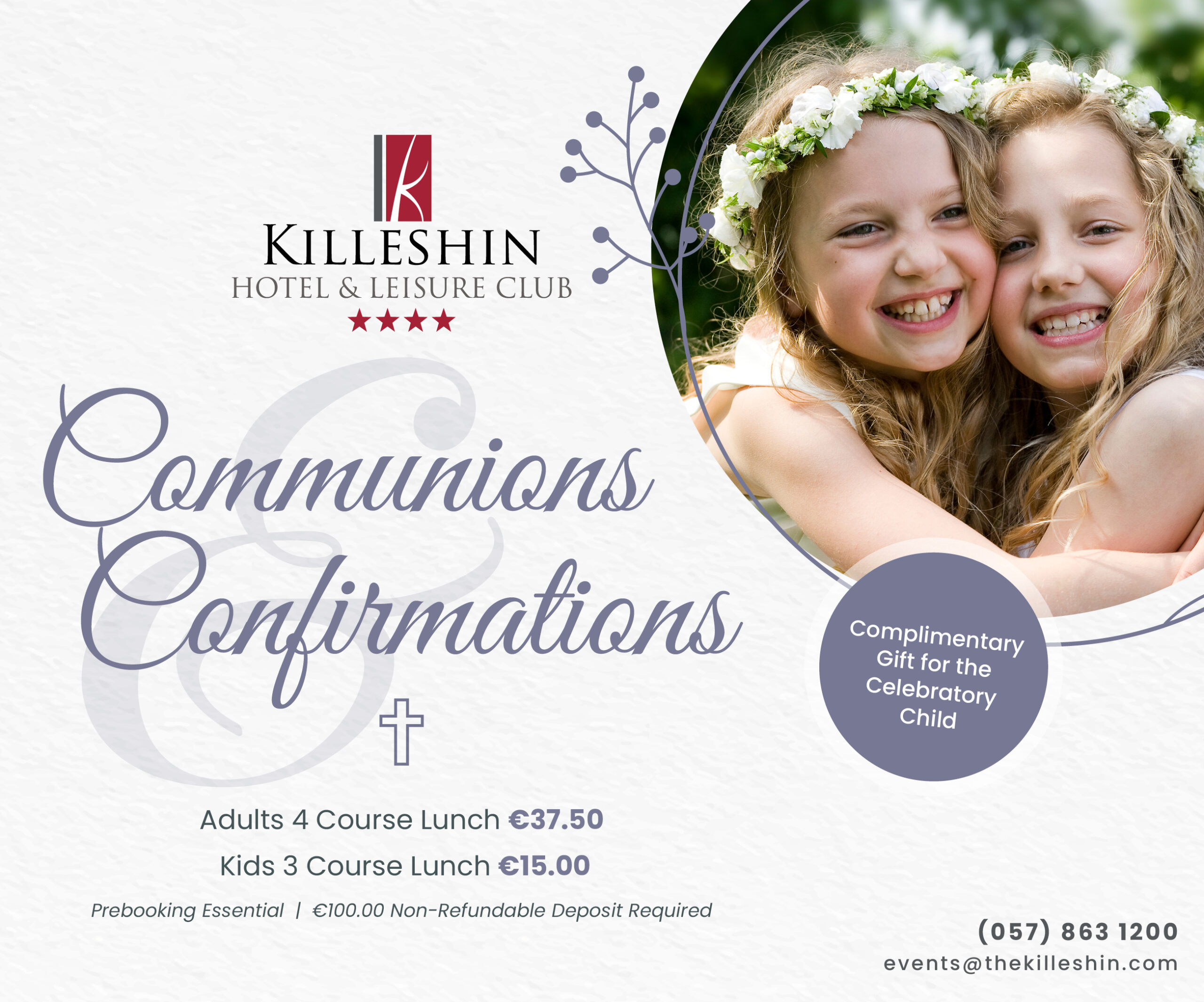 In Laois, as of April 11, there were 88 cases of Coronavirus – up 17 from the previous day.
While now 365 people have died from the disease – an increase of 31 from yesterday.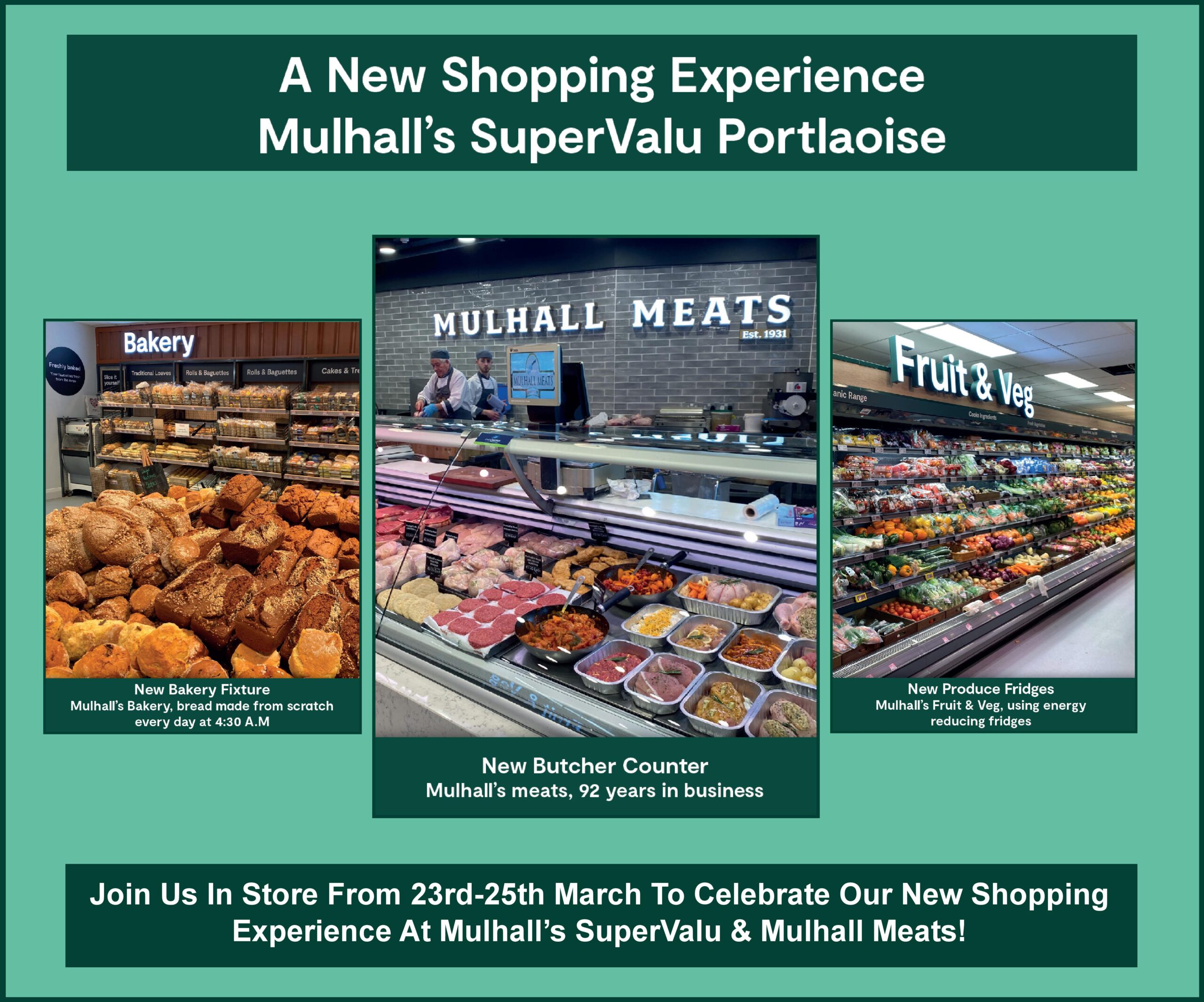 Of today's deaths, 18 were female while 13 were male. 26 deaths are located in the east, 3 in the north west, 1 in the south and 1 in the west of the country
25 of these are reported as having underlying conditions while the median age of those who died is 82.
A summary of all 365 deaths provided by the HPSC shows that: 215 (59%) of those who died were male; 150 (41%) were female; The median age of those who died is 82; and 247 of these cases were admitted to hospital with 37 admitted to ICU.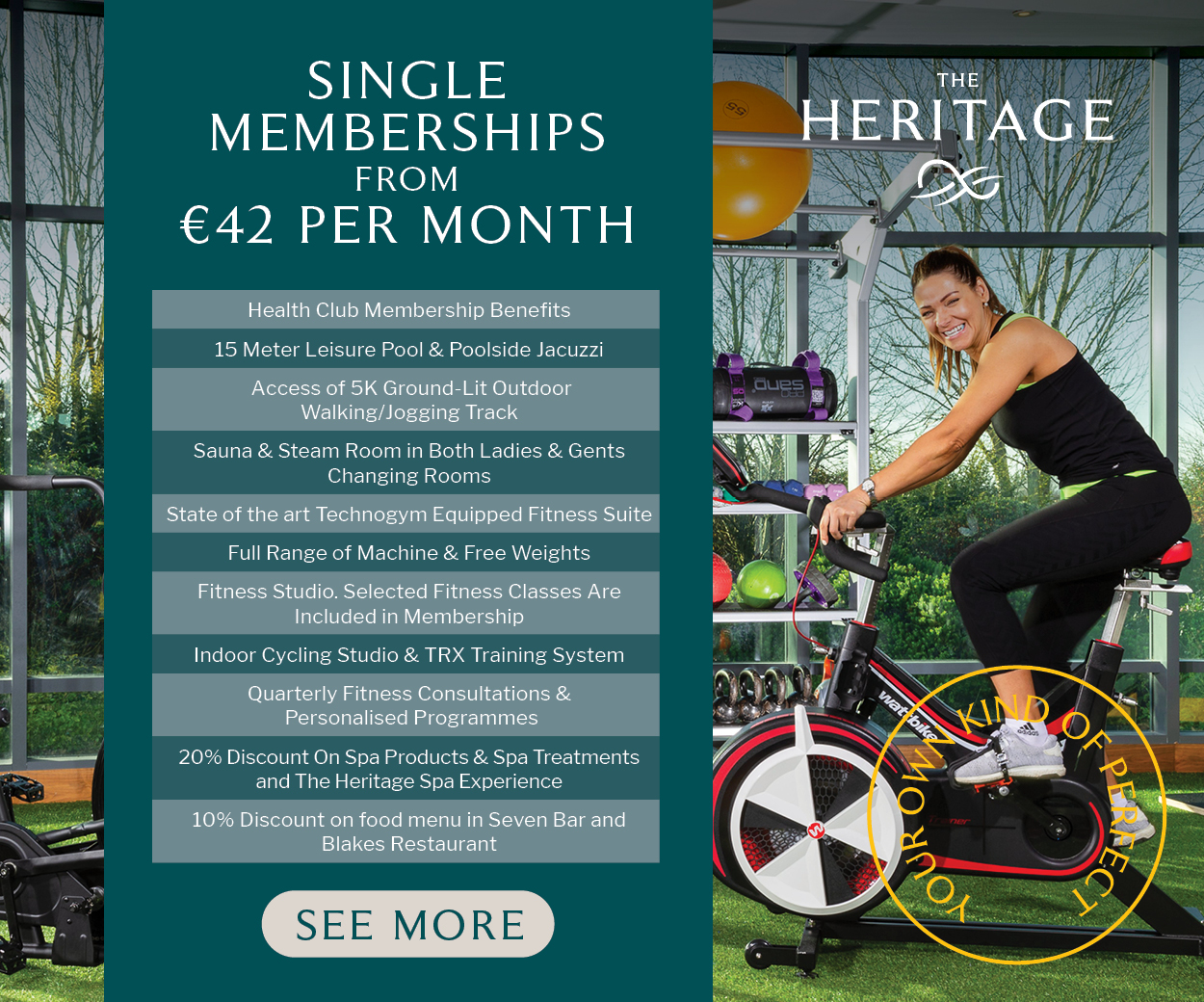 Dr. Tony Holohan, Chief Medical Officer, Department of Health, said: "Today marks a milestone in Ireland's experience of COVID-19 as we see the number of confirmed cases exceed 10,000.
"The number of community cases of COVID-19 shows why we continue to need the public health measures that we currently have in place.
"I understand that the current restrictions are tough, especially during a bank holiday weekend when in normal circumstances most of us would have met up with family and friends but I ask that the public continue to work with us and follow the guidelines that are in place.
"The next three weeks will prove crucial to Ireland's COVID-19 story and by working together we give ourselves the best chance to slow the spread and save lives."
Today's data from the HPSC, as of midnight, Saturday, 11 April (9,484 cases) – and including German results received to that date, reveals:
· 45% are male and 54% are female, with 401 clusters involving 1,795 cases
· the median age of confirmed cases is 48 years
· 1,849 cases (20%) have been hospitalised
· Of those hospitalised, 268 cases have been admitted to ICU
· 2,489 cases are associated with healthcare workers
· Dublin has the highest number of cases at 5,006 (53% of all cases) followed by Cork with 730 cases (8%)
· Of those for whom transmission status is known: community transmission accounts for 66%, close contact accounts for 27%, travel abroad accounts for 7%
Links to today's other Coronavirus stories 
Studying during Coronavirus: Heywood student on prepping for state exams in a pandemic
Portlaoise Hospital among those to benefit from Conor McGregor's €1 million donation
Laois mechanic teams up with 'MakePort' to develop vital PPE for frontline workers
Northern Ireland, the UK and globally 
There have been six more deaths due to Covid-19 in Northern Ireland, bringing the total to 124.
There have also been 76 new cases of Coronavirus – bringing total to 1,882.
While there have been another 717 Coronavirus deaths recorded in the UK during past 24 hours, taking total to 11,329.
It is important to remember that the official number of Northern Ireland fatalities is for hospital deaths only – and not for every single death like the way we record it.
Spain's death toll continues to fall with 280 people passing away today to take the total to 17,489.
As Spain enters its second month of lockdown, some businesses that cannot operate remotely, including construction and manufacturing, were allowed to reopen, sparking criticism from some regional leaders who fear a resurgence of the outbreak.
However, the majority of the population are still confined to their homes, while shops, bars and public spaces will remain closed until at least 26 April.
556 people died in Italy today to take the total above 20,000.
There are now more than 1,890,000 cases globally with at least one in almost every country on the planet. Almost 117,000 people have died. While 436,000 have recovered.
Will we have sport again in the near future? Or Electric Picnic?
Dr Colm Henry, the Chief Clinical Officer for the HSE, has cast doubt on whether summer gatherings, including the GAA championships and Electric Picnic, will be able to go ahead.
He said: "Why would we beat that curve down, hopefully crushing it in the coming weeks if we all buckle down, if suddenly we all decided to congregate on beaches and football stadiums or matches?"
Dr Henry said that he could not say for sure whether the GAA championships particularly would be able to go ahead, but said that there was likely to be a second wave of infection.
He added: "We're all learning what social measures you can loosen to allow society return to some semblance of normality, while at the same time containing the virus.
Recovery numbers?
The HSE is still not publishing the figures on how many people have recovered.
When asked today, Dr Colm Henry said 64 patients have been discharged from ICUs. He says the full picture will be known when all people who are ill now have gone through the process.
Social Distancing to continue 
Minister Simon Harris says it looks like we will have social distancing with us until we have a vaccine available.
He said: "There isn't going to be a magic point at the start of May where life as we knew it before the Coronavirus is going to resume."
Tests backlog and ICU situation
The test backlog was 35,000 says HSE. It is now 11,000 and will be cleared this week. 80% of backlog due to be cleared by German assistance.
There are 862 patients in public hospitals with COVID-19 but the rate of admission is down in comparison to last week.
2,172 public beds are free. In ICU, there are 148 people with COVID-19 while there are also 127 non-COVID-19 cases.
This gives a total in ICU of 275 and there are 135 ICU beds free today. The HSE says it has a surge plan for 800 ICU.
Ireland to undergo 'health technology assessment'
Ireland is to become the first country in Europe to carry out a "health technology assessment". The Health Information Quality Authority is to publish this assessment this week, into the different tests and methodologies available around Covid-19.
This would include looking at anti-body testing, which aims to find out if people may have been infected without knowing and if they're now immune.
The Health Minister Simon Harris said he doesn't expect this report to be a "magic wand solution" but that it would be very "instructive" and give us a view on a range of issues being considered when it comes to testing.
Coronavirus Myths
As yet, there is no cure currently for COVID-19.
So people suggesting/selling special remedies like vitamin C, garlic, home cures, drinking bleach, or putting half an onion in rooms around the house are – well you know don't you?
The World Health Organisation has advice on some of these urban legends.
Cuisle Centre 
The Coronavirus outbreak has led to the Cuisle Centre in Portlaoise closing.
They said: "The Covid-19 restrictions mean that we have had to temporarily close our doors, but we are still here to support you and your family.
"As we know this is a confusing time for our patients as chemotherapy and surgery are been rescheduled – we will be continuing to give you support and guidance over the phone.
"Just call 0578681492 and leave your name, number and a brief message and we will get back to you. You can also contact us on email: info@cuislecancersupportcentre.ie or messenger us through facebook.
"Stay safe everyone, wash your hands and take a little exercise."
Important information 
Symptoms of Covid-19 include:
Cough
Shortness of breath
Fever
Breathing difficulties.
Further resources:
A helpline for older people who are concerned about the coronavirus has been launched by Alone. The number is 0818 222 024, and it's open Monday to Friday, 8am-8pm.
SEE ALSO – For more Coronavirus stories click here