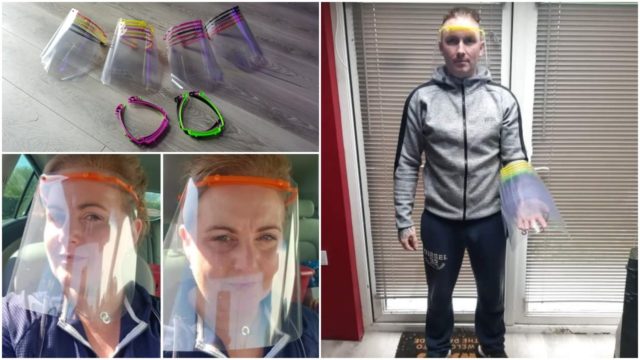 A Laois mechanic has taken his 3D printing skills and is using them to make vital Personal Protective Equipment for frontline workers who are battling to keep us all safe during the Coronavirus pandemic.
Owen Meagher, who is from Portlaoise, has teamed up with the people behind 'MakePort' to create face masks and face shields for nurses, doctors and healthcare workers – all for free.
MakePort is is a not for profit makerspace in the The Innovation Hub, Portarlington Enterprise Centre, with a focus on learning, community and enterprise.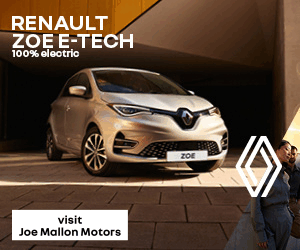 They posted on their Facebook page last week that they were looking for people with access to 3D printers to come to help them increase their production of PPE.
Owen, who works as a mechanic with Joe Mallon Motors in Portlaoise, answered that call and he explained to LaoisToday why he did so.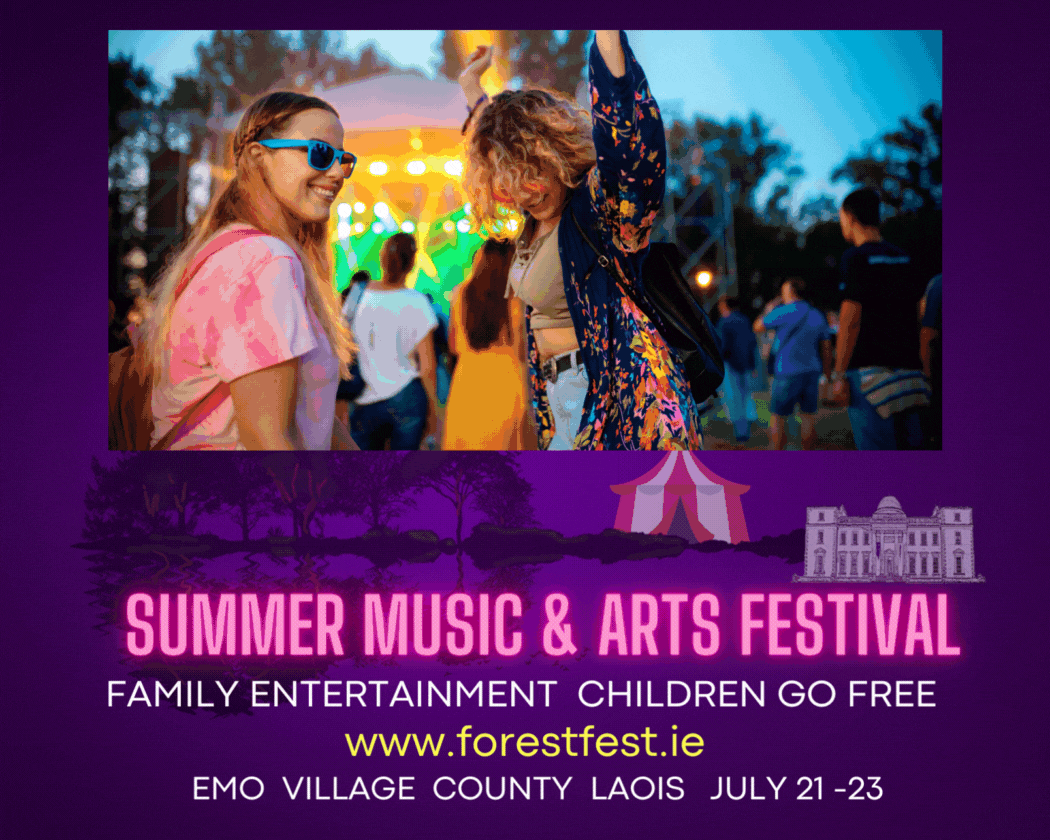 He said: "3D printing is a very big hobby of mine. I have been doing drone racing and freestyle for about five years now and a lot of the parts for them that I need, I 3D print.
"So, when I saw what MakePort were trying to do, I really wanted to get involved and try to help."
For the last week, Owen has been working hard alongside the MakePort team and so far, they have given out 200 face shields and masks to those who need them.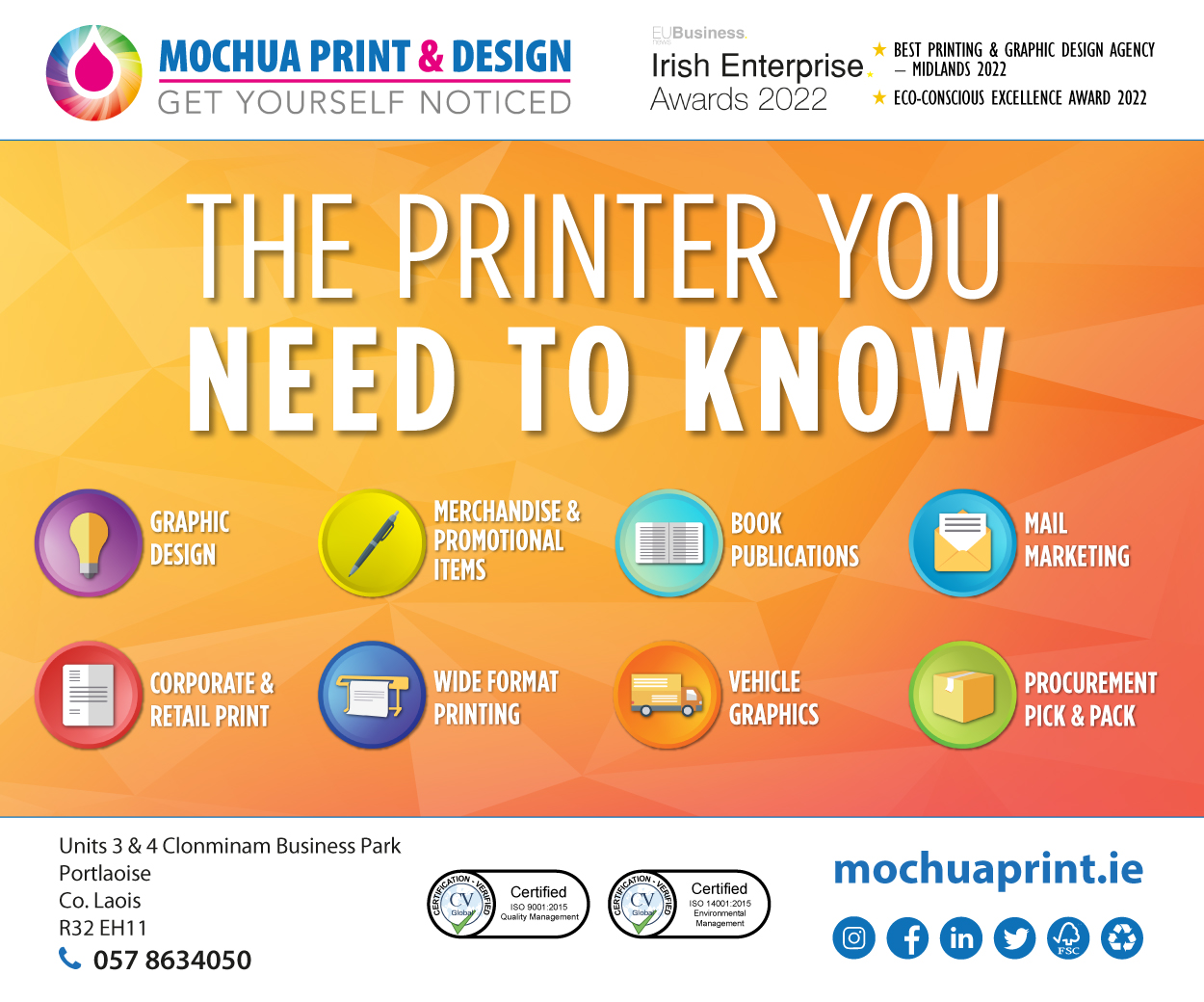 Owen said: "I would also like to give a huge shout out to Jean in All Books in Portlaoise for the kind donation of the clear A4 acetate sheets which are used to make up the face shields.
"Mark, Nacer, Neil, Paul, Alex, Sue and Tomas are all working around the clock to produce as much as we can as we know there are shortages of this type of equipment.
"Anyone who works on the frontline can get in touch with me or the MakePort page on Facebook and we will try to help them."
While Owen and the MakePort team are giving these pieces of PPE away for free, the filament rolls for the 3D printer are not.
So, Owen has also set up a GoFundMe page in a bid to raise some money which will be used to purchase this.
He said: "I have been inundated with messages from frontline workers that are in desperate need of this equipment. I have been blow away with the amount of messages from people looking to help us with funding the materials required for the masks.
"I had no idea how much of a shortage there was for this kind of equipment. We are hoping to help out as many front-liners as possible by printing as many as we can.
"Filament rolls for these printers can be expensive and we will require more rolls if we are to continue printing these masks. We have set up a GoFundMe page for anyone that would like to donate a couple of euro towards the raw materials.
"Any donations left over will be donated to Makeport for the kids."
Anyone wishing to donate can do so below: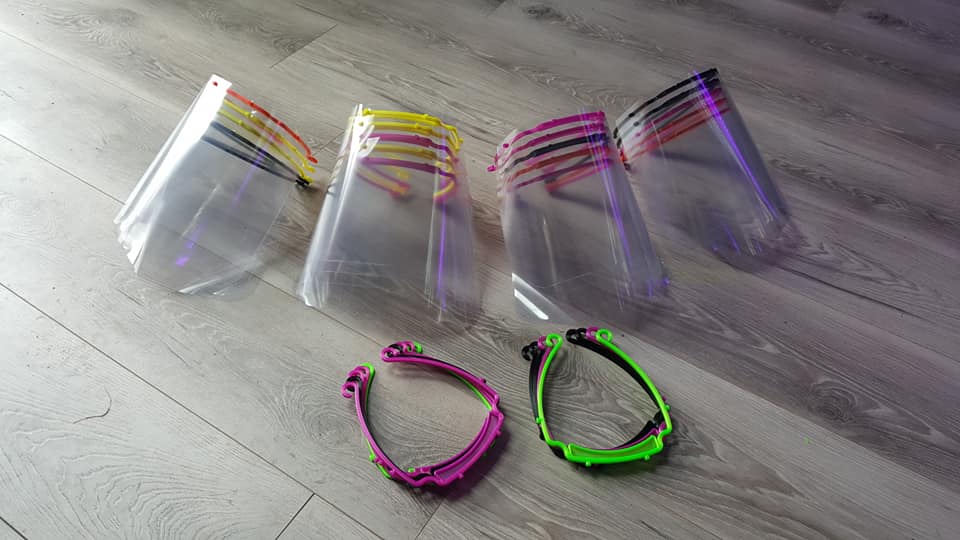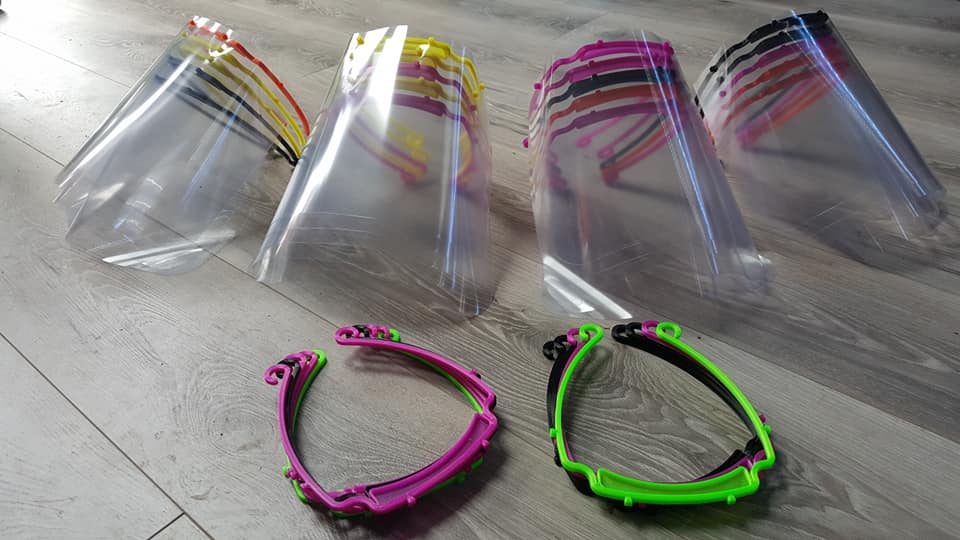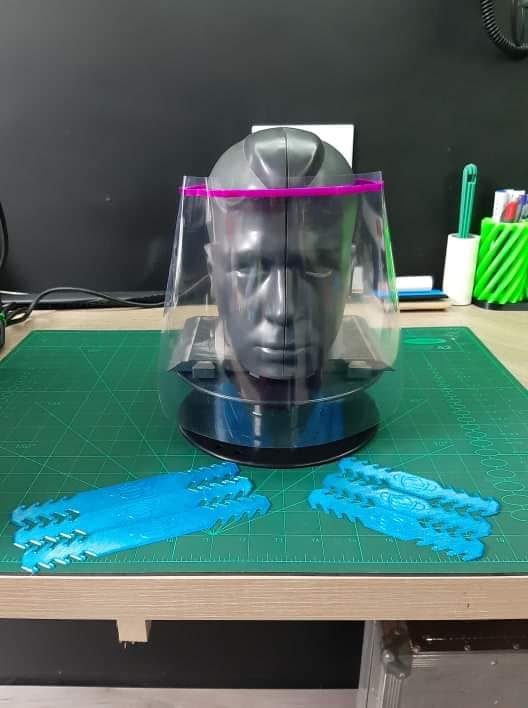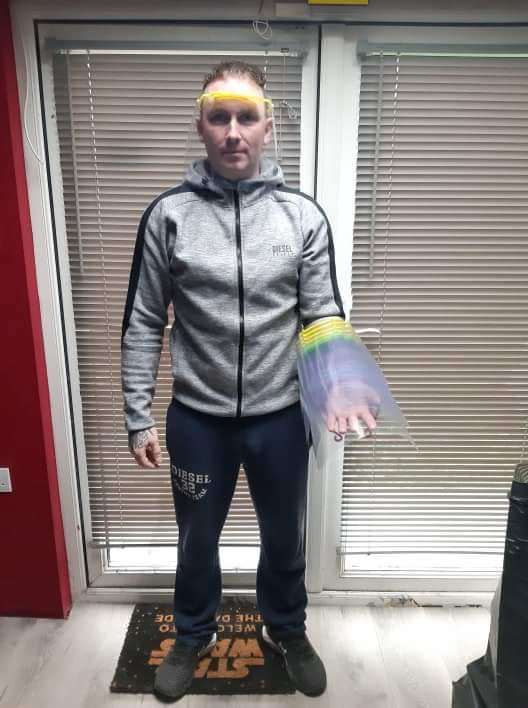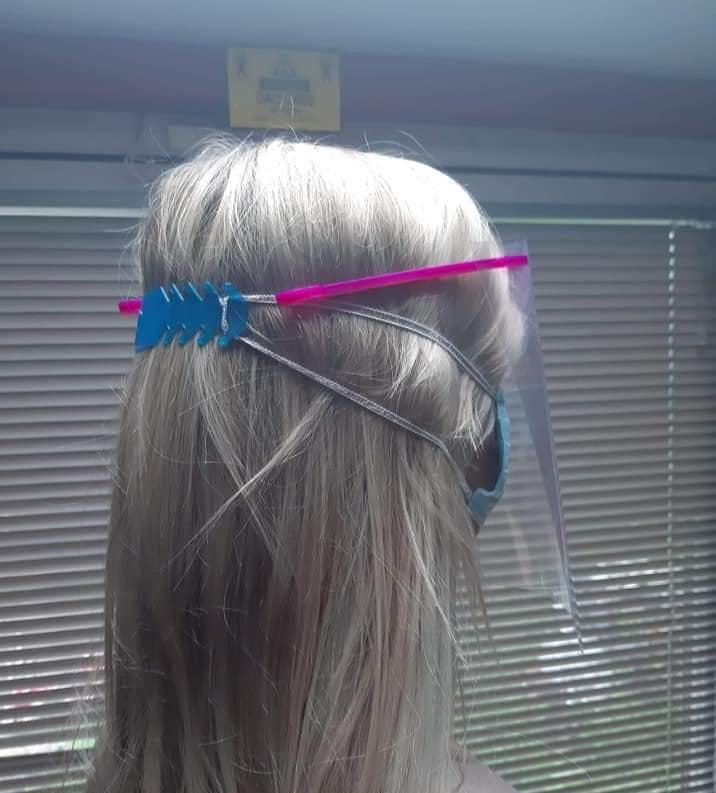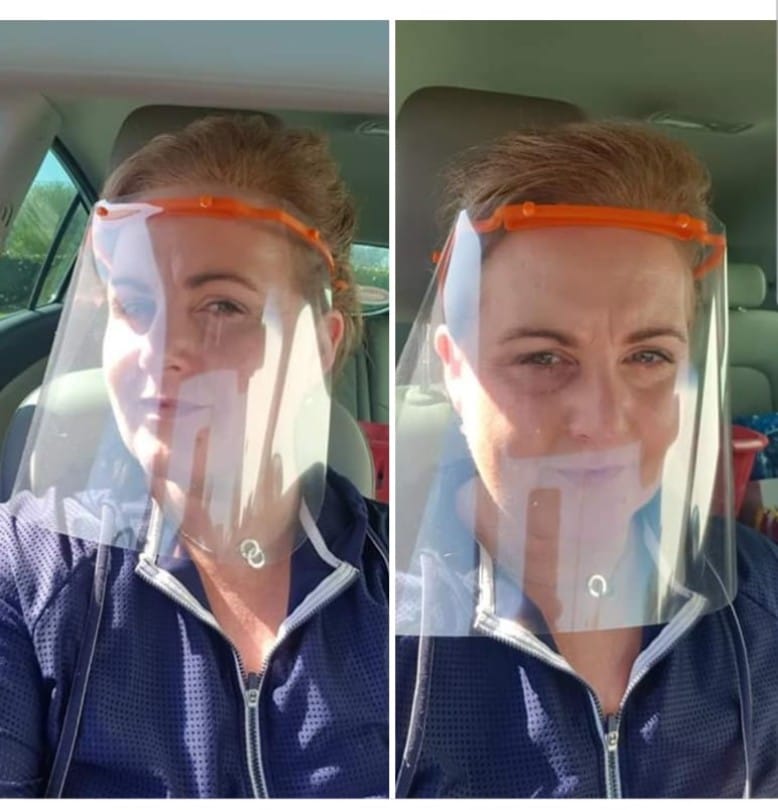 SEE ALSO – Further increase in number of confirmed cases of Coronavirus in Laois