Eight residents at St Fintan's Hospital in Portlaoise passed away from Coronavirus over the Easter Bank Holiday weekend.
A total of nine people died in the Maryborough Centre in St Fintan's and all but one of those tested positive for the virus.
The Maryborough Centre is a residential psychiatric facility for older patients.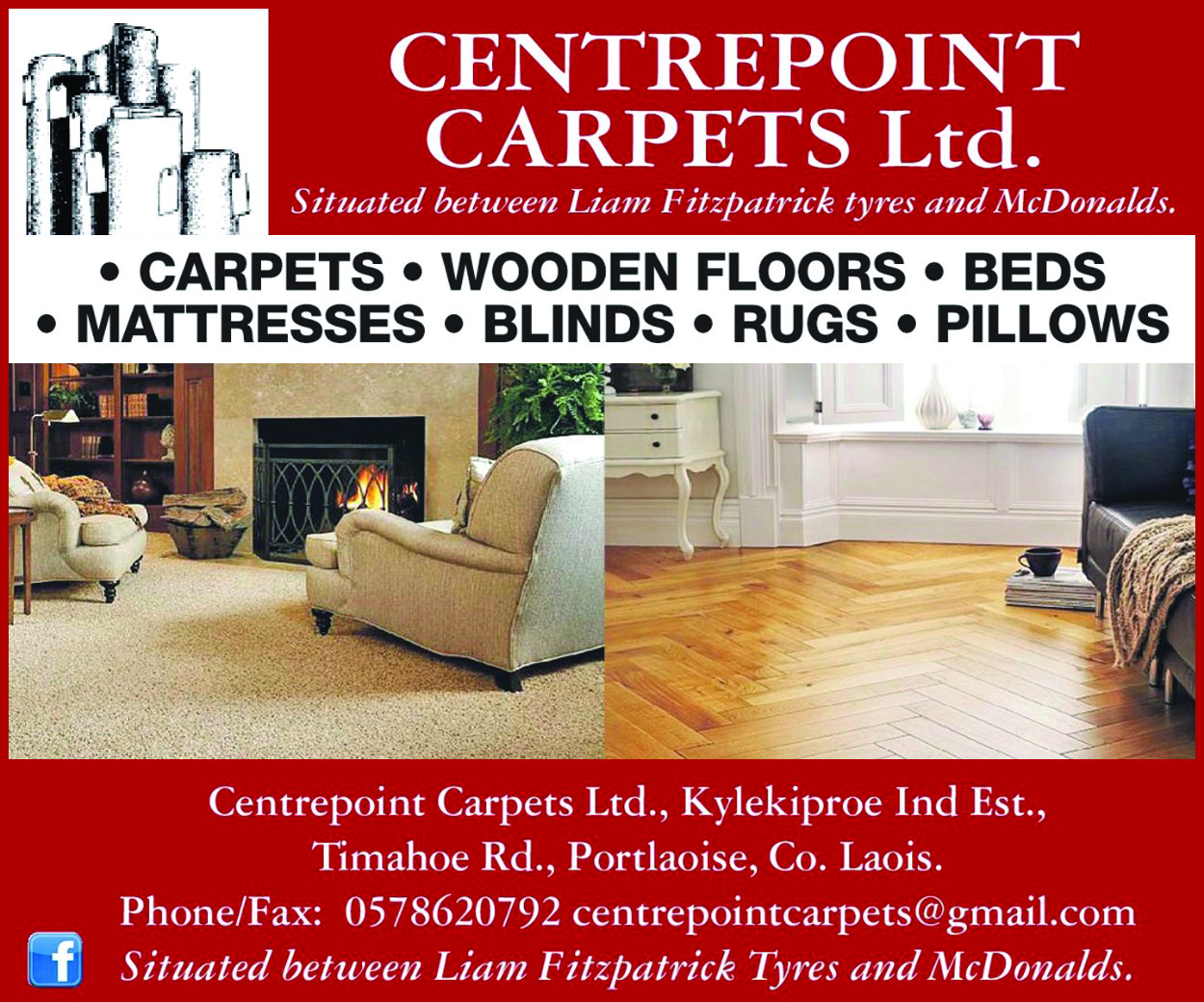 They ranged in age from 66 to 84 and RTE News has confirmed this with the HSE this evening.
The HSE says that all 17 residents who remain in St Fintan's are being managed 'as if they are Covid-19 positive, regardless of the test results or the presence of symptoms'.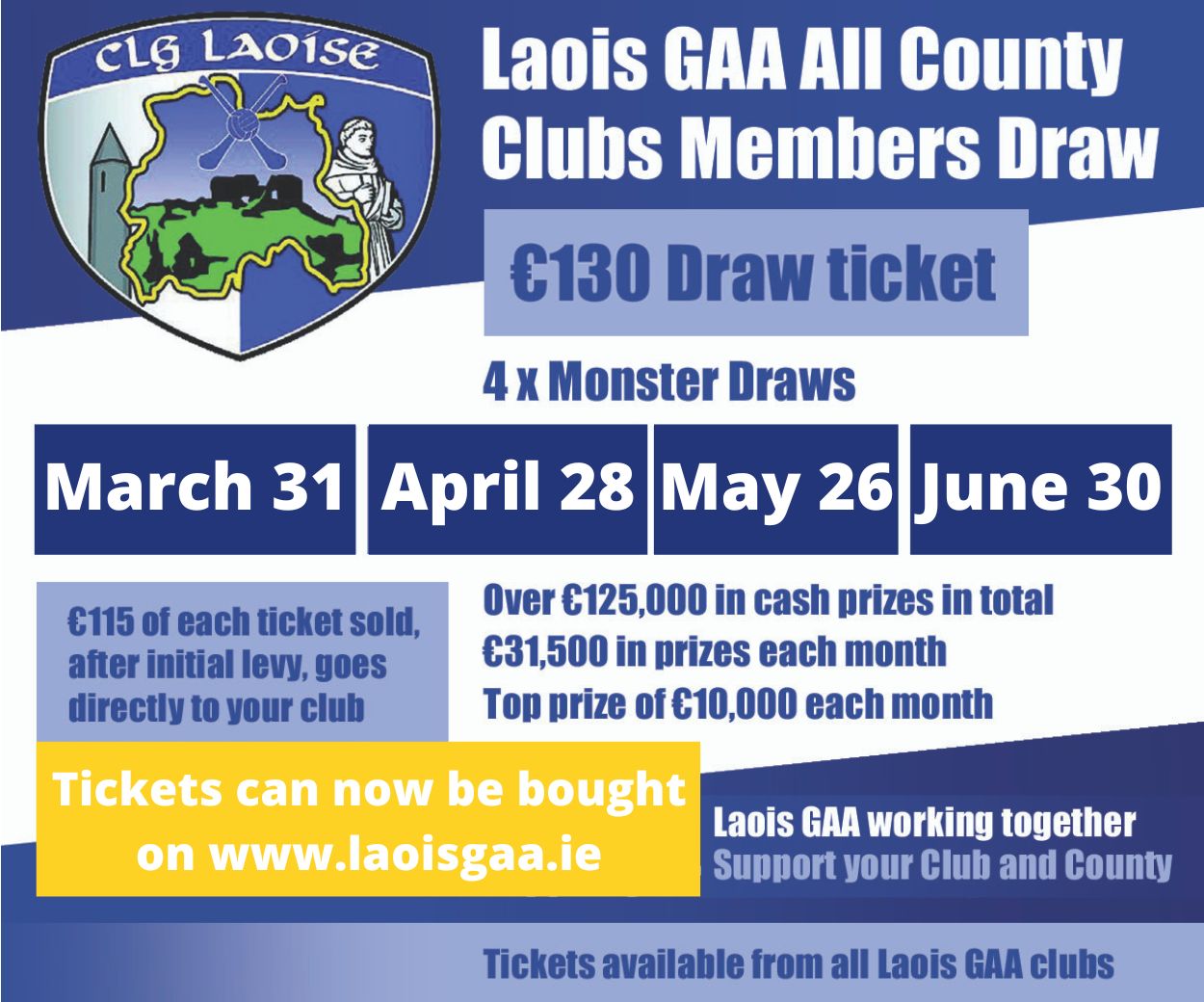 A number of staff in St Fintan's are out on sick leave but the HSE is confident that they have enough staff to cover the needs of the patients.
Speaking tonight, RTE reporter Ciaran Mulloolly said: "The HSE have confirmed that over bank holiday weekend just past, a three-day period, nine residents at the hospital between 66 and 84 have passed away.
"The HSE confirmed that eight of these residents had tested positive for Covid-19,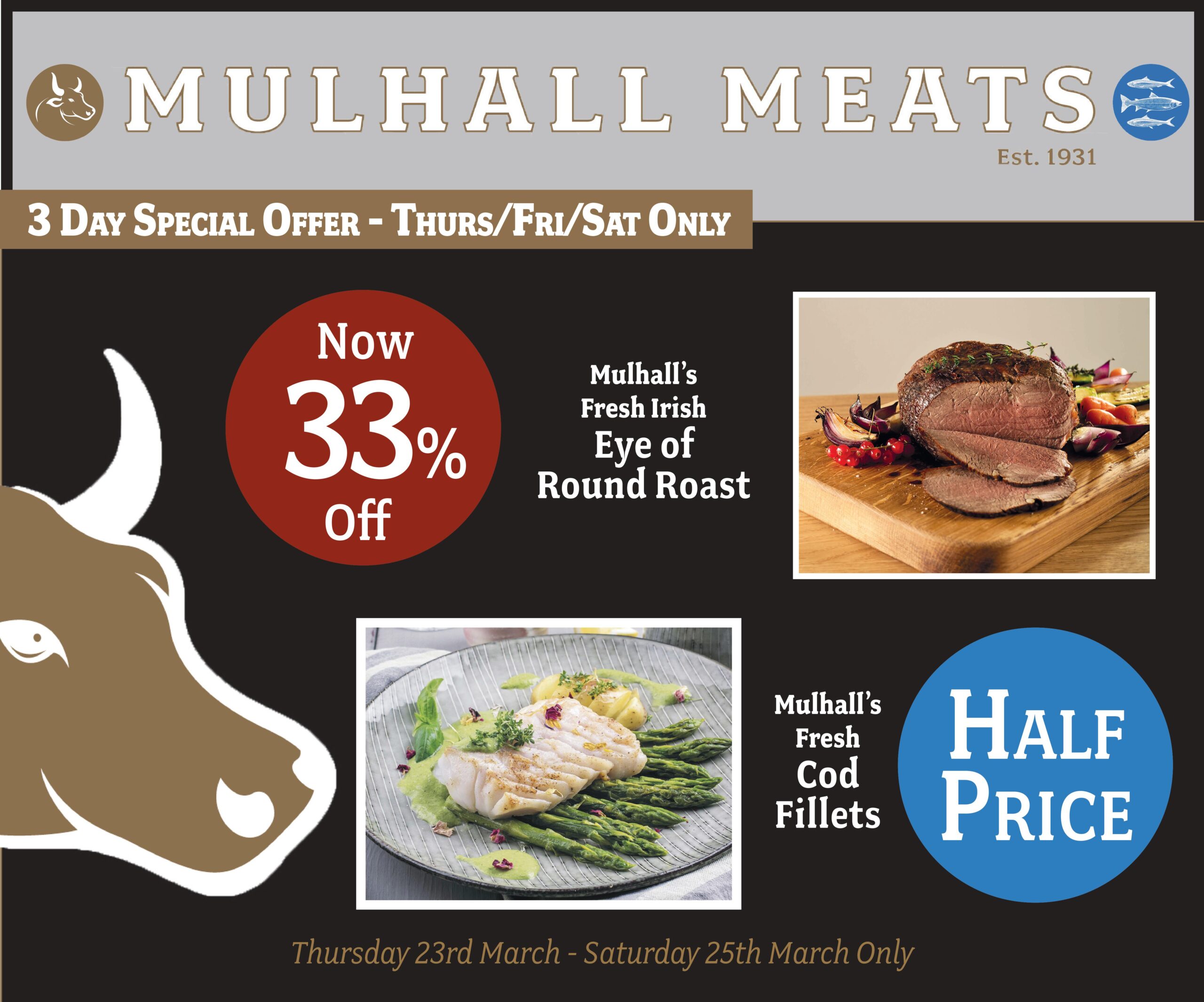 "They have expressed their sincere sympathy to family and friends of the deceased and they said residents at centre are cared for on a 24/7 basis by a dedicated team of nurses.
"A number of additional staff were redeployed to the centre in the week prior to the Easter weekend.
The HSE also pointed out a number of clinical nurse specialists and advanced nurse practitoners from Laois-Offaly mental health service are also supporting people at that centre."
This comes on the day that a total of 1,068 new cases of Coronavirus have been diagnosed in Ireland.
This is an increase on the 11,195 cases from yesterday and takes the overall total to 12,547
As of Monday April 13, there are 118 cases of the virus in Laois.
While now 444 people have died from the disease – an increase of 38 from yesterday.
SEE ALSO – For more Coronavirus stories click here