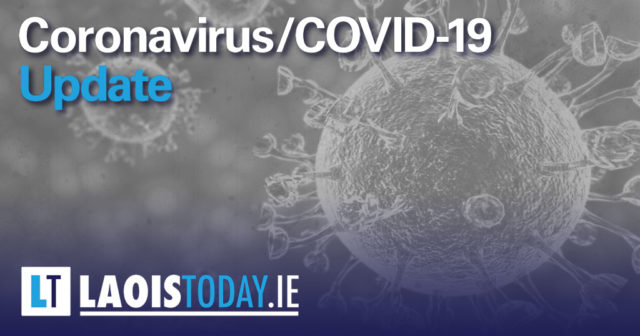 BREAKING: 1,068 new cases of Coronavirus in Ireland and 38 more deaths
A total of 1,068 new cases of Coronavirus have been diagnosed in Ireland today.
This is an increase on the 11,195 cases from yesterday and takes the overall total to 12,547
657 new confirmed cases of COVID-19 are reported by Irish laboratories. While an additional 411 confirmed cases of COVID-19 are reported by a laboratory in Germany – this brings the total figure to 12,547.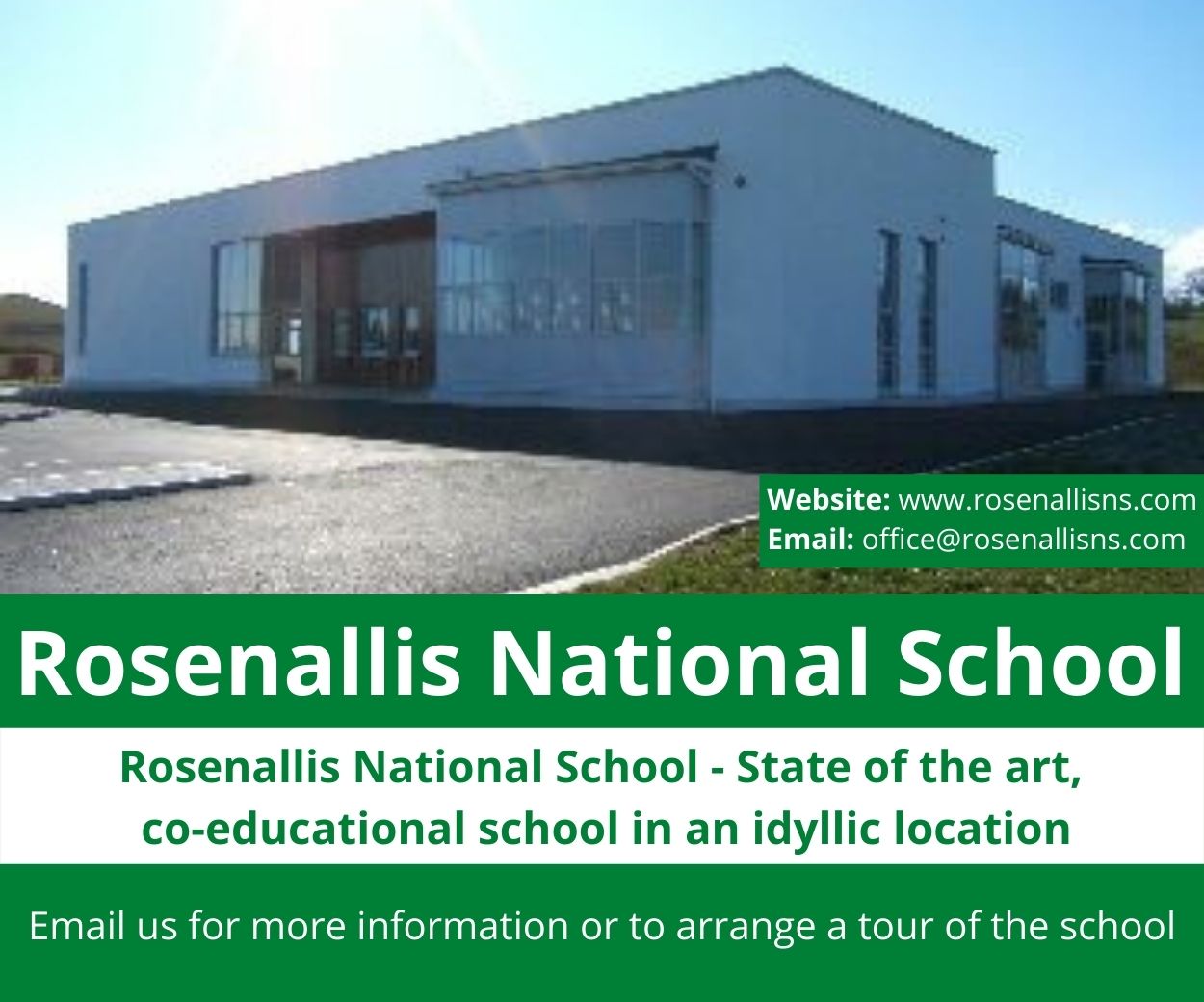 While now 444 people have died from the disease – an increase of 38 from yesterday.
---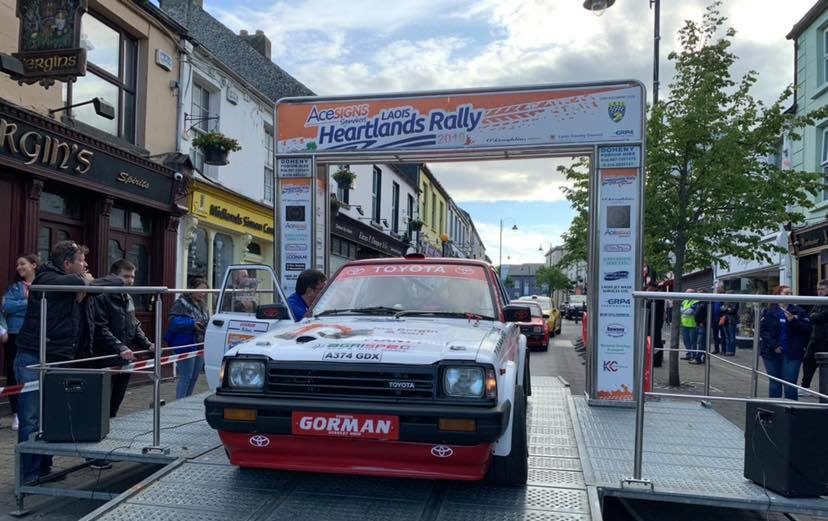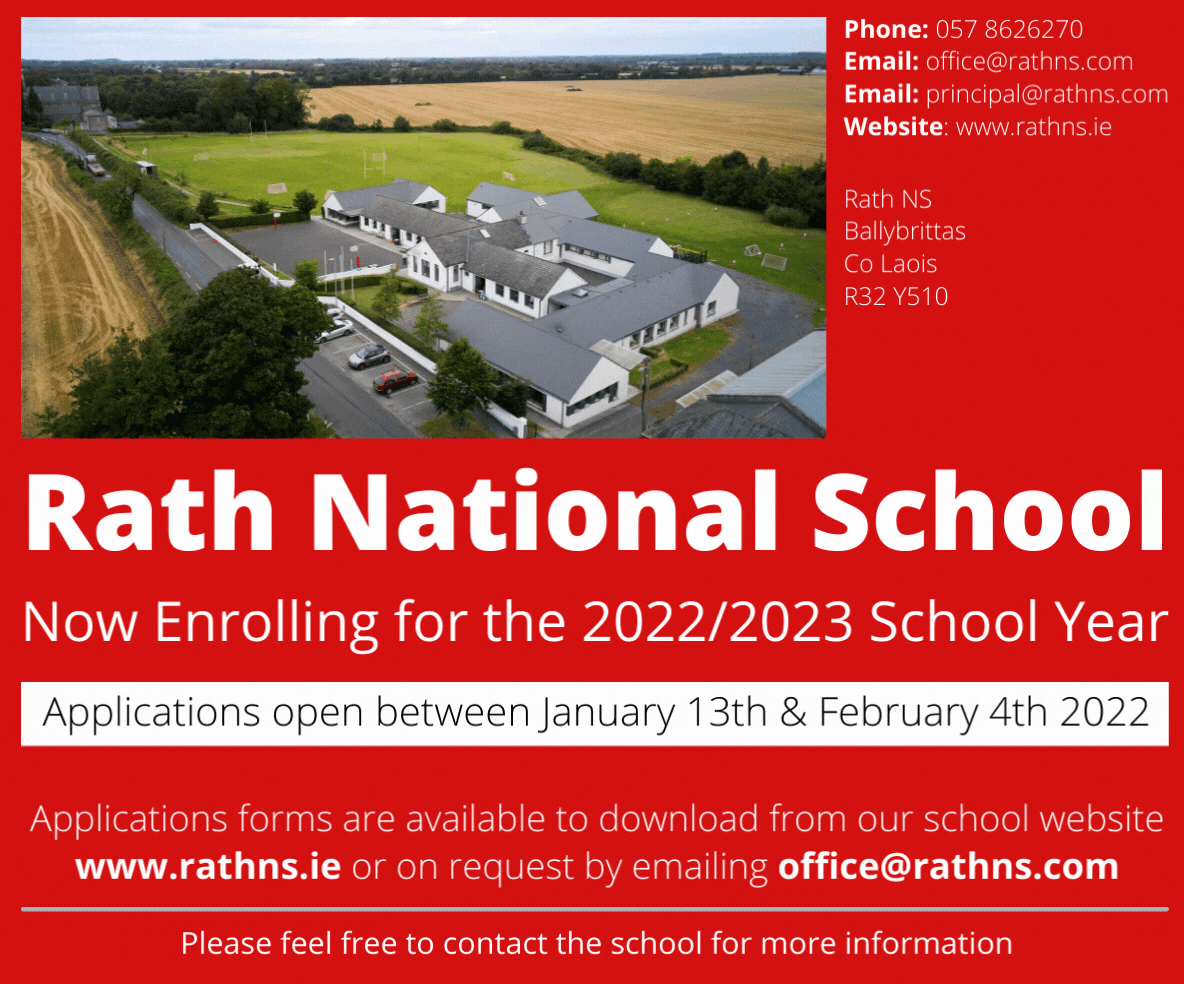 Popular Laois Heartlands Rally postponed due to Coronavirus
The tenth staging of the Acesigns Laois Heartlands Rally has been postponed due to the Coronavirus.
Rally drivers and navigators were set to battle it out on June 7 in Laois to be crowned winner of this year's Heartlands Rally.
However, chairman Sean McEvoy has announced that this year's staging has been put back until later in the year.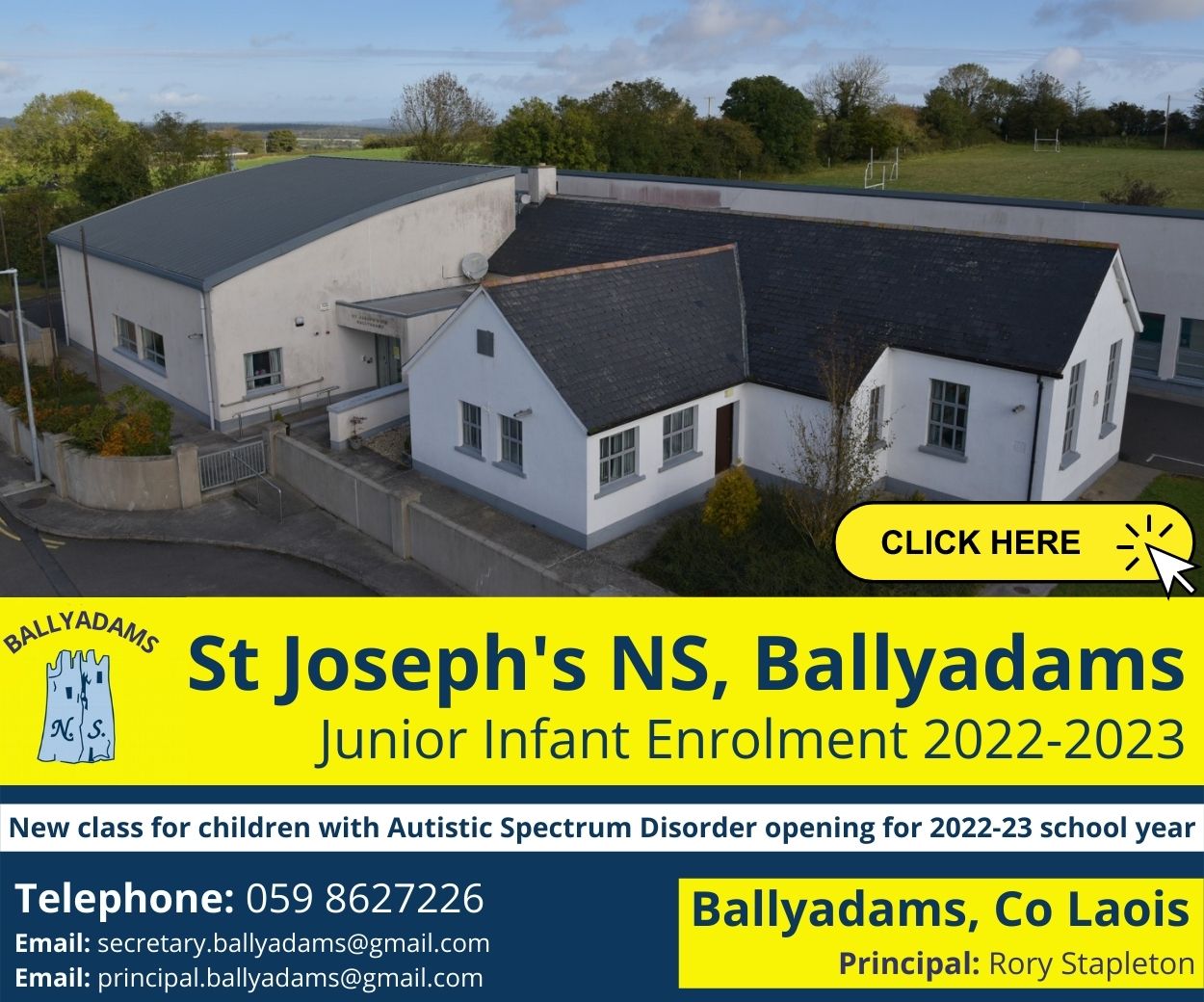 ---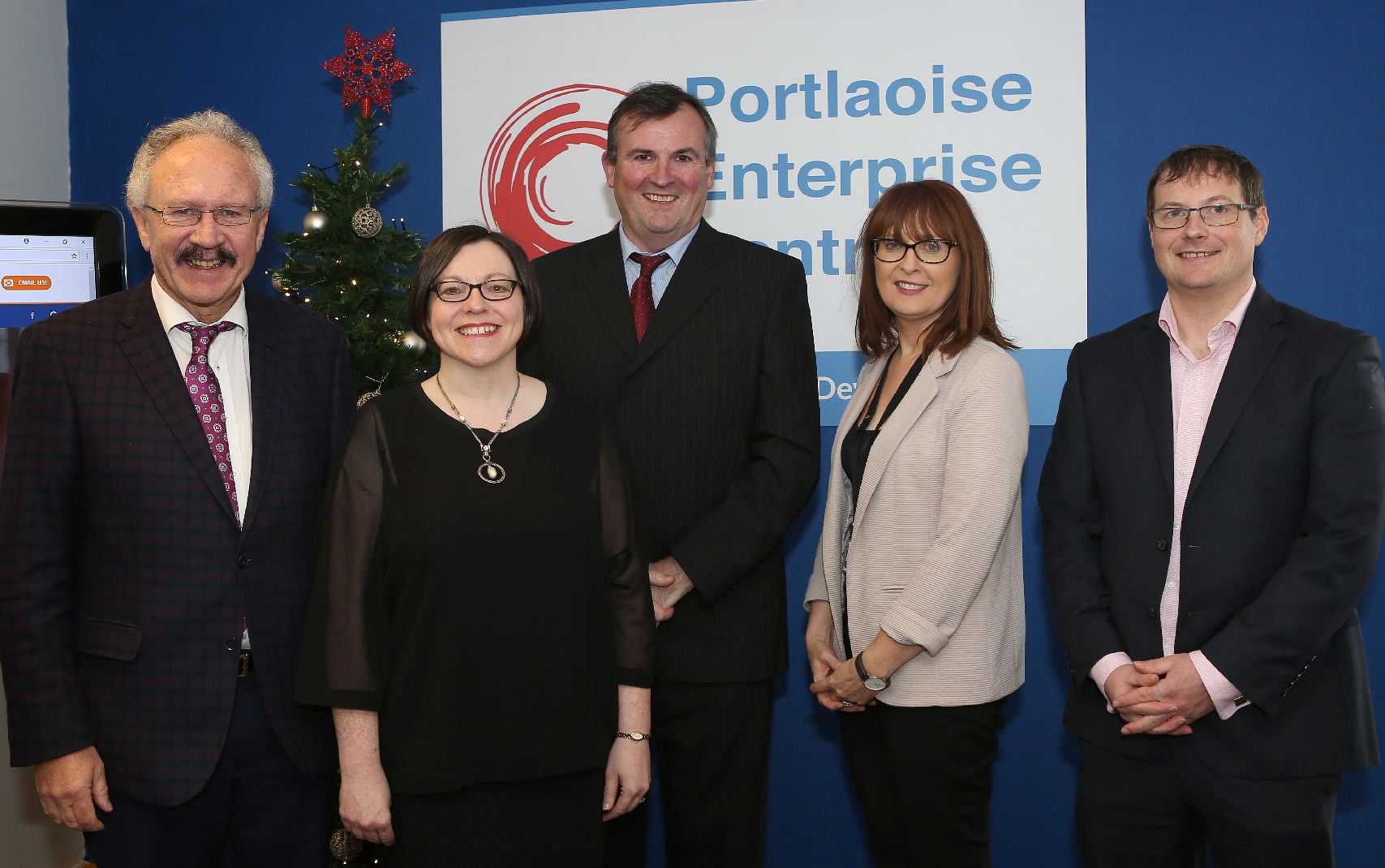 Laois Local Enterprise Office welcomes expansion of business supports
The Local Enterprise Office in Laois has welcomed a major expansion of supports for businesses impacted by COVID-19.
These include an expansion of the Trading Online Voucher Scheme and a reduction in the interest rate for Microfinance Ireland loans.
You can read the piece in full here.
---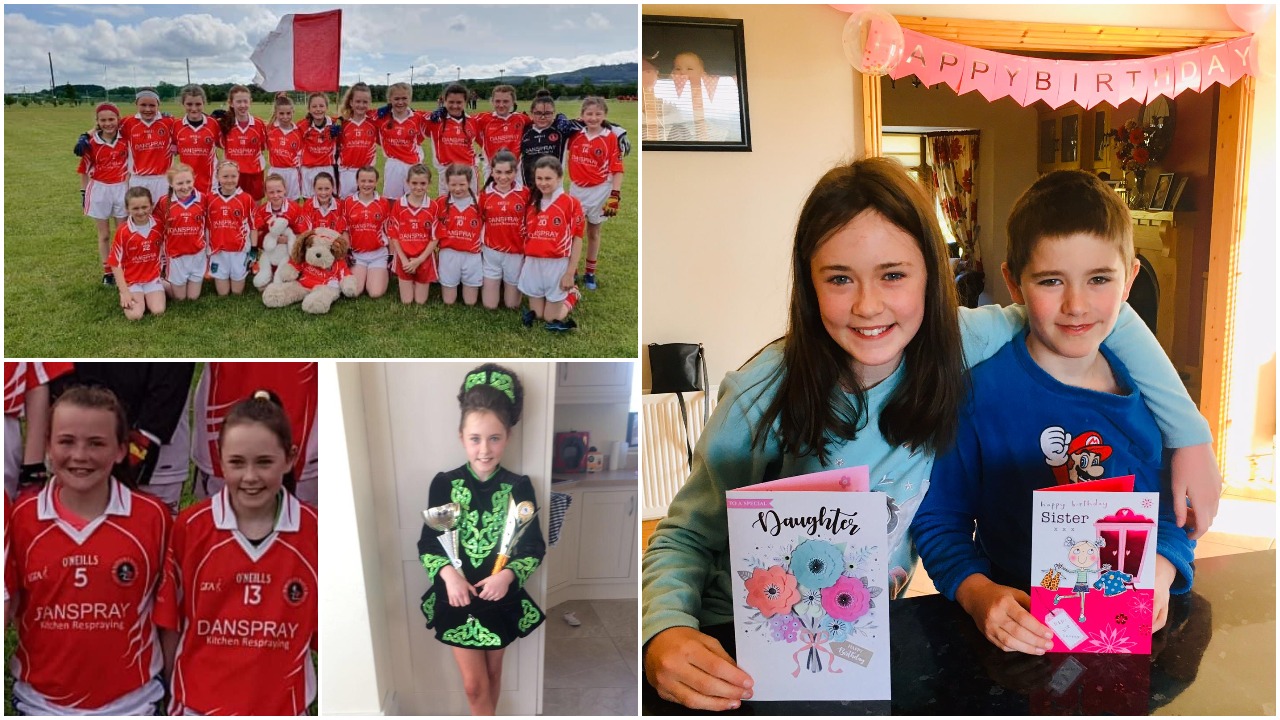 WATCH: Community comes together to give young Laois girl 'a birthday she will never forget'
Yesterday, one Laois girl from Mountrath, turned 12-years-old.
Aoife Hyland, in normal circumstances, would have had a party with all her family and friends to celebrate but social distancing guidelines mean that simply can't happen at the moment.
However, those that love and know her most were not about to let the moment pass without some form of celebration – so they did the only thing that they could.
All of her family, friends and neighbours got into their cars and proceeded to drive past her house in a motorcade with balloons, streamers and loud beeping of their horns.
Some even stopped to throw cards and presents out the window of their cars.
---

Studying during Coronavirus: Scoil Chriost Ri student on prepping for state exams in a pandemic
"Both my county minor and club senior teams have supplied me with (tough!) running and strength and conditioning programmes. On the days that I don't do any running or workout I still get out for some fresh air as I find myself feeling really down and hard on myself when I don't get out at all" says Portlaoise native and Scoil Chriost Ri student Julia Cahill.
"It's really hard to get motivation sometimes but luckily the senior ladies at Portlaoise are unreal for keeping each other motivated through our WhatsApp group chat! We're constantly challenging each other to beat each other's times and to attempt different challenges. Without their encouragement I definitely wouldn't have the motivation to do as much exercise as I am at the minute."
You can read the piece in full here.
---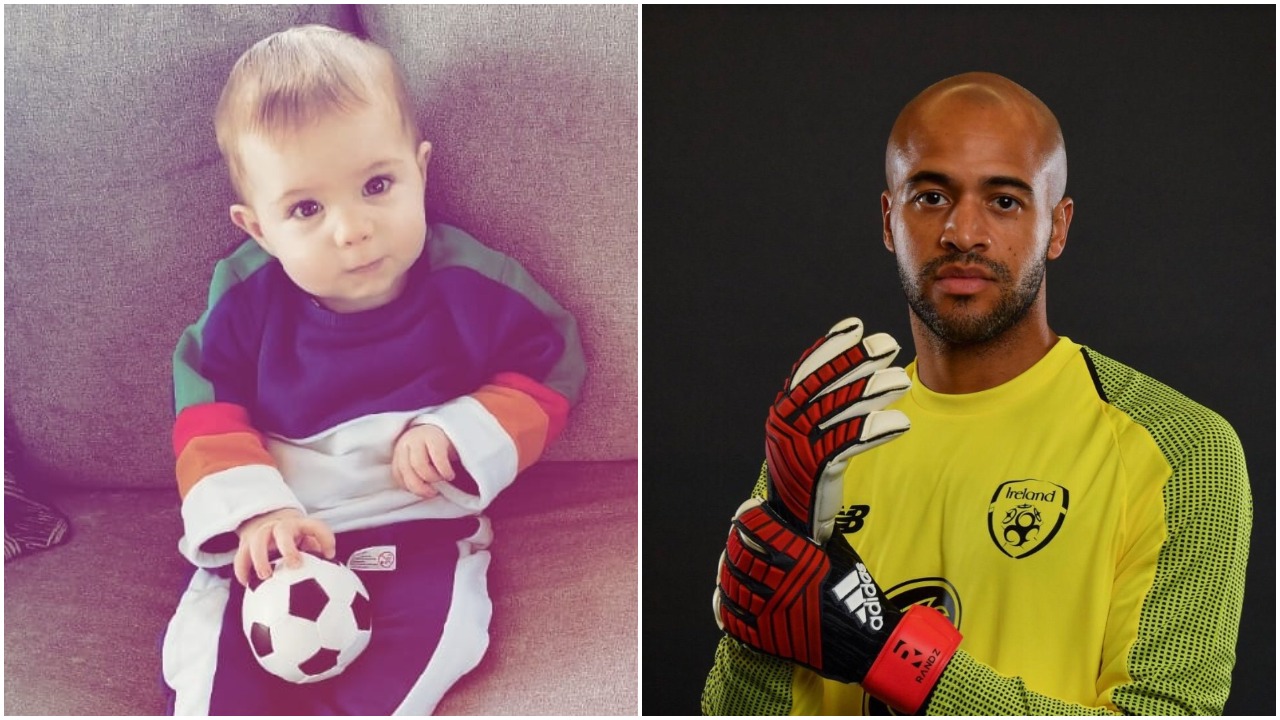 Do it for Dan progress: Republic of Ireland goalkeeper Darren Randolph makes donation to 'Do It For Dan'
Republic of Ireland international goalkeeper Darren Randolph has become the second high profile soccer player to make a donation towards the 'Do It For Dan' campaign.
The West Ham footballer and Wicklow native donated €5,000 for little Dan Donoher yesterday.
He follows in the footsteps of his international teammate and captain Seamus Coleman who donated €15,000 last week.
---
JOB VACANCY: Breslin's SuperValu Rathdowney seeking to hire Deli and Bakery staff
Breslin's SuperValu in Rathdowney are seeking to hire:
Deli and Bakery Staff (temporary)
We need temporary deli and bakery staff in Rathdowney (4-12 week contracts) – previous experience and flexibility is essential.
To apply:
Please apply to connellbreslin@supervalu.ie
---
Most Vulnerable Homeless People Continue to be Housed During Pandemic
Peter McVerry Trust, the national housing and homeless charity, says it has been able to increase the number of people housed by the Housing First programme since the onset of COVID-19. Housing First, which targets people sleeping rough and the longest-term hostel users for housing and intensive supports, has housed 26 people in the past few weeks, with more move-ons expected before the end of April.
Pat Doyle, CEO said "Even in the midst of the pandemic we are still able to house people and help them to exit homelessness and we've helped 26 people secure a new home since the COVID-19 restrictions were imposed. The Housing First programme in particular is incredibly important as it works with people sleeping rough, people who have been using hostels for the longest, and those with the most complex needs. Many of the individuals targeted by the programme are most at risk from COVID-19 because of their health."
---
Good News Story: Irish Illustrator featured on CNN today
Against a backdrop of scary statistics, and a seemingly endless stream of bad news, Dublin illustrator Shauna Harrison started a Share Good News series from her home studio overlooking the Liffey to keep herself occupied and creative, and to spread positive stories during this time.
The series saw Harrison draw and share key moments of hope, kindness and inspiration from this dark and scary time – including the moment people in Italy sung together on their balconies to the health care worker who put a smiling picture on his PPE, to help reassure and comfort patients.
It was this piece that caught the attention of news giant CNN who were following the story of 'hero of the day' Robertino Rodriguez, a respiratory therapist in San Diego who started the practice of pinning his picture to his PPE, inspiring other health care workers to do the same.
Speaking about the artwork Shauna Harrison said "I came across the image of Robertino when I was researching good news, and loved his story. It was so thoughtful, and something so small for him to even think of when he is such a high pressure situation. So I decided to draw him. He saw and shared my artwork and to my complete surprise CNN then contacted me to use the piece in their news story."
Harrison continued "I was shocked this morning when my dad sent me a video of my artwork on the news – but I'm so happy that one small thing I did to spread positivity has so quickly travelled as far as CNN. It goes to show that we can all have an impact at this time, no matter where we are and no matter what we're doing."
---
Tweet of the Day:
Im sure staying home every day&watching Netflix etc loses its novelty very quickly especially in this really nice weather!However having to go to work and then worry about bringing Covid 19 home to family is far worse, so just watch the Netflix folks!

— Craig Rogers (@Rodgie5) April 14, 2020
---
SEE ALSO – Moment in Time: Brilliant pictures from Laois Rose 2010