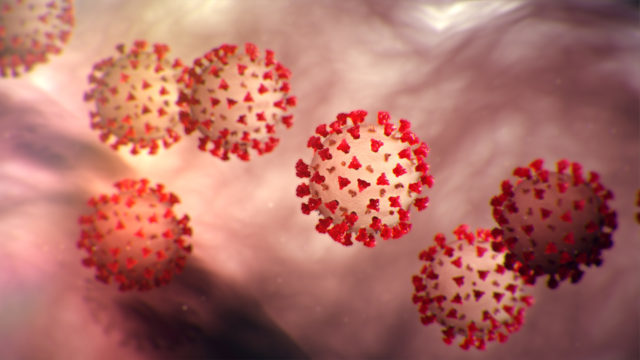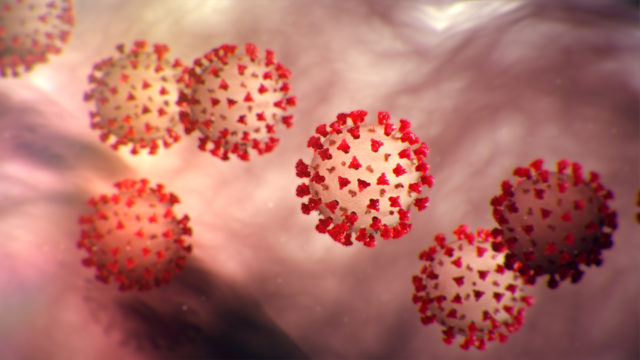 The number of confirmed cases of Coronavirus in Laois from the latest Department of Health figures is 139.
These figures come from April 15 and are the latest available – an increase of 6 of the previous day but just a 4% increase overall.
This is still relatively low when compared with our Midlands neighbours who all, bar one, have a significantly higher number – but we are catching up.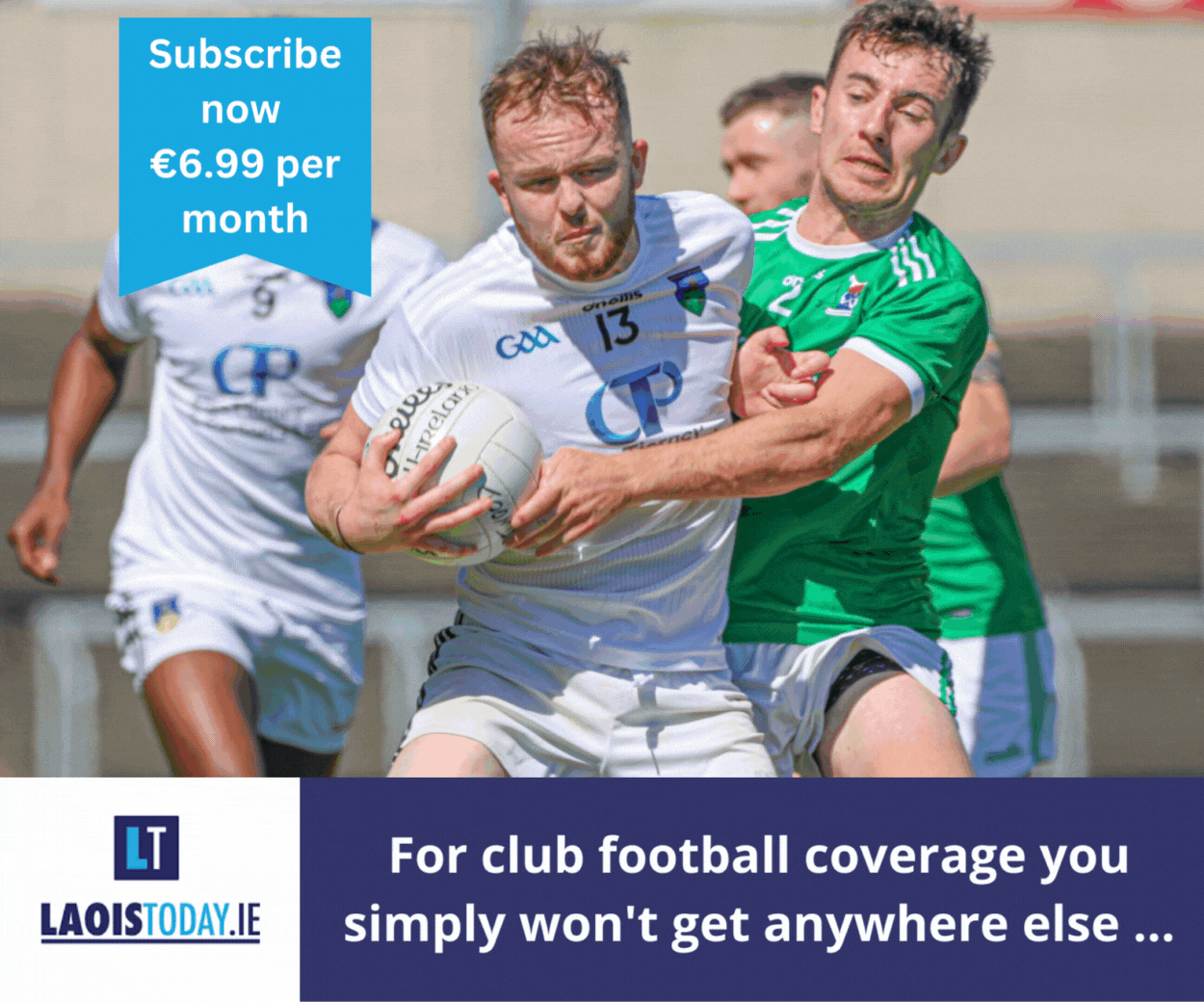 Kildare has the highest on 621 cases with Westmeath (318), Tipperary (270) and Offaly (171) coming next.
While Carlow has the lowest number of any of our neighbours with 59 confirmed cases.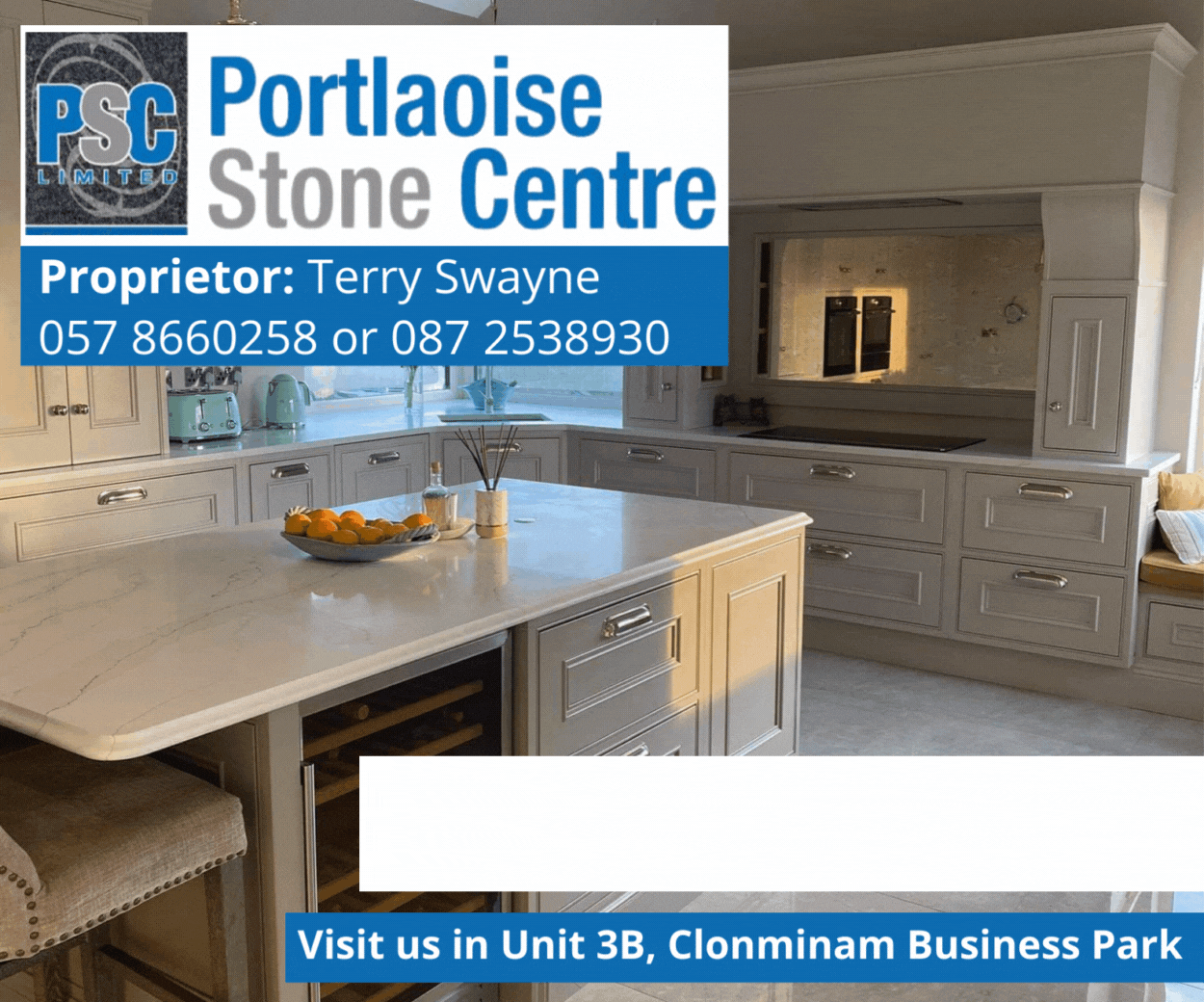 The vast majority of the cases, 6,567 are in Dublin with Cork next on 945.
This comes on a day that Ireland's confirmed cases went up by 709 to go to 13,980 overall.
While now 530 people have died from the disease – an increase of 44 from yesterday.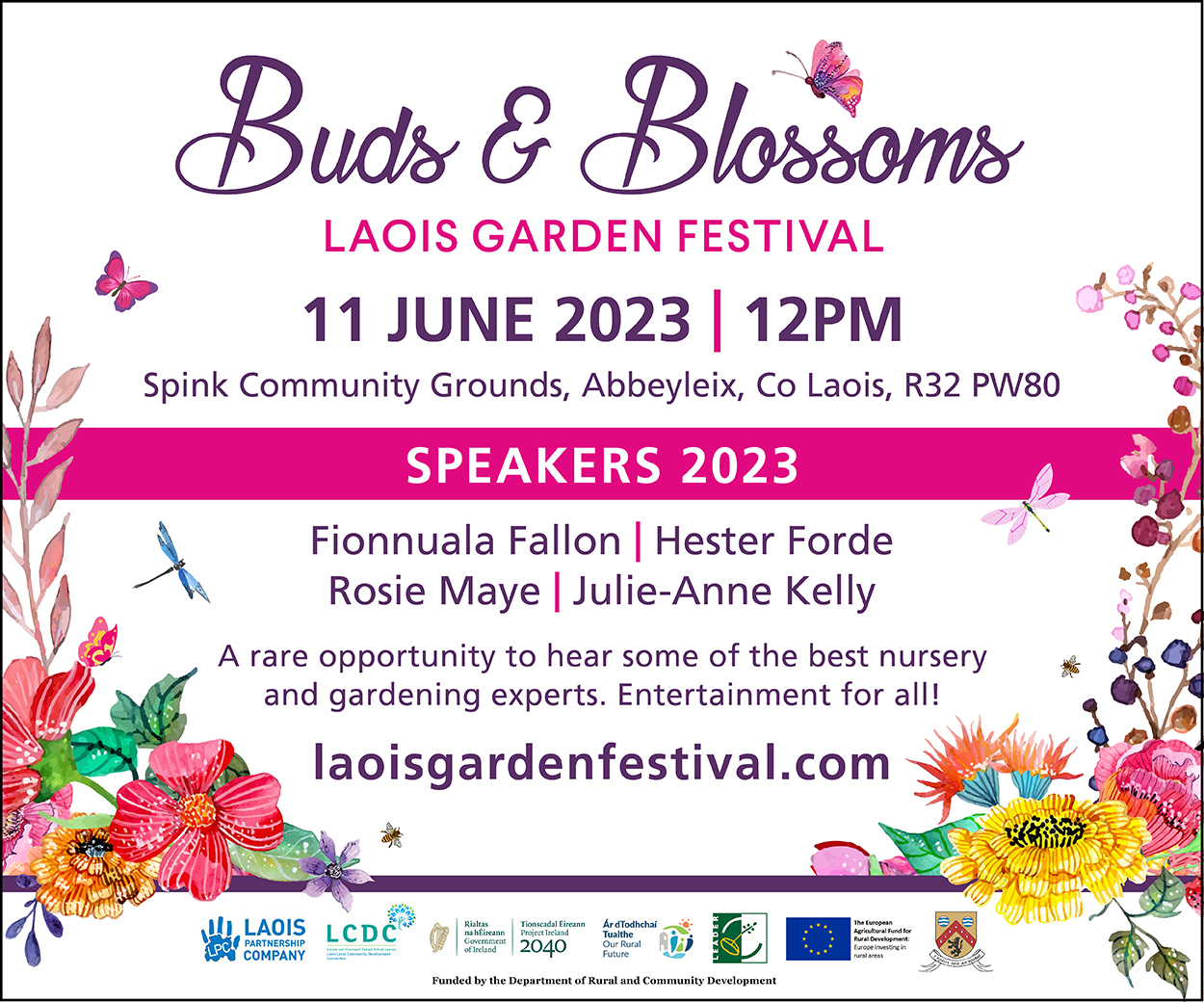 SEE ALSO – BREAKING: 709 new cases of Coronavirus in Ireland and 44 more deaths