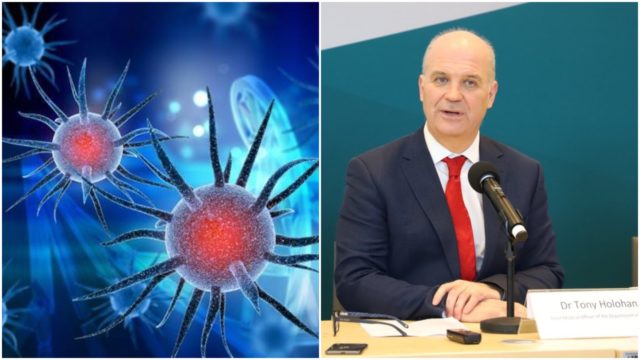 A total of 709 new cases of Coronavirus have been diagnosed in Ireland today.
This is an increase on the cases 13,271 from yesterday and takes the overall total to 13,980.
597 new confirmed cases of COVID-19 are reported by Irish laboratories. While an additional 112 confirmed cases of COVID-19 are reported by a laboratory in Germany – this brings the total figure to 13,980.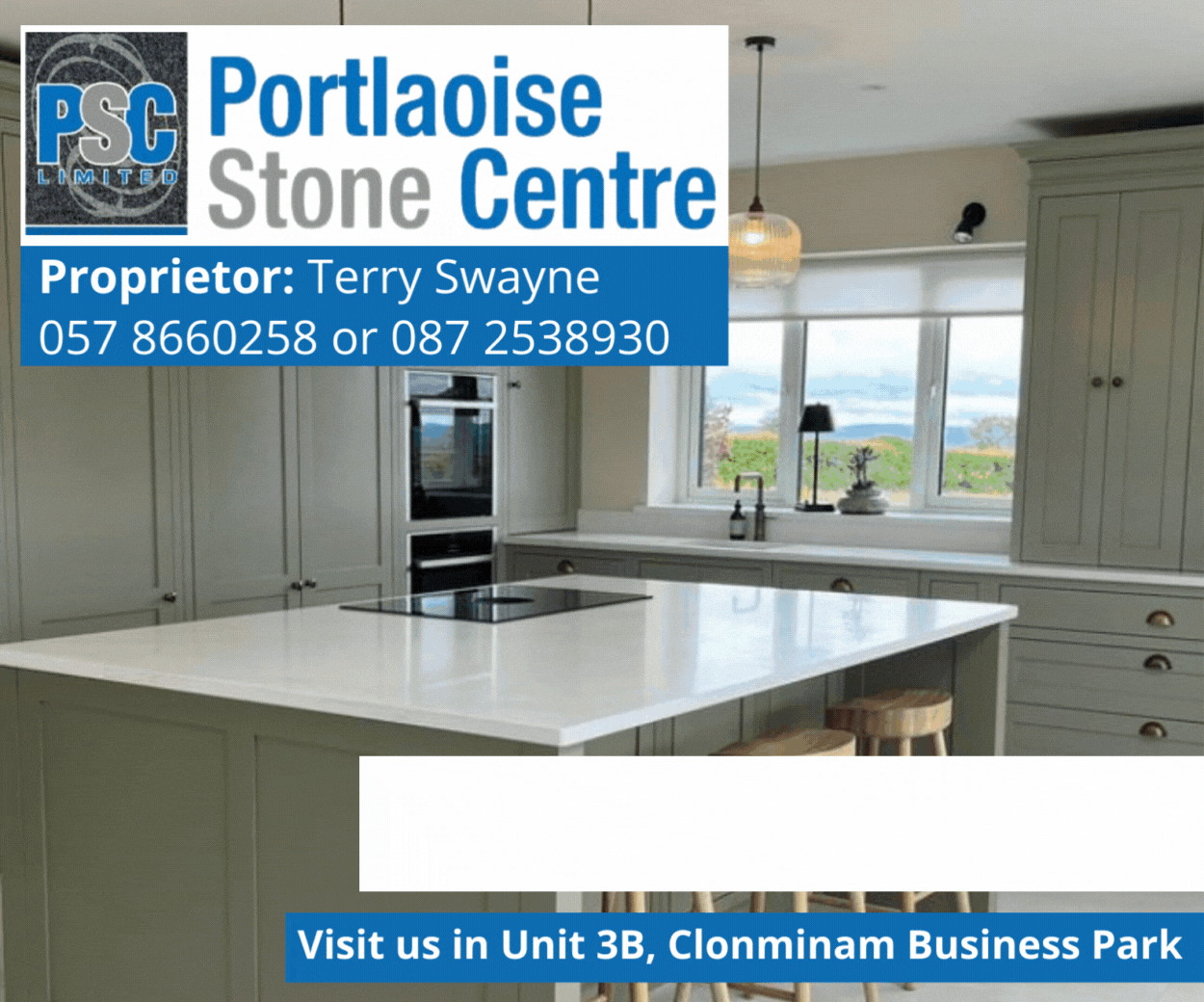 As of April 15, there are 139 cases on Coronavirus in Laois.
While now 530 people have died from the disease – an increase of 44 from yesterday.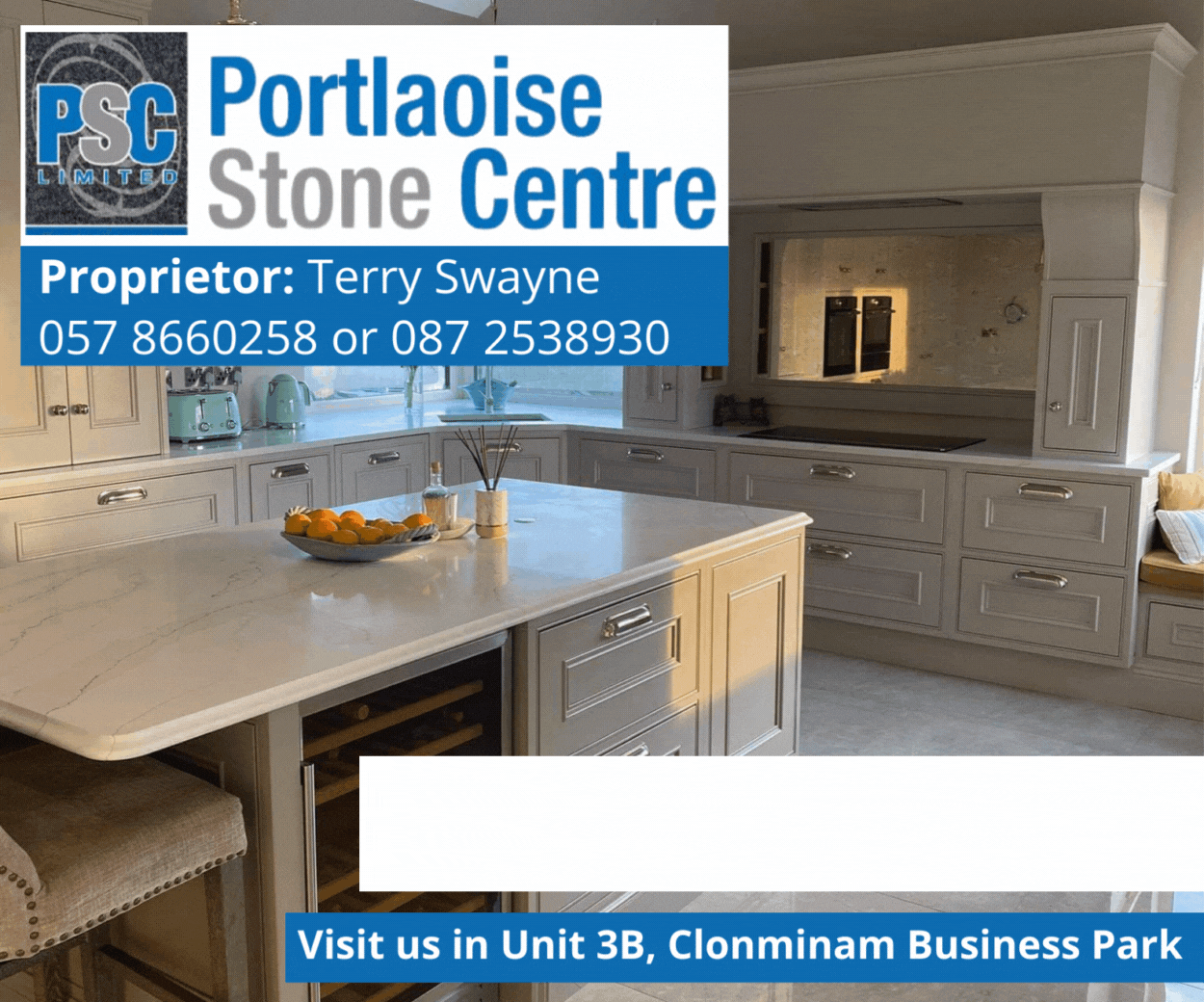 33 of the deaths are located in the east, 3 in the north west, 3 in the south and 5 in the west of the country.
The deaths included 19 females and 25 males and the median age of today's reported deaths is 84. 25 of these people were reported as having underlying health conditions.
Of the total deaths, 308 (58%) of those who died were male, 222 (42%) were female.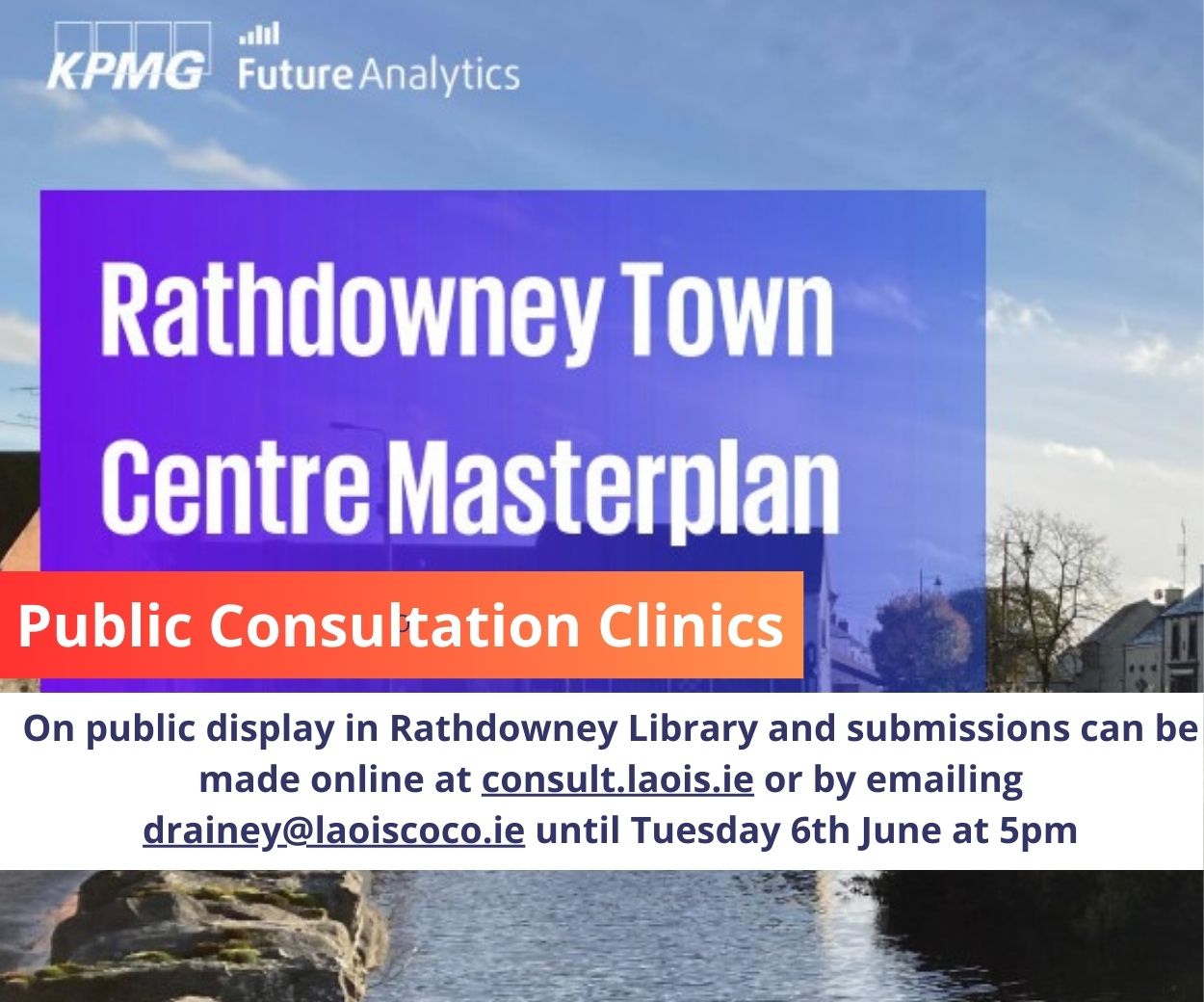 The age range is 23 – 105 years and the median age of those who died is 83. 316 of these cases were admitted to hospital with 45 admitted to ICU.
Dr. Tony Holohan, Chief Medical Officer, Department of Health, said; "At today's meeting of the National Public Health Emergency Team, we endorsed a proposal to increase testing of staff and residents across all long-term residential care settings including nursing homes.
"The behaviour of the virus among vulnerable groups who live in these care settings continues to be a concern and this remains a priority for NPHET.
"While we are suppressing the disease among the general public, we cannot afford to become complacent. To remain safe from COVID-19 we need to continue to wash our hands thoroughly and regularly, cough into our elbows and practice social distancing.
"These simple measures can slow down the spread of this virus and save lives."
Dr Colm Henry, Chief Clinical Officer, HSE, said: "Each COVID-19 death reported is a tragedy. This is an incurable illness and while 80% of the population will experience a mild form of the disease, our older and more vulnerable people are at a much greater risk due to the behaviour of this disease within this group."
The National Public Health Emergency Team met today
Decisions from this meeting include:
· To expand testing capacity to 100,000 tests per week operating on a seven-day week basis for a minimum of six months
· Over the course of the next 7-10 days, testing of staff and residents in all Long-Term Residential Care (LTRC) facilities to be prioritised
· A census of mortality across all LTRC facilities to be carried out this weekend to cover all deaths, COVID-19 and non-COVID-19 since 1st January 2020, regardless of where the death occurred
Today's data from the HPSC, as of midnight, Wednesday, 15 April (13,012 cases) reveals:
· 44% are male and 55% are female, with 436 clusters involving 2,723 cases
· The median age of confirmed cases is 48 years
· 2,082 cases (16%) have been hospitalised
· Of those hospitalised, 294 cases have been admitted to ICU
· 3,347 cases are associated with healthcare workers
· Dublin has the highest number of cases at 6,567 (51% of all cases) followed by Cork with 945 cases (7%)
· Of those for whom transmission status is known: community transmission accounts for 53%, close contact accounts for 42%, travel abroad accounts for 5%
Northern Ireland, the UK and globally 
There have been 18 further deaths in Northern Ireland hospitals as a result of Coronavirus, the joint-biggest daily increase, bringing the total to 176.
The Public Health Agency says there are also 137 new confirmed cases of Covid-19, bringing the total in Northern Ireland to 2,201. To date 15,025 people have been tested.
In the UK, Coronavirus deaths surged again by 847 in the last 24 hours to 14,576.
Once again, it is important to remember that these are hospital deaths only and do not include nursing homes or deaths in community setting.
The Spanish government has said the death toll from the coronavirus has neared 19,500.
The World Health Organisation is urging Middle East and North African governments to "seize the opportunity" to combat the coronavirus, while numbers of cases in the region remain relatively low.
There are now more than 2,215,000 cases globally with at least one in almost every country on the planet. Almost 150,000 people have died. While 560,000 have recovered.
Links to today's other Coronavirus stories 
Studying during Coronavirus: Heywood CS student on prepping for state exams in a pandemic
Brave Laois woman praises staff at St Fintan's hospital following sad passing of husband
Gardai issue warning over National Driver Licence Service scam
New babies 
Up to 4,000 babies haven't been registered because of social distancing restrictions meaning their parents can't receive the child benefit allowance. A new law has been passed allowing babies to be registered online for the first time since records began in the mid 19th Century.
Up until now parents have had to visit the local registration office with their new baby.
Airports
reland may have to bring in more stringent checks at its airports, to ensure the coronavirus remains contained, whenever the country eases current restrictions, Minister for Health, Simon Harris has said.
Passengers thus far have been encouraged to self isolate but no checks on their health have been carried out.
Antibody Test
Swiss pharmaceutical giant Roche says it has developed an antibody test that it hopes to roll out in May to detect people previously infected with Covid-19, even those who displayed no symptoms.
Roche said in a statement that it had developed the Elecsys Anti-SARS-CoV-2 immunoassay, which using a blood sample can detect antibodies to determine the body's immune reaction to the novel coronavirus that causes COVID-19.
It added that such tests could also allow screening within high risk groups, like healthcare workers, to determine if they may already have developed a certain level of immunity.
Driving Licences
Driver Licenses and Learner Permits due to expire before end of month will now be valid for a further four months.
Same applies for theory test certs and NCTs.
Citywest Hotel 
The HSE's Chief Operating Officer Anne O'Connor confirmed that the HSE has "block booked" Dublin's CityWest hotel until the end of December. She said she believed that the booking had been made for a seven month period.
In relation to whether the HSE foresees using the facilities Ms O'Connor said "the challenge is that we don't exactly know. We hope we never have to use it."
Coronavirus Myths
As yet, there is no cure currently for COVID-19.
So people suggesting/selling special remedies like vitamin C, garlic, home cures, drinking bleach, or putting half an onion in rooms around the house are – well you know don't you?
The World Health Organisation has advice on some of these urban legends.
Cuisle Centre 
The Coronavirus outbreak has led to the Cuisle Centre in Portlaoise closing.
They said: "The Covid-19 restrictions mean that we have had to temporarily close our doors, but we are still here to support you and your family.
"As we know this is a confusing time for our patients as chemotherapy and surgery are been rescheduled – we will be continuing to give you support and guidance over the phone.
"Just call 0578681492 and leave your name, number and a brief message and we will get back to you. You can also contact us on email: info@cuislecancersupportcentre.ie or messenger us through facebook.
"Stay safe everyone, wash your hands and take a little exercise."
Important information 
Symptoms of Covid-19 include:
Cough
Shortness of breath
Fever
Breathing difficulties.
Further resources:
A helpline for older people who are concerned about the coronavirus has been launched by Alone. The number is 0818 222 024, and it's open Monday to Friday, 8am-8pm.
SEE ALSO – For more Coronavirus stories click here