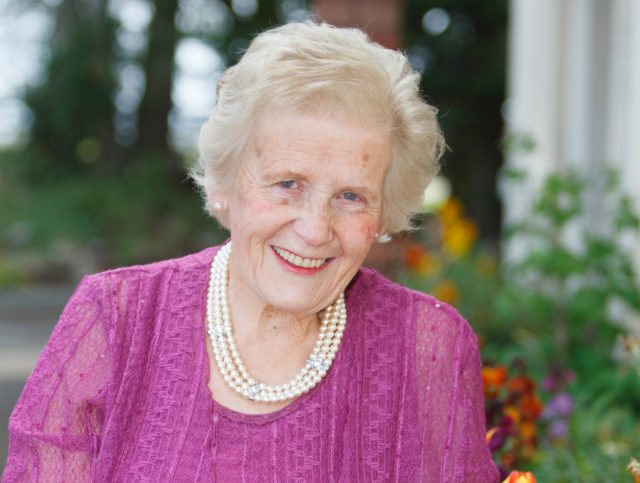 As the Coronavirus pandemic restrictions limit what people can do, it has become a time for reflection.
And you could do worse than listen to the advice from Anna May McHugh, the National Ploughing Association chief which was published in her 2018 book, Queen of the Ploughing – My Story – where she details some of her own life lessons.
She says that she is still learning every day, but details a few things along the way which have helped her through challenging times in her life.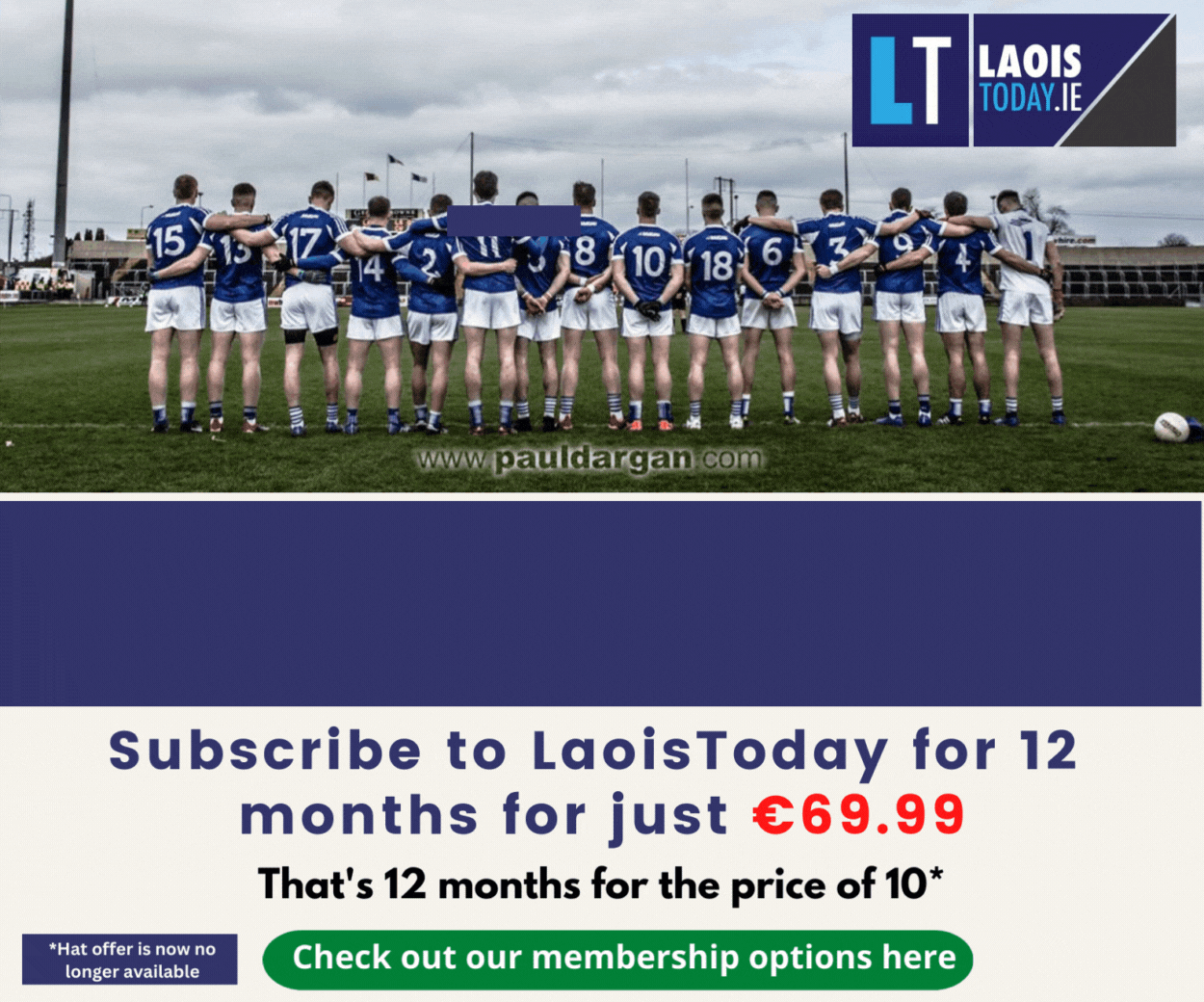 Here are some of the pearls of wisdom from the ploughing supremo …
1 – Never forget where you came from
You have to keep your feet on the ground and never forget where you came from and the people who helped out to get where you are".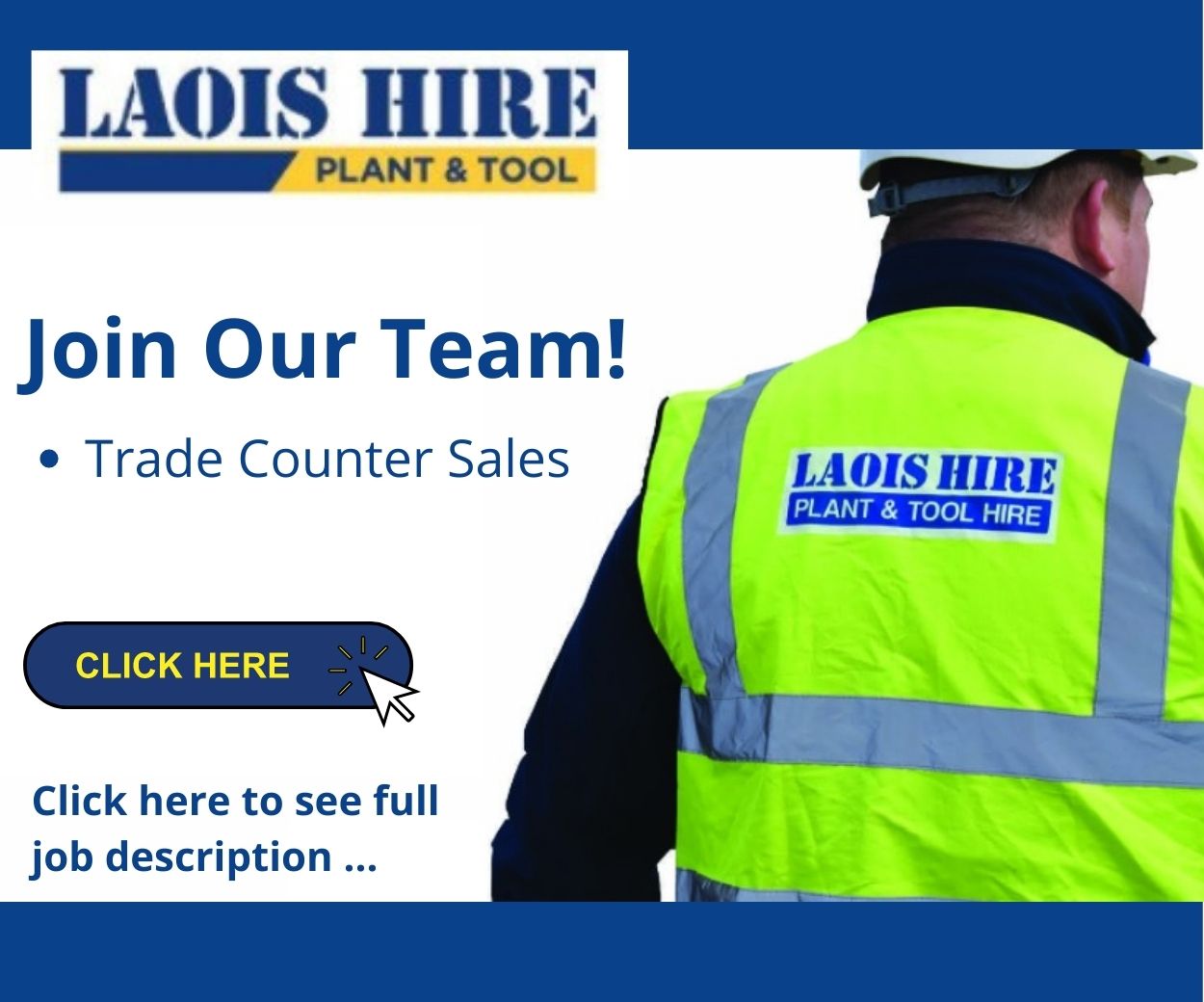 2 – Keep your head when everyone else is losing theirs
This is something I repeatedly tell myself because we face many little crises during the Ploughing. Happily, the public doesn't know about most of them because they happen behind the scenes, and we always try to deal with the problems swiftly and decisively.
If a crisis situation arises, I make a point of keeping calm.
3 – Never ignore a problem
Sometimes it's tempting to do nothing, when you don't know what to do. Or to try to cover up a problem and hope no one will notice. I would always caution against that because these things come back to haunt you.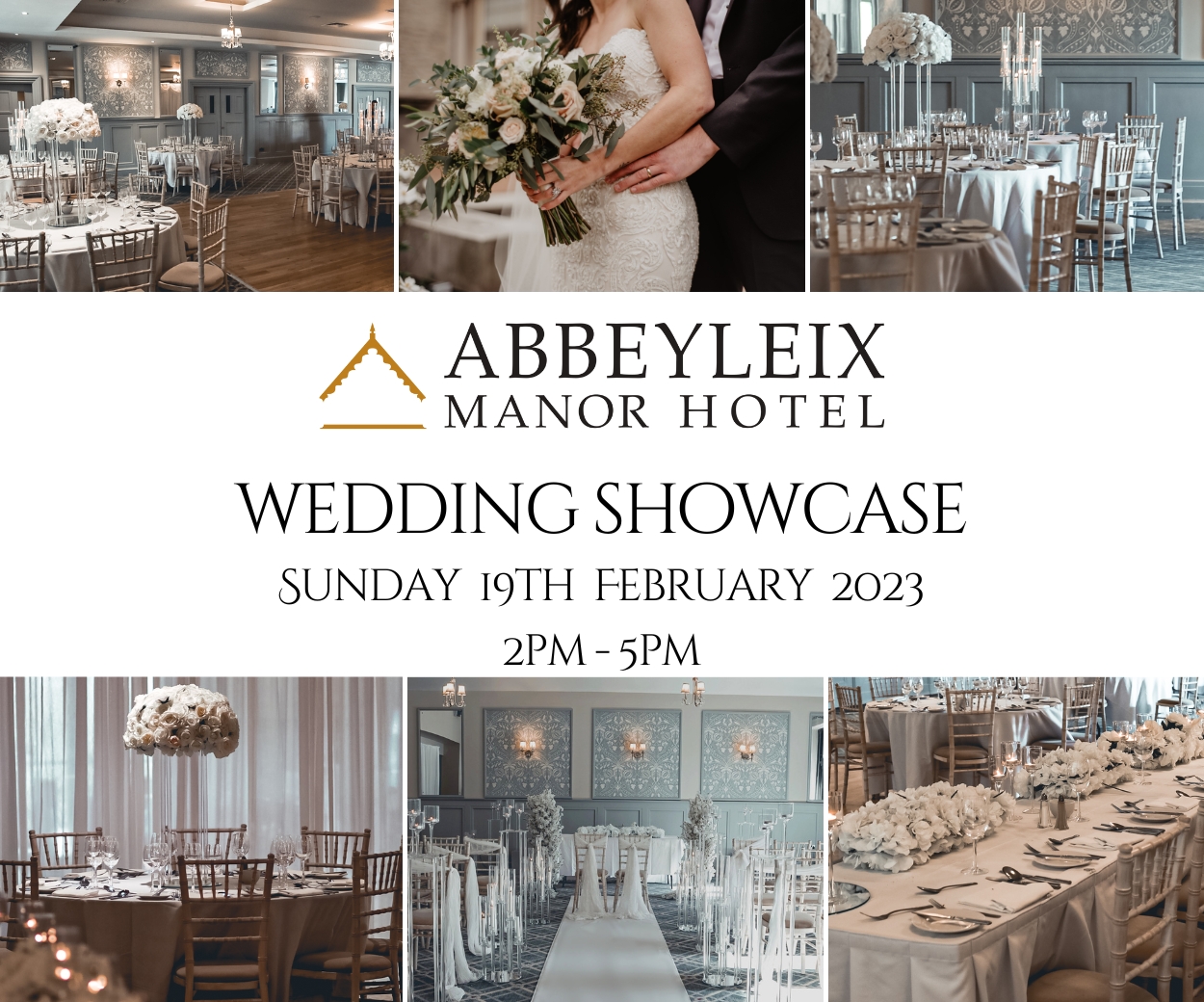 4 – Sleep on things
This was always great advice I got from my husband, John, and it's something I would always emphasize. It's very tempting to charge in, all guns blazing, if you are annoyed about something. … But of course this can often be the worst thing to do. Take it home, mull it over and sleep on it.
5 – Trust people unless they give you a reason not to
I would be inclined to trust people and take their word that they would do something … everyone is good for something and I like to think that one of my talents is detecting that ability in someone and then putting it to work.
6 – Think twice about giving a second chance
We have only one event a year and we cannot afford to have weak links in the chain. So, if someone let us down, it would be very unusual that we would give a them a chance to let us down again.
7 – Meet people face-to-face
I'm probably old-fashioned about this, but I'm a great believer in meeting people face-to-face, rather than communication by email or text.
8 – Treat people well
I feel it's very important to treat people well in business. As well as it being the right thing to do, ethically, it also makes business sense.
9 – Think before you speak, especially if you're talking to a journalist
I'll have every journalist after me about this one! Consider every word you are going to say before you open your mouth.
'Anna May McHugh Queen of the Ploughing – My Story' is published by Penguin Ireland.
SEE ALSO – From Buckingham Palace to the Wembley Arena – Laois musician remembers life as pop star in the UK