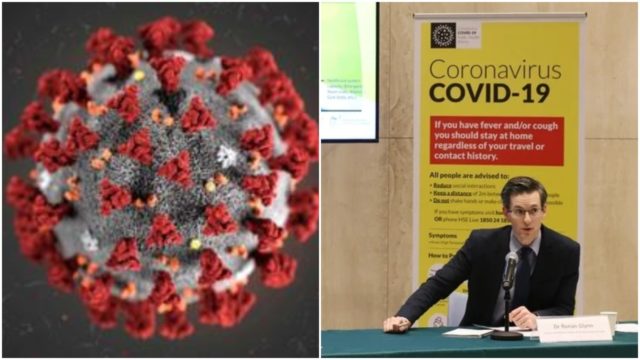 A total of 778 new cases of Coronavirus have been diagnosed in Ireland today.
This is an increase on the cases 13,980 from yesterday and takes the overall total to 14,758.
630 new confirmed cases of COVID-19 are reported by Irish laboratories. While an additional 148 confirmed cases of COVID-19 are reported by a laboratory in Germany – this brings the total figure to 14,758.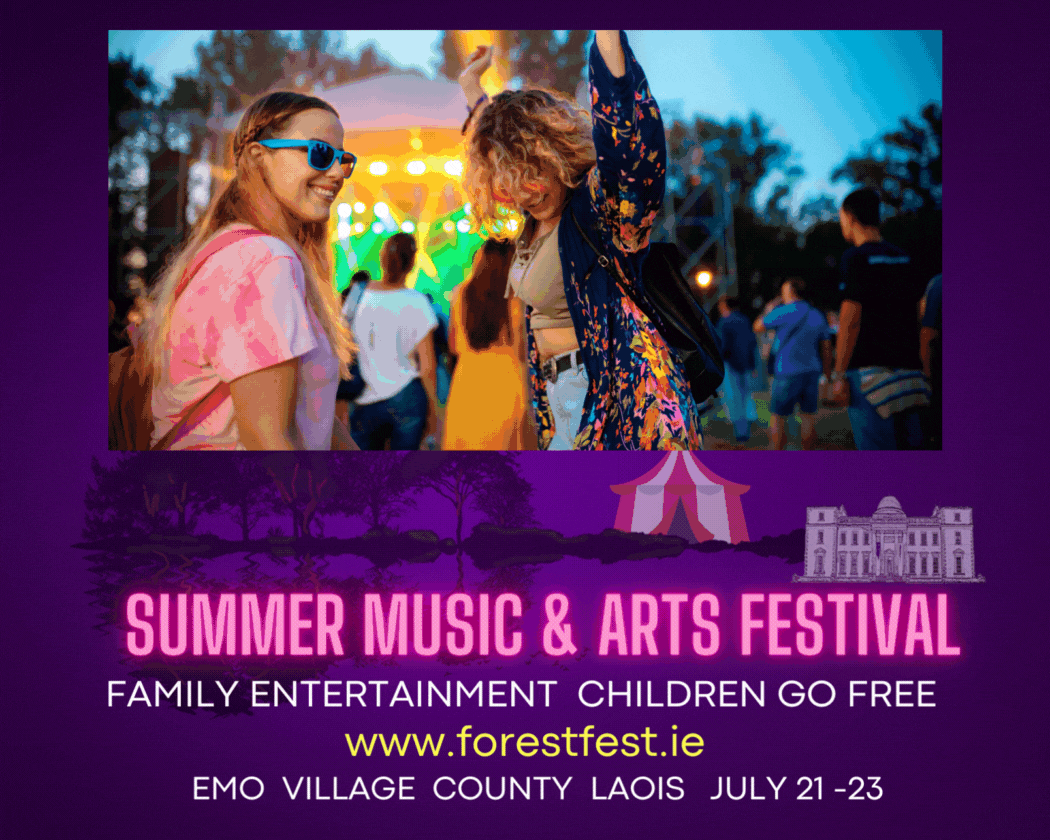 While now 571 people have died from the disease – an increase of 44 from yesterday.
35 of the deaths are located in the east, 2 in the north west and 4 in the west of the country.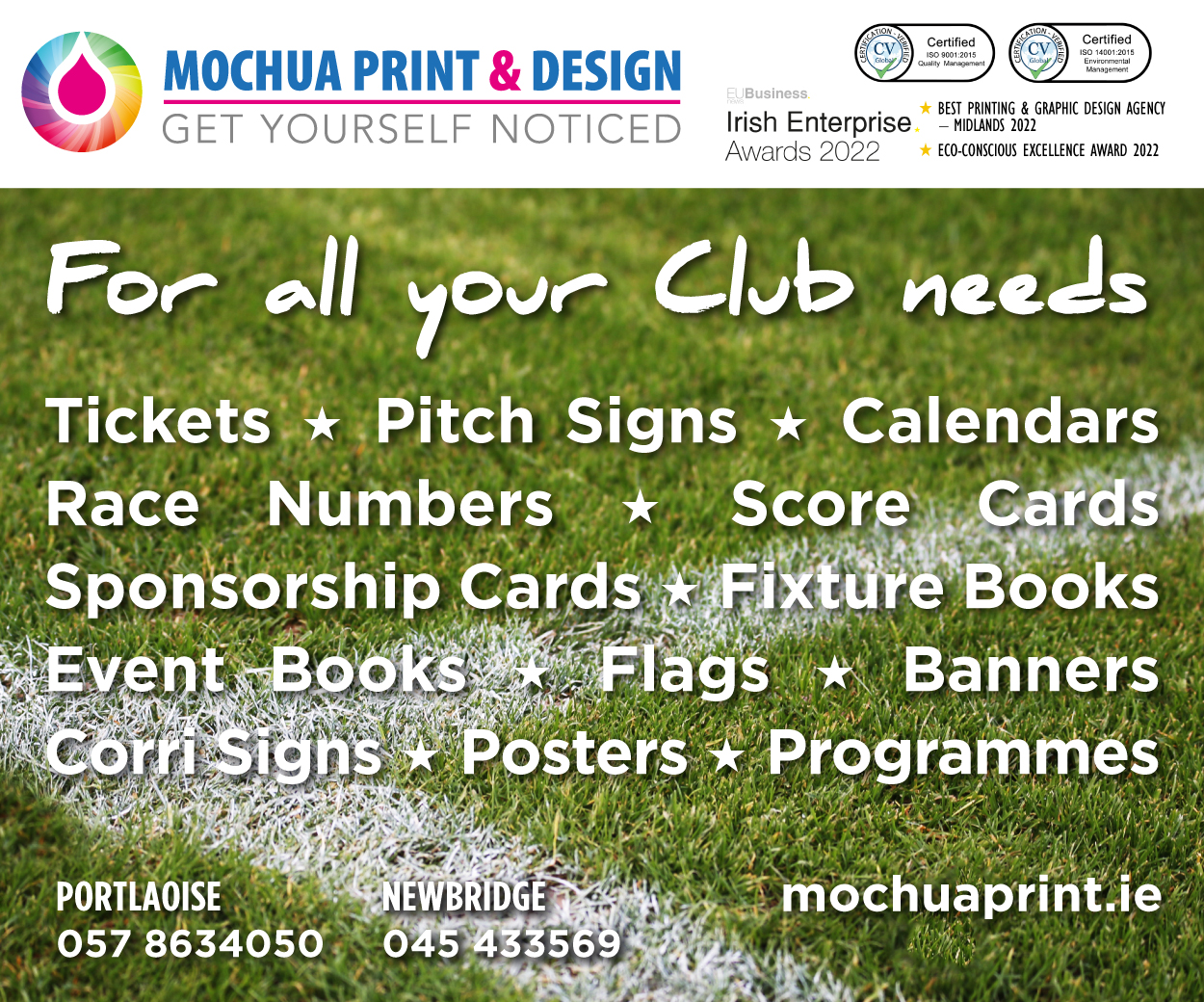 35 people were reported as having underlying health conditions.
Dr. Tony Holohan, Chief Medical Officer, Department of Health, said: "This week the National Public Health Emergency Team emphasised the importance of testing in interrupting the transmission of COVID-19 in community residential settings including nursing homes.
"This sector remains a priority for our focused attention and we will continue to monitor and support them through this outbreak."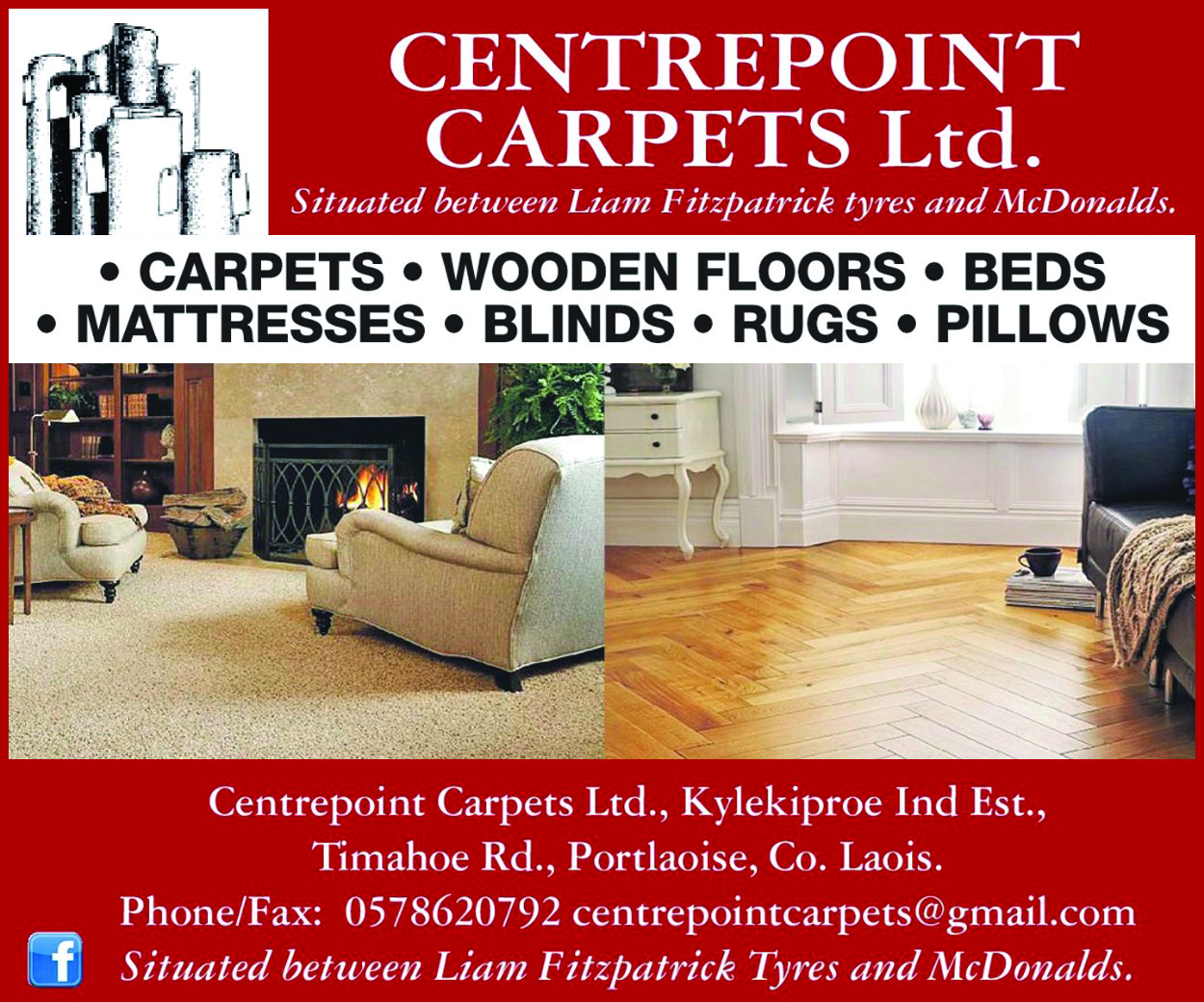 There have now been 571 COVID-19 related deaths in Ireland. A summary of all 571 deaths provided by the HPSC shows that;
· 326 (57%) of those who died were male, 245 (43%) were female
· The age range is 23 – 105 years
· The median age of those who died is 83
· 330 of these cases were admitted to hospital with 46 admitted to ICU
Today's data from the HPSC, as of midnight, Thursday, 16 April (13,746 cases) reveals:
· 44% are male and 55% are female, with 454 clusters involving 2,964 cases
· The median age of confirmed cases is 48 years
· 2,168 cases (16%) have been hospitalised
· Of those hospitalised, 296 cases have been admitted to ICU
· 3,573 cases are associated with healthcare workers
· Dublin has the highest number of cases at 6,934 (50% of all cases) followed by Cork with 979 cases (7%)
· Of those for whom transmission status is known: community transmission accounts for 52%, close contact accounts for 43%, travel abroad accounts for 5%
Northern Ireland, the UK and globally 
There have been an additional 17 deaths as result of Coronavirus in hospitals in Northern Ireland, bringing total hospital fatalities to 193.
It was revealed yesterday there have been additional 39 deaths outside hospitals, which brings the overall figure to 232.
An additional 148 confirmed cases of Covid-19 in Northern Ireland, bringing total to 2,486.
The UK Coronavirus death toll surges again as 888 more fatalities are recorded in past 24 hours. The total is now 15,464.
This does not include care home and home COVID-19 deaths, which are now estimated to be at least 7,500.
In the United States, where the virus is progressing most rapidly, there are 706,779 cases, including 37,079 fatalities, according to AFP data.
Japan has reported 556 new cases of Covid-19, surpassing the total of 10,000 about three months after the first case was detected in the country.
Iran has reported more than 80,000 confirmed cases and over 5,000 deaths.
China reported 27 new confirmed cases of Covid-19, as it tries to stem an upsurge in infections in a north-eastern province bordering Russia.
South Korea has reported 18 new cases of the coronavirus, its lowest daily jump since 20 February, continuing a downward trend as officials discuss more sustainable forms of social distancing that allows for some communal and economic activity.
There are now more than 2,280,000 cases globally with at least one in almost every country on the planet. Almost 156,000 people have died. While 583,000 have recovered.
Links to today's other Coronavirus stories 
Studying during Coronavirus: Knockbeg College student on prepping for state exams in a pandemic
Mary Theresa Lowndes: The Ireland of old was not the most pleasant of places
Penneys donate care packages to staff and patients in Laois hospitals
How the number of Coronavirus cases in Laois compares to other counties relative to population
Fr Paddy: No Social distancing from Christ
Nursing Homes 
The Health Information and Quality Authority (HIQA) is to publish a checklist and inspections will start in nursing homes. Inspectors will be calling to nursing homes to ensure they are adhering to the guidelines.
Nursing Homes Ireland CEO Tadhg Daly has said he is concerned over a memo issued by the HSE which he said orders Personal Protection Equipment to be rationed to infected nursing homes.
Speaking on RTÉ's Saturday with Cormac Ó hEadhra, Mr Daly said the memo says orders will be based on the number of suspected cases in a nursing home.
Mr Daly also said the issue of PPE is critical and he said there needs to be a joined up system to ensure the safety of residents in nursing homes.
Tokyo Olympics 
The postponement of the Tokyo Olympics will allow athletes banned until 2020 to qualify for the Games next year, as doping bans are based on time periods and not events, Athletics Integrity Unit (AIU) head Brett Clothier, has said.
Flattening the curve 
Chief Medical Officer Dr Tony Holohan has said that the Covid-19 curve has now been flattened and that there is no peak coming. This is as a result of all the hard work in communities and the measures that have saved "hundreds of lives", he said.
On average, a person who is infected is passing it on to less than one person. "If we continue on that path the rate of infection will continue to drop," Dr Holohan said.
Coronavirus Myths
As yet, there is no cure currently for COVID-19.
So people suggesting/selling special remedies like vitamin C, garlic, home cures, drinking bleach, or putting half an onion in rooms around the house are – well you know don't you?
The World Health Organisation has advice on some of these urban legends.
Cuisle Centre 
The Coronavirus outbreak has led to the Cuisle Centre in Portlaoise closing.
They said: "The Covid-19 restrictions mean that we have had to temporarily close our doors, but we are still here to support you and your family.
"As we know this is a confusing time for our patients as chemotherapy and surgery are been rescheduled – we will be continuing to give you support and guidance over the phone.
"Just call 0578681492 and leave your name, number and a brief message and we will get back to you. You can also contact us on email: info@cuislecancersupportcentre.ie or messenger us through facebook.
"Stay safe everyone, wash your hands and take a little exercise."
Important information 
Symptoms of Covid-19 include:
Cough
Shortness of breath
Fever
Breathing difficulties.
Further resources:
A helpline for older people who are concerned about the coronavirus has been launched by Alone. The number is 0818 222 024, and it's open Monday to Friday, 8am-8pm.
SEE ALSO – For more Coronavirus stories click here