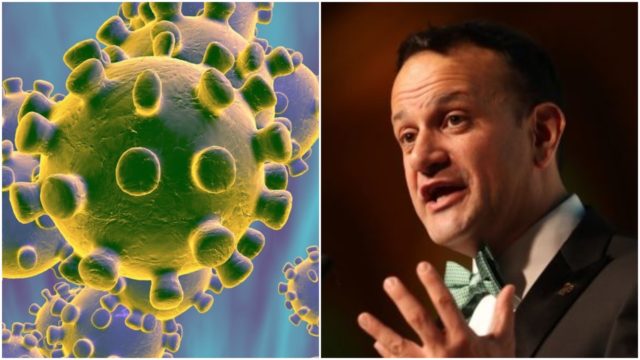 The government has banned all mass gatherings of more than 5,000 people until the end of August.
The Irish Times reported that the decision was made by Ministers at a Cabinet meeting on Tuesday morning and this has now been confirmed.
A statement said: "There are a number of largescale future events which require licensing and the involvement of the HSE and Gardai, and public consultation in that licensing process which fall to be determined in advance of that by local authorities.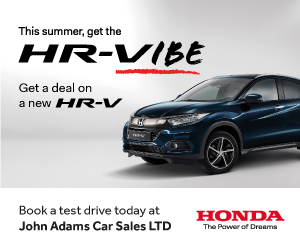 "While the issue of restrictions on future mass gatherings is a decision to be taken by NPHET, in the case of these particular events, and taking into account of the impacts on the integrity of the licensing process in the short term due to restrictions on stakeholder involvement, local authorities have been advised by government that event promoters should be informed that events requiring licences in excess of 5,000 will not be considered for the period up to the end of August
"This will be kept under review."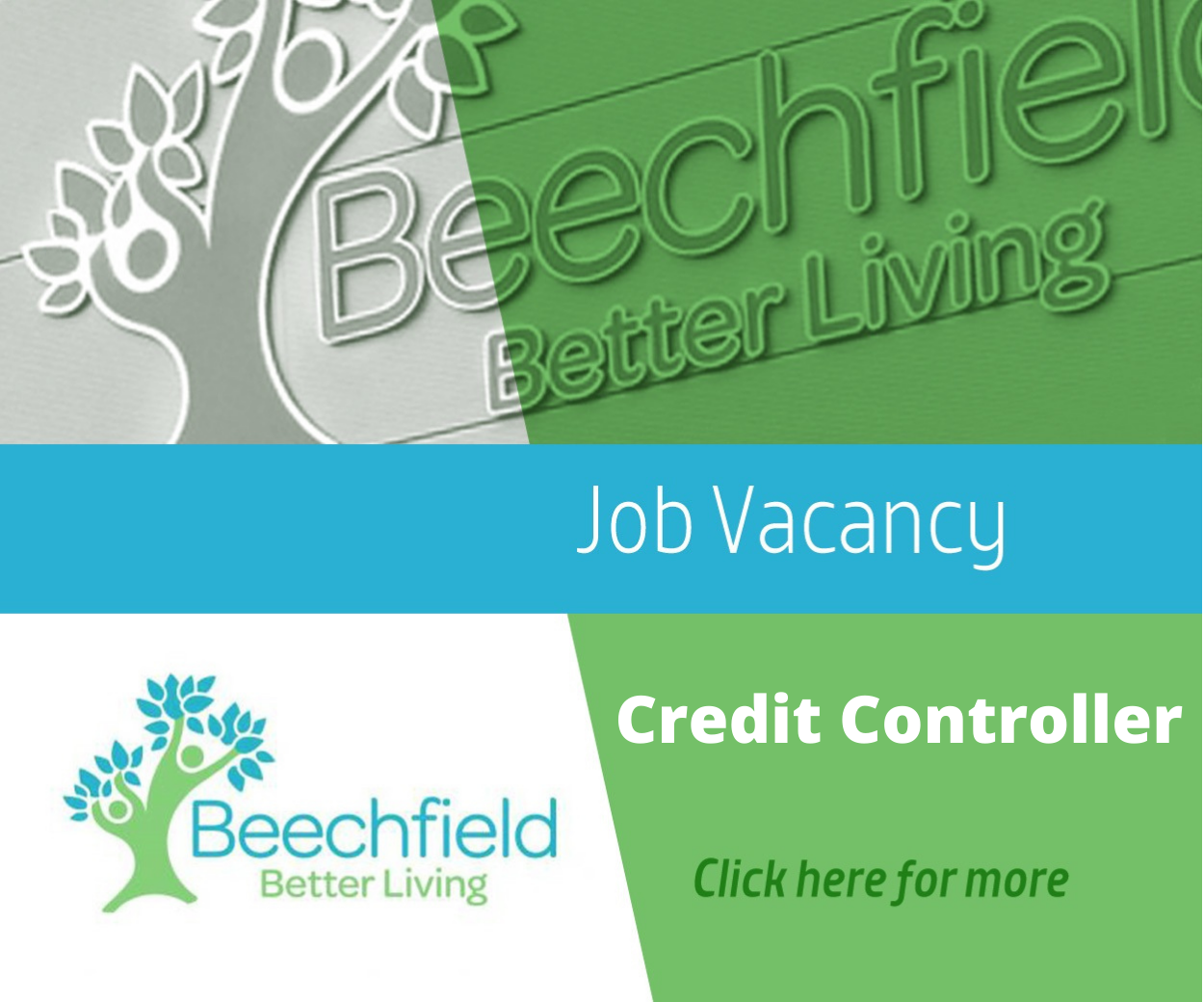 This will mean that all major gatherings like sporting events, concerts and other events would have to be rearranged or cancelled.
It will presumably mean that the brand new Forest Fest at Emo village which is scheduled to take place on the weekend of July 10–12 would have to be rescheduled.
While the Electric Picnic survives for now as it does not take place until September 4 this year.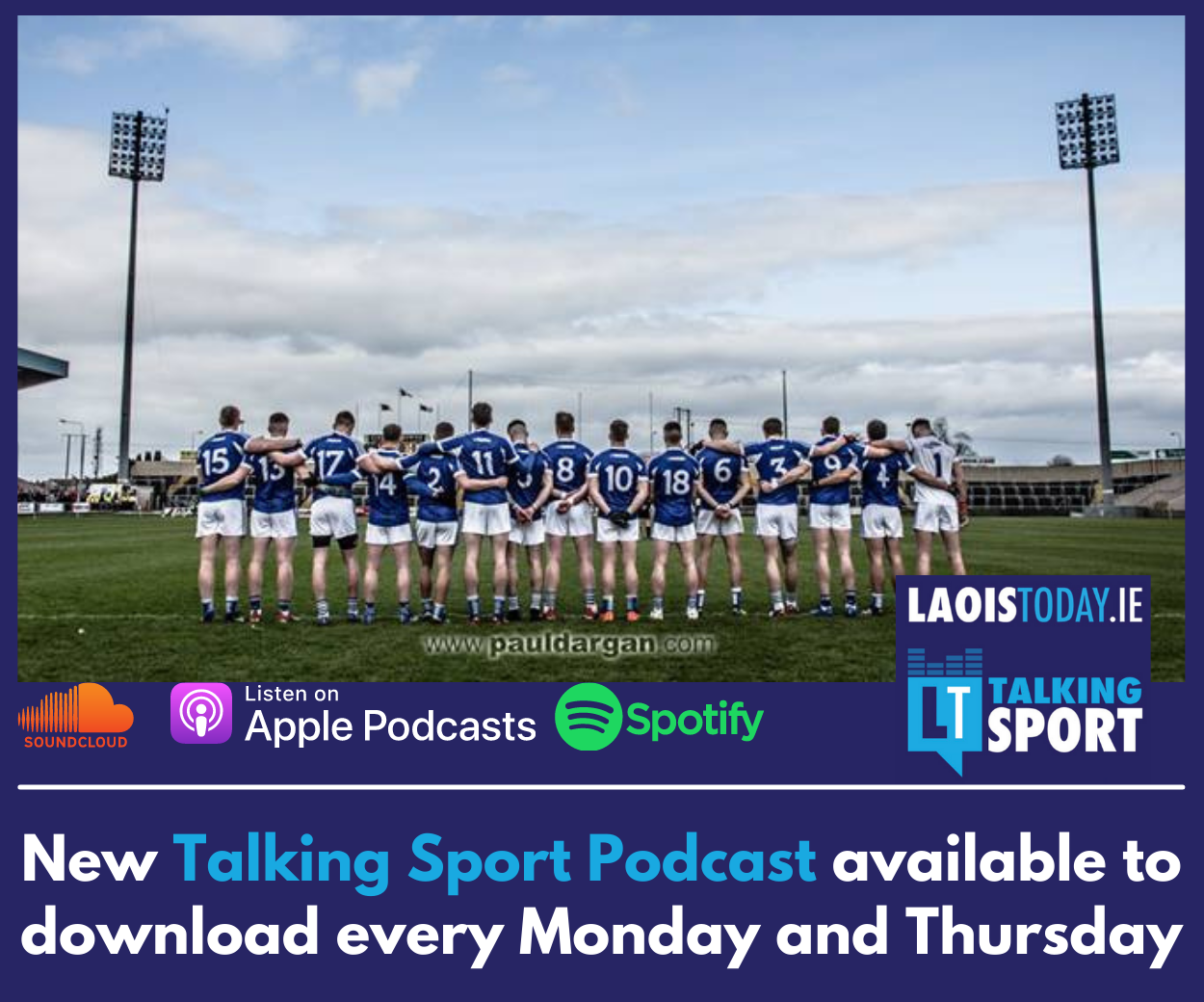 We are under Coronavirus lockdown from now until May 5 but it is expected that some of these restrictions will be eased after that date.
However, Minister Simon Harris has previously said that we may have to live under social distancing for the foreseeable future.
The news comes as currently 687 people have now died from Coronavirus in Ireland.
The outbreak began here since the start of March.
SEE ALSO – Studying during Coronavirus: Heywood student on prepping for state exams in a pandemic