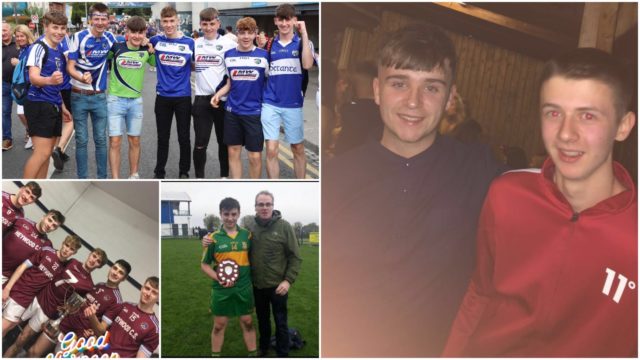 We're nearing the end of our student series now as we speak to pupils in every secondary school in Laois about how Coronavirus has impacted on their Leaving Cert.
Bar those working in essential services, the rest of the population is off work and instructed to stay in their homes for the majority of the time until Tuesday May 5 at the earliest.
While around 120,000 Irish Leaving and Junior Cert students have seen their lives turned upside down in the last month.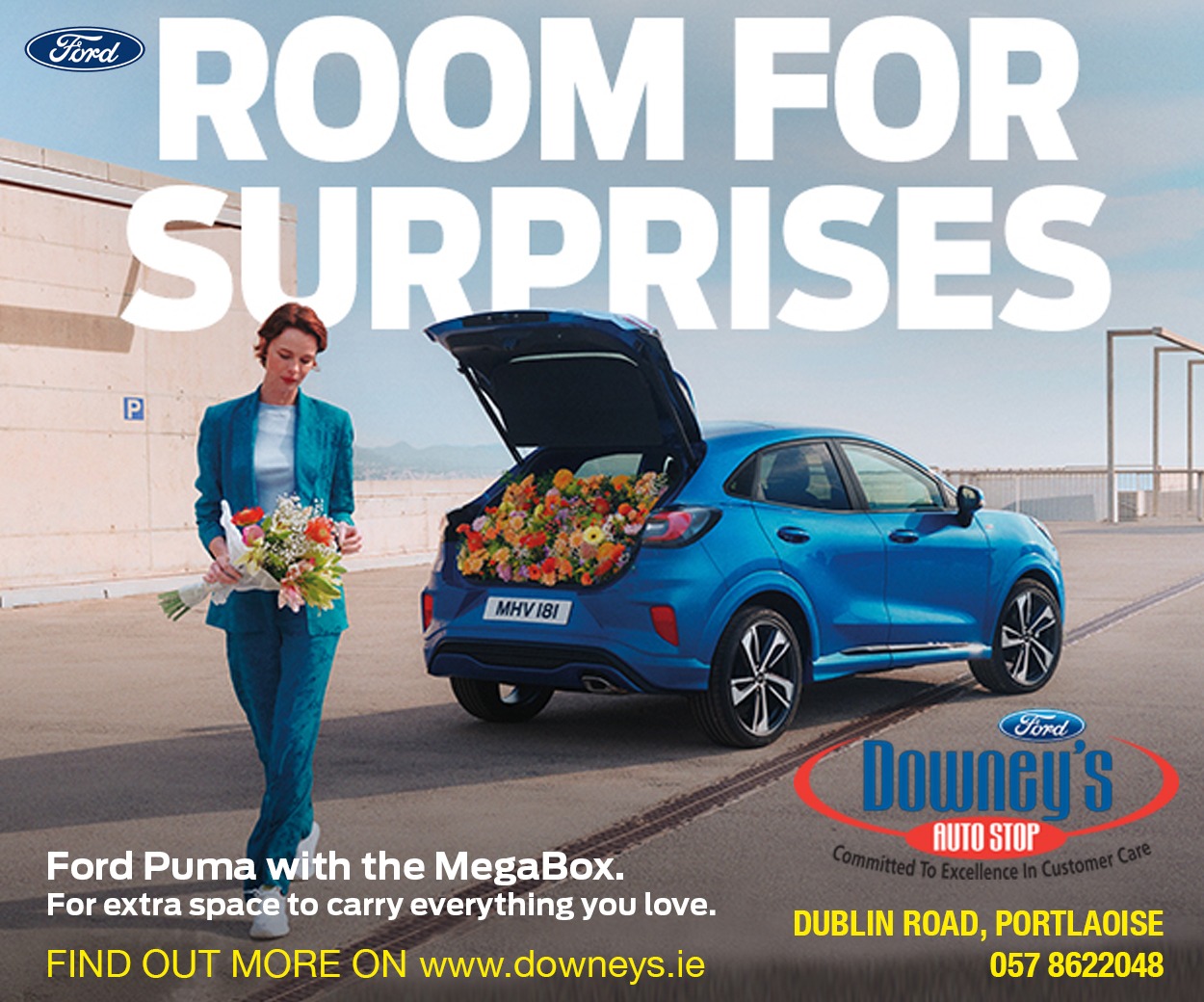 Those set to sit the Leaving Cert, about 55,000 of them, have been particularly inconvenienced as the one set of exams they have spent the past five or six years preparing for are now in jeopardy.
They have been out of the school setting since March 13 after they were closed by Taoiseach Leo Varadkar. And on Friday April 10, it was announced that the schools would remain closed 'until further notice'.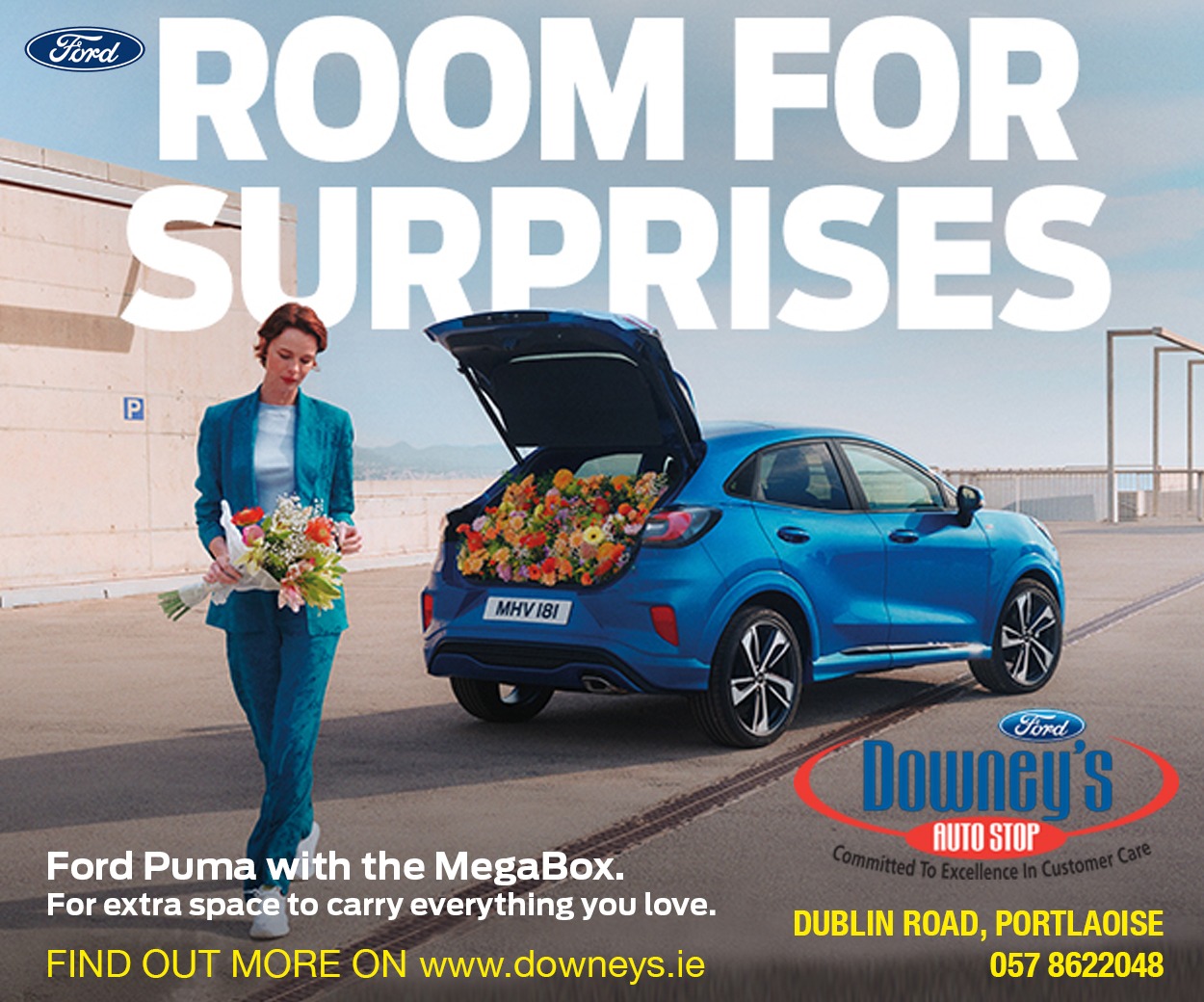 On March 19, the Department of Education announced that Leaving Cert and Junior Cert orals and practical exams were cancelled and all students would be awarded full marks.
While on April 10, it was confirmed the Leaving Cert exams set to take place in June have been postponed. They are now rescheduled for late July or early August – while the Junior Cert is off altogether.
The deadline for submission of Leaving Certificate practical and other projects, in subjects such has History, Geography, Art, PE and Construction, has also been rescheduled to either late July or early August.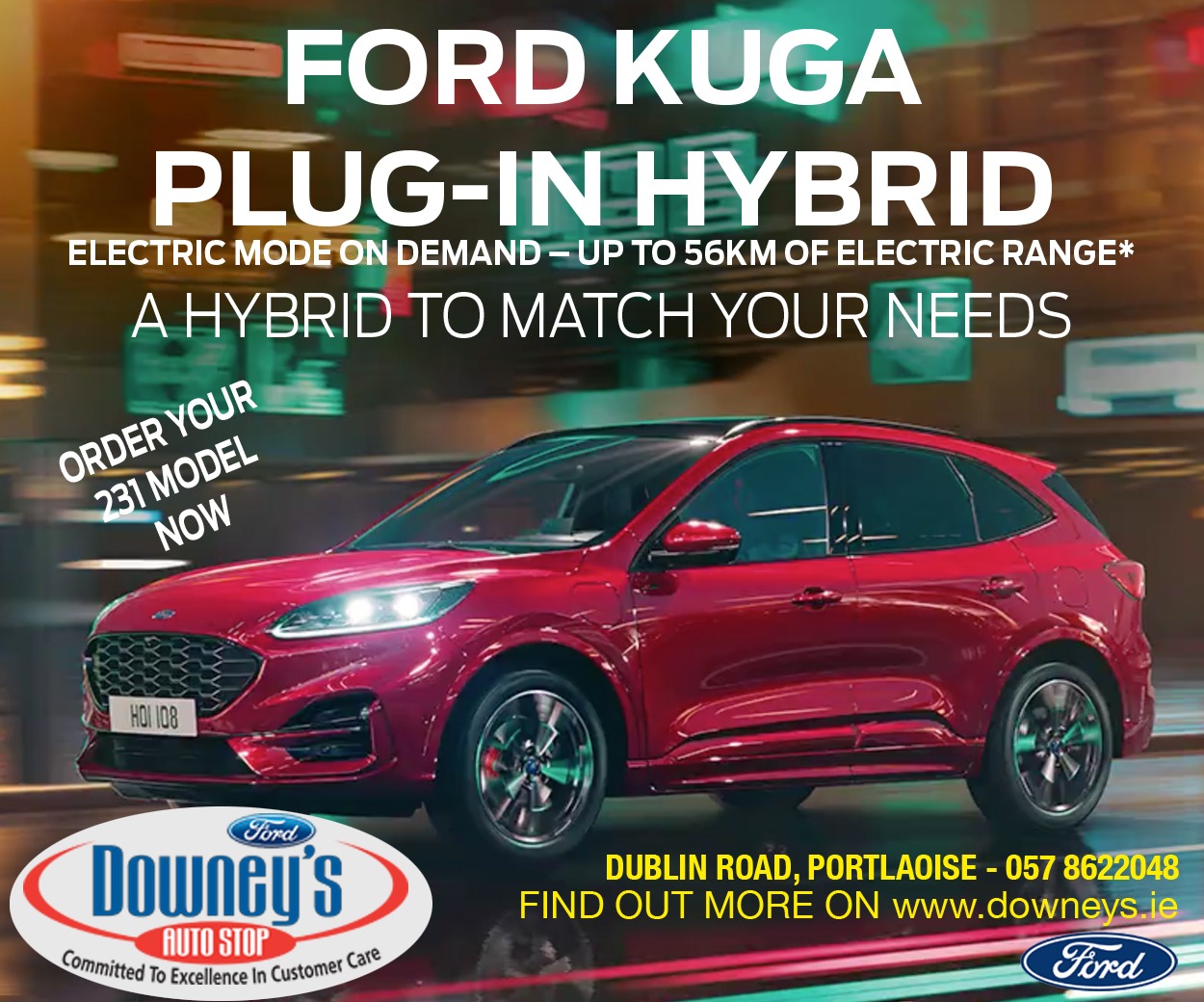 All the time, students have been taken out of the routine that they have been used to for the past five or six years just moths before the all important exams.
So, we decided to reach out to the schools in Laois and ask those getting ready to sit Leaving and Junior Cert exams how they are getting on.
What their routine now is, how their school are trying to help them and whether they believe the exams should be postponed or done online if they cannot proceed on the scheduled date.
So far we have heard from students from Portlaoise CBS, Scoil Chriost Ri, Portlaoise College, Heywood, St Fergal's Rathdowney, Mountrath CS, Colaiste Iosagain and Clonaslee College. 
Next up, it is Ratheniska native and Heywood student Paul Ruddy.
1 – What is your daily routine at the moment?
I am waking up most mornings at around 9am and aim to have the head in the books before 10am.
I would study until 1 or 2pm and then go help my uncle on his farm for a few hours and then come home and try and push myself to do at least another 1 to 2 hours even though it's not always that easy to do.
2- What supports have your school provided for you and have they been useful?
All of my teachers have been very supportive to be fair to them. They are emailing us work and have set up google classroom for us to use.
If we have any trouble or any questions with work we can just email them and they will try and help use in the beat way possible even though its not the easiest way to understand someone explaining something to you via email.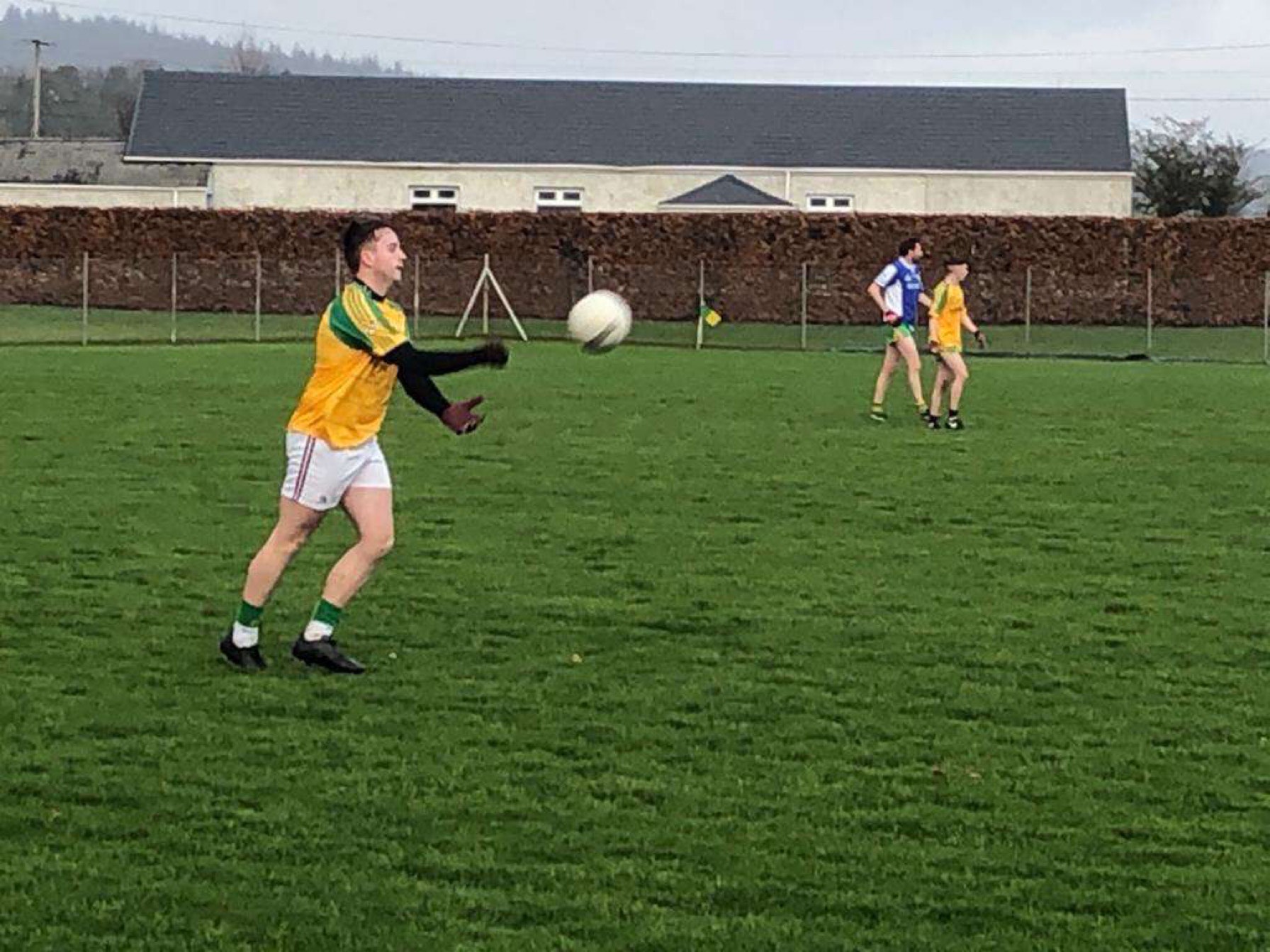 3 – Are you getting out for much exercise?
Yes I am trying to stay as active as I possible can. I get plenty of exercises in on the farm but I am also trying to get a run in every second day and every evening I am going outside and pucking the ball of the wall for a good while to try and keep the head as fresh as possible.
It is getting hard not having any hurling or football to be going to because you only realise how much you actually enjoy playing them and how good they are for our mental health when they are gone.
4 – How do you feel about the decision to scrap the oral/practical elements of some subjects and give everyone 100% across the board?
I have dyslexia and I don't do Irish, so it didn't really bother me too much until I realised that it will probably make the CAO points all rise now because people will only need 20% to get there Honour in Irish.
I also think it's a bit unfair for people with Dyslexia now because we are going to have to work harder now because everyone else is getting the full marks in their oral exams and that people with dyslexia should get even an extra 20 points because of this.
Even people who do Irish are very annoyed over it because they spent so long learning off what they need to know of the oral and now they can't do it.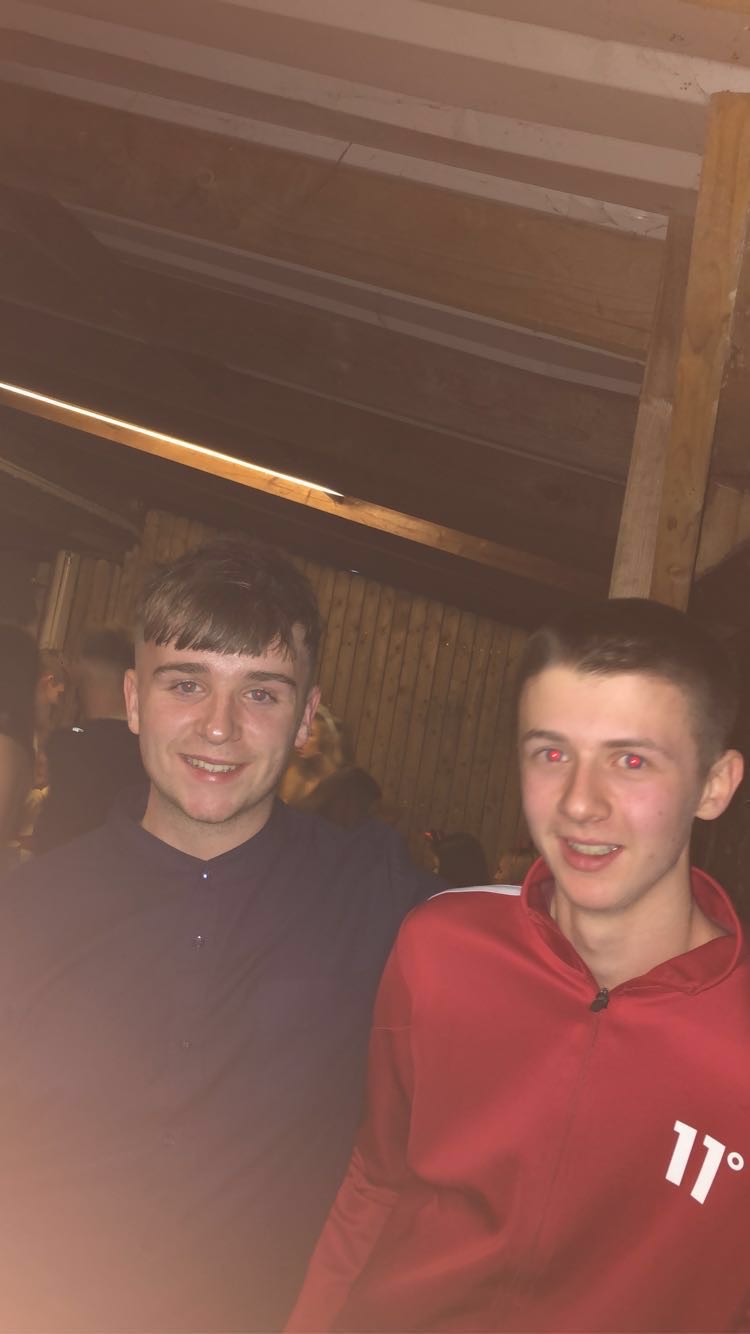 5 – Do you find it hard to motivate yourself to study for the exams as now the date has been pushed out to late July or early August?
Yeah it's very hard to motivate myself now that the exams have been postponed until the end of July or early August because it's another 3 months away and we will have to study through what's supposed to be out summer holidays which will be extremely hard to do.
Because of this as well, lots of people are going to lay off the books for a while because they will feel there is no need to do any study as it is another three months away.
6 – Are you able to interact with your friends? And if so, how are you doing this?
I am trying to stay in contact as much as possible with my friends through social media and Playstation because it's important to keep in contact with them.
If you didn't you would go mad because you're inside for most of the day with your family.
7 – How do feel young people are being portrayed in the media at the moment? They are being blamed a lot for ignoring social distancing guidelines. Do you believe this is a fair criticism?
It's in a child's nature to break rules but at the moment I feel breaking these rules is just going to make us be in isolation for even longer.
And that's something that people really don't want anymore because we are all fed up of it and especially the kids.
8 – If the Coronavirus crisis continues and you can't sit your exams in late July or early August, do you think they should be postponed further or be cancelled altogether?
I think it would only be fair if they cancelled the exams if this pandemic continues because it's hard to expect student to study beyond the summer holidays.
The Minister for Education himself seems very unsure himself if the leaving cert will go ahead because the virus doesn't seem to be slowing down a huge amount. I was looking at one of his press conferences the other day and he was avoiding people's questions – especially the "What if" questions.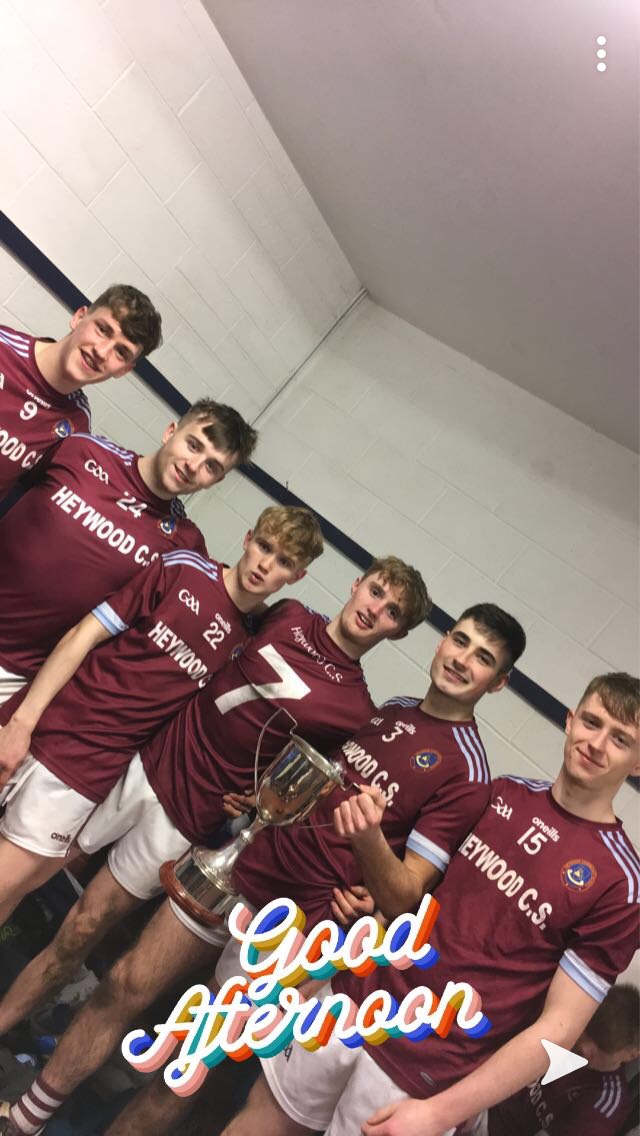 SEE ALSO – Brave Laois woman praises staff at St Fintan's hospital following sad passing of husband