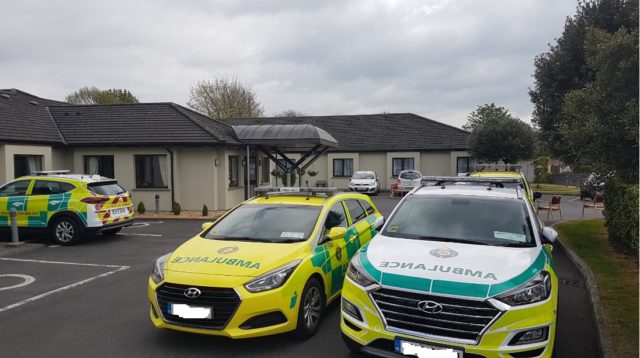 The HSE says it is seeking 'voluntary redeployment of staff' to assist nursing homes who are struggling to provide care for their patients following the Coronavirus outbreak.
Yesterday, the General Manager of Oakdale Nursing Home in Portarlington made a desperate plea for help as the pandemic has struck down a number of staff and patients.
Valerie Moore said that the facility, which has 50 patients, is 'at breaking point' if anymore staff test positive for the virus and she pleaded with the HSE for help.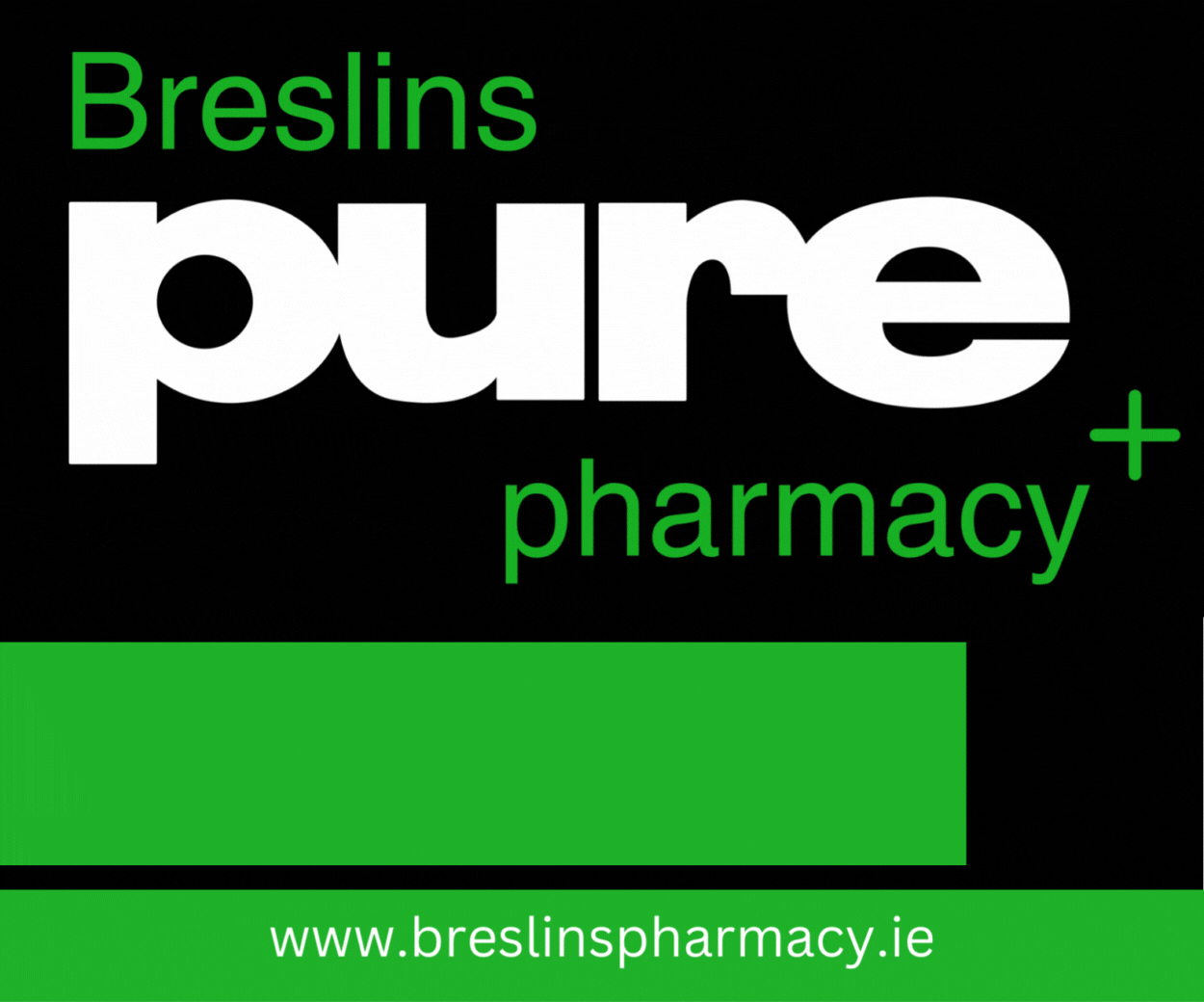 She said: "Despite many pleas to the HSE for additional staff, to date we have no extra boots on the ground. This is the reality in Oakdale and across the Nursing Home Sector, yet our Health Minister Simon Harris is telling us daily that his Department are providing staff to care for the elderly.
"Please Minister Harris provide us with the staff and resources you promise daily. And need so badly."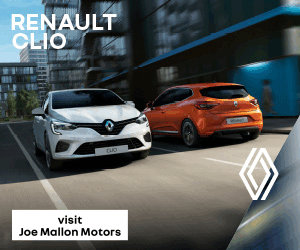 In reply, the HSE released a statement where they said: "The HSE has established Covid-19 Response Teams to support private nursing homes during the current Covid-19 crisis.
"The HSE engages with nursing homes on a daily basis providing advice and support in relation to Contingency planning, IPC ( Infection Prevention and Control), and PPE.
"We are aware of the current challenges that nursing homes are facing in terms of staffing challenges and we are endeavouring to assist these nursing homes when all other avenues have been exhausted.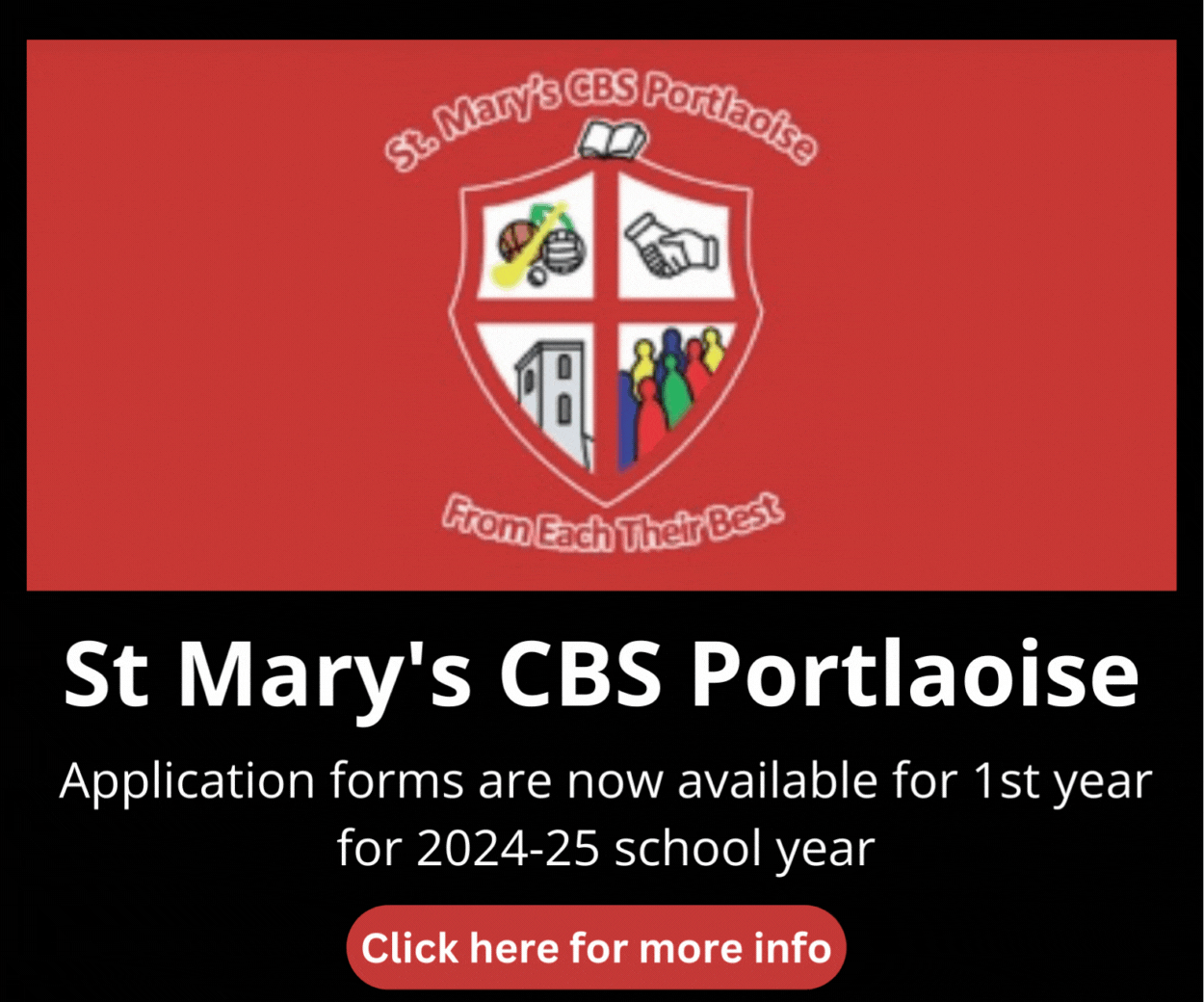 "We are seeking voluntary redeployment of staff across the HSE and will continue to do so in order to support the nursing homes. We are seeking Nursing and HCA (Health Care Assistants) staff from staffing agencies to go on rostered lines in the nursing homes for the duration of the pandemic."
SEE ALSO – Electric Picnic and Ploughing in doubt as Minister Harris addresses questions about mass gatherings