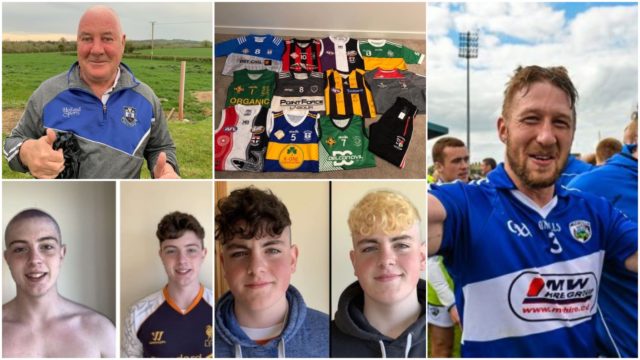 €10,000 donation from McGregor
Conor McGregor is the latest high-profile person to donate to the Do it for Dan fundraiser after the former world champion contributed to the SBG Portarlington gym, which is part of his coach John Kavanagh's stable of MMA-focused gyms.
SBG are running a competition for a year's free membership and had set a target of €2,000. McGregor's €10,000 donation sees them exceed that with ease.
The name below McGregor on the list was that of Paddy Holohan, the MMA fighter who is now a Sinn Féin councillor in Dublin.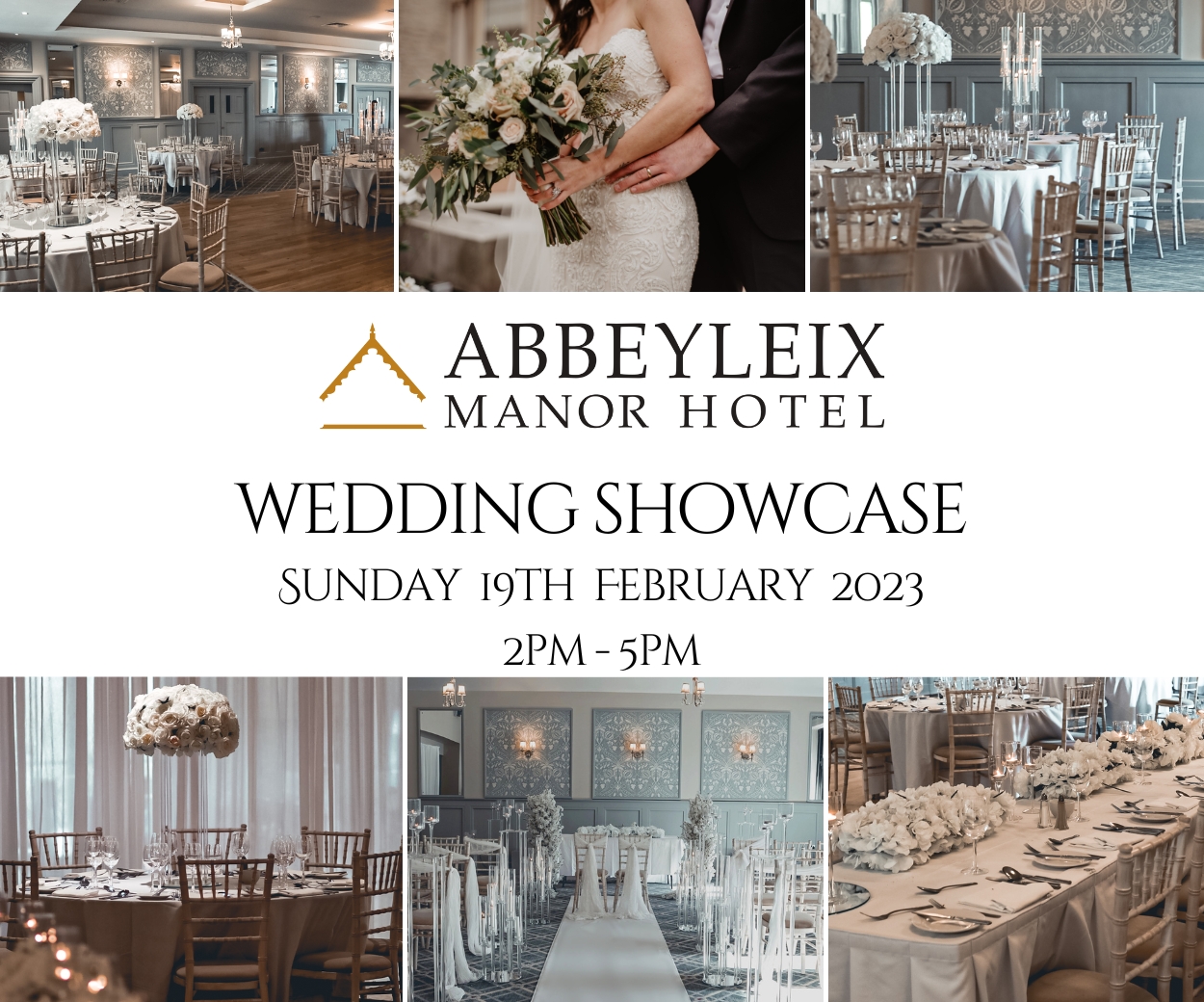 ---
Healy's London marathon with a difference
Laois players based in different parts of the world have launched their own fundraisers in aid of the 'Do It For Dan' campaign.
Portlaoise hurler and footballer Cahir Healy, who lives and works in London, has come up with a pretty unique twist on a marathon – to say the very least.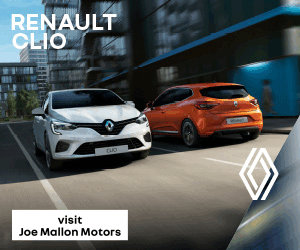 Cahir, who played with Dan's dad Niall and uncle Brendan Quigley on Laois teams since 1999, explained to LaoisToday what he intends to do.
He said: "I have decided to use a rugby goals in a public park in Richmond to score 2000 points and run a marathon. I will have 20 sliothars and 20 Gaelic footballs.
"I will score 1000 hurling points from 45 metres and 1000 football points from 21 metres. As there are no nets I will be collecting all the balls myself and running a marathon (42km) in the process.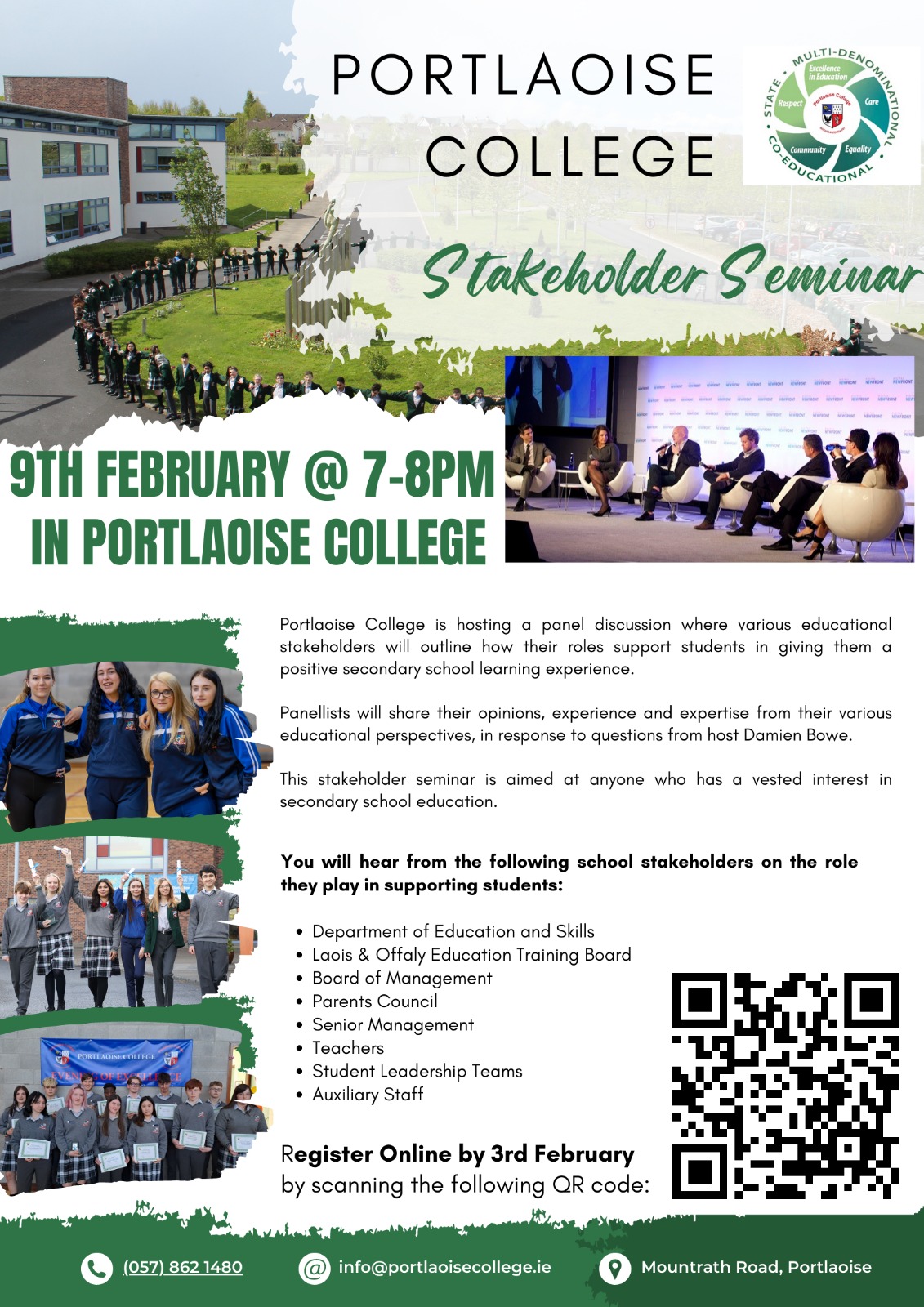 "If there are any remaining kilometres to run after I have scored 2000 points I will run the remaining distance. I will be adhering to all social distancing guidelines at all times.
"I will be posting updates of my training for the challenge on my Facebook page and here and the event will be streamed live."
Cahir did a dry run yesterday and he reckons he should run a marathon from collecting all the footballs and sliotars.
He said: "Any remaining kilometres will be ran at the end if don't make it. Cuddy Hurls have sponsored sliotars while St Brendan's football club in South West London are providing the footballs.
"Hexis nutrition and David Dunne are doing the nutrition for me because it will take somewhere between 7-11 hours to complete.
"I'm hoping to get some competition or betting market up and running for how long it will take me or how many shots I'll need. I've been getting a lot of slagging and some lads are saying I might not finish it till next May!"
Cahir is currently recovering for a knee injury sustained playing with Laois this year and he joked that "all support and donations to replace my dodgy knees after the event are much appreciated".
---
Jersey giveaway Down Under
Meanwhile, down in Australia, Sarsfields and Laois Ladies footballer Ciara Burke has launched a fundraiser of her own.
She is giving away 12 jerseys and one tracksuit that she has managed to gather up from sports people Down Under.
Ciara said: "Thanks to the generosity of the Irish community here in Australia, I have the opportunity to give away 12 jerseys and 1 tracksuit kit for the most beautiful little boy Dan Donoher.
"Irish AFL stars Conor Glass and Darragh Joyce have kindly donated their own personal club jerseys including a signed Hawthorn AFL jersey.
"Through the amazing efforts of Patrick McGovern and the Wolfe Tones GAC Melbourne, Melbourne Shamrocks, Garryowen GAC, St Kevin's Gac, Padraig Pearses GAC and Sinn Fein GAC this has been made possible.
"How to enter:
1) minimum donation of €5/$10 to the GoFundMe Page – *name must be included on donation
2) Tag 2 friends in this post.
3) Share, share, share.
"One winner per jersey, with first name drawn getting first choice of jersey. Must have valid donation to win."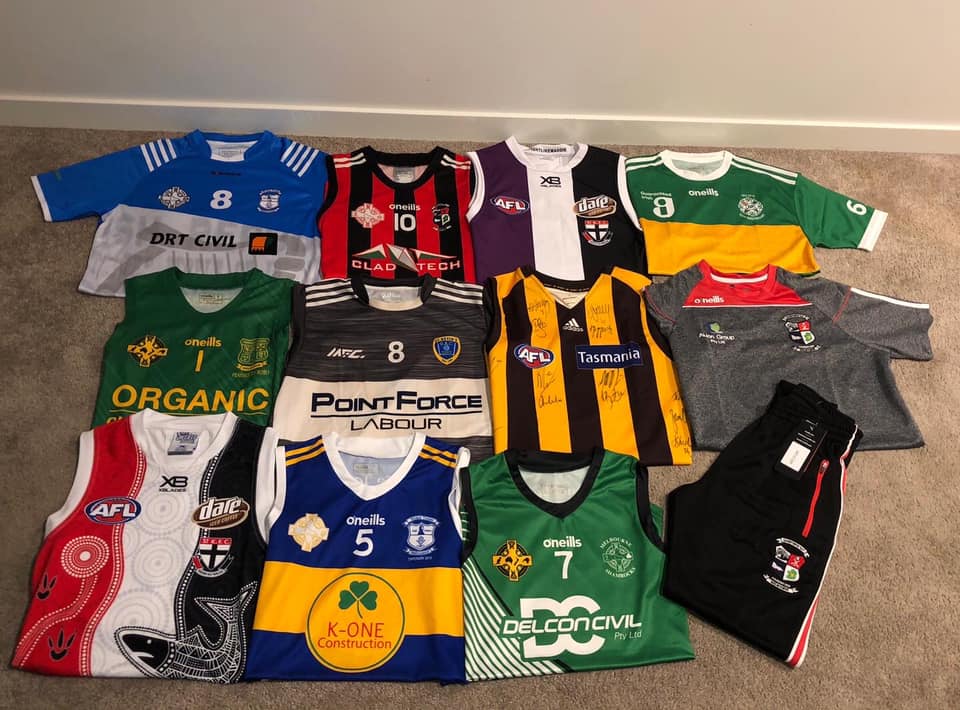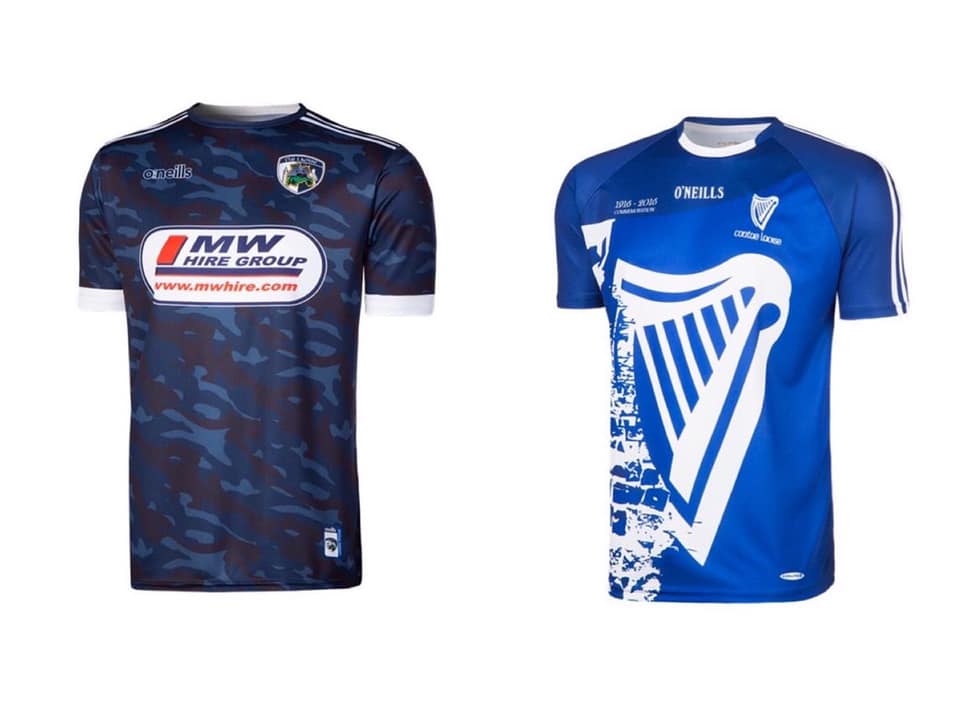 ---
Slieve Bloom Shave or Dye
The GAA fundraisers are continuing too with Slieve Bloom gathering up some serious funds.
Slieve Bloom are doing a Shave or Dye and three brothers have really got in on the act. Ryan, Jake and Dylan Collins have all either shaved or dyed their hair with hilarious results.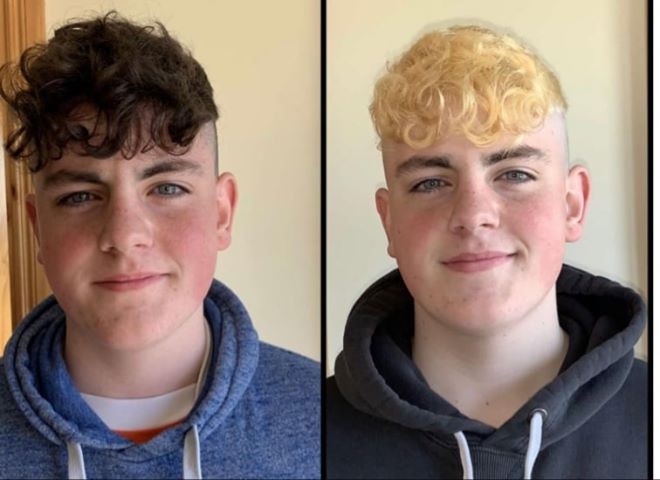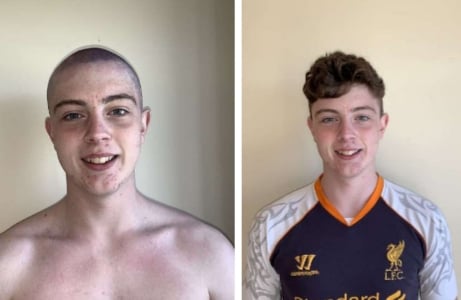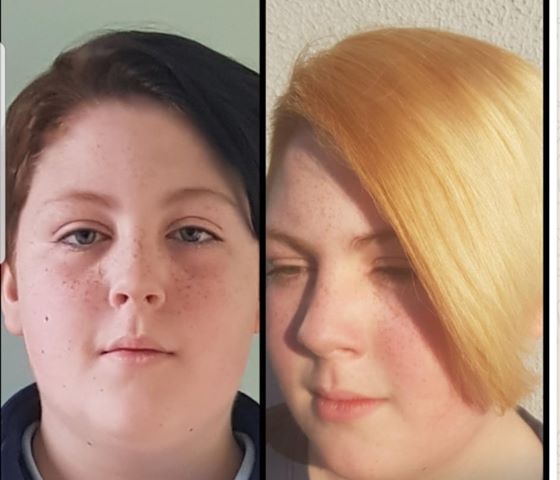 ---
Great Castletown GAA supporters shave their heads
There's hardly a football or hurling match in Laois that goes ahead without PJ Mullaney and Patrick 'Hackett' Delaney in attendance.
And the two lads are playing their part in the Castletown GAA and Naomh Eamann Camogue Club Do it for Dan Shave or Die Fundraiser.
They have surged past the €7,000 mark and a number of their members, like PJ Mullaney and Patrick Delaney below, have had their heads shaved in order to keep the funds flowing in.
Castletown GAA and Naomh Éamann Camogie Club players and members will be walking, running and cycling 500 kilometres on Saturday April 25 to help raise funds for Dan.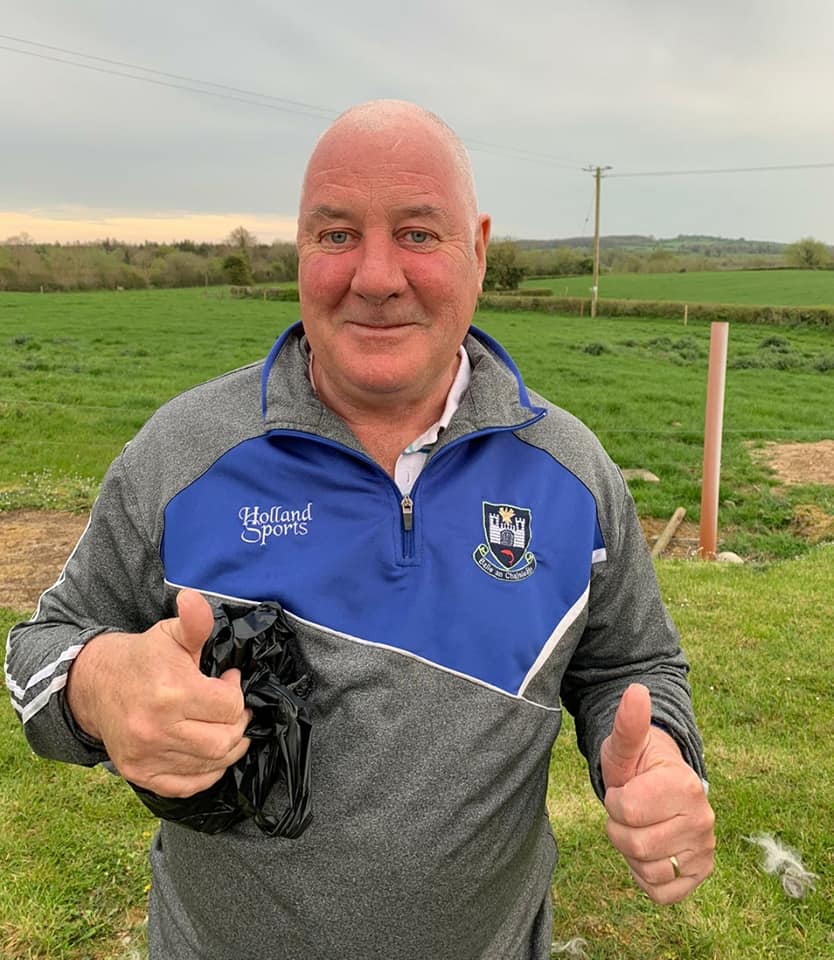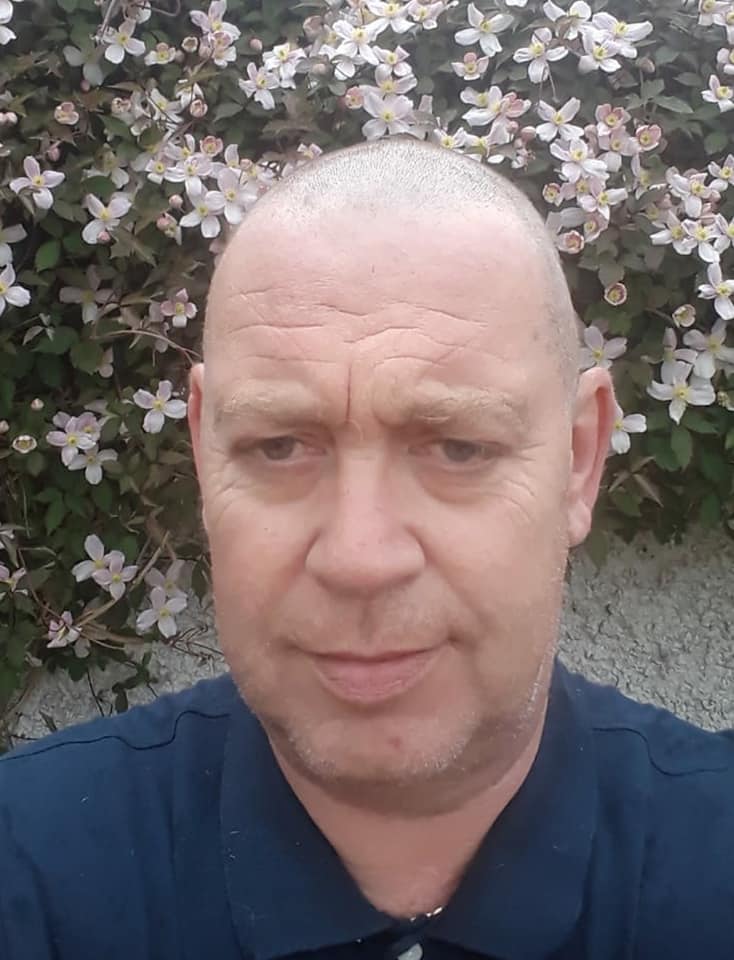 SEE ALSO – Do It For Dan: A marathon, GAA challenges, a poker tournament and a lovely poem