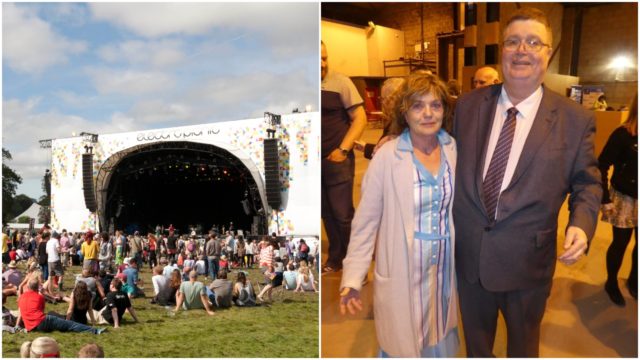 A Laois County Councillor has said that it would be 'madness' to allow the Electric Picnic go ahead as planned in September.
The government announced yesterday that all gatherings of more than 5,000 people would be banned until the end of August.
However, the Electric Picnic is set to take place just after the ban ends – on September 4.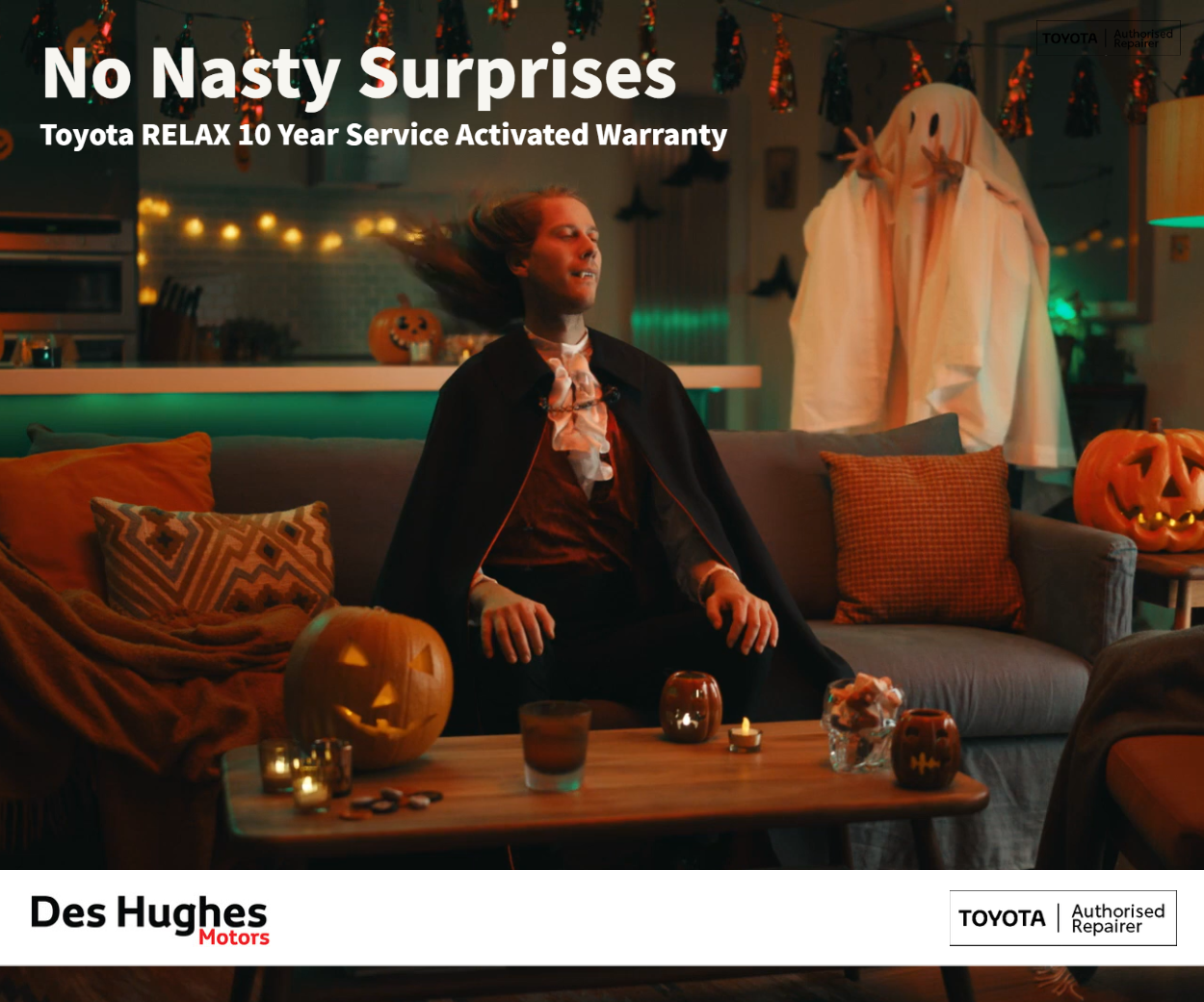 But speaking on Virgin Media News this afternoon, Fianna Fail Cllr Paschal McEvoy says that he has spoken to a lot of people in Stradbally and none of them want the music festival to go ahead.
Citing concerns for the elderly population in the town, Mr McEvoy said any decision to ahead would be 'madness'.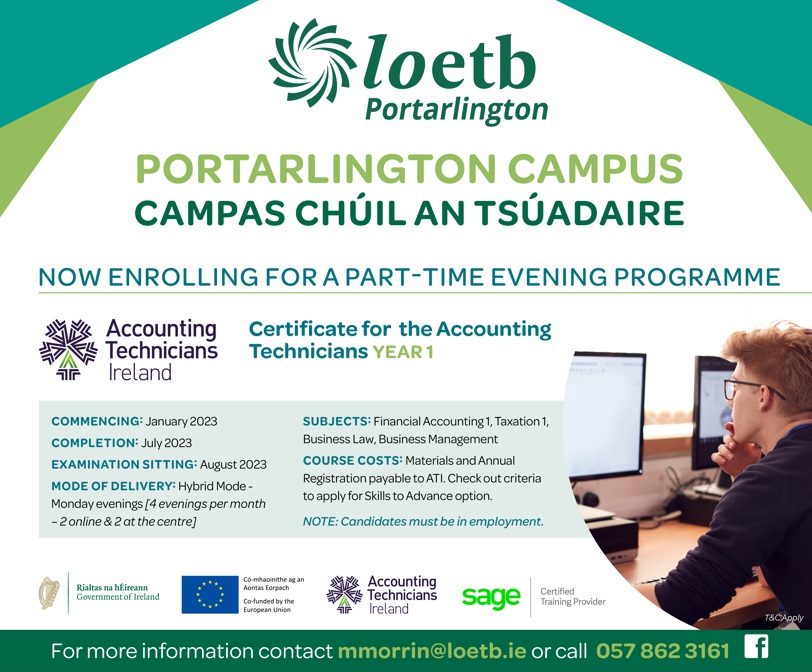 He said: "I think that from talking to the locals, they don't want the Picnic to go ahead in 2020.
"While we love our Picnic here in Stradbally, we genuinely feel that it shouldn't go ahead.
"We are going through a terrible pandemic here with Covid-19 so we don't want 70,000 people converging on our town here in September.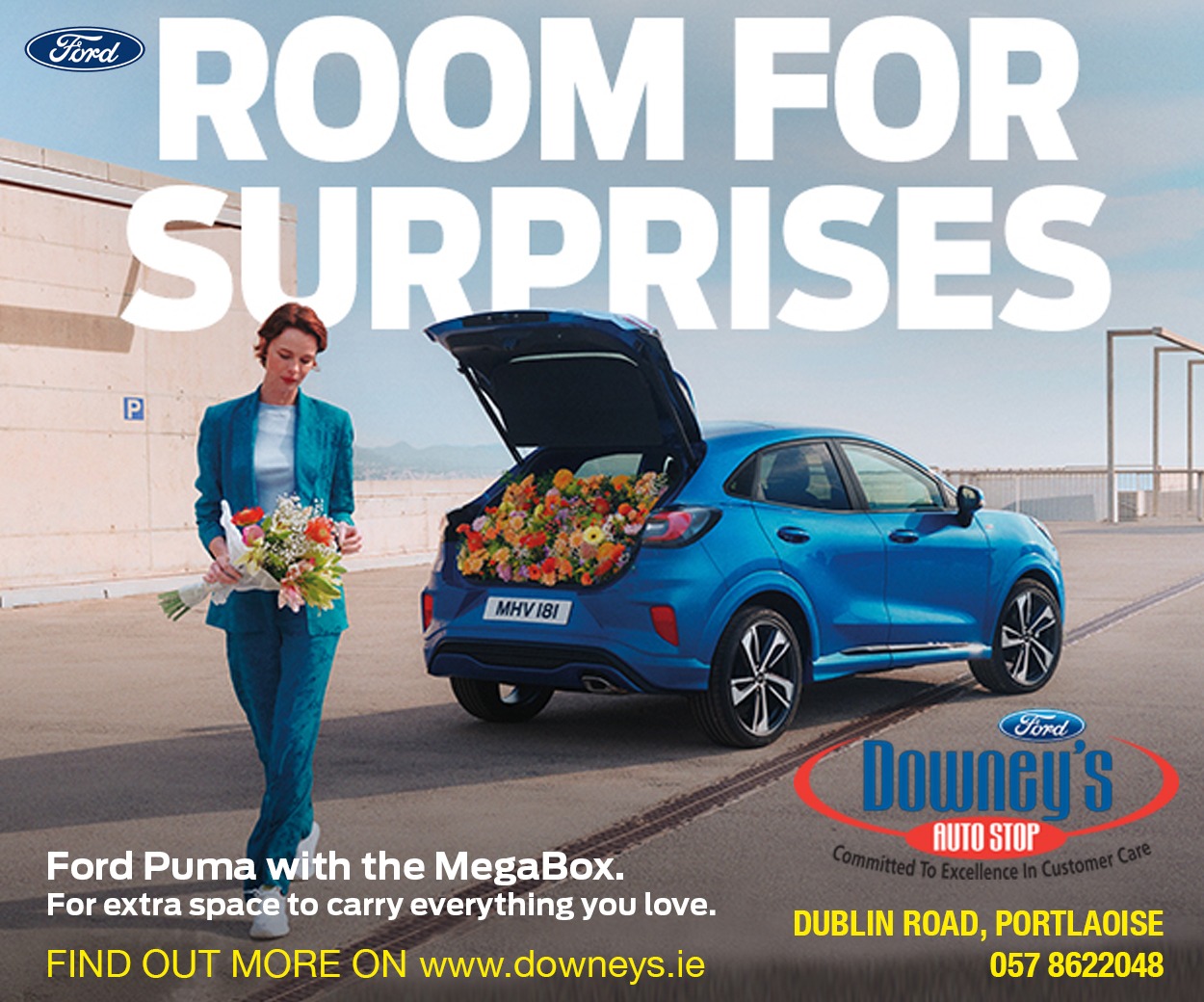 "The government have stated that gatherings of more than 5,000 are banned until the end of August so we can't go from that to allowing 70,000 into a field on September 4.
"I know that Laois County Council will be looking at the licence for that and I hope they take all of that into consideration for the health and safety of our residents here.
"And the health and safety of those who will be going to Electric Picnic. I think they just need to draw a line through 2020.
"We have an aged community in Stradbally and a lovely nursing room. And we would be all terrified because nursing homes are very vulnerable at the moment.
"We have 70 or 80 residents in there. So I think it would be madness for it to happen."
Speaking yesterday, the owner of MCD, Dermot Desmond, who promotes the Electric Picnic music festival, says that 'most shows will go back 12 months' following the government's announcement regarding mass gatherings.
He didn't mention Electric Picnic, but confirmed that the inaugural Sunstroke rock festival due to take place in Punchestown between June 13th and 14th and Longitude, due to take place in Marlay Park in south Dublin between July 3rd and 5th would be cancelled.
But he did say that he expected most festivals and shows to be cancelled because it would be difficult for artists to travel.
Mr Desmond said that people can expect announcements on all of this in the next 24 hours.
SEE ALSO – Electric Picnic promoter says 'most shows will go back 12 months' following new Coronavirus directive