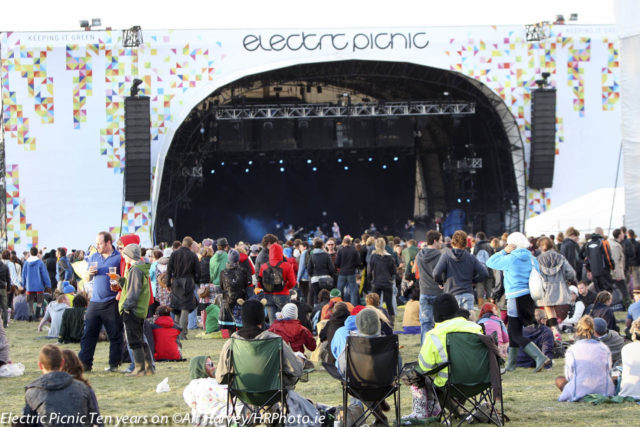 The owner of MCD, Dermot Desmond, who promotes the Electric Picnic music festival, says that 'most shows will go back 12 months' following the government's announcement regarding mass gatherings.
The government has banned all mass gatherings of more than 5,000 people until the end of August.
That leaves the Electric Picnic in a somewhat precarious position as it is due to begin on September 4.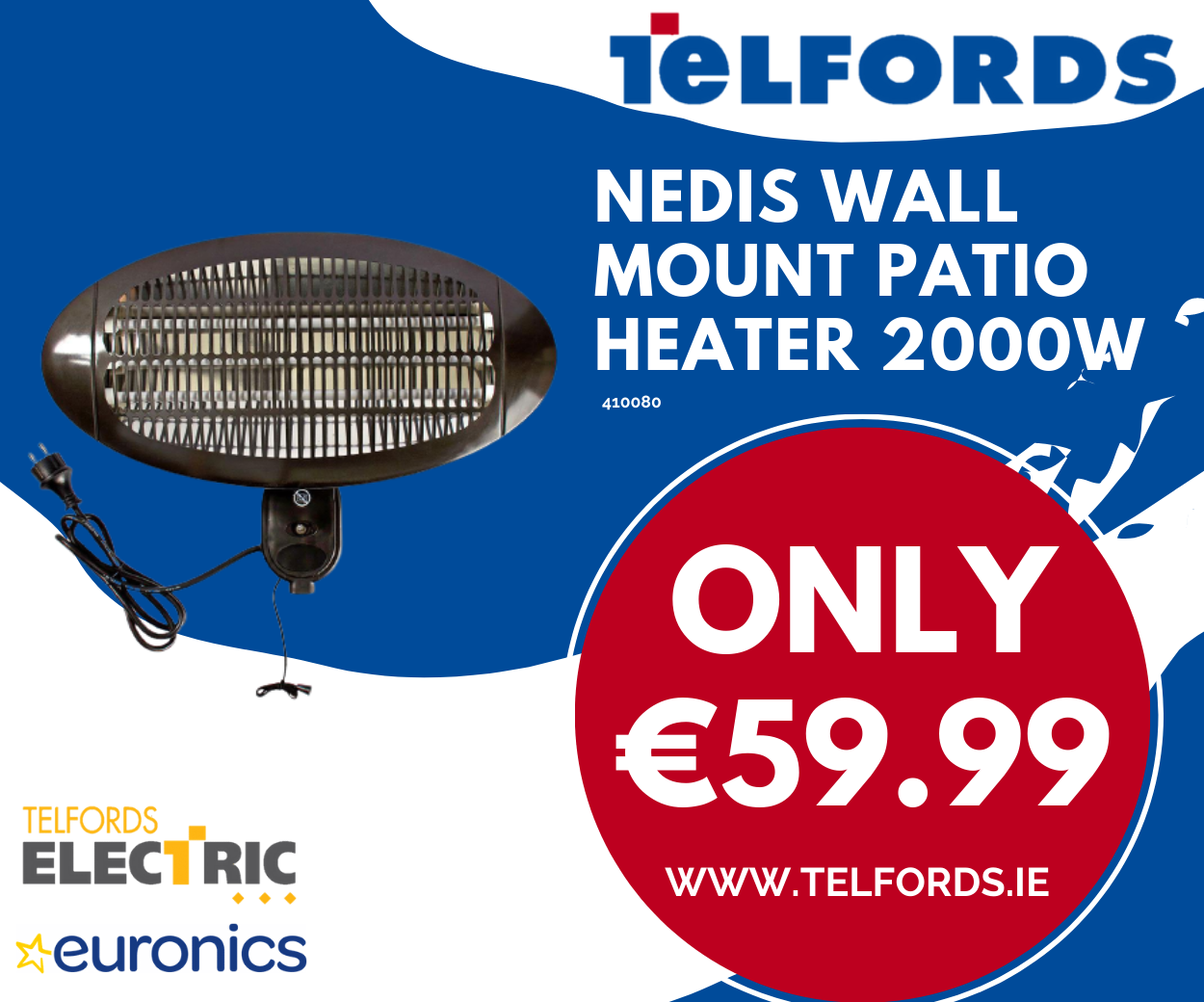 So it currently falls just outside the ban that is now in place.
Speaking to the Irish Times, Mr Desmond said he wasn't surprised by the governments announcement.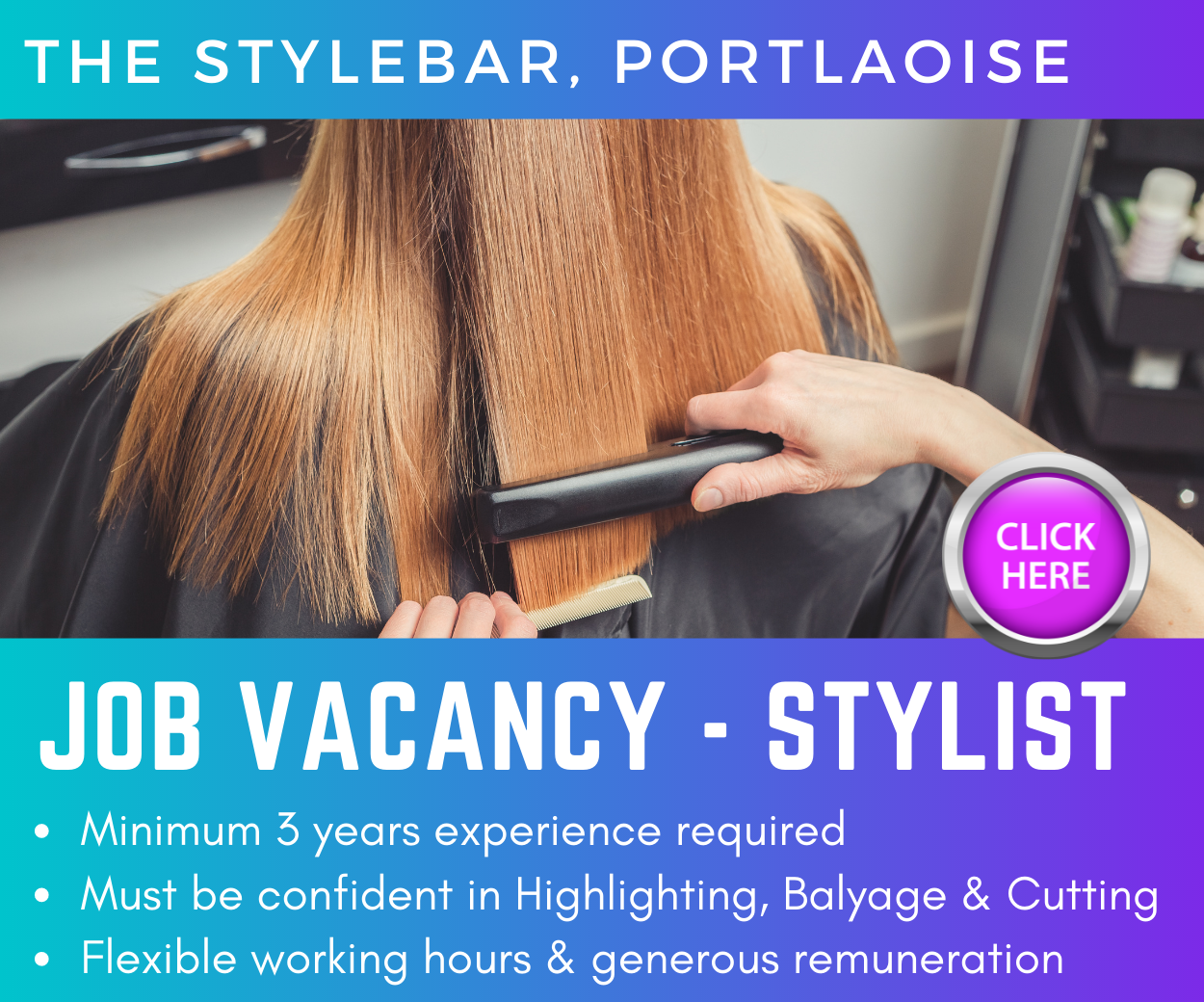 He didn't mention Electric Picnic, but confirmed that the inaugural Sunstroke rock festival due to take place in Punchestown between June 13th and 14th and Longitude, due to take place in Marlay Park in south Dublin between July 3rd and 5th would be cancelled.
But he did say that he expected most festivals and shows to be cancelled because it would be difficult for artists to travel.
Mr Desmond said that people can expect announcements on all of this in the next 24 hours.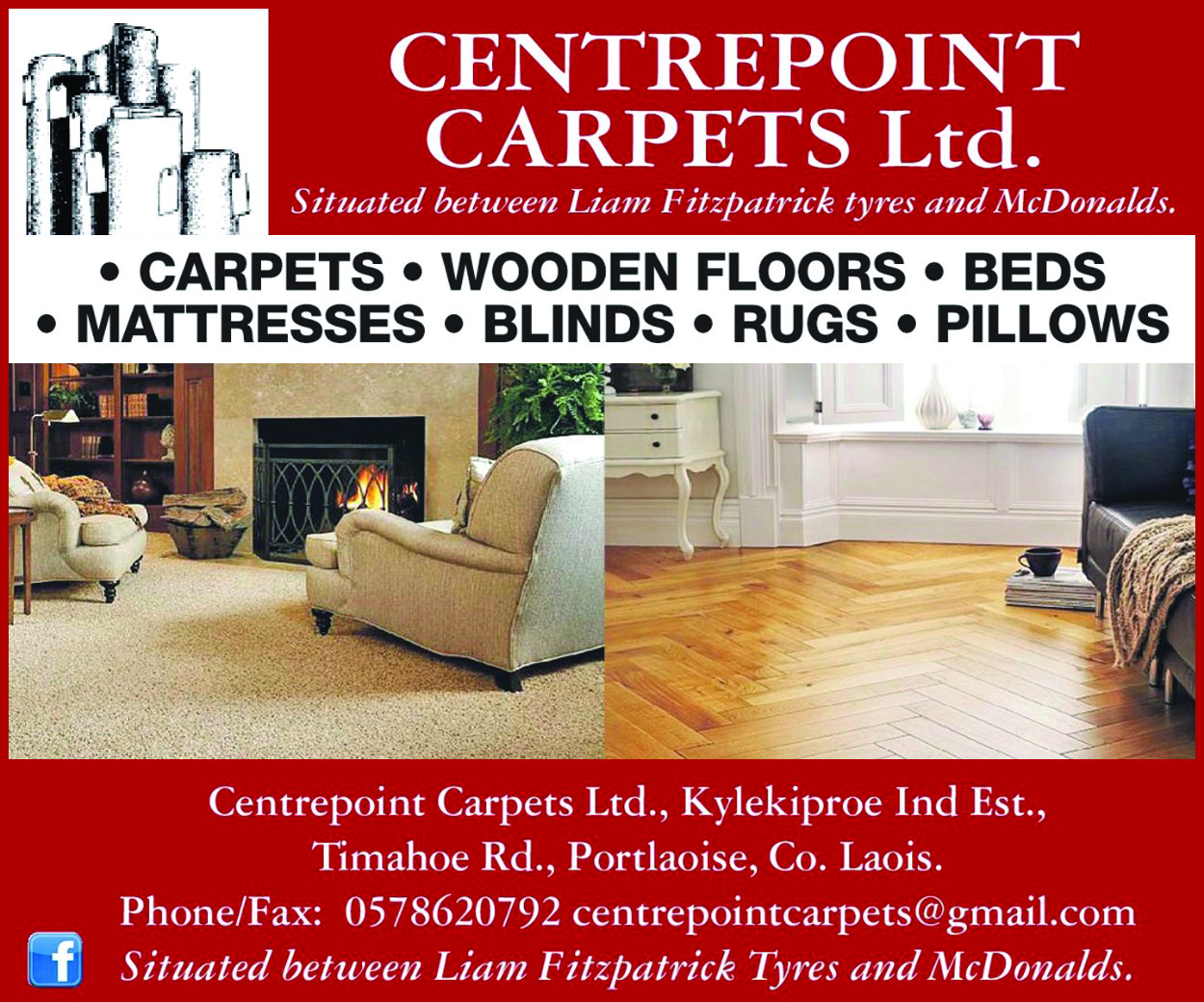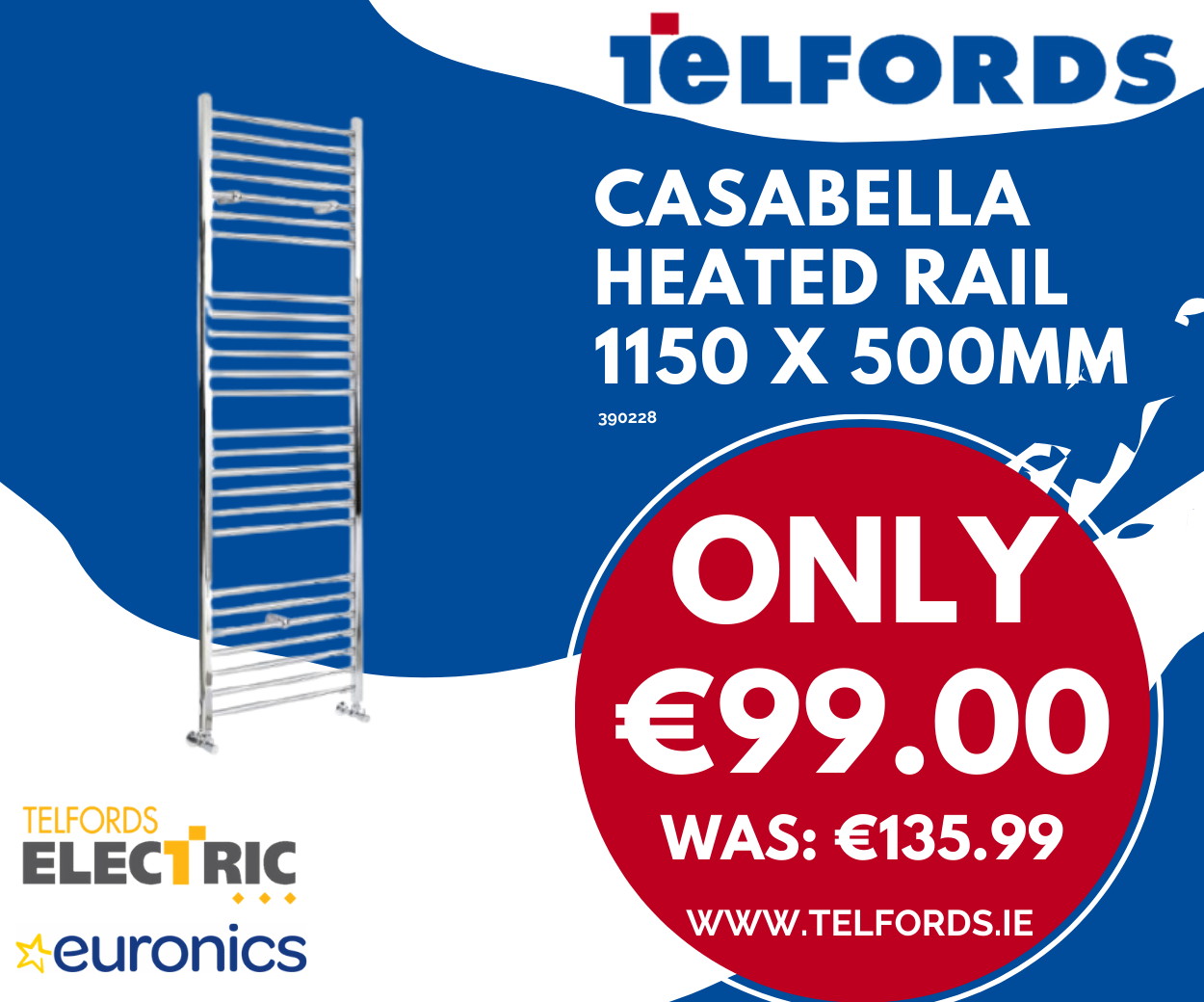 He said: "It was only a matter of time. It's the right thing to do. We've been expecting it. Germany and Denmark announced these restrictions last week and it's only a matter of time before the UK announces it too.
"Everybody needs to be on the same page. American acts would find it difficult to come to Europe. They would not just be dependent on shows in the UK and Ireland, they would have to have shows in Europe too. It wouldn't be viable for them to come in to play just a few shows.
"That is something that we will start working on immediately. Twenty four hours from now we will announce new dates. Most of the shows will go back 12 months.
"The only positive is that we are only a year out from a vaccine at the most. Hopefully we will all be back in business next summer.
"The industry in Ireland alone is worth €2 billion. We have never seen anything like this and hopefully we will never see again."
SEE ALSO – 44 more deaths reported from Coronavirus in Ireland today as recovery stats included for the first time