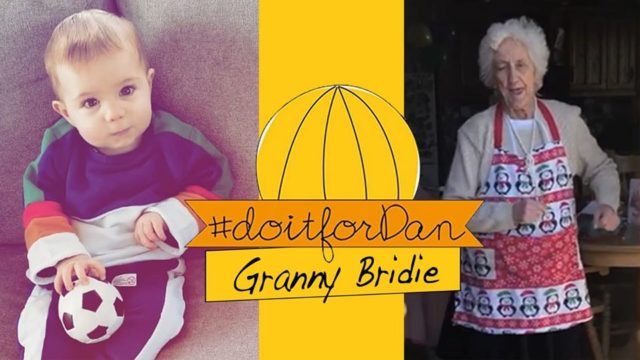 This is brilliant.
A 92-year-old Laois Granny, who recently appeared on BBC News after going viral on Twitter, has launched a fundraiser for little Dan Donoher.
Bridie Origan, who comes from the Pike of Rushall in Laois, turned 92 on April 8.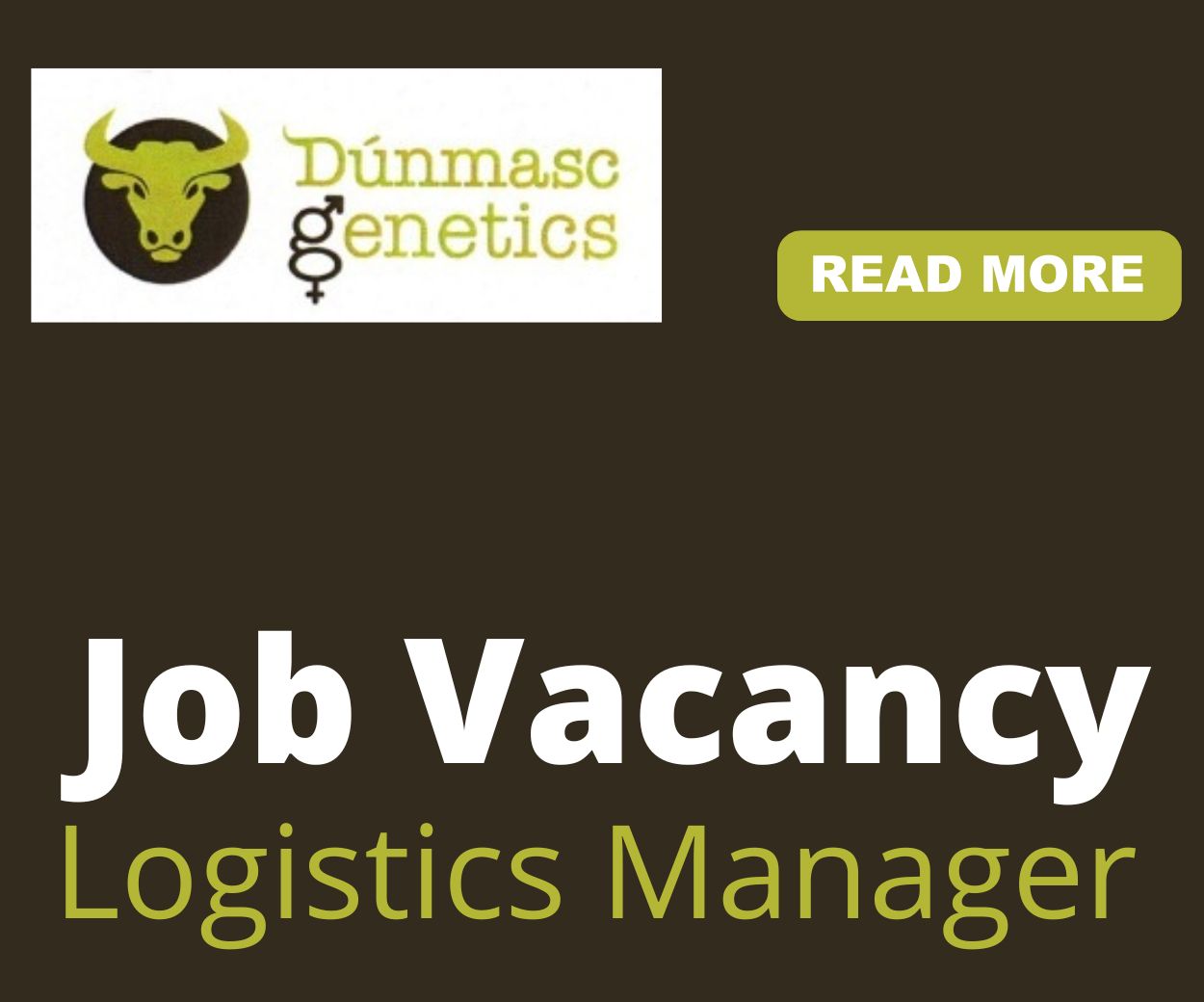 Due to the Coronavirus restrictions, Bridie is cocooning and so she had to celebrate her birthday by herself in her home.
Her daughter Dolores McEvoy headed over to see her Bridie on her birthday – maintaining social distancing – and shot a brilliant picture of her dancing and exercising in her apron at her door to celebrate turning a new age.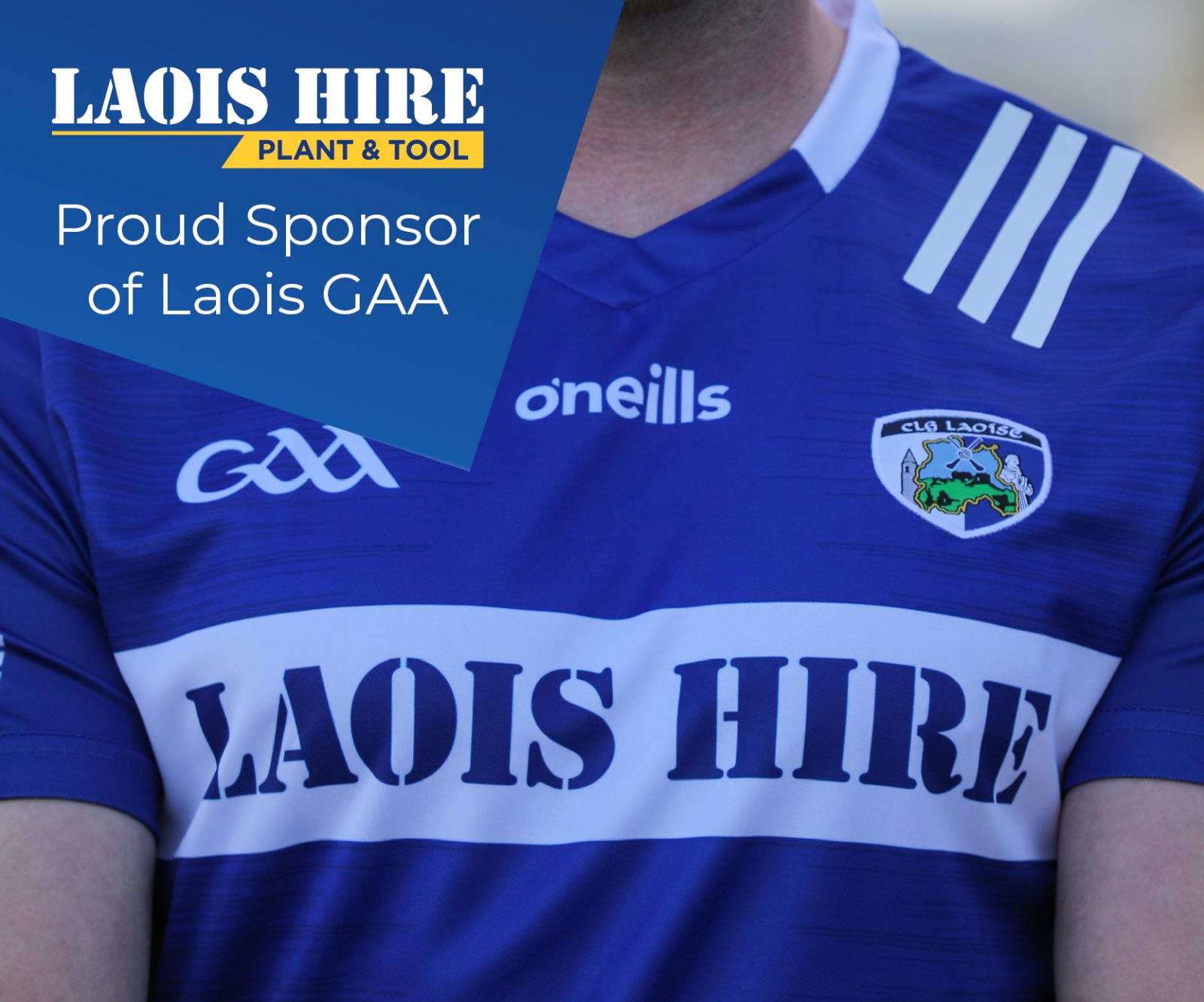 Bridie's granddaughter Gearóidín McEvoy posted the clip on Twitter and it gained 90,000 views before being shown on BBC News.
The reaction was immense and it got 92-year-old Bridie thinking about how she could use it to help little Dan Donoher as he bids to raise the €2.1 million required for life saving treatment.
Bridie's nephew Dom Dunne, who ran in the 2019 Local Elections last May, explained how Bridie "is a powerful woman with a heart of gold and has a real drive in her.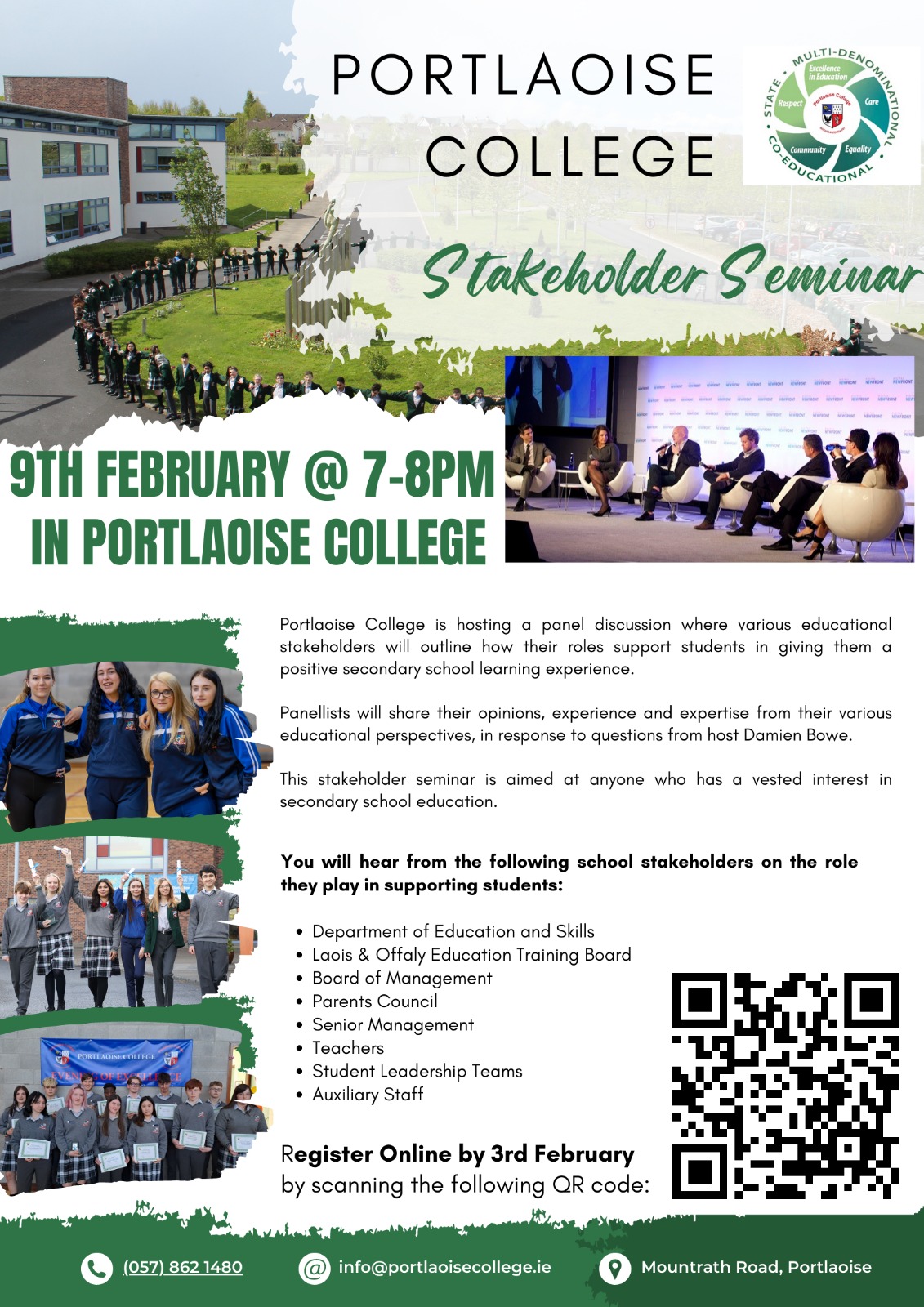 "She wants to try to do something positive to try help out another Laois family."
And so, Bridie has decided to do one session of exercise for three minutes each day on May 2, 3 and 4.
My granny is 92 today. Here she is, celebrating away to herself while she stays isolated. Can you fathom the joy? ??? pic.twitter.com/CIzw1FrJlP

— Gearóidín McEvoy (@GaRoDean) April 8, 2020
She has set up a fundraiser and is asking as many people as possible to get behind her.
Best of luck Bridie!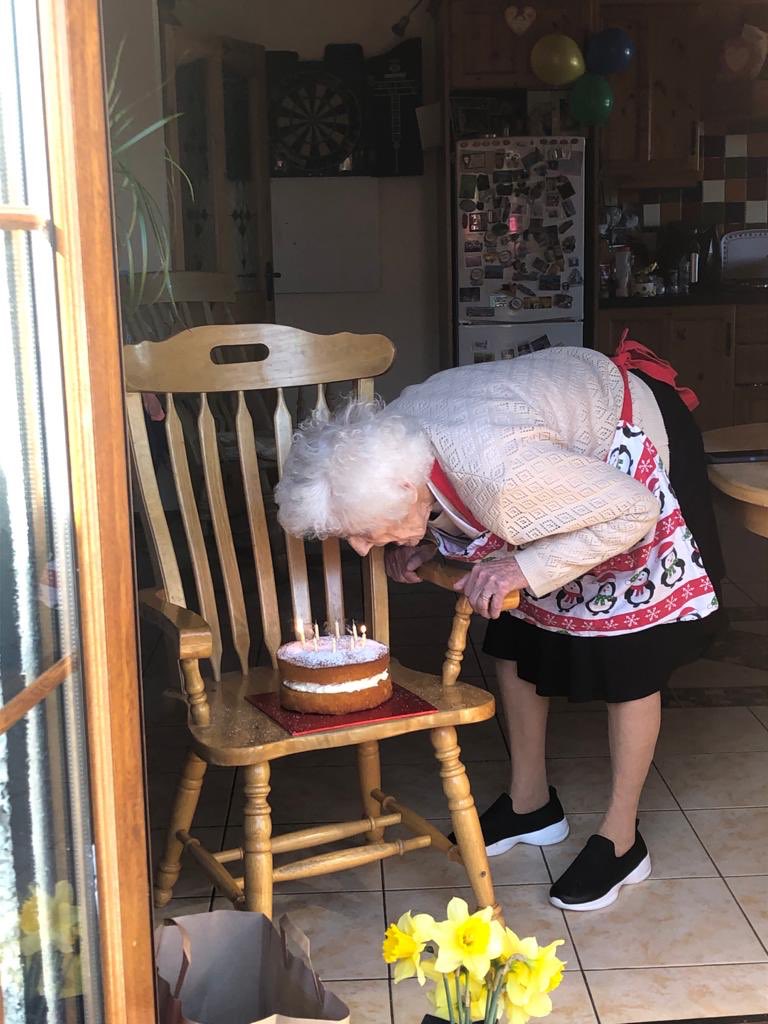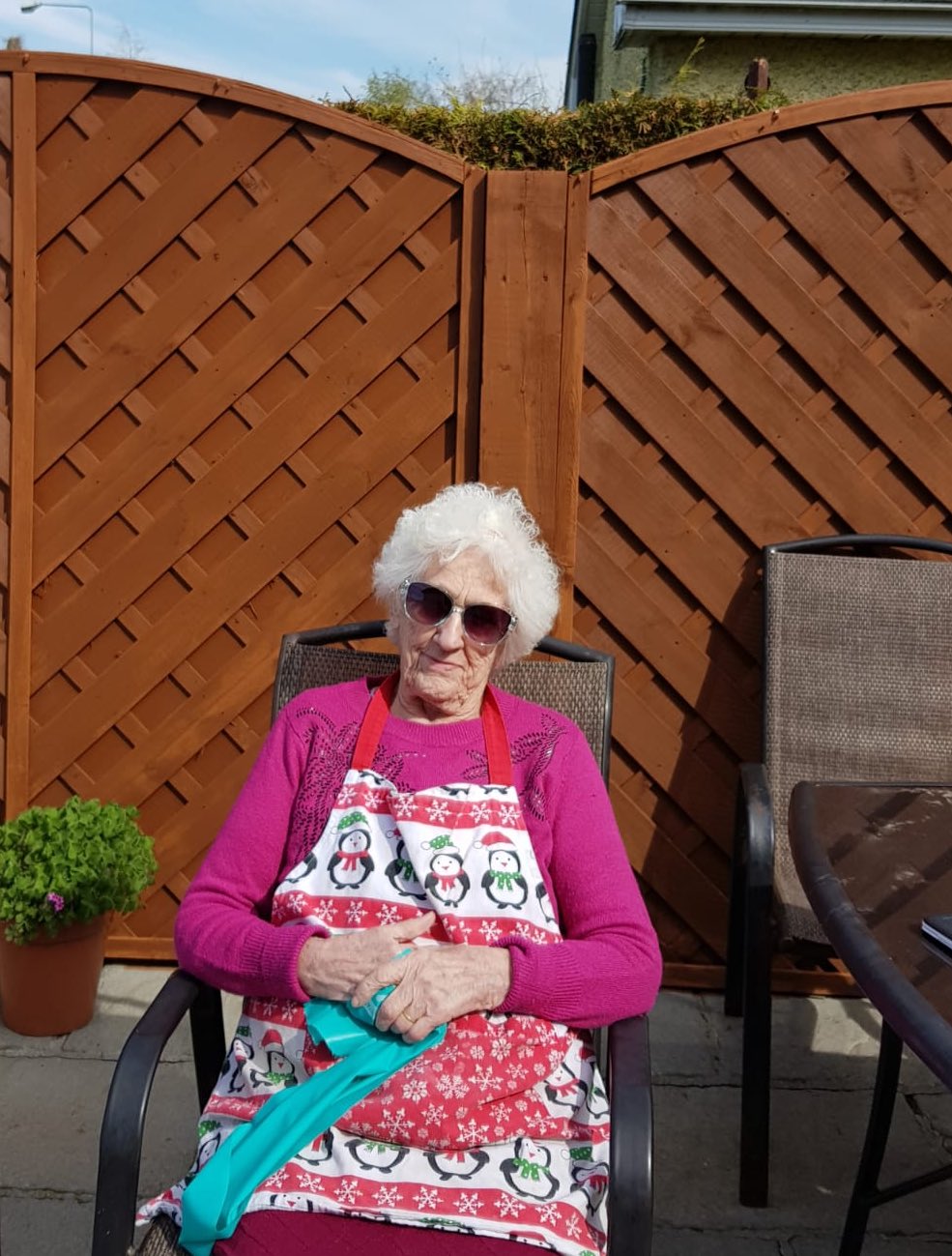 SEE ALSO – Electric Picnic promoter says 'most shows will go back 12 months' following new Coronavirus directive