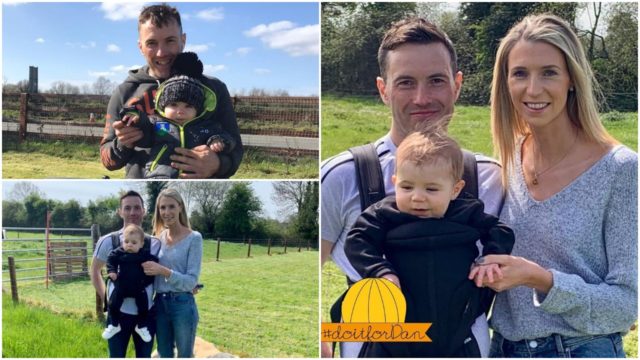 Niall, Aisling and baby Dan Donoher have paid tribute to the people of Laois, Ireland and all over the world – as their Do It For Dan fundraiser went above €1.5 million.
They huge GoFundMe, which was only set up at the start of March, is now over three quarters of the way towards its total.
To celebrate reaching the milestone, Aisling, Niall and baby Dan took to their Facebook page to thank everyone.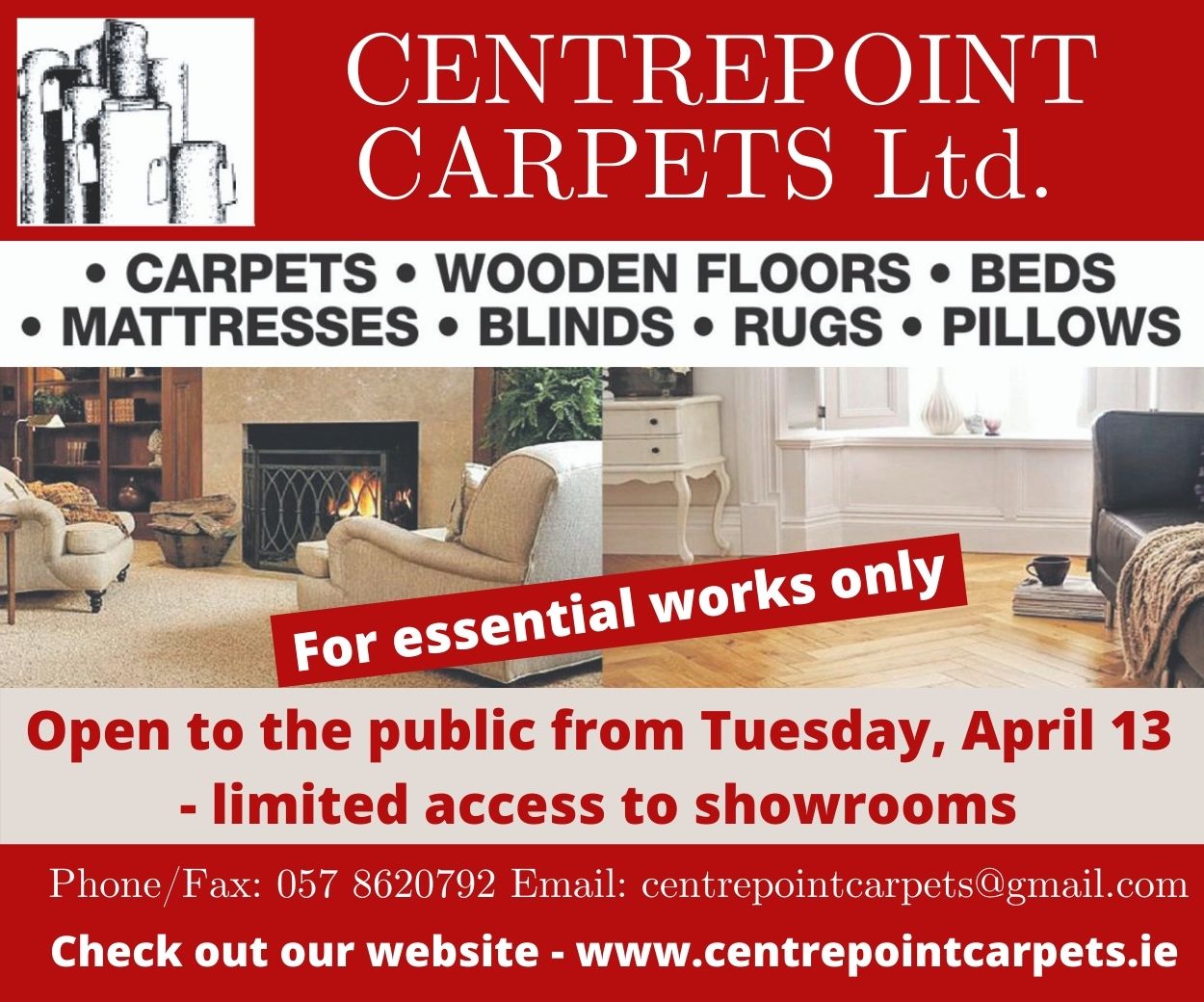 Aisling said: "We just want to say thank you so much, to each and everyone of you, for all of your support throughout Dan's campaign.
"We are so overwhelmed by the generosity that we have received from every side of the county, across the country and across the world. We are so appreciative and so greatful.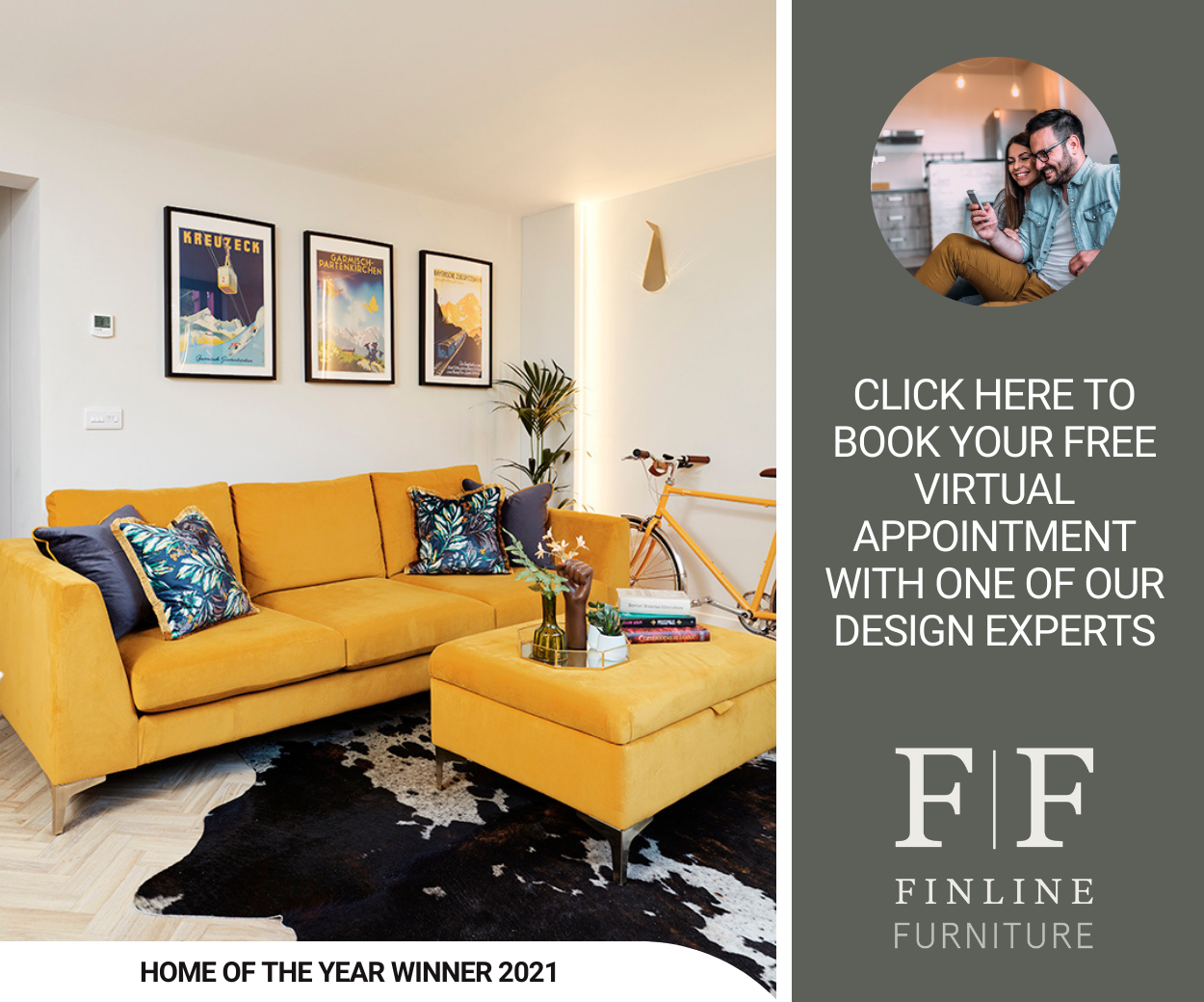 "We just want to extend a massive thank you to each and everyone of you who are making our dreams come through."
While dad Niall enouraged everyone to keep their fundraising efforts going to reach their goal.
He said: "Hopefully, things keep on going the way they are.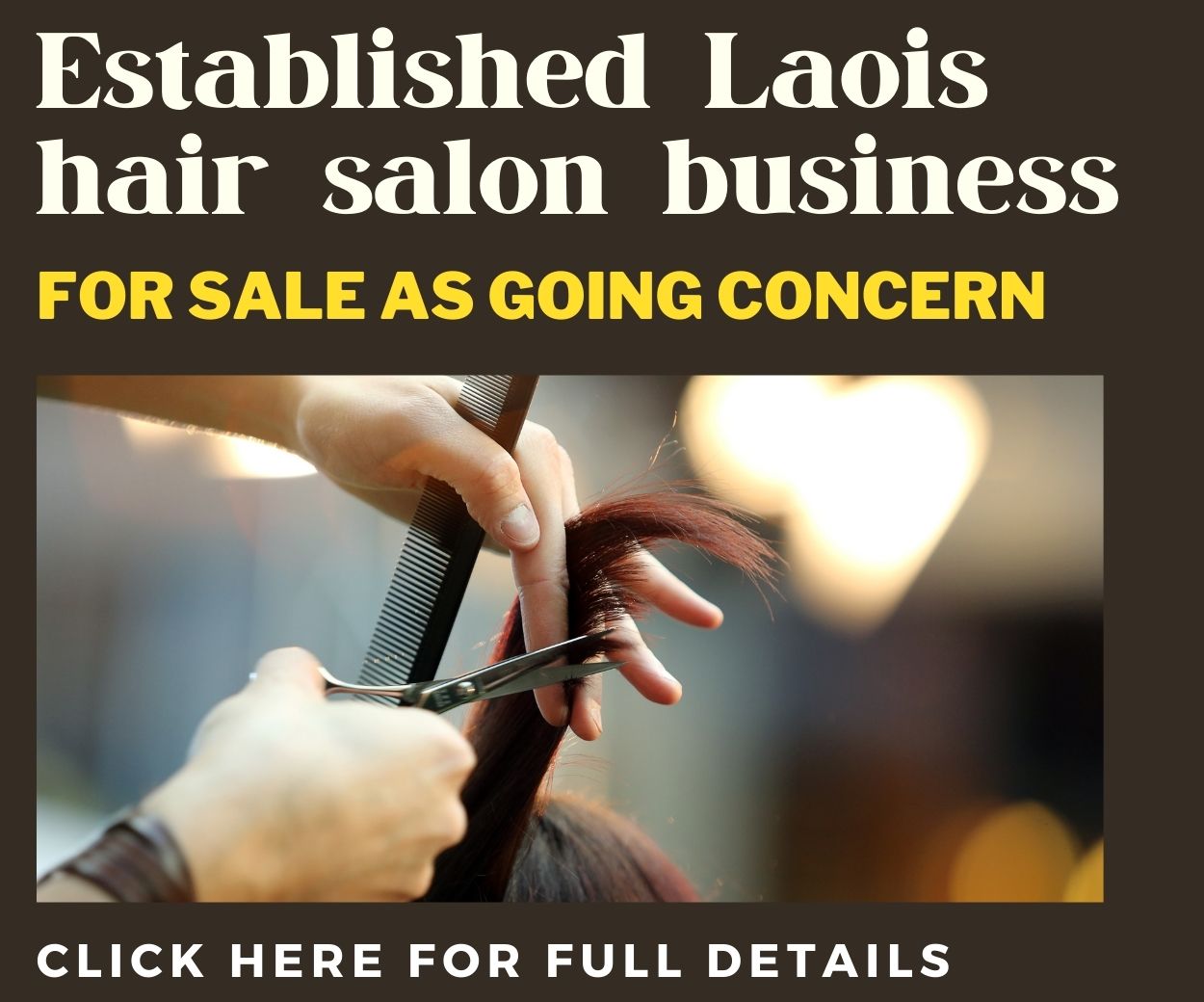 "Stay challenging everyone, stay having the craic and keep doing the good stuff online. It gives us all a laugh."
A massive fundraiser was launched for baby Dan Donoher on March 5, from Ballybrittas, who has been diagnosed with a rare life-threatening disease.
A GoFundMe page has been set up for the little boy with a genetic neuromuscular disease called Spinal Muscular Atrophy (SMA) Type 1 and Scoliosis.
A breakthrough treatment is available in the USA and to meet the cost, a target of €2.1million has been set.
The reaction to the fundraiser has been huge with more than €1.3 million raised so far from more thousands of different people.
Dan's parents Niall and Aisling (Nee Quigley) are very well known in the Laois GAA community.
Niall represented Laois footballers at all levels until his retirement at the end of the 2018 season while Aisling, originally from Timahoe, played for the Laois ladies team for a long number of years too. The couple live in Jamestown, on the old main Dublin Road near Ballybrittas.
Dan was diagnosed with this disease last December at the age of 8 months. The life expectancy of an SMA type 1 child is 18-24 months.
A ground breaking treatment called Zolgensma is currently only available in USA and costs 2.1 million dollars for a once off infusion.
Studies show that Zolgensma can substantially improve quality of life and survival of this horrific disease. This treatment is only available to children under the age of two and who meet the requirements.
About one in every 11,000 children are diagnosed with SMA. It had been incurable, but with this wonder drug on the market it offers Dan a chance at improved or even a normal life.
SEE ALSO – 28 more deaths reported from Coronavirus in Ireland