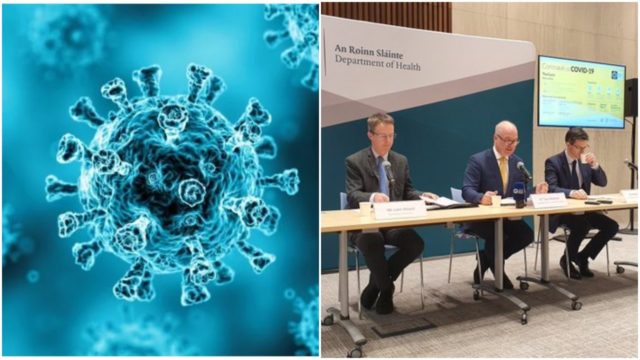 794 people have now died from Coronavirus in Ireland – an increase of 28 from yesterday.
It is important to note that not all of these people passed away today and that this is the number that were reported to the Department of Health today.
These people will have passed away in recent days and not just today.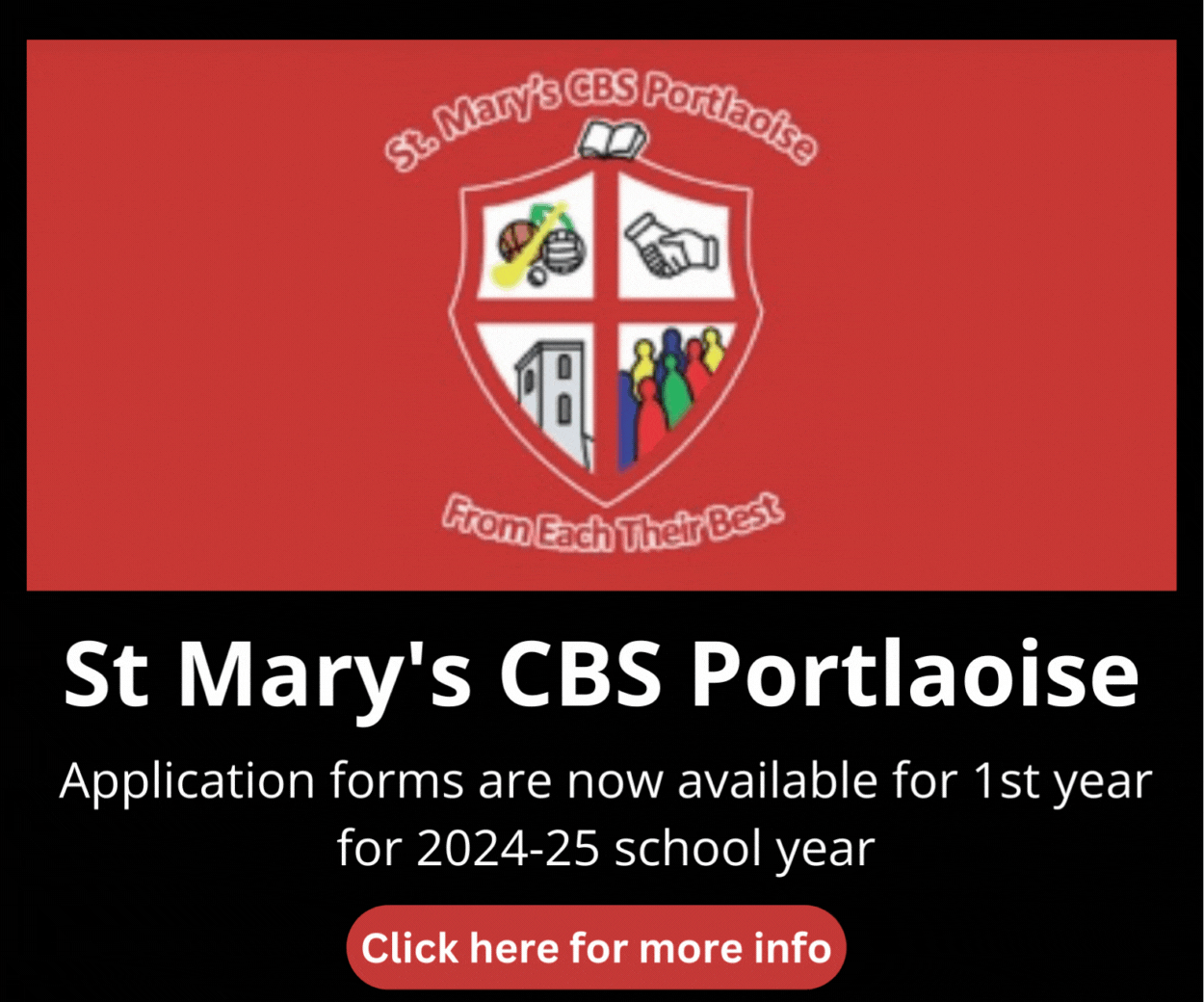 While there has been a total of 938 new cases of Coronavirus have been diagnosed in Ireland today.
This is an increase on the cases from yesterday and takes the overall total to 17,607.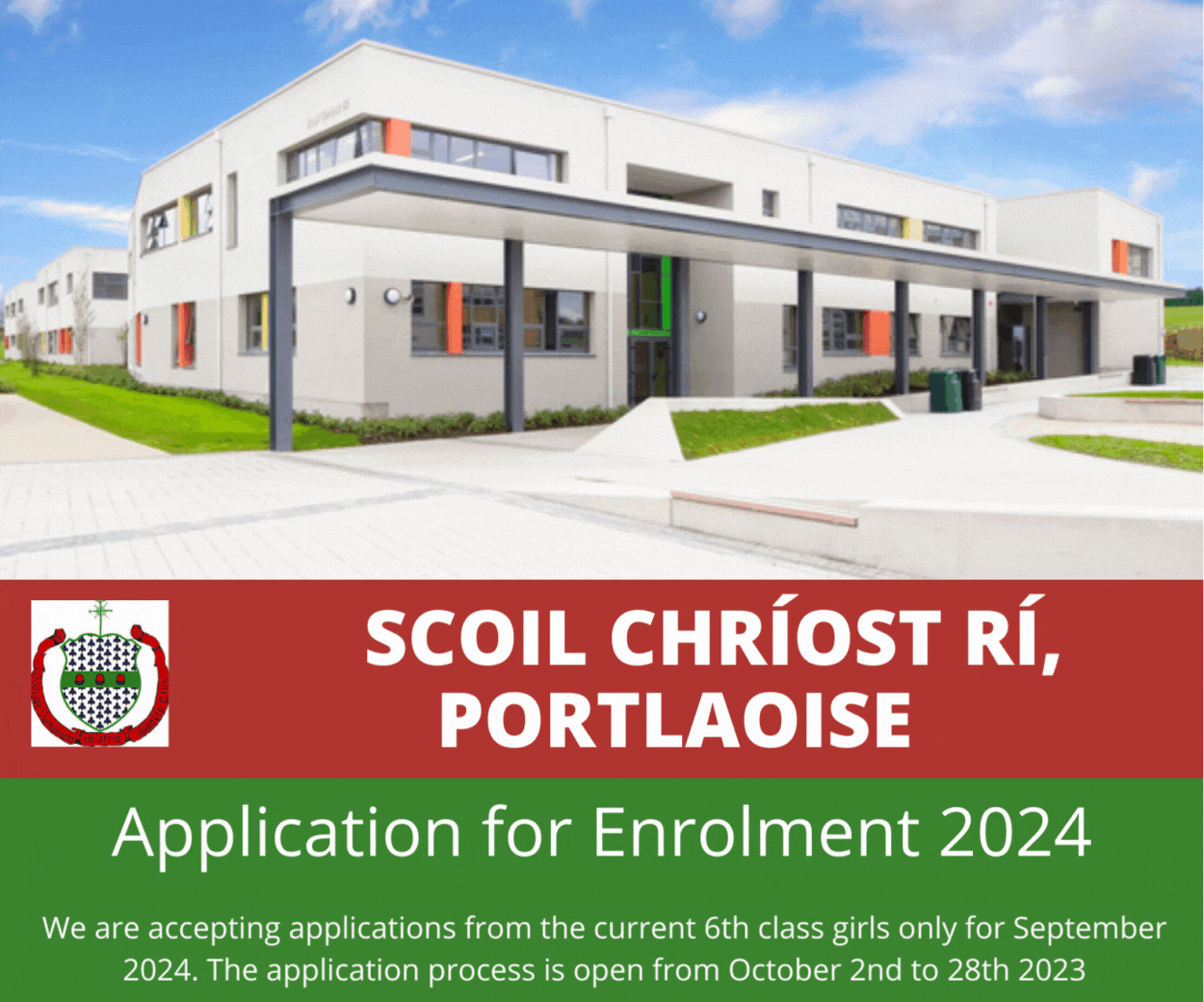 There are now 192 cases in Laois.
After a few days of decline, the daily growth in number of confirmed cases has now risen again for two days. Today's figure is a rise of 5.6%.
This increase is linked to the major testing effort underway in long term residential settings.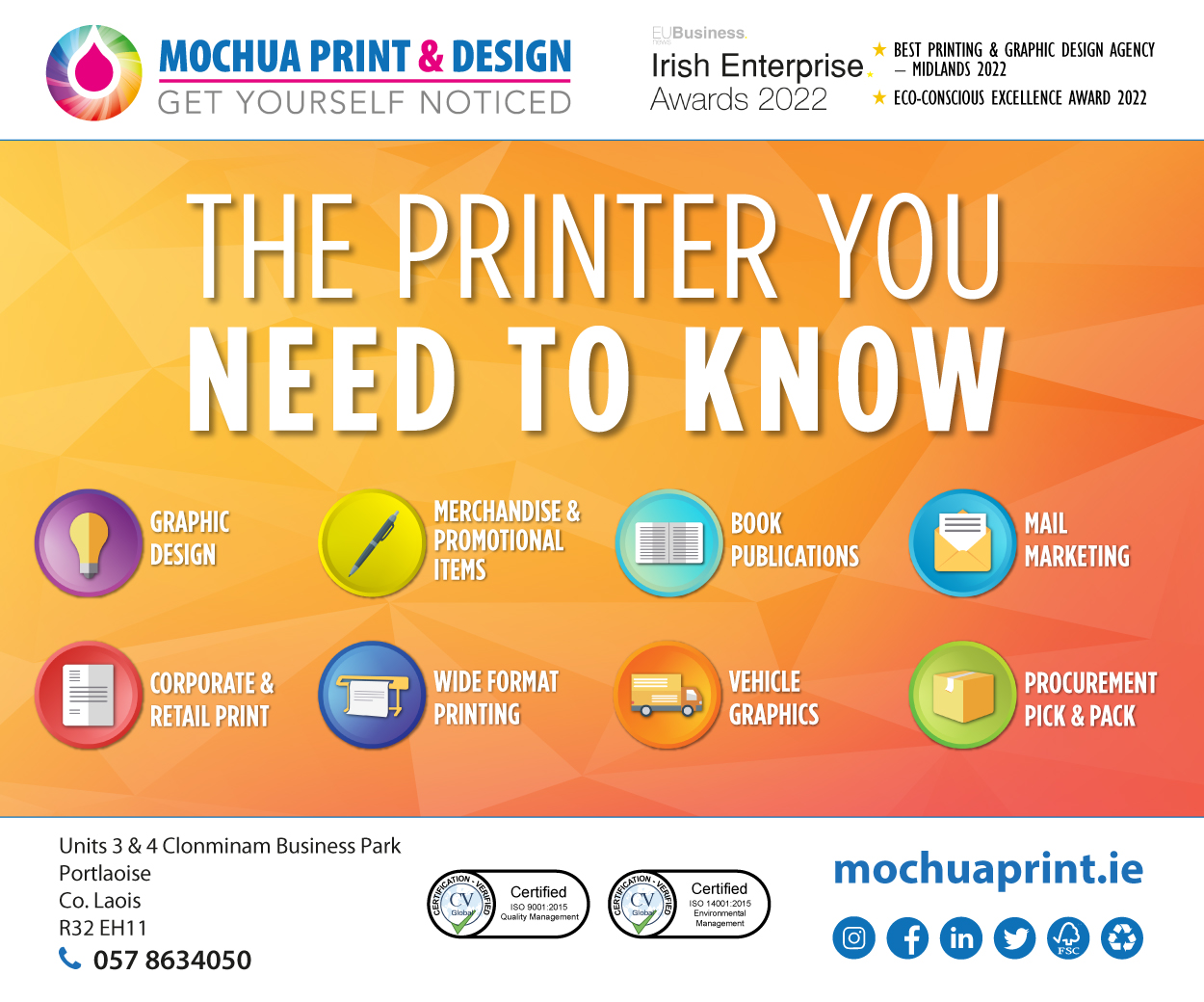 There are 2,231 known cases in nursing homes, where 195 have been hospitalised; 361 deaths have occurred among residents of nursing homes.
The comparable figures for nursing homes were 1944 cases and 348 deaths.
This means the Dept has become aware of 387 new cases, and 13 deaths, in nursing homes in the last 24 hours.
Meanwhile, charts produced by Irish seismologists, which are sensitive enough to detect increases in human and vehicle traffic, show there has been an increase in the level of human travel and activity in recent days.
Dr. Tony Holohan, Chief Medical Officer, Department of Health, said: "COVID-19 is a highly infectious disease. Modelling data shows us that the reproduction number remains below 1.0 and that we have achieved great progress through the action of staying apart.
"In order to continue protecting ourselves, our vulnerable groups and our healthcare workers, we must continue to practice physical distancing, respiratory etiquette and regular hand washing. These basic steps, if done by all, will save many lives."
Dr. Ronan Glynn, Deputy Chief Medical Officer, Department of Health, said: "Today, the World Health Organisation Regional Director for Europe noted that up to half of those who have died of COVID-19 across Europe were living in residential care settings.
"Ireland continues to closely examine mortality so that we can understand it and do everything in our power to prevent it.
"We are now using our increased testing capacity to focus on staff and residents so that we can learn in real time about this virus and take actions informed by that evidence."
Professor Philip Nolan, Chair of NPHET Epidemiological Modelling Advisory Group, said: "For the population at large, the growth rate is at zero and the transmission of the virus is effectively suppressed.
"Our R number is between 0.5 and 0.8. This success emphasises how vital it is to remain vigilant in our behaviours. If the R number moves above one, we are no longer in control of the disease."
Today's data from the HPSC, as of midnight, Tuesday 21st April (16,439 cases), reveals:
· 56% are female and 44% are male
· the median age of confirmed cases is 48 years
· 2,424 cases (15%) have been hospitalised
· Of those hospitalised, 331 cases have been admitted to ICU
· 4,545 cases are associated with healthcare workers
· Dublin has the highest number of cases at 8,216 (50% of all cases) followed by Cork with 1,087 cases (7%)
· Of those for whom transmission status is known: community transmission accounts for 52%, close contact accounts for 44%, travel abroad accounts for 4%
Northern Ireland, the UK and globally 
There have been a further 13 deaths due to Coronavirus in Northern Ireland hospitals bringing the toll to 263.
In addition, a further 142 positive cases of Covid-19 have been confirmed, bringing total to 3,016.
There were 638 more UK Coronavirus deaths reported in the past 24 hours – down on the previous two days. This takes UK total to 18,738
Neither the UK or Northern Ireland deaths include those who passed away outside of the hospital.
Germany's confirmed coronavirus cases increased by 2,352 to 148,046, data from the Robert Koch Institute (RKI) for infectious diseases showed today, marking a third consecutive day of new infections accelerating.
Almost half of all people who have died with coronavirus in Europe, were residents in care facilities, the WHO's regional director for Europe has said. Dr Hans Kluge told a press conference today there was a "deeply concerning picture" emerging regarding those in long-term care.
30 babies have Coronavirus
30 babies under the age of one in Ireland have been diagnosed with Coronavirus, Minister for Health Simon confirmed.
262 children under the age of 15 have been infected with the virus in Ireland so far according to the Irish Sun.
Reproduction rate 
The Minister for Health Simon Harris has told the Dail that the reproduction rate for the COVID-19 virus in Ireland has fallen again and that the average person who gets infected now will pass the virus on to no more than one other person at most.
According to the Minister the reproduction rate of the virus has now fallen to between "0.5 and 1" down from "0.7 to 1" just one week ago according to the mathematical model of the pandemic used by NPHET.
The Minister also revealed that the number of people being admitted to hospital with COVID-19 infections has also fallen by 60 per cent since the start of April from an average of 100 hospital admissions per day to 40.
Minister for Health Simon Harris appealed for people not to give up when we are starting to see that what we are doing is working and is saving lives. He said the progress is a tribute to the solidarity of the Irish people.
Working from home problems 
People who are working from home during Covid-19 are experiencing muscle and joint pain due to improper use of their home technology and by exercising beyond their body's limits.
Jenny Branigan, Chartered Physiotherapist with Total Physio in Dublin, she said working on a laptop from home could lead to increased neck and back soreness, because there is no separation between the screen and the keyboard.
She advised that where possible, use a separate keyboard and prop up the screen to bring it to eye level. Those who are working from home should take frequent breaks, even hourly, Ms Branigan said.
"If you usually have a 25 minute walk to the bus or to your job, and the same to get home again, you need to replicate that. If you walk upstairs to go to the bathroom in your workplace, do that at home."
Those who are working from home should take frequent breaks, even hourly, Ms Branigan said.
Important information 
Symptoms of Covid-19 include:
Cough
Shortness of breath
Fever
Breathing difficulties.
Further resources:
A helpline for older people who are concerned about the coronavirus has been launched by Alone. The number is 0818 222 024, and it's open Monday to Friday, 8am-8pm.
SEE ALSO – For more Coronavirus stories click here