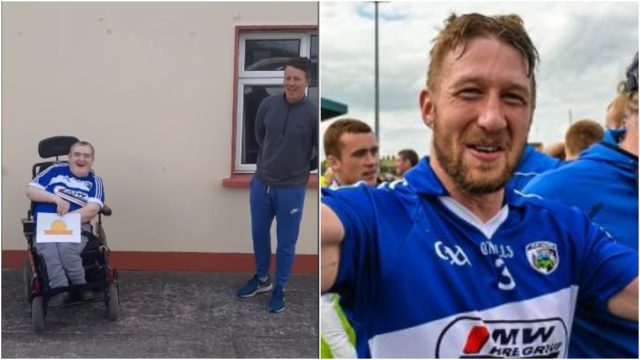 The Mountrath Marathon
Mountrath GAA are doing 400km for their Do it for Dan fundraiser this Sunday – with one hardcore man more than doing his fair share.
Michael Boyhan, fondly known as Beag, is going to do a marathon around his home town on Sunday morning.
He was in training for the Dublin Marathon which he doesn't foresee going ahead this year – but has instead opted to do loops of Mountrath to cover the 42km this Sunday.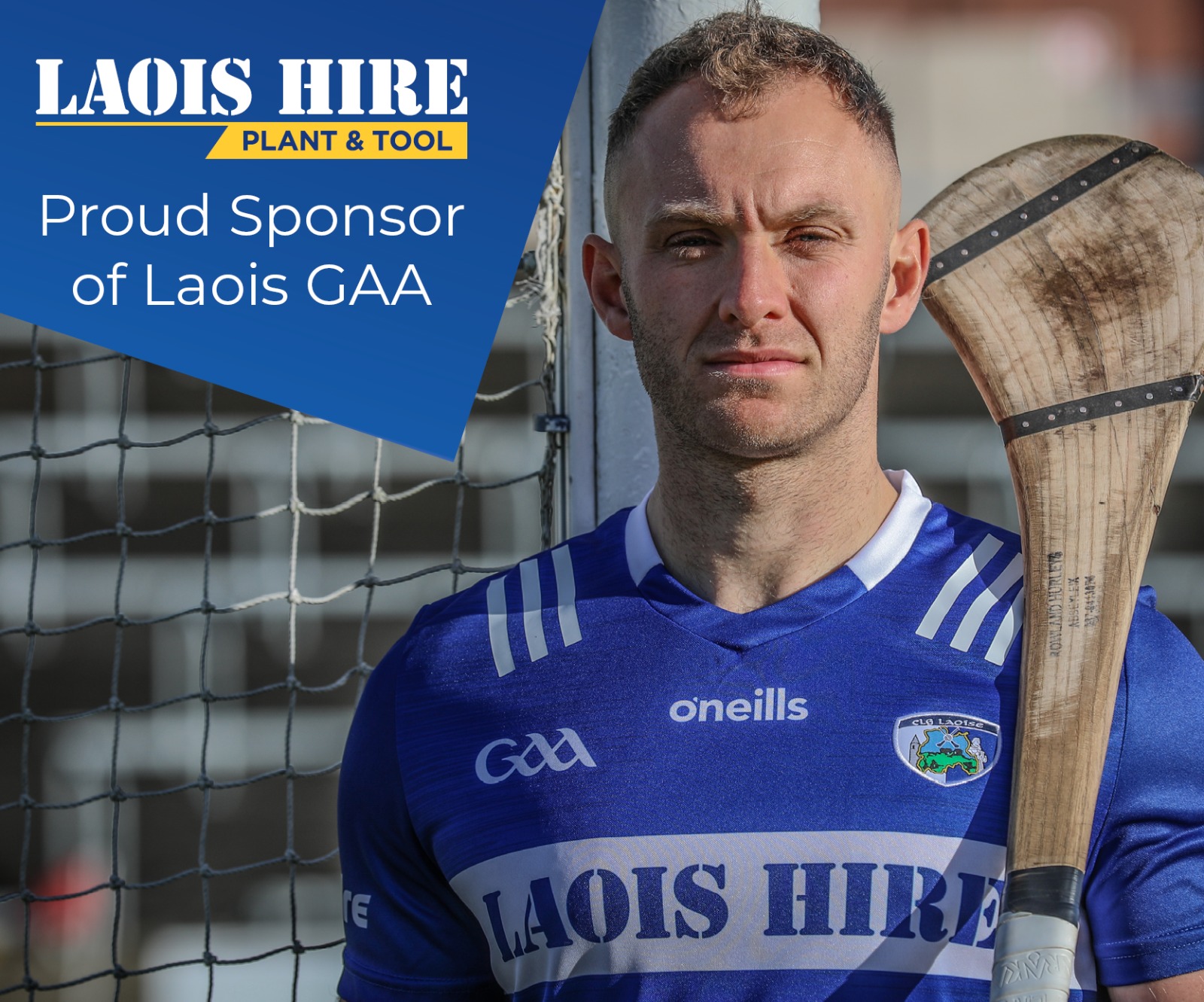 And he's also going to shave his head.
Fair play Beag – no better man!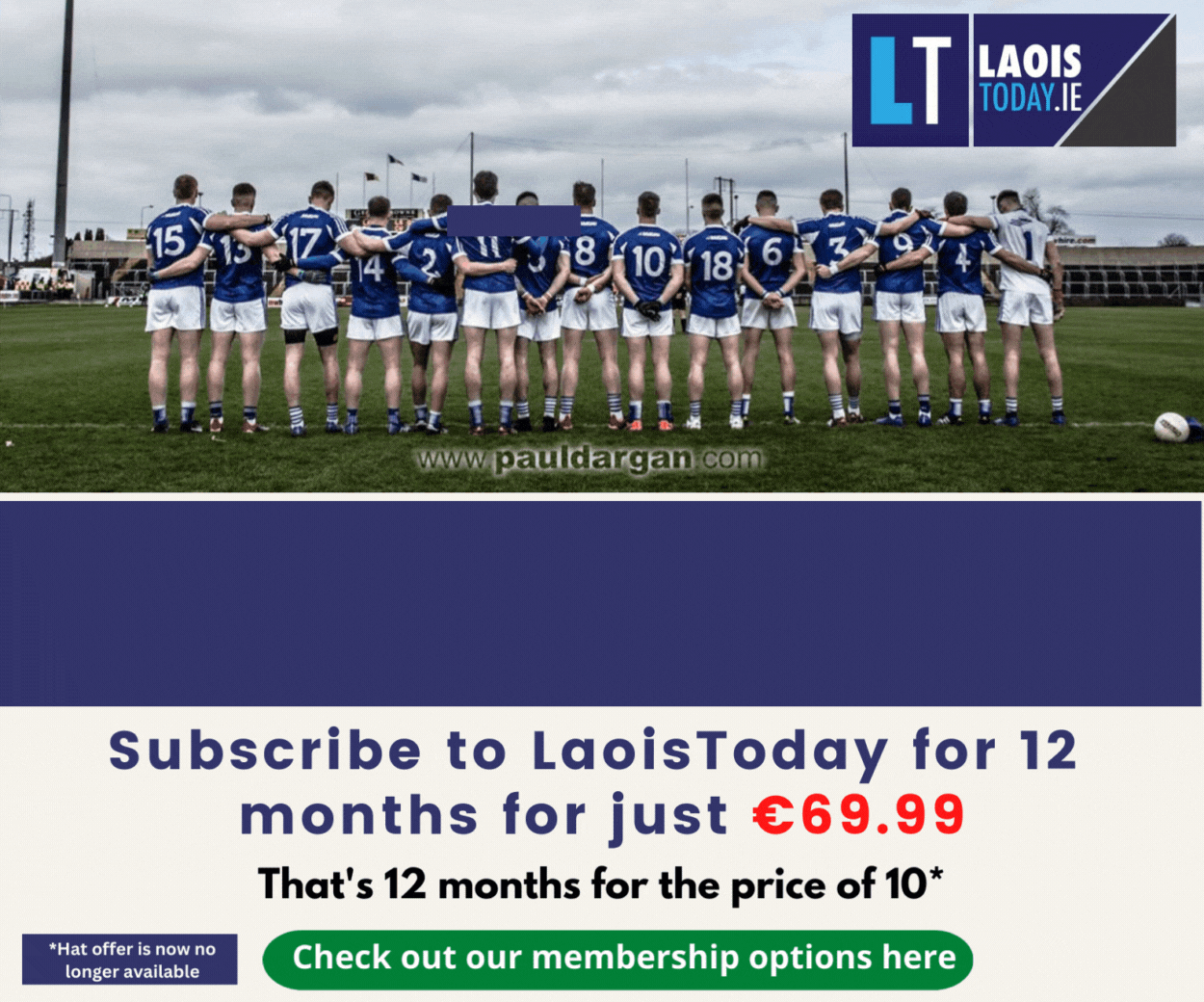 You can donate to the Mountrath GAA fundraiser here. 
---
Ballinakill attempt 24-hour relay 
Ballinakill GAA players and members of the community will complete a 24-hour relay around the picturesque lakes in Ballinakill to support the fundraising for Dan Donoher.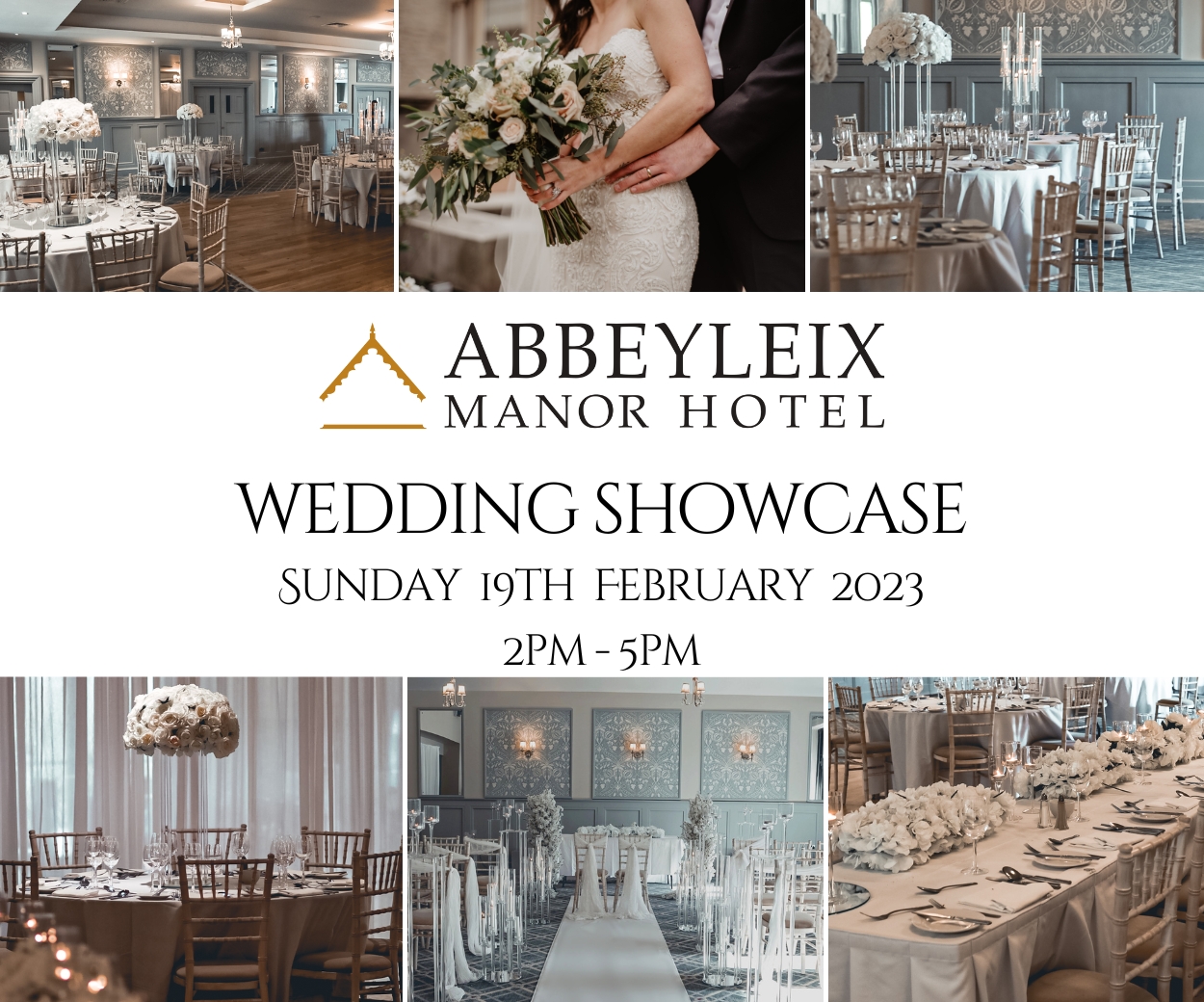 "We will start the relay on Saturday 2nd of May 5pm and finish Sunday 3rd at 5pm," explains club officer and long-serving player Eamon Jackman.
"Our senior hurlers are doing the night time shift in one-hour slots. Many of us have seen all the fundraising efforts across the county and country for Dan and we are honoured to play our part in helping him and his family reach their goal.
"The unity and spirit of Laois GAA has been very much to the fore of this drive. A big thanks Evan Dunne and Eimear Barry who are to forefront in organising this event.
"Eimear also played a major part in coordinating the Shanahoe Ladies winning "Lip Synch Battle" entry that played its part in raising €90,000 for the cause.
"Please click on our link to donate to this great cause:"
---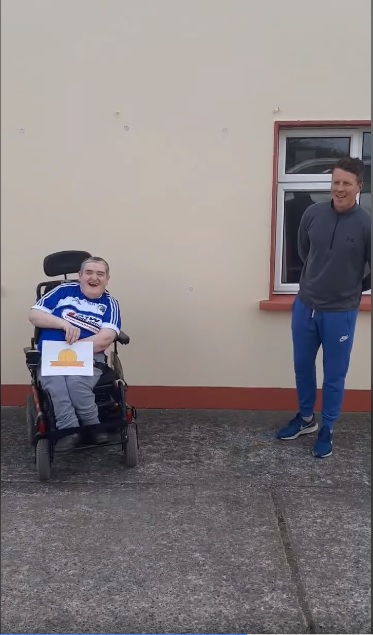 Great Laois supporter Sean promises to dye his hair if Arles-Kilcruise hit their target
There are few Laois supporters as loyal as Sean Mulloy from Arles-Kilcruise.
Be it underage or senior, Sean is a regular presence at almost every Laois game in O'Moore Park and further afield.
A massive Arles-Kilcruise supporter also, he is missing the regular GAA action at the moment but has thrown his support behind his club's Do it for Dan fundraiser.
In a video on Facebook alongside club great Kevin Meaney, he has promised to dye his hair if Arles-Kilcruise break the €5,000 target they have set.
Whether it's pink or blonde remains to be seen! Fair play Sean!
You can donate to the Arles-Kilcruise fundraiser here. 
---
Good-humoured digs as Cahir Healy attempts to score 2000 points and run marathon
To commute regularly from London to play with Laois gives just an idea of how driven Cahir Healy is.
And even his Do it for Dan fundraiser is at a different level as he attempts to score 2,000 points – 1,000 football and 1,000 hurling – and run a marathon on a rugby pitch in London. All with a €20,000 target no less.
He has been putting up videos of him practising with his left-footed football efforts coming in for particular, eh, feedback!
"You'll be six months at this if you use your left foot," quipped fellow Portlaoise man Colin Finn. "Absolute mad man but fair play to you."
Healy has reckoned he'll almost have the marathon run chasing after the balls but will make up the difference if there is one after he has got the 2,000 points.
Another Portlaoise man reckons he'll easily get the running done running after the balls. "He'll have two marathons ran before he hits the 2000 points," tweeted Cathal Duggan.
Good natured slagging. You can't beat it.
You can donate to Cahir's fundraiser here. 
---
What an effort from Padraig McMahon!
Of all the dodgy hair styles to come out of Ballyroan over the years, this effort from Padraig McMahon has to go right to the top of the hit list.
Called out by his team-mate Scott Conroy – who recently recreated his infamous hair-do from the 2005 Leinster minor final – former Laois player McMahon has replicated it with a very impressive home bleach and mohawk.
Padraig's wife Anne Marie is responsible for the impressive work and she'll surely be able to give tutorials to the other Scott Conroy wannabes on how to pull it off.
What an effort!
You can donate to the Ballyroan-Abbey GAA fundraiser here.
---
Former Leitrim footballer runs 60km for Dan 
This is an incredible effort.
A former Leitrim footballer has run 60km in one day in aid of Dan Donoher and raised a lot of money too.
Philip Howard lives and teaches in Dublin. As a father of two small children he felt he had to do something and really challenge himself in the process.
Philip ran up and down Sandymount strand on Friday April 24, for about 6 hours until he hit his target of 60 kilometres.
Friends and family tracked his steps and progress via the Strava Beavon app.
Philip said: "When I heard about the #DOITFORDAN story, I thought it was such as worthy cause.
"Having a three year old girl and a 7 month old boy, I know how precious they are and how a parent would do anything to ensure they have their health.
"I decided it would be great to contribute to the cause in some way and the idea of the run came about.
"I had not been training for a marathon, never mind an ultra marathon but when I heard about Dan's story, I figured I would love to take on a big challenge on his behalf."
SEE ALSO – Do it for Dan organisers say they have almost reached their €2.1 million target