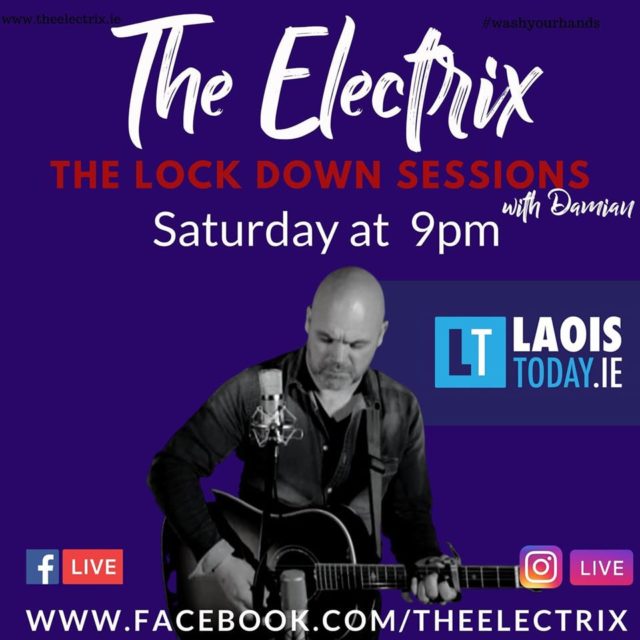 All across the world people are seeking ways to keep themselves entertained as the restrictions continue in an attempt to limit the spread of Coronavirus.
And here in LaoisToday it's no different.
The news and sports cycle that were previously used to is no more so like all media outlets we have had to come up with different ways to fill the void.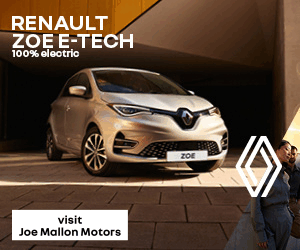 In recent weeks we have engaged with our loyal audience across different platforms and in different ways with our twice-weekly Facebook Live quiz proving a hugely popular and light-hearted distraction.
And now we're delighted to say that we're adding further entertainment on our social media channels.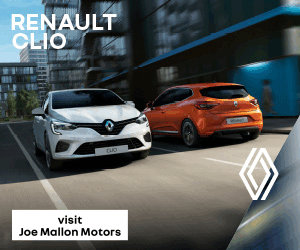 Starting tonight, we will have a live music session on Saturday nights at 9pm.
First up is Damian Carroll from the brilliant local band The Electrix. 
Damian is the front man and manager and has been entertaining his own followers with regular live sessions in recent weeks.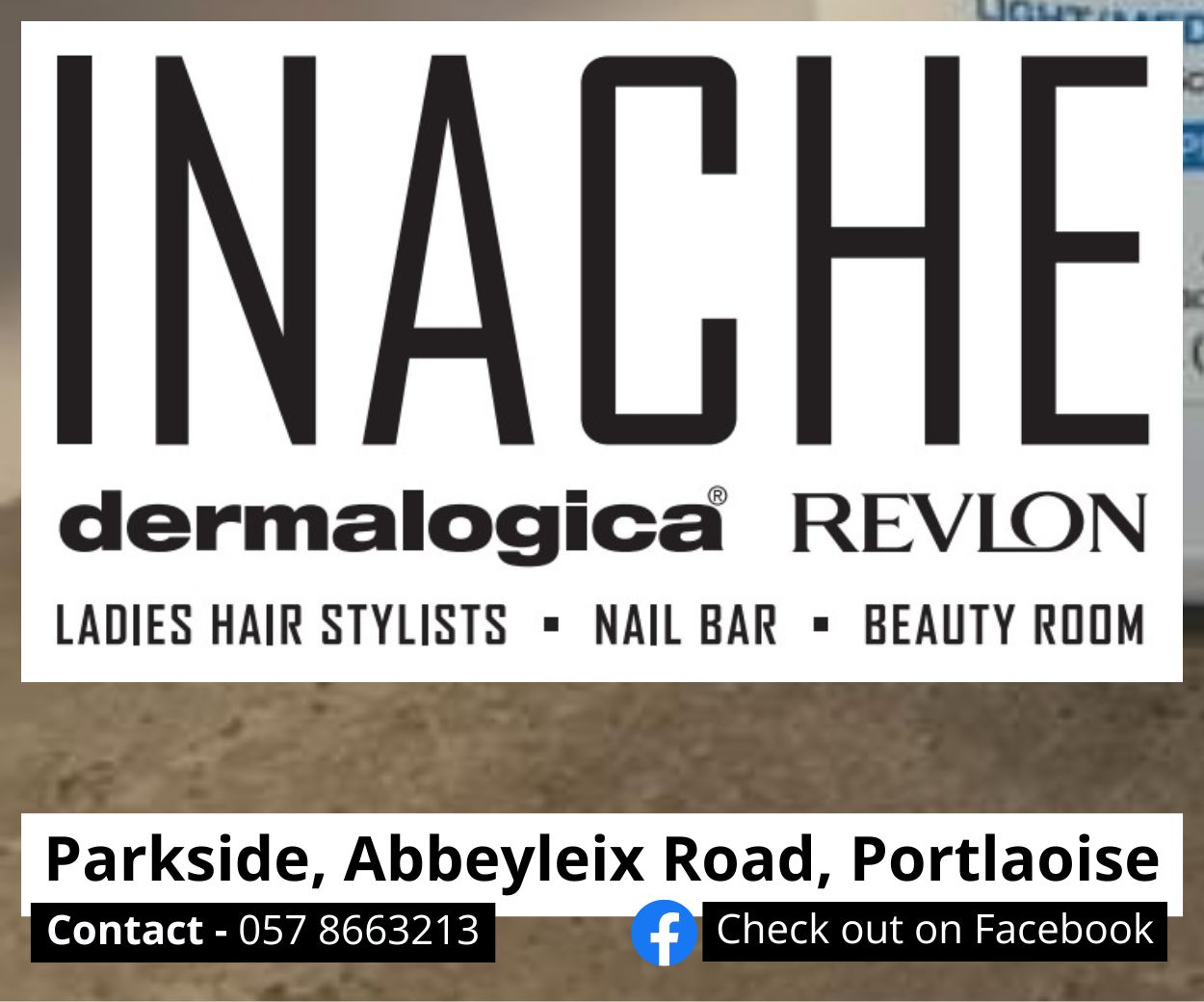 Tonight we're delighted to say he'll be live on the LaoisToday Facebook where he'll be performing a selection of well-known songs from 9 to 10pm.
It's the first of what we hope will become a regular feature. Next Saturday, May 2, we will have the The Finns , the Rathdowney brothers who performed at Electric Picnic last year, live at 9pm.
If you are a local band or singer who would like to feature in our Saturday night live session, please get in touch with us in LaoisToday.
The LaoisToday Facebook Live quiz takes place every Sunday and Wednesday at 9.30pm.
And watch this space in the coming days for further announcements regarding our Facebook Live schedule.
SEE ALSO – Talking Music: The Electrix talk adrenaline, drummers and Electric Picnic