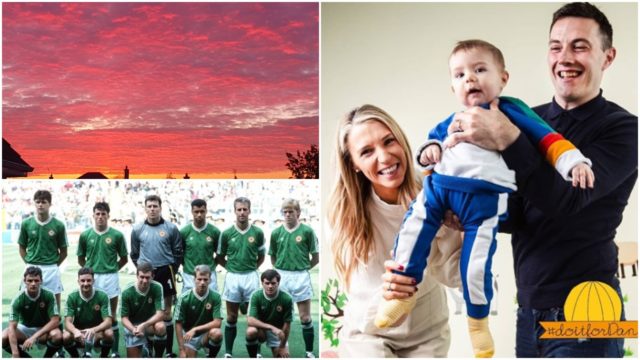 We're back with our Tweets of the Week again this week!
Laois Twitter is just the gift that keeps on giving.
Check out our selection below: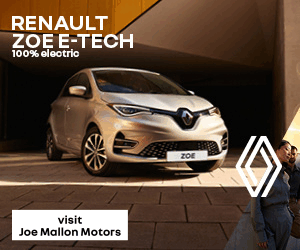 #DoitforDan
This is how the county of Laois looks right now? All for such a fantastic cause! #doitfordan #ImSlimShadyYesImTheRealShady pic.twitter.com/6GST1FTUfl

— Mark Bartley (@MarkBartley95) April 19, 2020
Must be so!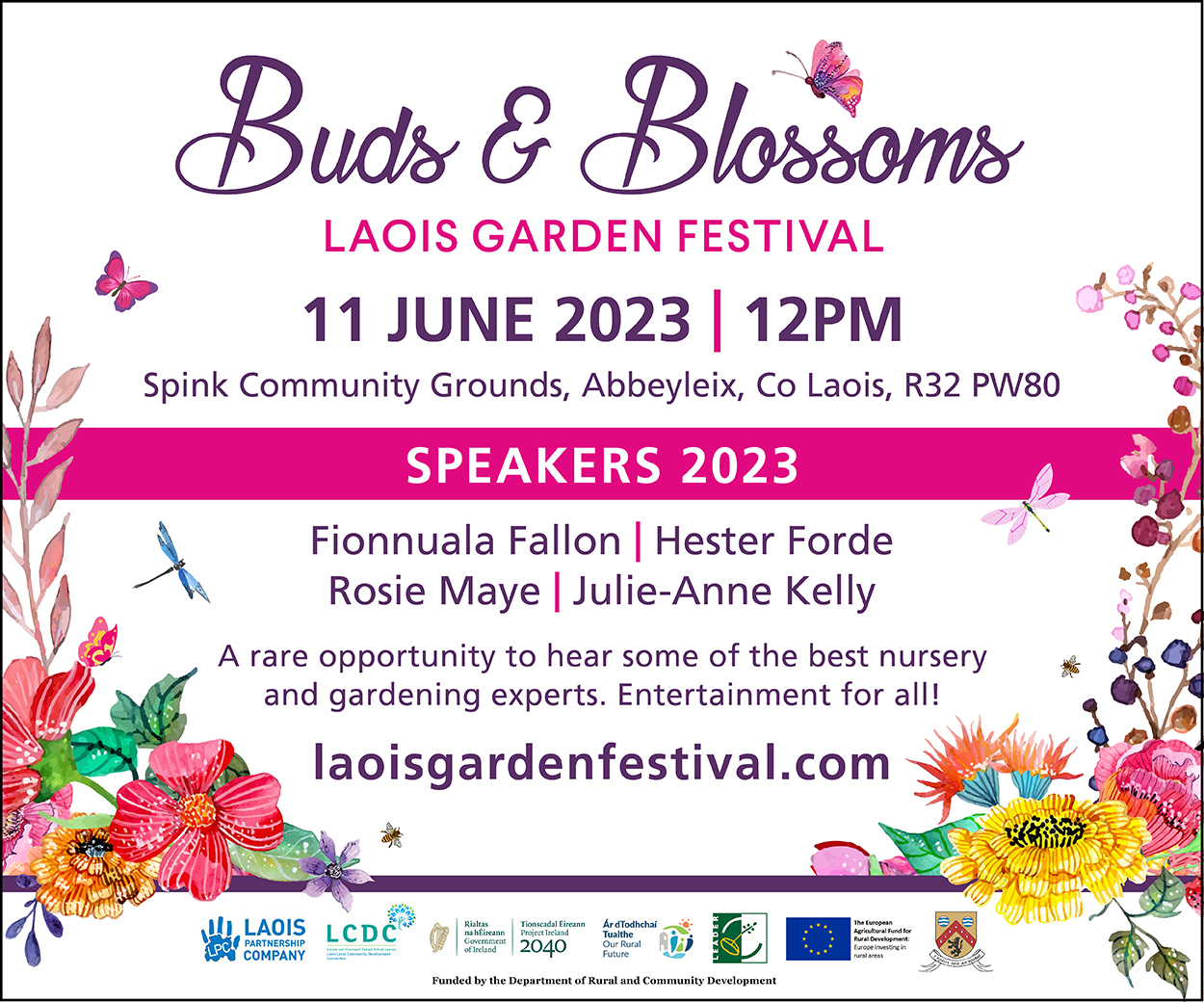 Does this mean Laois are Joe McDonagh champions for another year too? https://t.co/4Vm66zok6x

— Financially Brunette (@amy_s2412) April 21, 2020
Not sure about how much likes a retweets this got..
If you could end Covid-19 by sacrificing a part of Ireland, which county would you choose and why Laois?

— Emma (@emmaaharriss) April 19, 2020
Beautiful.
#VMWeather I was up early and got the sunrise over portlaoise pic.twitter.com/hYQfSevsAl

— Cathy brown Wright (@CathyWr90711911) April 22, 2020
If you were around and can remember be grateful!
I can't put into words how much I wish I was around for Italia 90

— gráinne moran (@grainneroarin) April 18, 2020
The community spirit is heartwarming
It's so heartwarming and amazing to think almost every second person in Laois and beyond are out running kilometres like crazy while also donating so generously , putting some light on these tough times ?we can #doitforDan???

— Shona Jones (@shonajones214) April 19, 2020
Any college student can relate
Hate referencing sooo much omg like please just take my word for it

— stuck in Laurentine (@Lauren0809) April 21, 2020
…
Can't stop thinking about the lad that never replied to me on tinder after I told him I was from Laois

— Angelika✨ (@Angelikaa_xox) April 24, 2020
Some times are a bit suspicious..
Cancel the leaving cert and use 5 km times to decide course entry

— Jim (@JimBaawn) April 21, 2020
The nostalgia
Tip the can was a legendary game what a rush freeing all wow

— Paudie (@podgemcdonald) April 23, 2020
So cute!
Two cousins meeting today, adhering to social distancing of course! pic.twitter.com/ECDhXok8NJ

— Sarah Cullen (@Seylaviee) April 22, 2020
SEE ALSO – The All-Ireland, RTÉ and Penneys Portlaoise – It's all in our Tweets of the Week