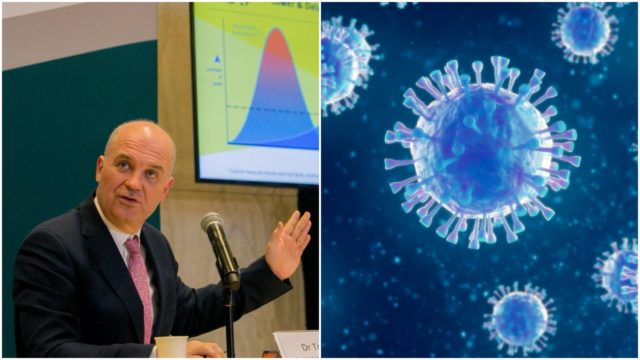 1,087 people have now died from Coronavirus in Ireland – an increase of 26 from yesterday.
It is important to note that not all of these people passed away today and that this is the number that were reported to the Department of Health today.
These people will have passed away in recent days and not just today.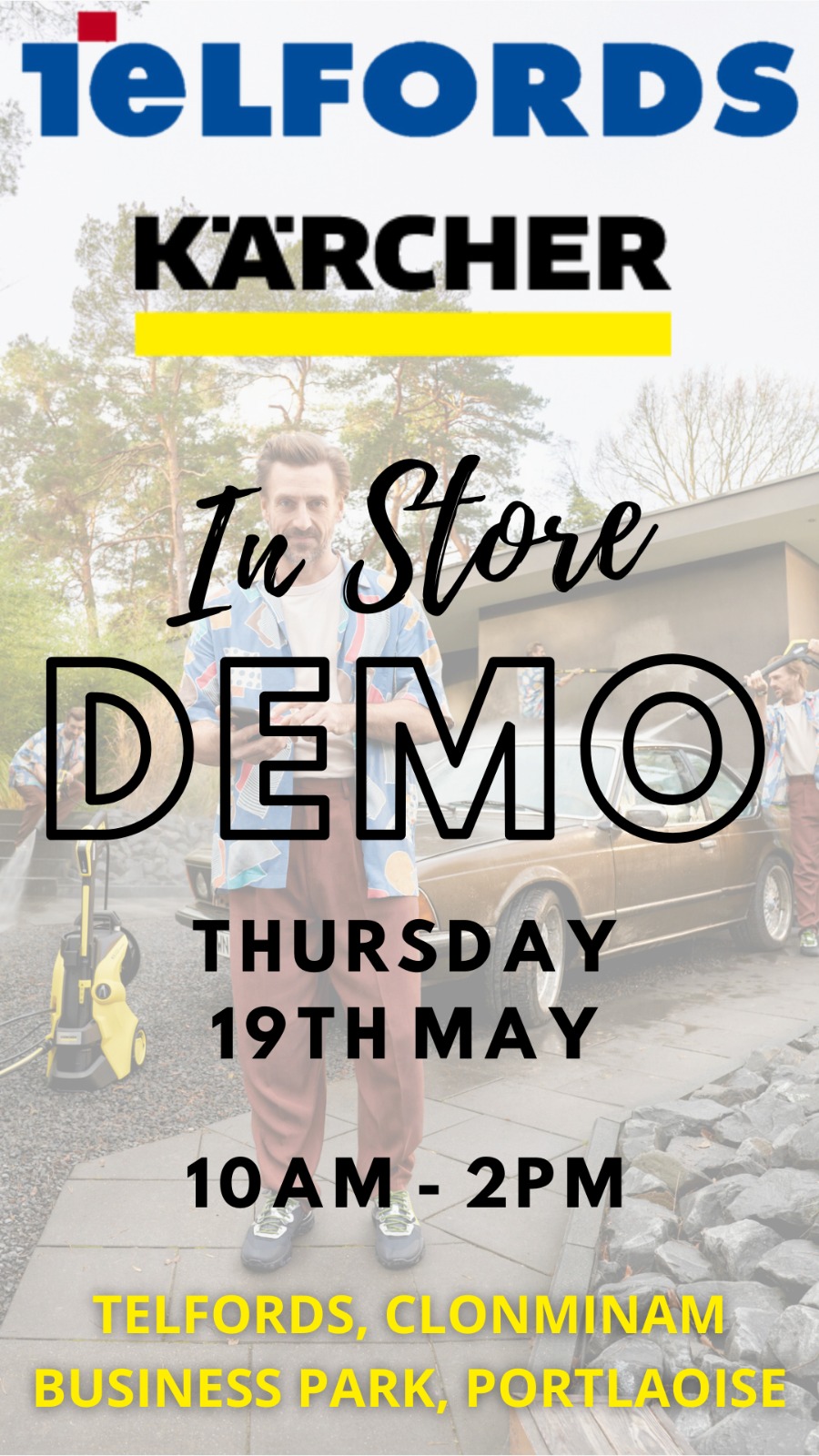 As of 1pm Sunday 26th April, the HPSC has been notified of 701 new confirmed cases of COVID-19.
There is now a total of 19,262 confirmed cases of COVID-19 in Ireland.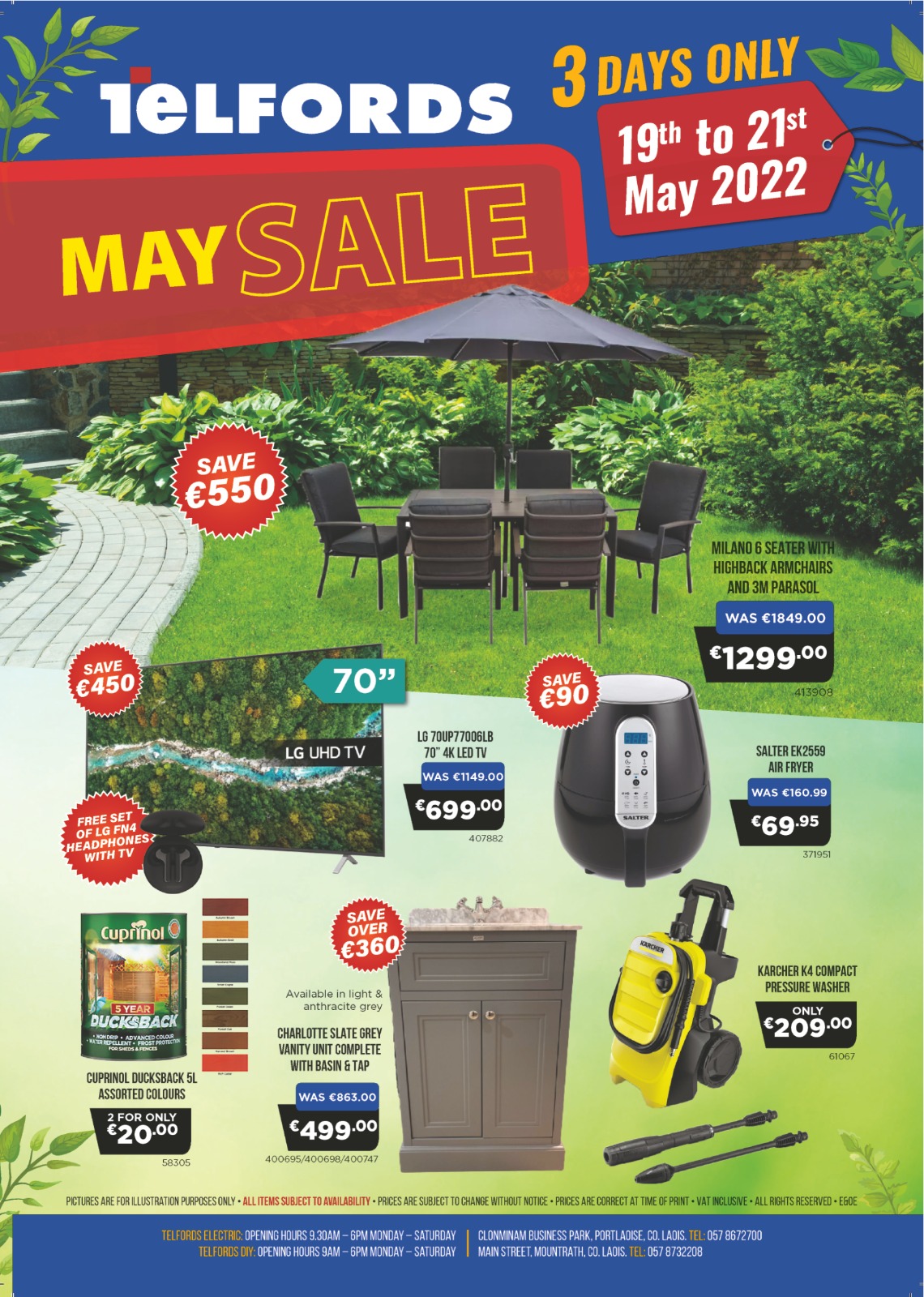 Meanwhile, the World Health Organisation has said that there is no evidence yet to say that if you get Covid-19 – you become immune to it.
In a scientific brief dated Friday, the United Nations agency said the idea that one-time infection can lead to immunity remains unproven and is thus unreliable as a foundation for the next phase of the world's response to the pandemic.
"Some governments have suggested that the detection of antibodies to the SARS-CoV-2, the virus that causes COVID-19, could serve as the basis for an 'immunity passport' or 'risk-free certificate' that would enable individuals to travel or to return to work assuming that they are protected against re-infection," the WHO wrote.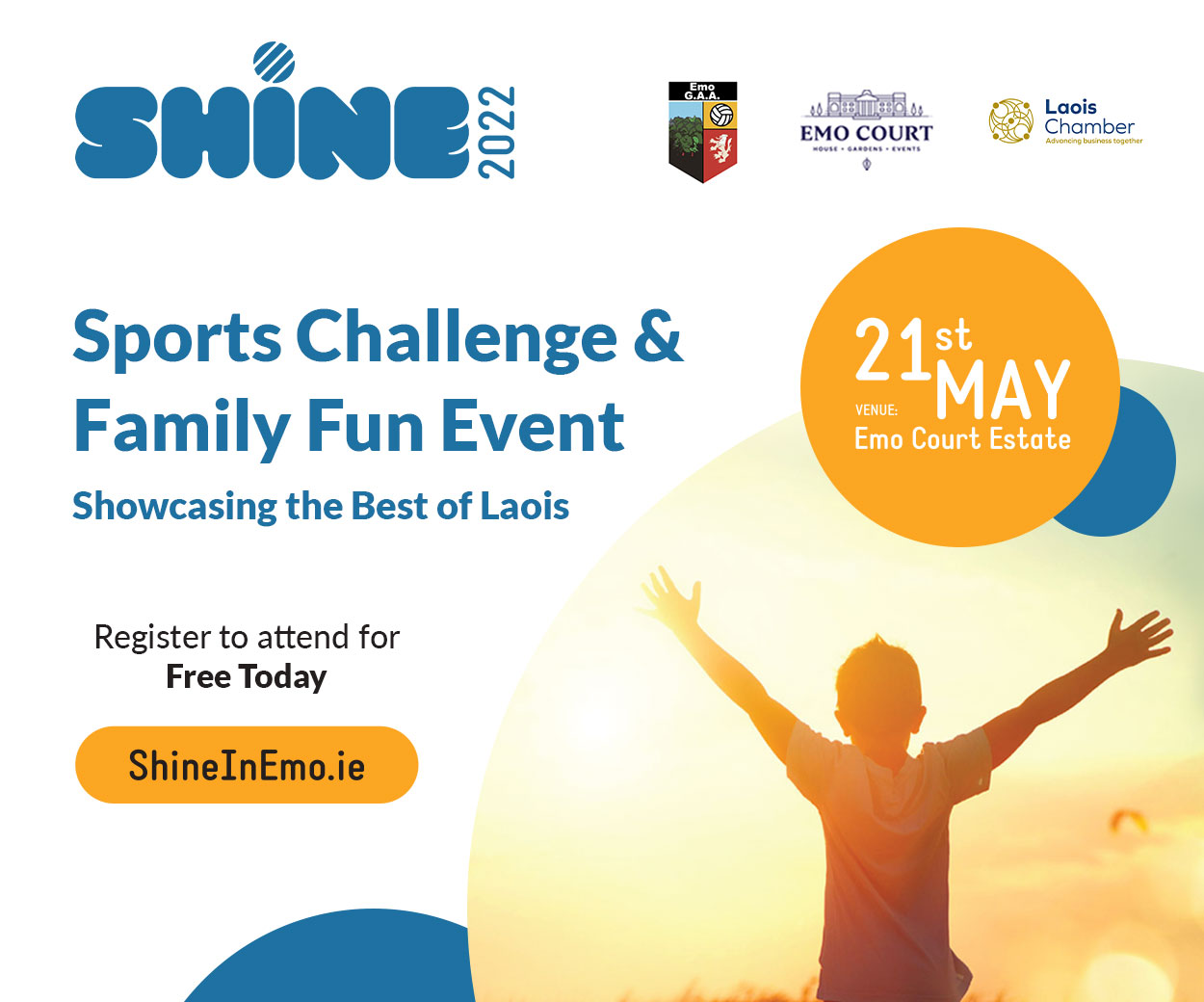 "There is currently no evidence that people who have recovered from COVID-19 and have antibodies are protected from a second infection."
Data reported from the world's early COVID-19 hot spots, such as South Korea and China, have shown that a growing number of recovered patients appear to have suffered a relapse of the disease.
By mid-April, Korean health authorities said that just over 2% of the country's recovered patients were in isolation again after testing positive a second time. And in Wuhan, China, data from several quarantine facilities in the city, which house patients for observation after their discharge from hospitals, show that about 5% to 10% of patients pronounced "recovered" have tested positive again.
It remains unclear why this is occurring — whether it is a sign of a second infection, a reactivation of the remaining virus in the body or the result of an inaccurate antibody test.
Today's data from the HPSC, as of midnight, Friday 24th April (18,431 cases), reveals:
· 57% are female and 42% are male
· the median age of confirmed cases is 49 years
· 2,576 cases (14%) have been hospitalised
· Of those hospitalised, 349 cases have been admitted to ICU
· 5,064 cases are associated with healthcare workers
· Dublin has the highest number of cases at 9,224 (50% of all cases) followed by Cork with 1,110 cases (6%)
· Of those for whom transmission status is known: community transmission accounts for 63%, close contact accounts for 33%, travel abroad accounts for 4%
Minister for Health announces additional investment in online mental health supports
Minister for Health Simon Harris TD has today announced an additional €1.1 million euro investment in online mental health supports to help people, especially health services staff, manage their mental health during and following the COVID-19 pandemic.
This funding will allow the HSE to deliver a range of additional online and telephone supports to frontline staff and the general population.
The funding will be used to develop additional online supports such as:
online life skills courses supporting people in things like managing stress and developing good sleep hygiene
providing new online counselling supports for members of the public and health services staff and volunteers
moderated online support groups for members of the public and for staff
expanding provision of telepsychiatry services for existing users of mental health services
creating additional supports for Leaving Certificate students
SEE ALSO – Laois parents open up about difficulties of having a premature baby in a pandemic