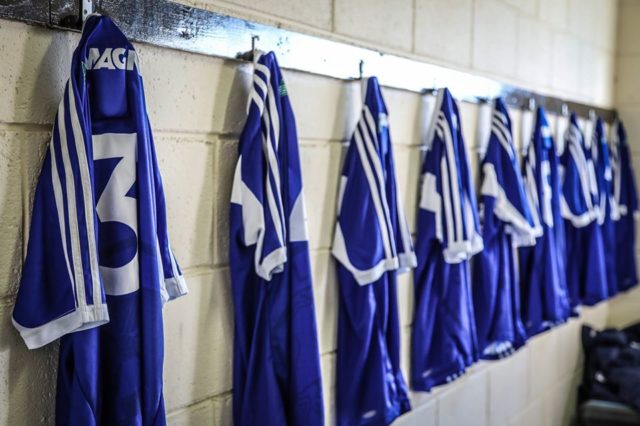 The Coronavirus has changed the way we do everything and GAA coaching seminars are no different.
Laois GAA are set to host two workshops this week – and both of them will be streamed online.
Tonight, Monday April 27, a Nursery Development and Resources seminar will take place between 8pm and 9pm.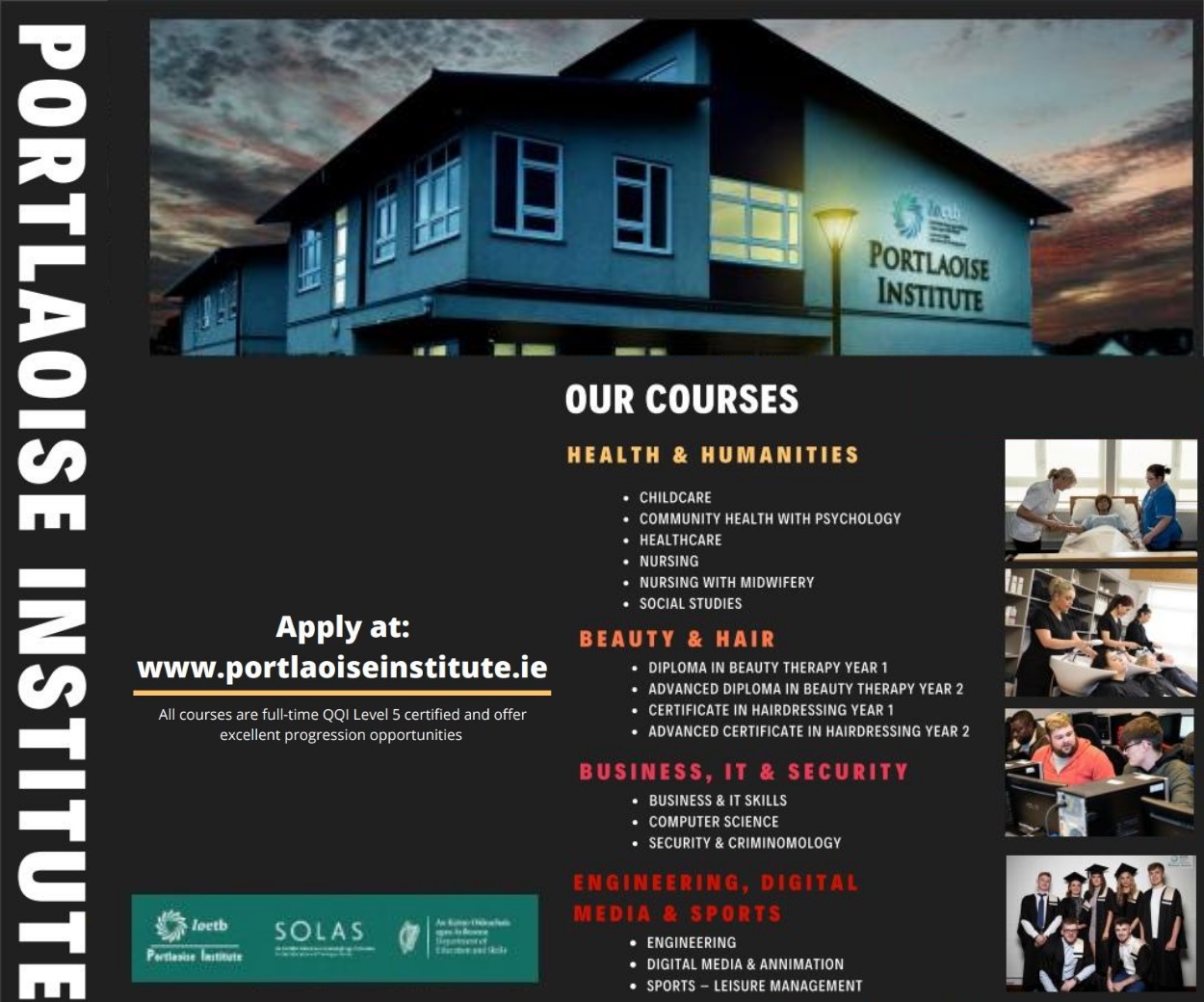 The focus of this event is to provide nursery coaches (4-6 year olds) with best practice on how to structure their sessions, possible ways to recruit more parents to get involved and to share online resources such as the GAA Activity Planner to aid the coaches in their preparation and application of their nurseries.
Working alongside the Laois GDAs tonight will be special guests Emma and Louise Byrne (GPOs) who have vast experience working within this area.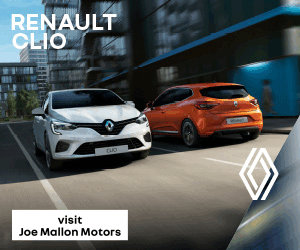 On Wednesday April 29, Conditioning the GAA Player (Youth/Adult) will take place from 8-9pm
Jason Coffey will lead this webinar backed up by the GDA team. The following are examples of areas that will be brought into focus:
The running demands on players during football and hurling games. The coaches will learn the type of training players require and the time of the season it should be applied. Jason will also discuss how coaches can practically apply the types of training to their age groups and players ability levels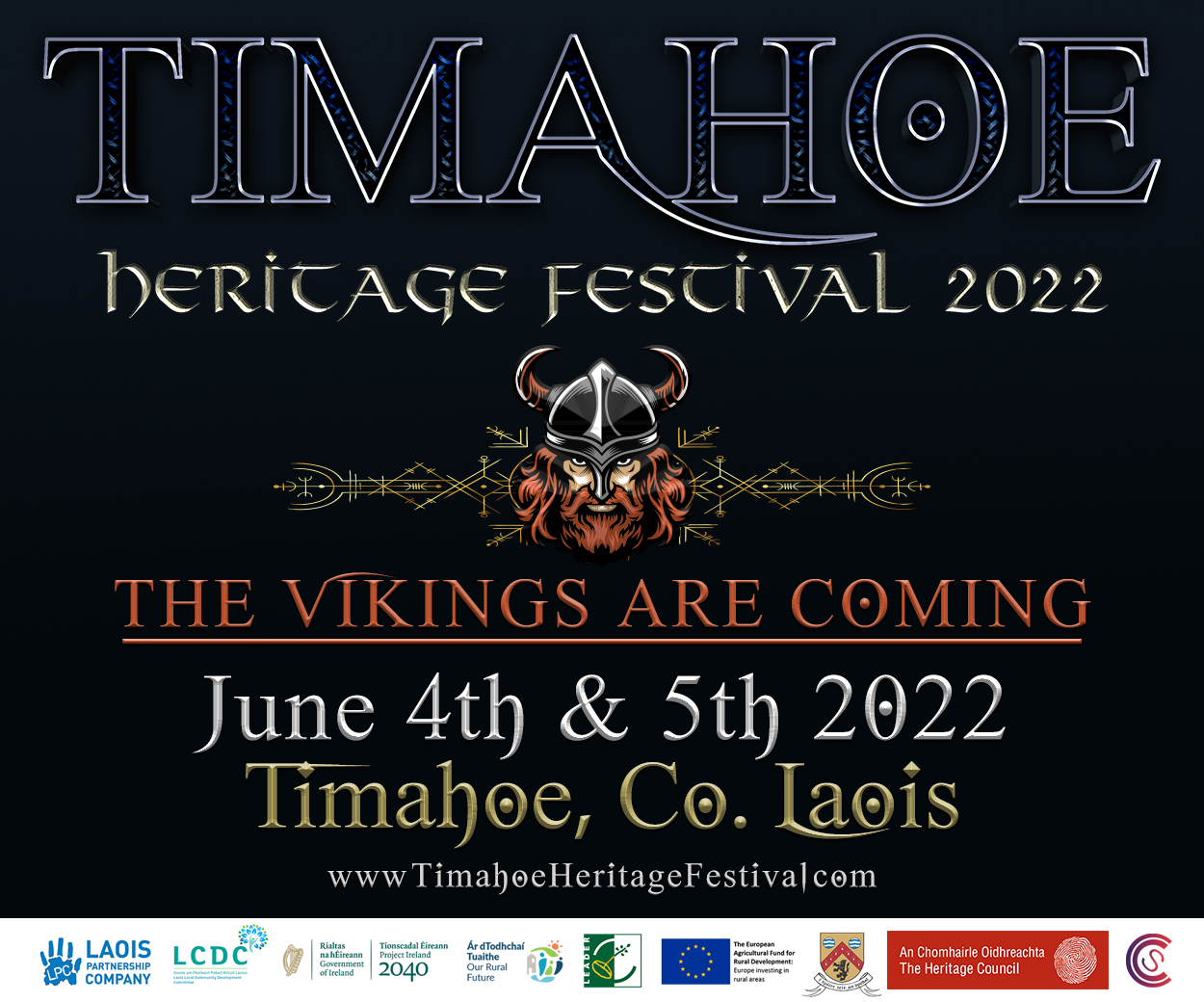 Both events are interactive, those who join have the opportunity to post comments, ask questions and share their own experiences with the other participants.
Those who would like to join must email mike.henchy.gamesmanager.laois@gaa.ie in order to receive the link to join the event.
All events will be held on the Microsoft Teams platform. The web version or app can be used by the participants. You do not need Microsoft Office to join. Any email address will suffice.
Juvenile Chairman of the Laois GAA, Alan Langton, says that already 90 people have registered for tonight's webinar with another 70 in for Wednesday.
He said: "I would strongly advise all juvenile coaches to make use of the various online tools, resources and supports provided by Laois GAA and Croke Park.
"With the fine weather continuing its most important that we encourage our younger players to practise their skills daily and to keep active and safe within the government restrictions on Covid 19.
"They will return to our games better hurlers and footballers."
Laois GAA Games Development Manager Mike Henchy said: "The Nursery is an important part of the club development process and the role of the coaching officer would be very influential in terms of recruitment of players and parents (coaches) along with how to structure the nursery sessions just as two examples.
"I would encourage our Coaching Officers to tune in tonight at 8.00pm, once again on the Microsoft Teams Platform."
SEE ALSO – Football championships to be brought forward, leagues to be cancelled – Laois GAA reveal plans for how season might progress