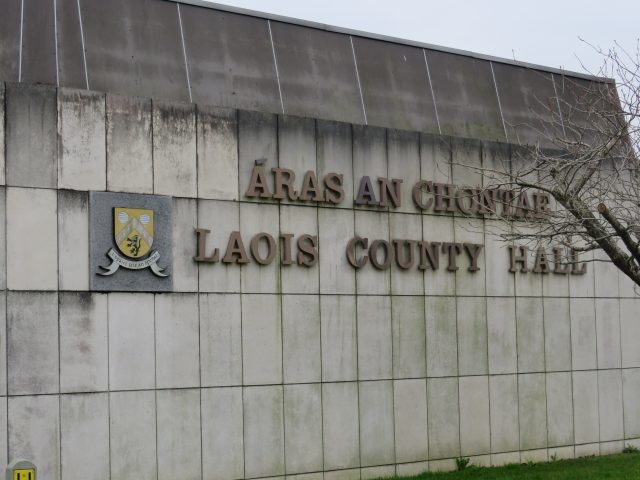 Laois County Council have decided not to issue any commercial rates bills to businesses for the foreseeable future due to the Coronavirus outbreak.
The decision was taken at this morning's monthly meeting – which was held via teleconference.
The Rate Charge is calculated by multiplying the 'Rateable Valuation' by the 'Annual Rate on Valuation (ARV)'. The 'Rateable Valuation' of a property is determined by the Commissioner of Valuation.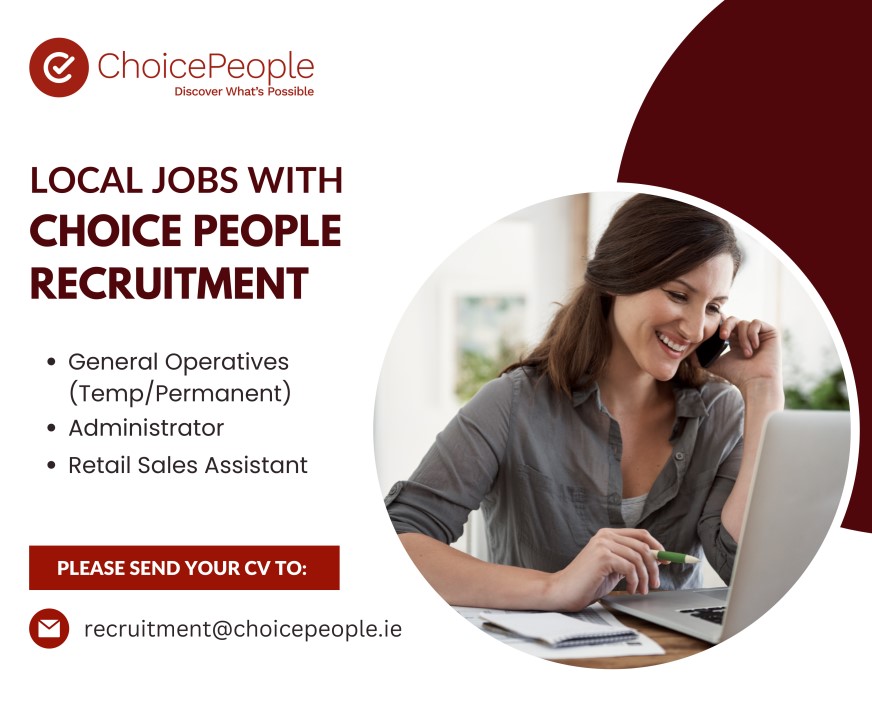 Money generated from rates are used by local authorities to provide services such as mains water and refuse collection.
The government announced previously that rates would be deferred for three month period until the end of May.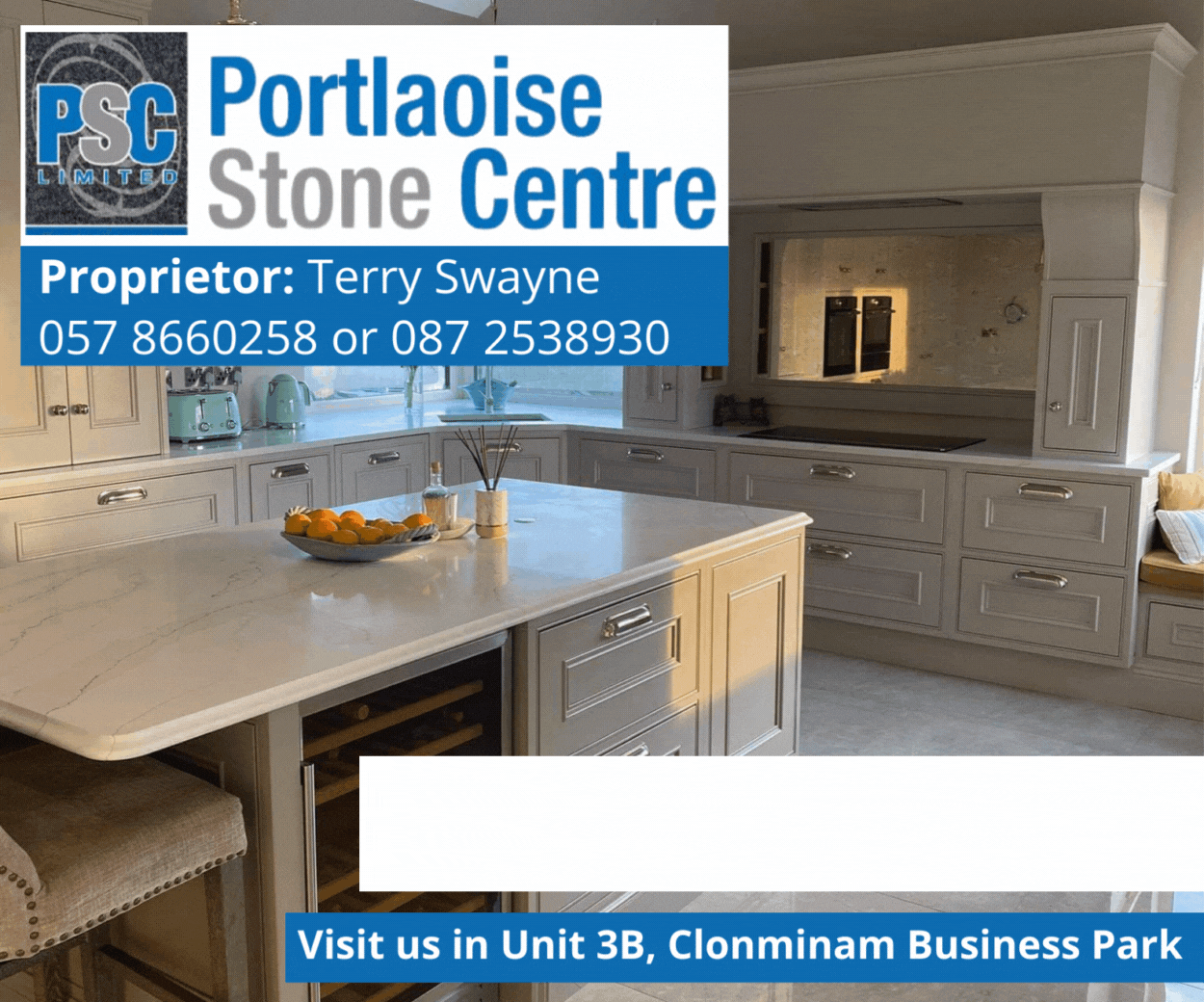 The deal relates primarily to the retail, hospitality, leisure and childcare sectors.
However, Cllr Catherine Fitzgerald, speaking at the meeting this morning, called for no more bills to be sent out to tenants after she was informed of some people receiving them.
She said: "The last thing people, who are struggling enough as it is, need to find when they open their empty premises in a bill from the council on the floor.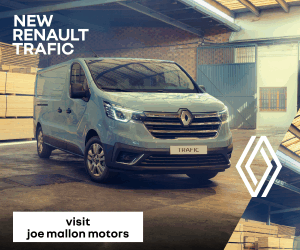 "As Councillors, we have to stand up for our local businesses and I am proposing that no bills be sent out for the duration of this pandemic."
Cllr Fitzgerald's proposal received wide backing from the other Councillors.
Cllr James Kelly said: "Even the businesses that are allowed to open, the majority of them are down around 60 or 70%.
"It is really difficult for everyone at the moment – even those who can operate.
Director of Finance, Gerry Murphy, said that he was unable to explain how someone would have received a bill now as the council haven't sent any out since the start of March.
He said: "The government announced a deferral for three months until the end of May and that position may change in time.
"We haven't sent out any rates bills since March before the epidemic began.
"We certainly won't be following up on non-payment for now but we would certainly like to see those who are able to pay their rates – to please continue to do so."
Chief Executive John Mullholland said that the measure would have to be reviewed as time went on.
He said: "The Councillors have decided to defer rates for the duration of the pandemic but it is difficult to say when it will actually end.
"So we will have to keep this under review."
SEE ALSO – Football championships to be brought forward, leagues to be cancelled – Laois GAA reveal plans for how season might progress