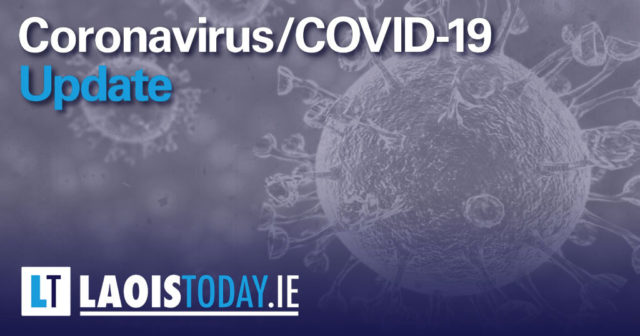 A further 59 deaths
1,159 people have now died from Coronavirus in Ireland – an increase of 59 from yesterday.
While there has been a total of 229 new cases of Coronavirus have been diagnosed in Ireland today.
This is an increase on the cases from yesterday and takes the overall total to 19,877.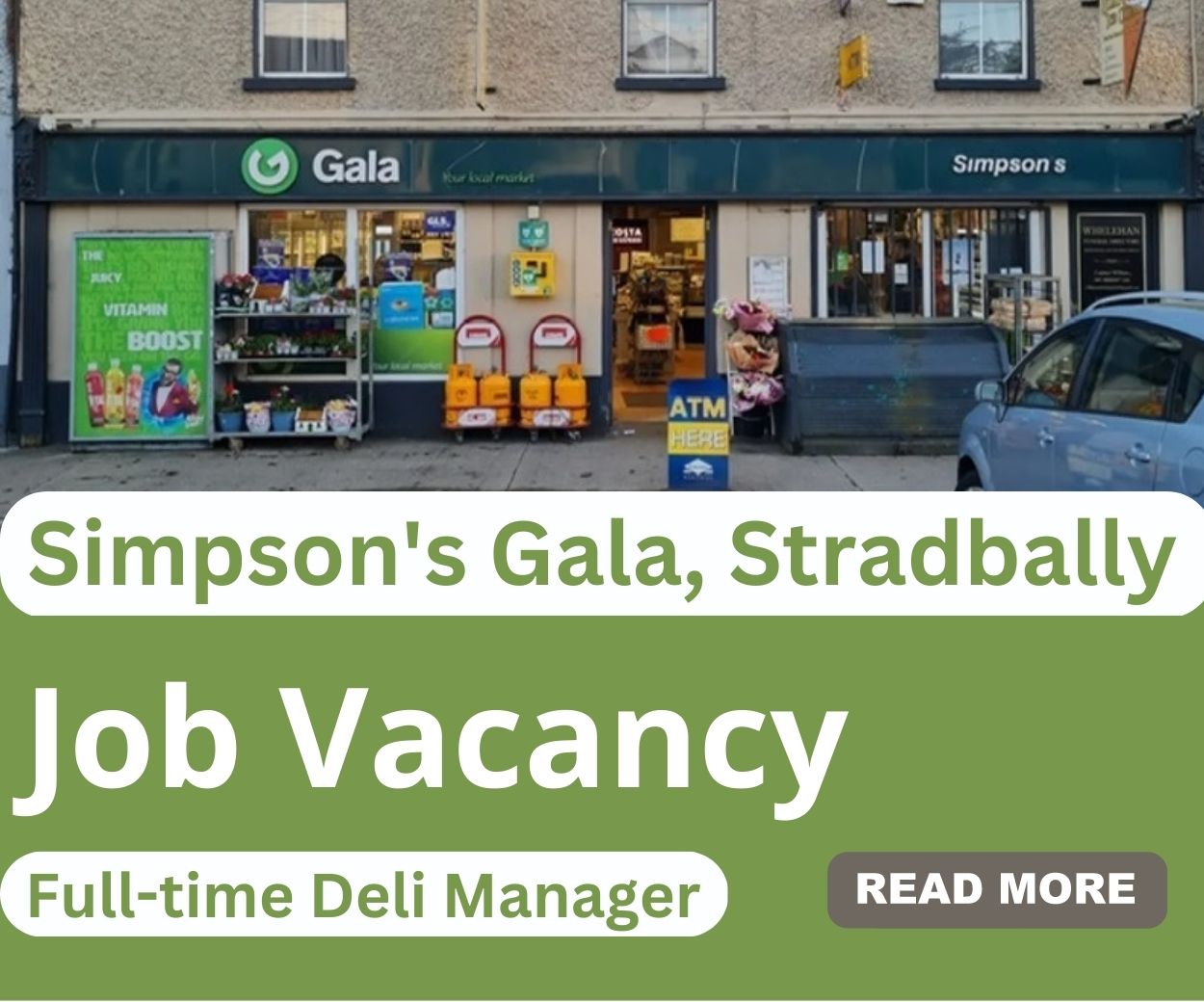 There have been 212 cases of Coronavirus in Ireland since the outbreak began
You can read the full piece here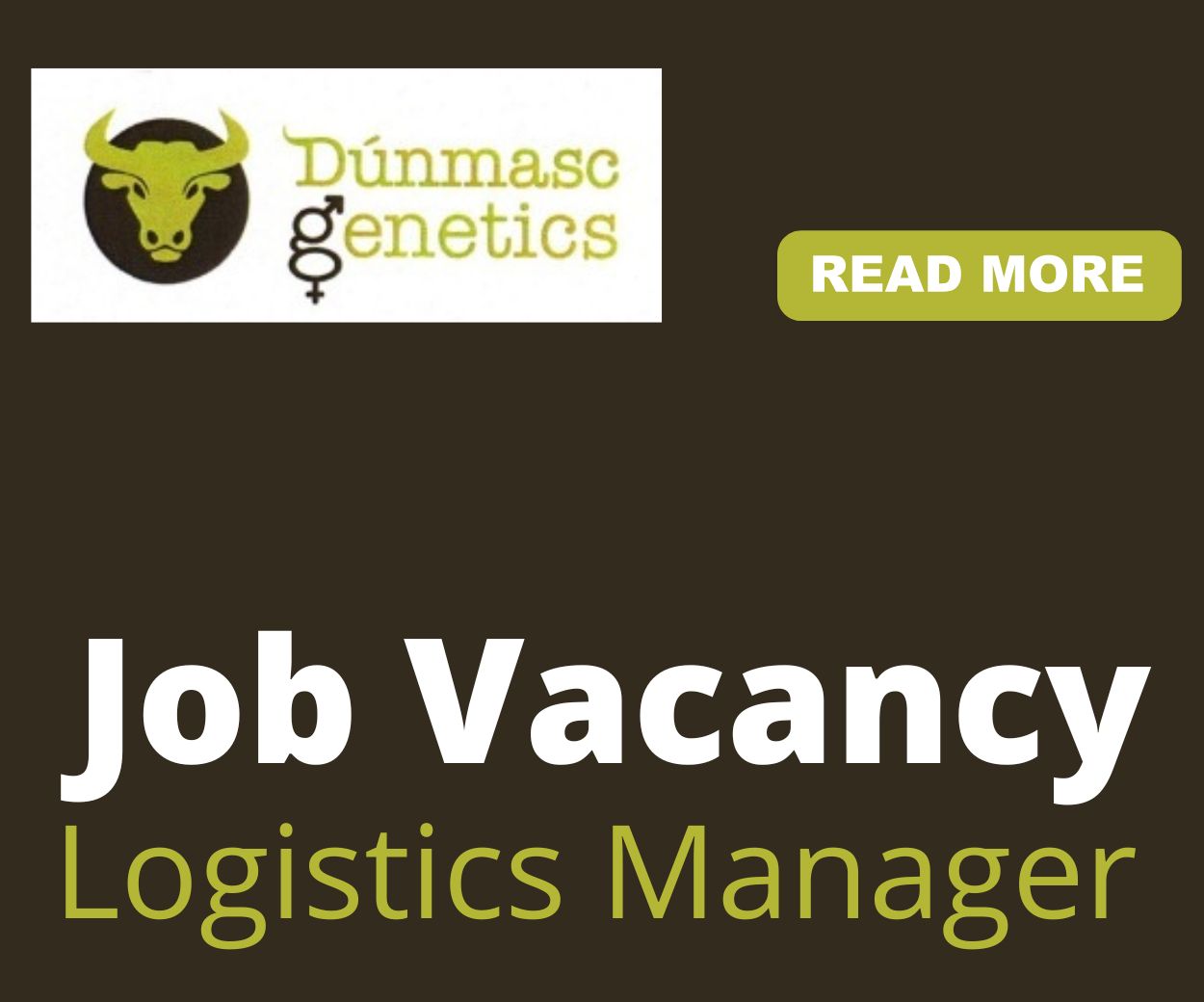 Laois Coronavirus Clinical Assessment Hub is operational this week
The Laois Coronavirus Clinical Assessment Hub is open for patients this week.
The Clinical Assessment Hubs (CAHs) are being set up so that COVID-19 positive patients (confirmed and presumptive) who require a face to face clinical assessment can attend a community based unit as near as possible to where they live.
---

A month into lockdown: How Coronavirus changed the world I knew in the blink of an eye
"I have asthma and although it rarely flares up, I don't want to get Coronavirus and I certainly don't want to bring it back to my family" says LaoisToday reporter Alan Hartnett.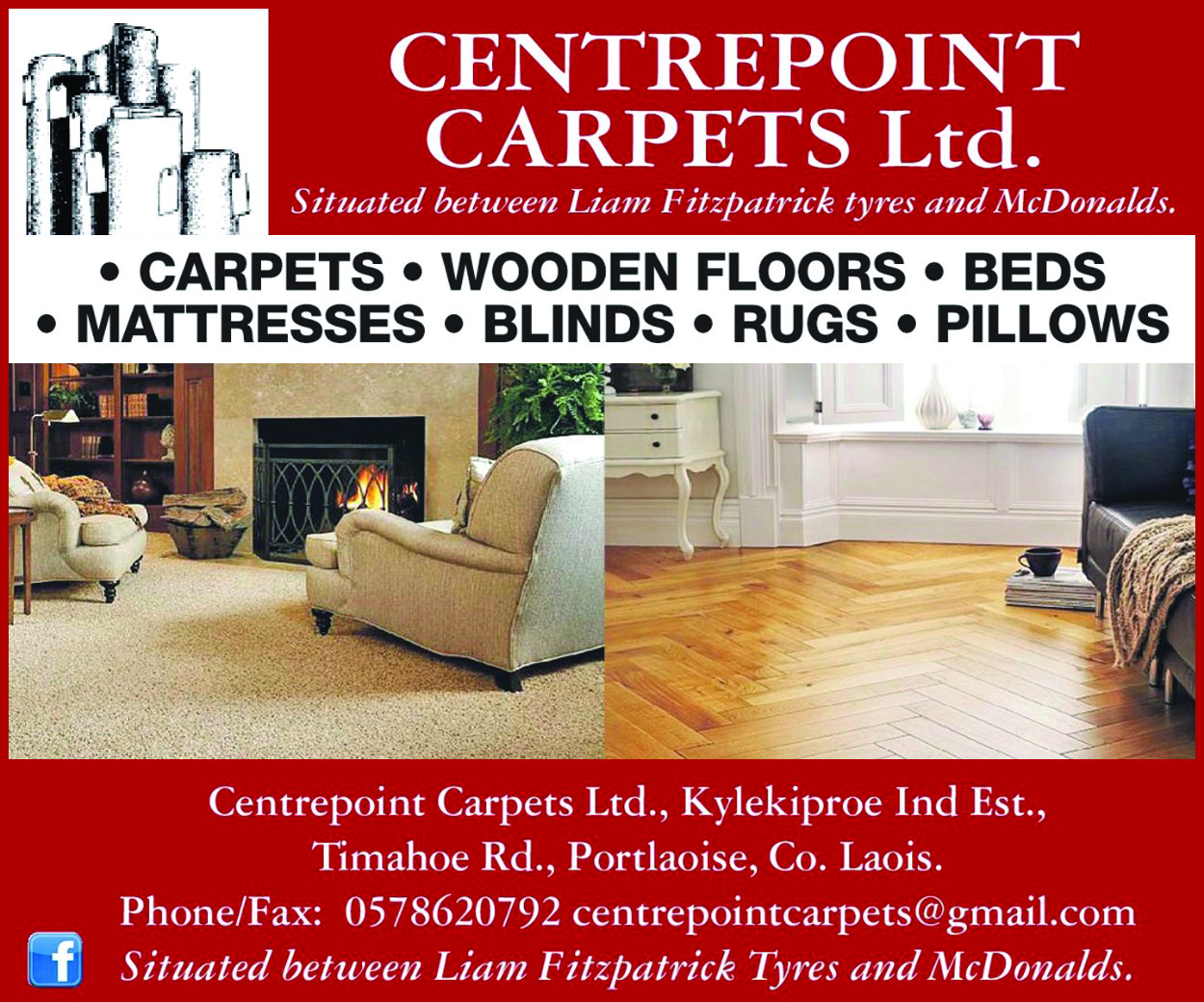 "I'm lucky that the four of us, for the most part, get on with each other – and I know that isn't the case in every household.
"It does anger me when I see videos on social media of people, that I know don't live together, mixing together. But that is their choice and we'll all have plenty of time to reflect on our actions when this pandemic ends."
You can read the piece in full here.
---
WATCH: Laois church places pictures of parishioners on seats ahead of fifth weekly concert
A parish priest in Laois has printed out pictures of his parishioners and stuck them to the empty seats in his church so he can feel like they are with him while he says mass.
Fr Martin Delaney got the idea after being sent an account of a priest in Northern Italy who did the same after his church was forced behind closed doors due to Coronavirus.
Now in Rathdowney, the smiling faces of all the people who would attend mass are looking back at Fr Delaney as he celebrates mass to what usually would be an empty church.
You can read the piece in full here.
---
Growing need for social supports among 'cocooned', according to Community Champions
There is a growing need for social supports among people who find themselves isolated because of the COVID-19 emergency measures according to the 31 Community Champions who have been deployed across Ireland as part of the Government's Community Call initiative.
Seamus Boland, CEO of Irish Rural Link said: "While our Community Champions are still receiving requests for practical supports like food delivery, there have been more requests for social supports with people having to cocoon for longer, particularly among older people who find themselves isolated from their families and friends."
Deirdre Garvey, CEO of The Wheel, added, "The physical and mental wellbeing of 'cocooned' people is now emerging as a key concern, and the Champions are currently liaising with local services to ensure that these needs are addressed and that nobody is left behind."
---
Irish Heart Foundation launches ground-breaking phone support service for newly discharged stroke survivors
The phone service – which became operational last week (Thursday, April 23) – involves trained and experienced Irish Heart Foundation staff and volunteers making regular calls to stroke survivors who have been referred by acute hospital stroke teams to check on their health and wellbeing, provide information and advice about recovery from stroke and to make sure that practical needs are met enabling stroke survivors to stay safe.
It's estimated that around 7,500 people are hospitalised after a stroke in Ireland each year – the equivalent of 21 strokes a day nationwide and the majority of people will be discharged home after spending an average of around two weeks in hospital.
---
Worth a Read – 'Finding a voice, where they found a vision': Eavan Boland's powerful voice for women is remembered
"Former president Mary Robinson said the pair both shared a passion about equality for women and that she quoted her friend after being elected as the first female president:
"When I was preparing for my inauguration I was thinking about what I'd say in my speech. I remember talking again about something that Eavan and I had talked a lot about, women being outside history and needing to be written back into history. And she actually gave me a line from a poem she was writing, she hadn't even finished it. The poem was Singers and she said 'this is going to be the last line, I'm not quite sure, I'm working out what's coming before'. And the last line was and I had it at my speech : 'Finding a voice, where they found a vision'."
You can read the Journal piece in full here.
---
SEE ALSO – Gardai set to recommence Operation Fanacht in bid to stop people travelling ahead of May Bank Holiday weekend