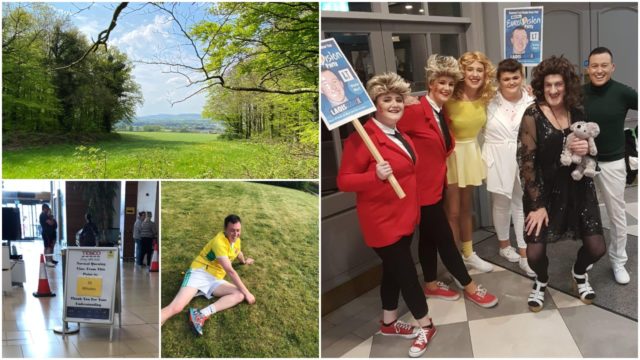 Two months ago tomorrow, I and 43 others performed on a stage in the Midlands Park Hotel in front of a crowd of 500 people.
The thought of doing anything like that now is hard to comprehend.
On February 29, we raised almost €100,000 for St Colman's school in Stradbally's sports field development project by means of a Lip Sync Battle.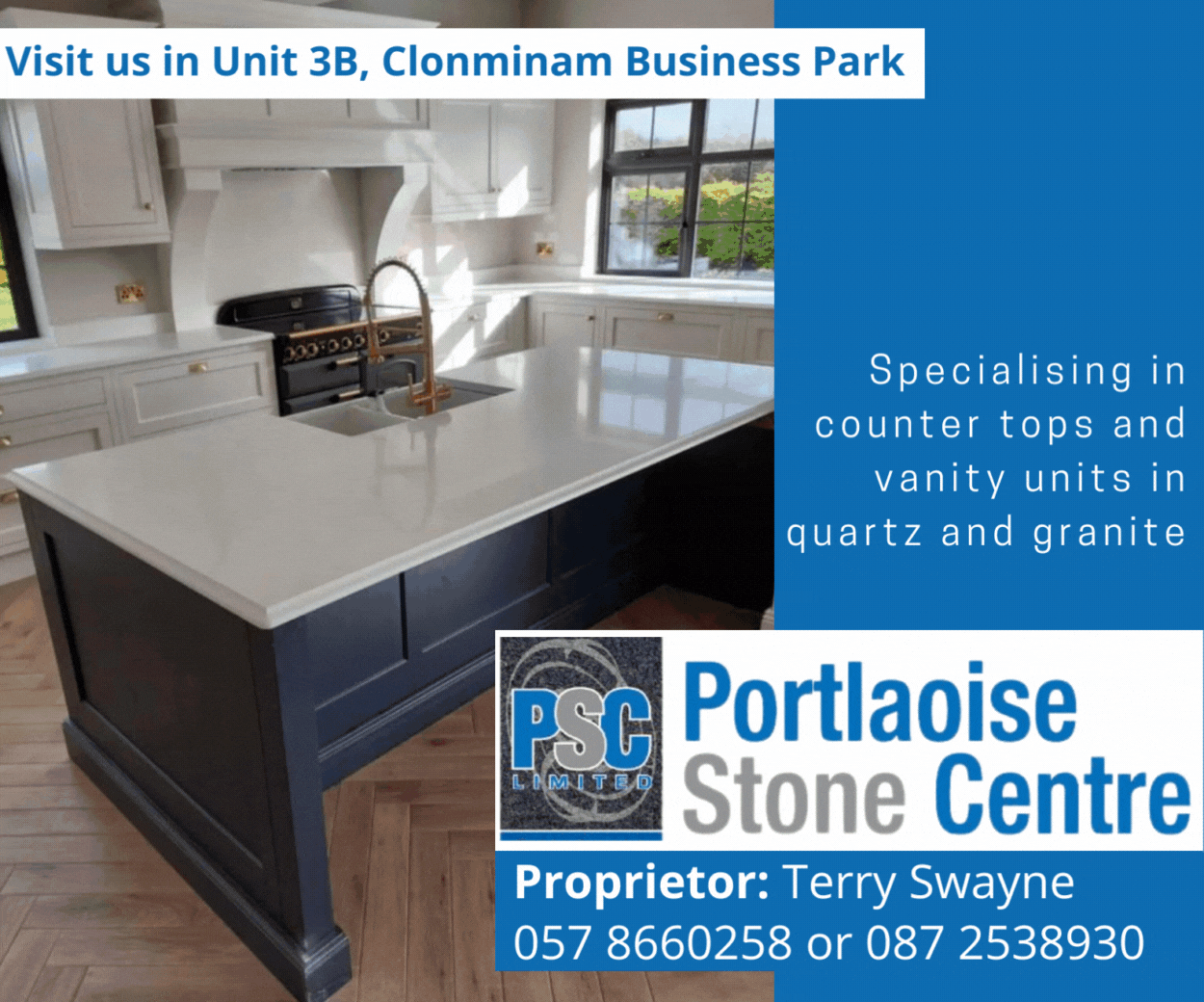 I danced, bare chested and belly hanging out, as Michael Flately. My dad Dominic was Linda Martin and my brother Simon wore a crop top. My cousin Paula Hennessy (Johnny Logan), her cousin Dawn Hennessy and her friend Hannah Kerrigan (Jedward) made up the remaining members of 'Eurovision Party'.
My poor mother was reluctantly interviewed from the audience by MC Alan Shortt before 'Kings of Queen', a group involving well-known physiotherapist Brian Oxley, were named the winners and then we all partied long into the night as Rockin' Brochan Reilly provided the tunes.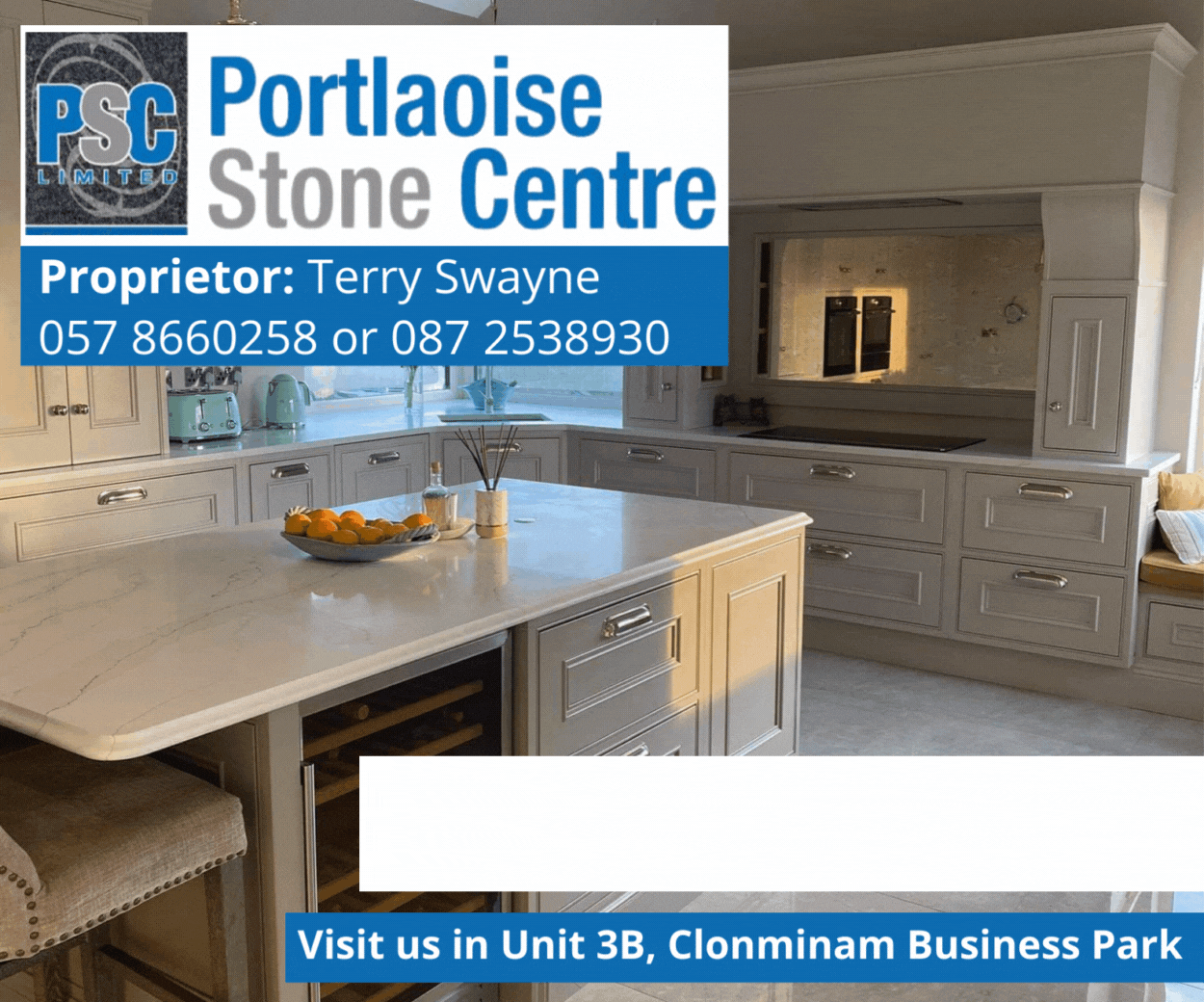 Looking back now, that feels like a million years ago. So much has happened in the last 60 days.
That was also the night that the first case of the Coronavirus was officially diagnosed in Ireland.
Life rolled on after that and so too did the number of confirmed cases – albeit slowly at first.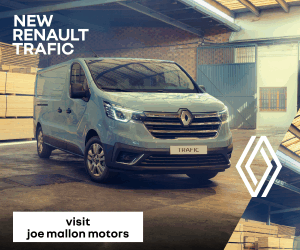 And things continued relatively normally too. We went to work (remember doing that?), we played and watched sport (another alien concept) and we socialised.
Two of those things don't happen anymore while the former is only happening for half the population and the majority of those are doing it from home.
Then on March 11, we had the first confirmed death from Coronavirus and after that things really began to ramp up.
I can still remember clearly waiting for Leo Varadkar to step onto that podium on March 12 to address the nation from America – it felt like, and is hopefully, the closest I will ever get to being in a wartime situation.
I don't think I will ever forget it.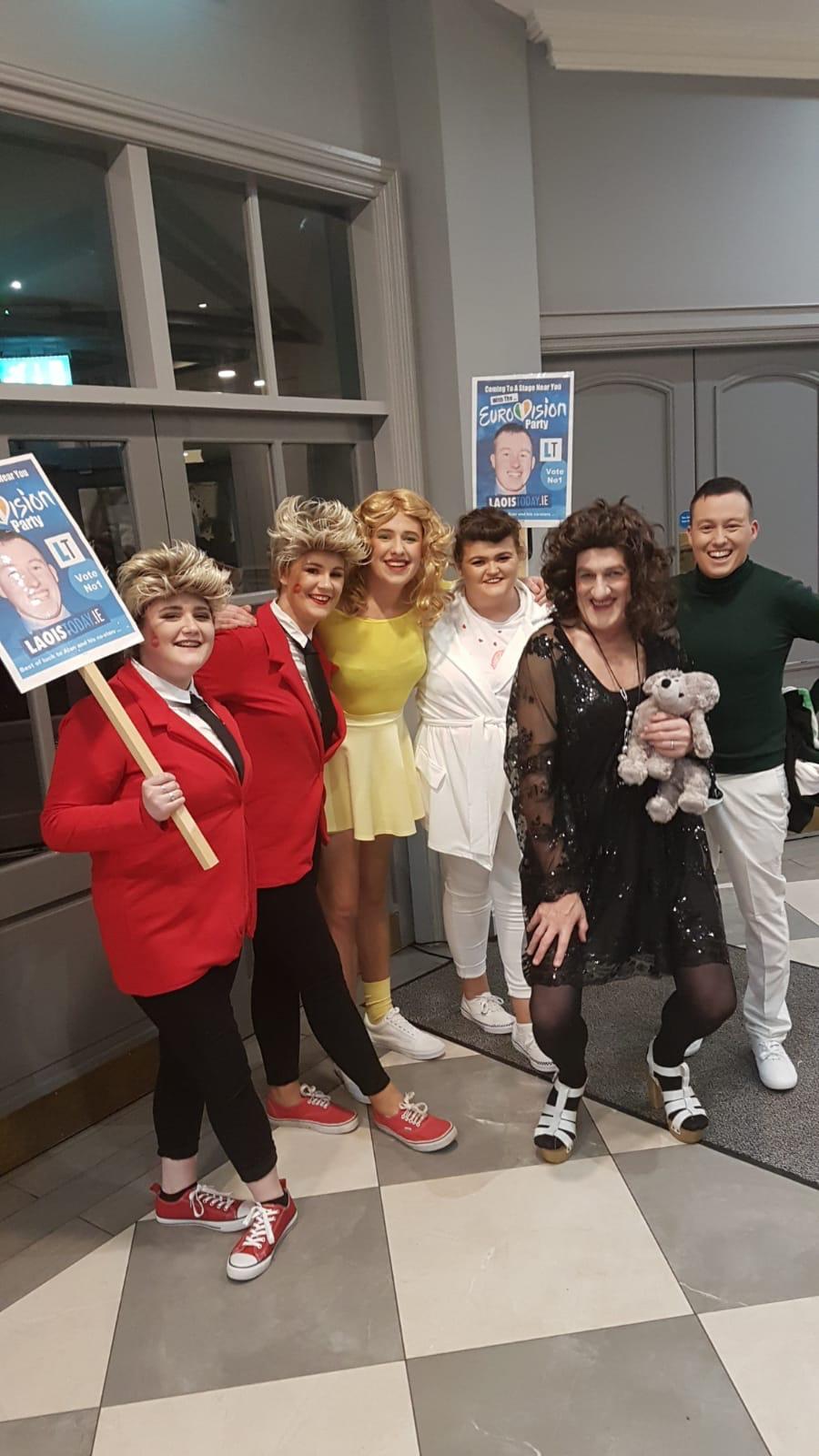 Schools and colleges were closed and that would soon extend to bars and restaurants. And then, on March 27, a month ago yesterday, we were placed in a full lockdown. 
Everyone was asked to stay at home and limit their movements to no further than 2km from their home.
These measures were put in place until April 12 originally but extended further until May 5 – next Tuesday. 
So now our world, which was once so connected that you could almost get from one side of the world to the other in a day, became very small.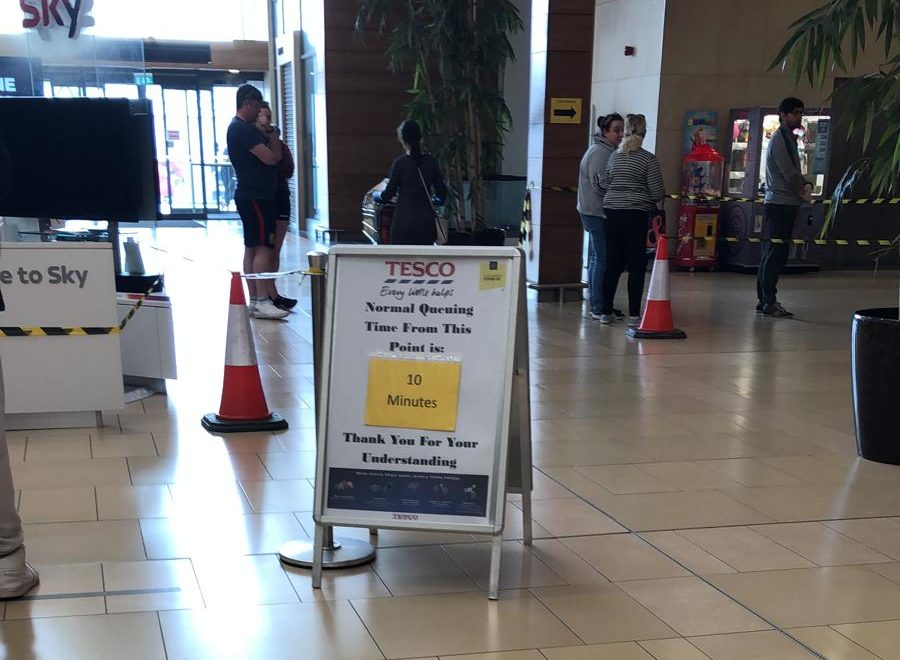 Everyone, aside from essential services, are confined to their homes and are prohibited from socializing with anyone outside of their house environment.
As I work in the media, we are considered an essential service so I am allowed to travel around if I wish.  However, I have only left Stradbally on a handful occasions since mid-March.
I have asthma and although it rarely flares up, I don't want to get Coronavirus and I certainly don't want to bring it back to my family.
I'm lucky that the four of us, for the most part, get on with each other – and I know that isn't the case in every household.
It does anger me when I see videos on social media of people, that I know don't live together, mixing together. But that is their choice and we'll all have plenty of time to reflect on our actions when this pandemic ends.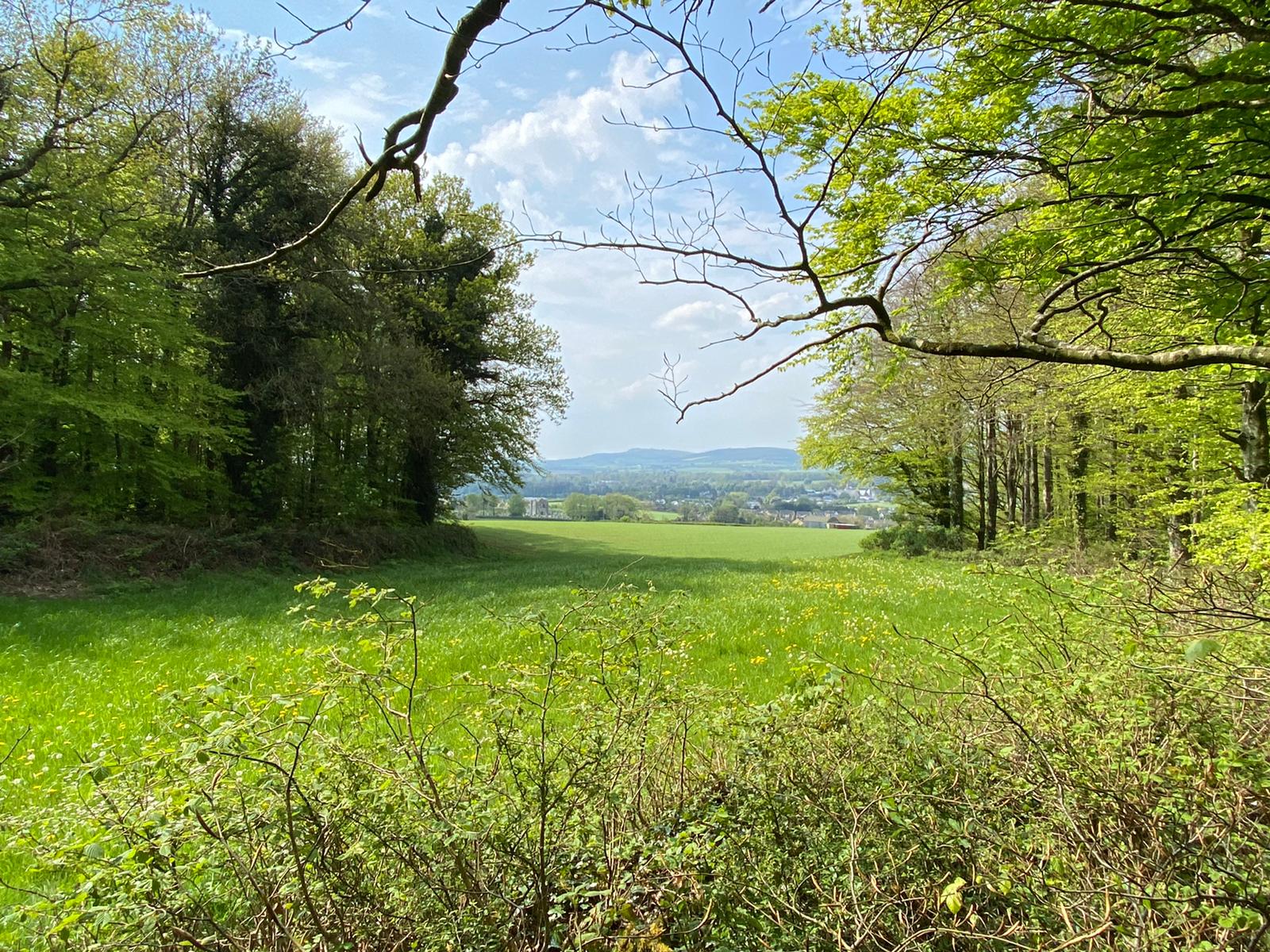 I'm also very fortunate to live very close to Oughaval Woods – a place I have become very fond of during this lockdown.
The anecdotal evidence from where I live though is that people are respecting the restrictions that are in place. You could do a dance on the Carlow Road now it is so quiet – not that I have done so yet.
You'd have been afraid to step across it prior to this such are the volumes of traffic that used it on a daily basis before now.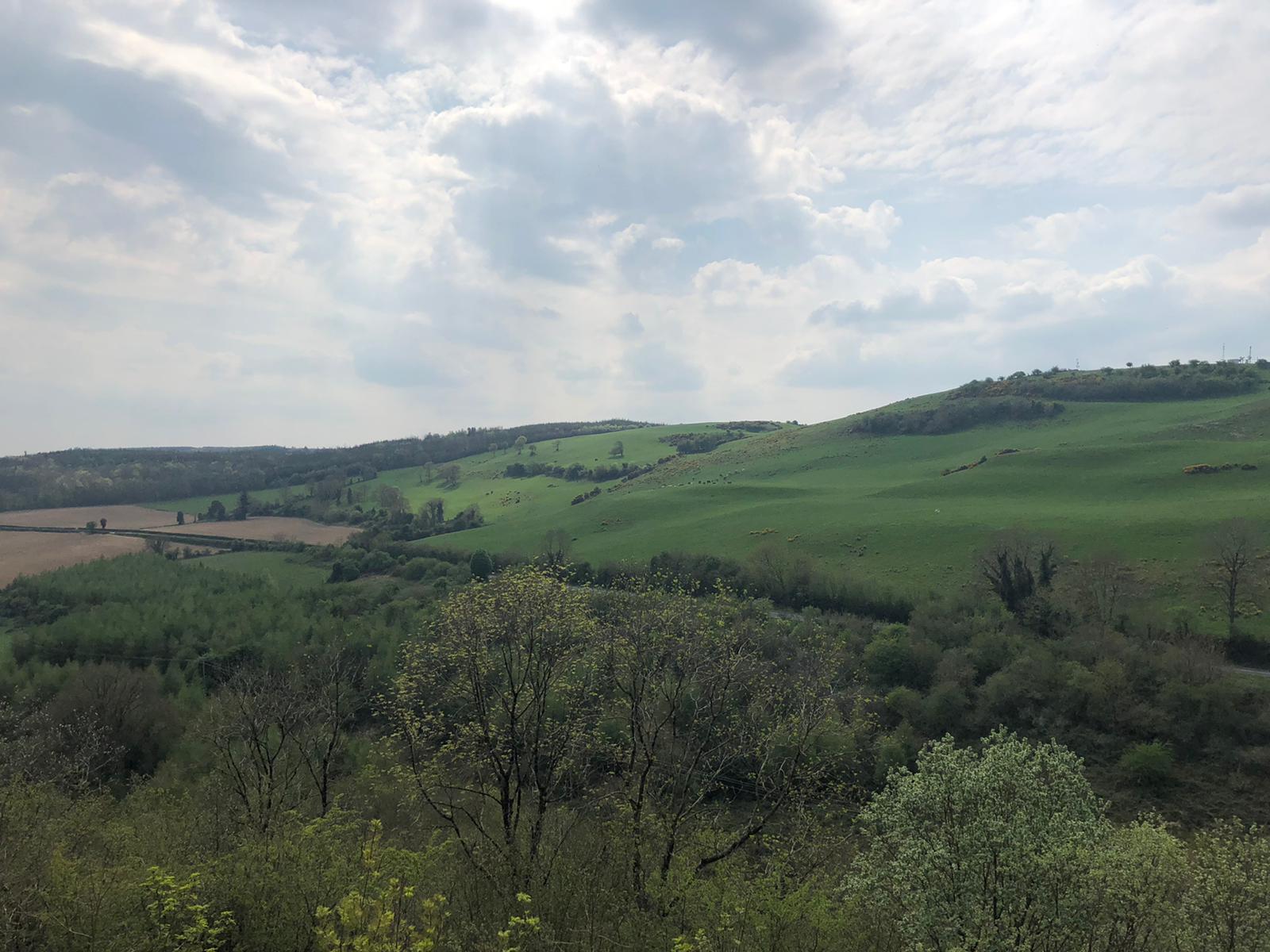 In the shops in the town, people respect social distancing and chats, if they take place, don't last very long and they take place at a distance.
Purchasing now takes longer because you have to queue as there are restrictions on the number of people that can enter shops at the one time but that is ok too. It is part of the new normal now.
My day now revolves around the Coronavirus Daily Briefing from the Department of Health where Chief Medical Officer Tony Holohan, somebody I have never met but now feel like I know extremely well, delivers the latest numbers.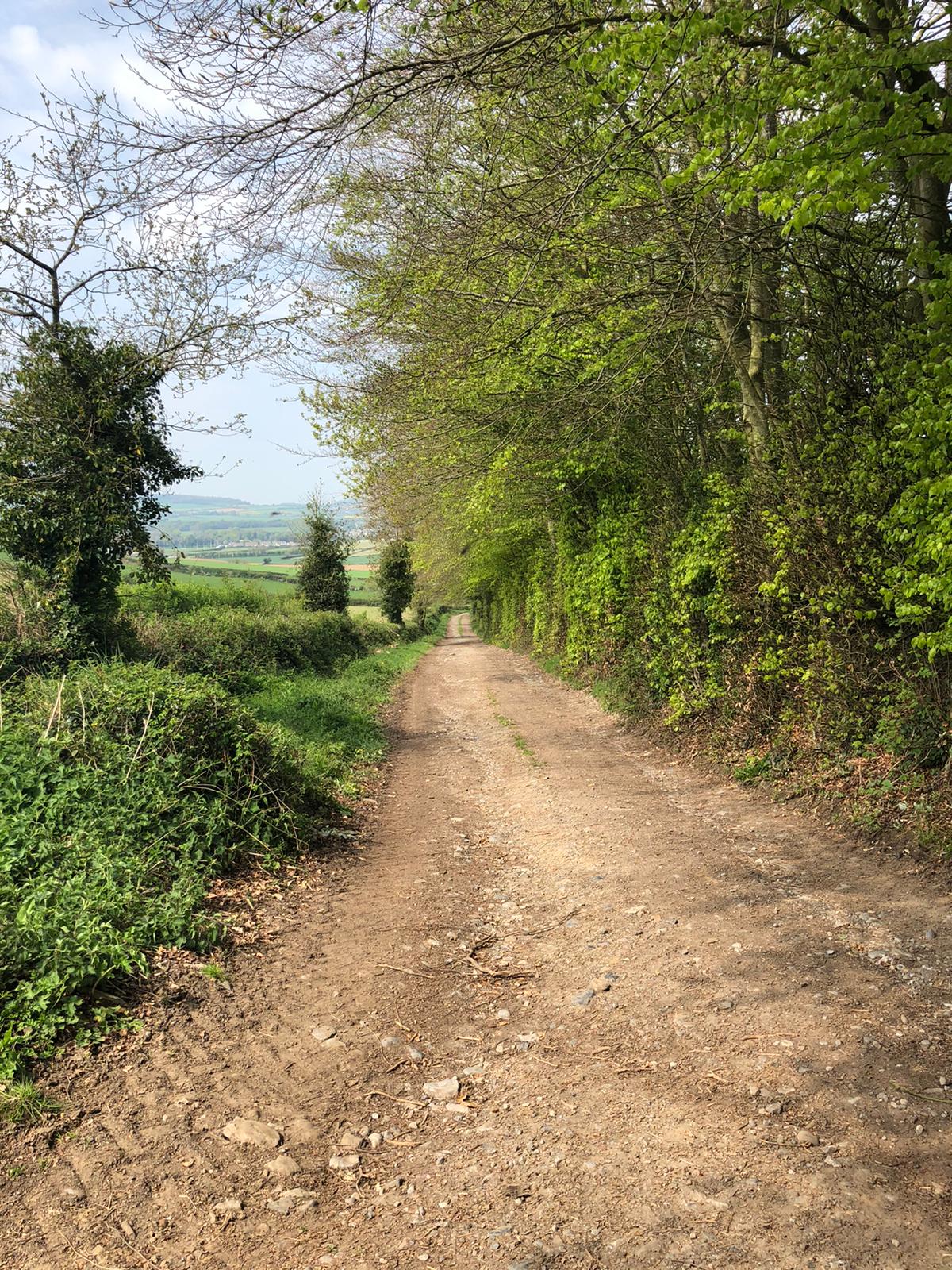 Like a lot of communities in the country, Stradbally has been hit by Coronavirus tragedy as we lost Danny Delaney to the virus earlier this month. 
But we have seen a number of uplifting stories too – stories of amazing community spirit dotted all over the county.
The young man bringing mass to his community, a kind-hearted Garda, a helpful mechanic with a 3D printer, a medicine-delivering teenager and a generous hairdresser – there are countless examples of Laois people going above and beyond to help where they can.
And nowhere is it shown more clearly than in the Do It For Dan campaign that saw €2.1 million raised in less than 50 days for young Laois boy Dan Donoher. 
The whole county came together to raise a staggering sum of money – with yours truly who has been inactive for the last decade, even running 5km.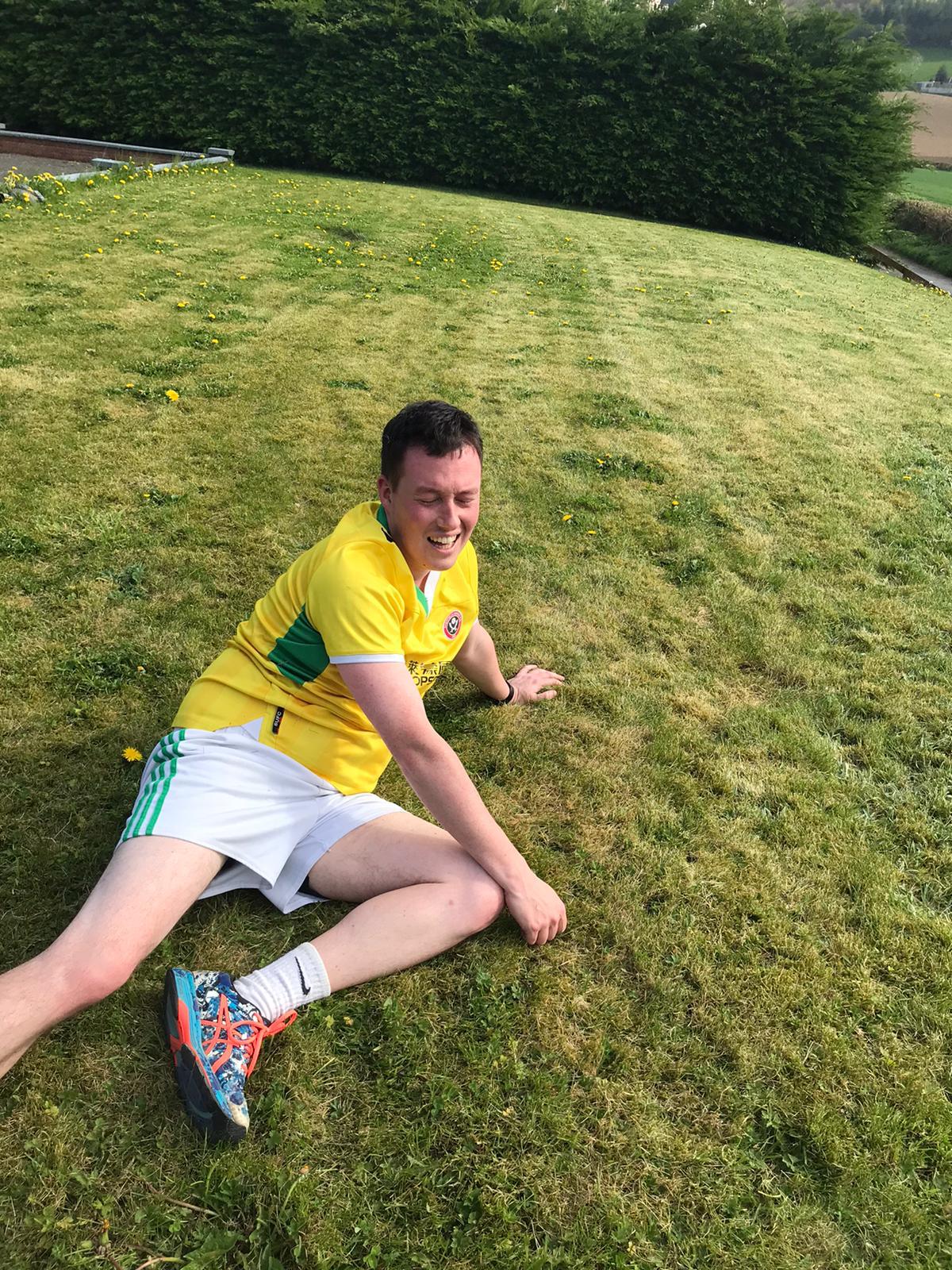 Later this week, we expect to hear details of the government's plan for how we proceed after May 5.
There is an expectation in some quarters that some of the restrictions will be lifted but I wouldn't be surprised at all if they are extended further.
More than 1,100 people have died and we are still seeing hundreds of new cases being diagnosed every day.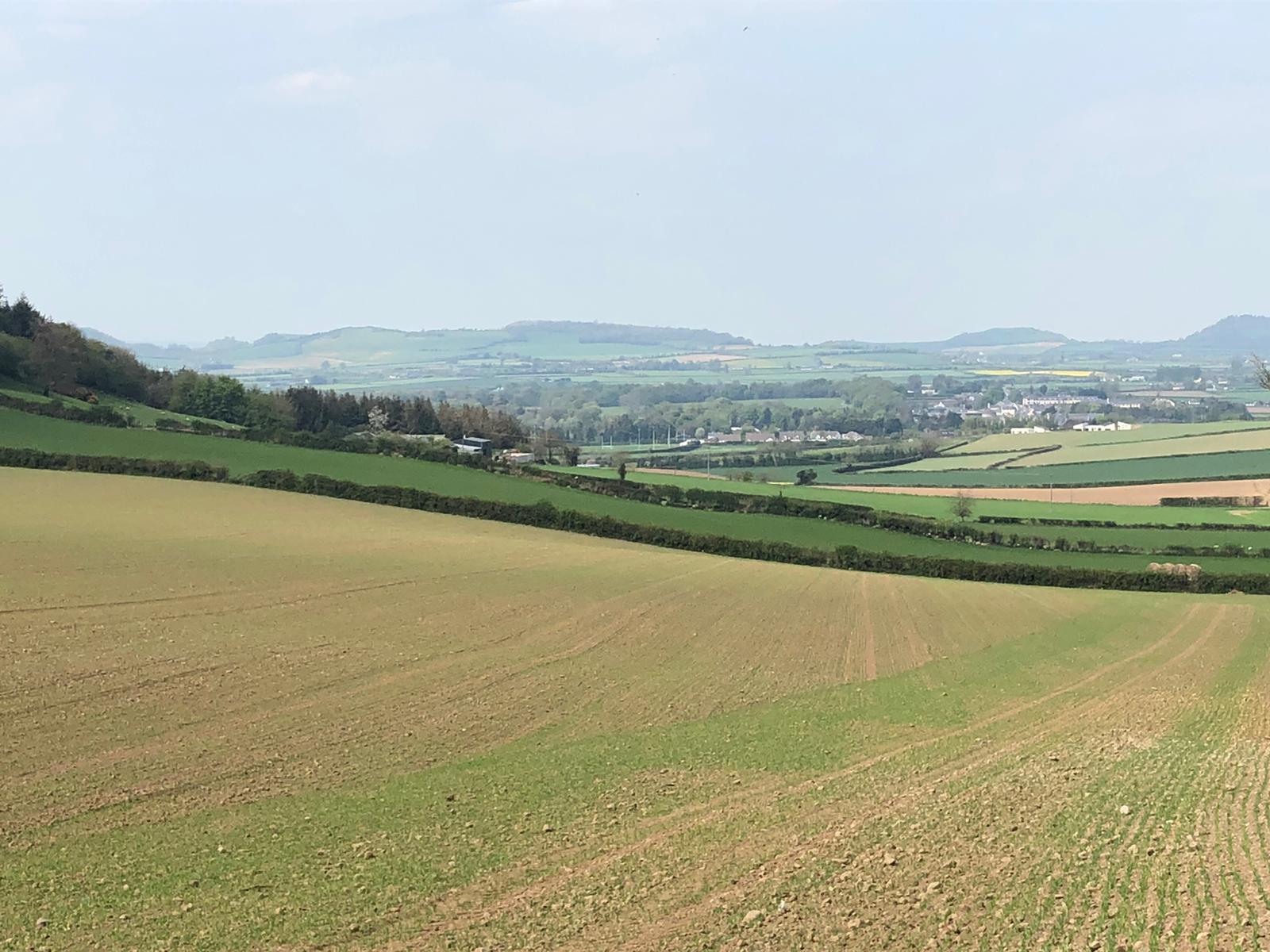 But regardless of what they decide, when will I feel comfortable going on a plane again? When will I feel comfortable going to a pub or a restaurant? When would I go stay in a hotel again? When will I go to a concert again?
I don't know and those are probably questions for another day. The world has utterly changed and after being on this planet for 29 years now, this change has happened in the blink of an eye.
But one thing has become very apparent to me through all of this – when it boils down to it, there are really only four things that are important.
Family, community, food and wine – lots and lots of wine!
Stay safe everyone and please stay safe at home – we will get through this and we'll all have one hell of a celebration when we do.
SEE ALSO – Gardai set to recommence Operation Fanacht in bid to stop people travelling ahead of May Bank Holiday weekend