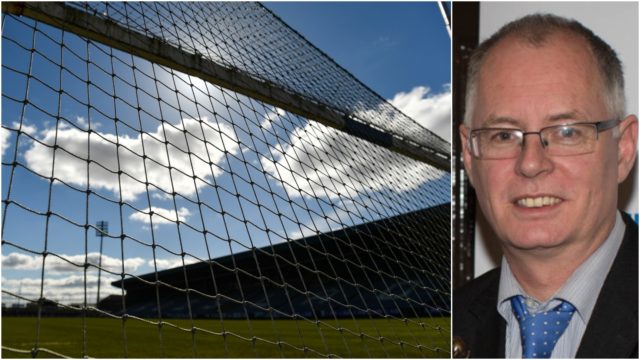 Laois GAA Chairman Peter O'Neill says club championships will take priority over inter-county games if restrictions are lifted and sports fixtures are allowed to resume.
However, he reckons that if inter-county games can't be played before October, then the season will be cancelled entirely.
Speaking on this week's LaoisToday Talking Sport Podcast, O'Neill said he is hoping that Laois GAA club championships can go ahead at some stage this year if and when the Coronavirus restrictions are lifted.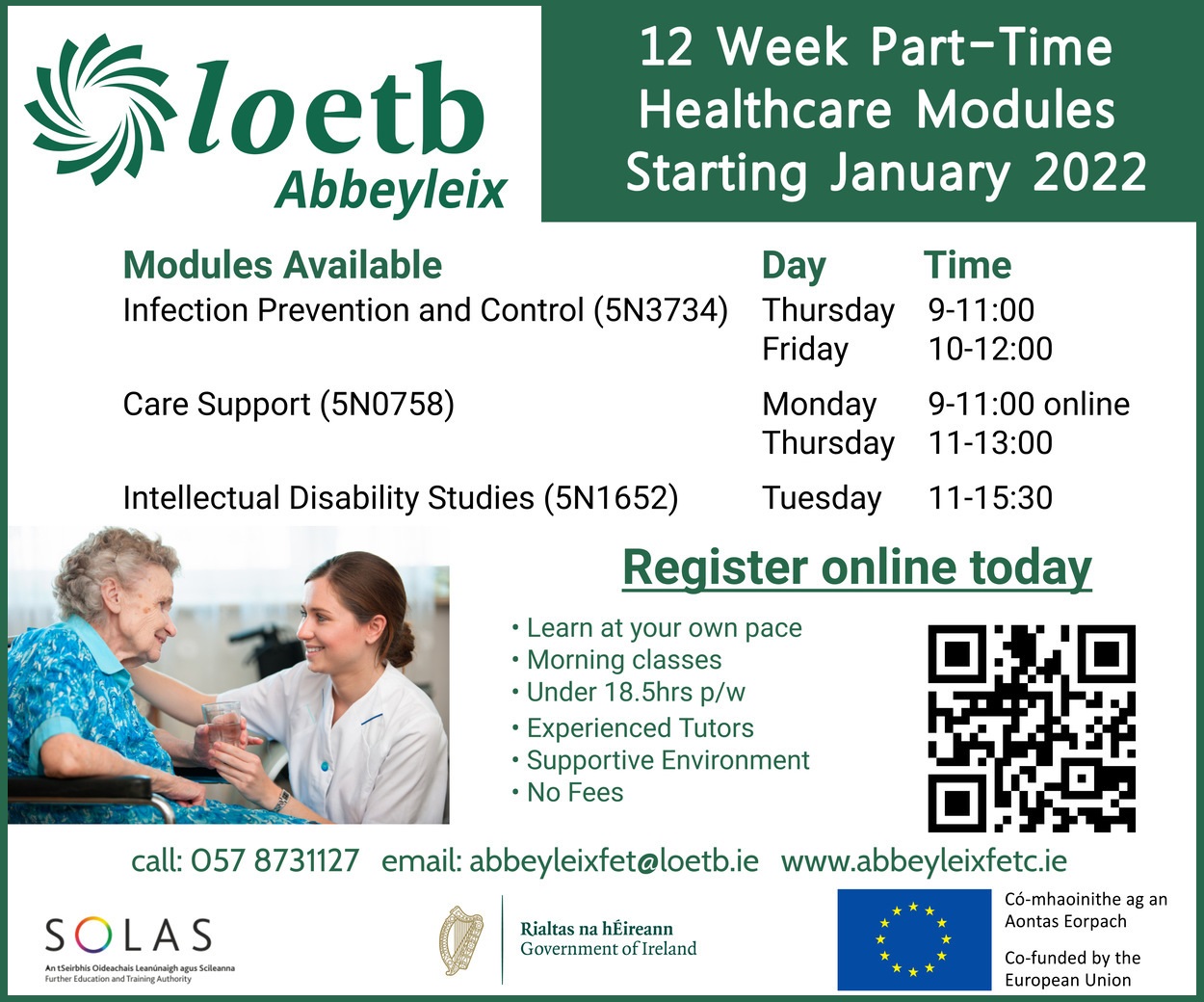 Laois GAA informed the clubs last week of a plan that would see the senior and junior football championships brought forward two weeks from their current scheduled dates to begin on the second weekend in July, if restrictions are lifted in time.
In that scenario the structures of the championship would remain unchanged while the inter-county games would begin in September.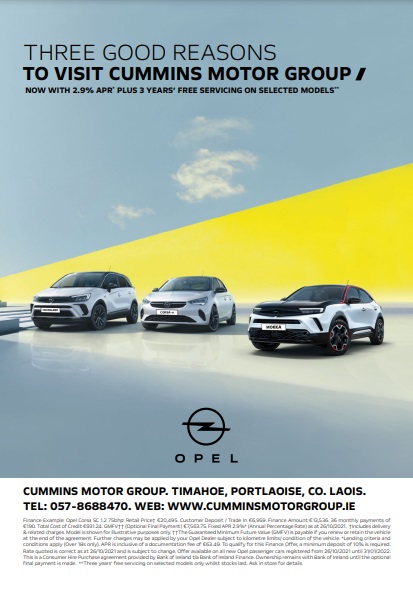 The hurling championships and intermediate football championships would proceed as they were scheduled at the start of the year.
"We're taking our guidance from the HSE and until we get the go ahead from the HSE that it's safe for the public and safe for the players we won't be doing anything," he said.
"(But) I do hope we'll have a championship this year."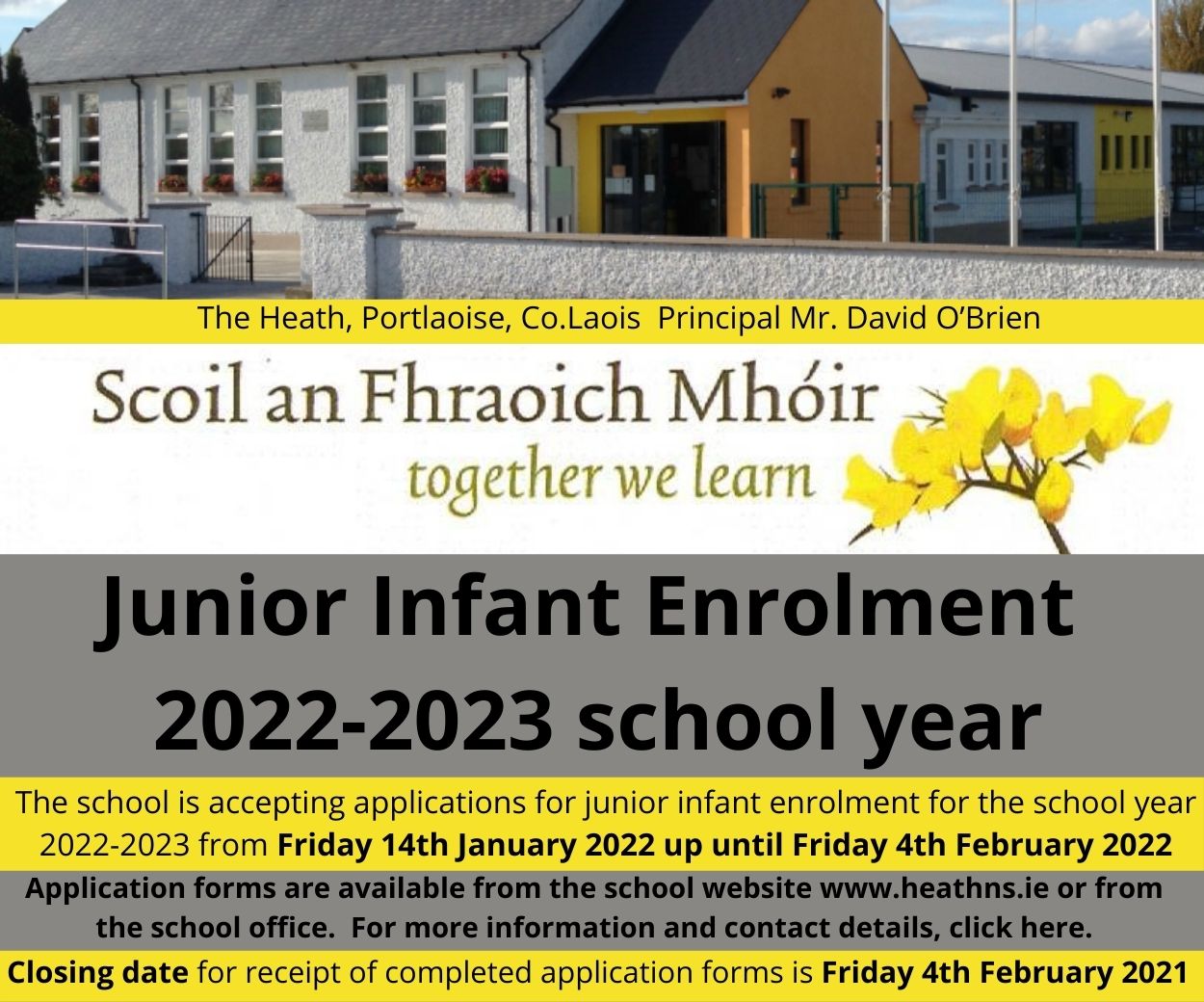 "The CCC (the committee that oversee Laois's fixtures) haven't been sitting idle – we have been putting plans in place. Only when restrictions are lifted and it's safe but I'd very hopeful we'll have a championship."
O'Neill explained that if Laois do start their championships at that time, they could be down to semi-final stages by the time inter-county started.
He also said that if Laois need to, the CCC can make a recommendation to a full county board meeting for a change of structure to be brought in – like making the competitions straight knockout.
If that were to be the case, then Laois would apply to Croke Park for approval of that, something a lot of counties will have to do, particularly where championship games were fixed for April.
"To me club championship is priority and I believe that is priority for Croke Park as well."
But the safety of all concerned is the biggest issue.
"Unless there is full HSE clearance for benefit of players and public – and I stress players … but I can guarantee you unless it's completely safe and designated safe by the HSE and Government we won't be playing matches and we won't be training.
"If we don't play matches on the grounds of the HSE, I don't mind. I don't want that … financial doesn't come into it. It's the health and safety of the public."
You can listen to the first episode in full here and subscribe on Apple Podcasts and Spotify as well as listen on Soundcloud and Podbean.
SEE ALSO – A month into lockdown: How Coronavirus changed the world I knew in the blink of an eye