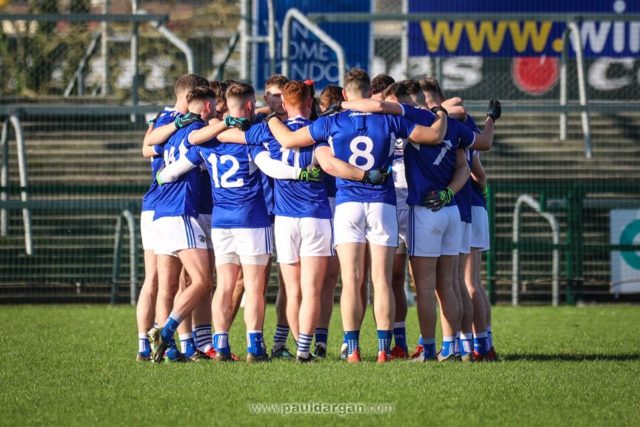 Right about now, we should be coming to the end of 'club month' and GAA attentions would be turning back towards the inter-county game ahead of the championship.
However, the Coronavirus pandemic has changed all of that and now we must wait to see when, or even if, we will see action on the pitch this year.
So in the absence of any live sport to talk about, people around the country have come up with a number of ways of keeping things going.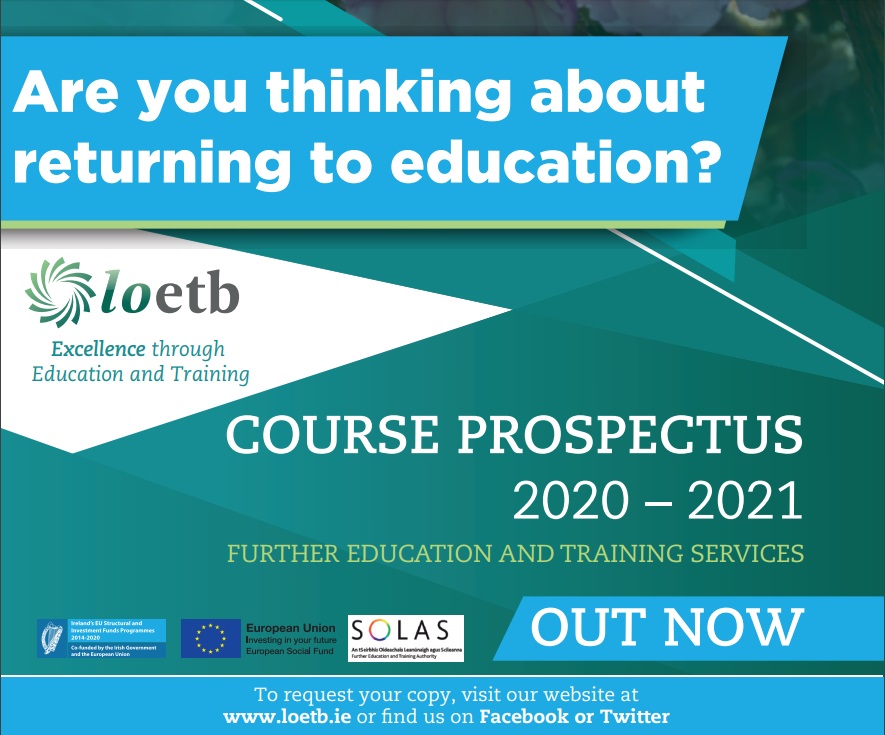 Freelance journalist and Athy native Ewan MacKenna has been running a 'virtual All-Ireland' football championship over on his Twitter page.
And it has proved to be a big hit. MacKenna has over 32,000 followers and each game has generated thousands of votes on who will win.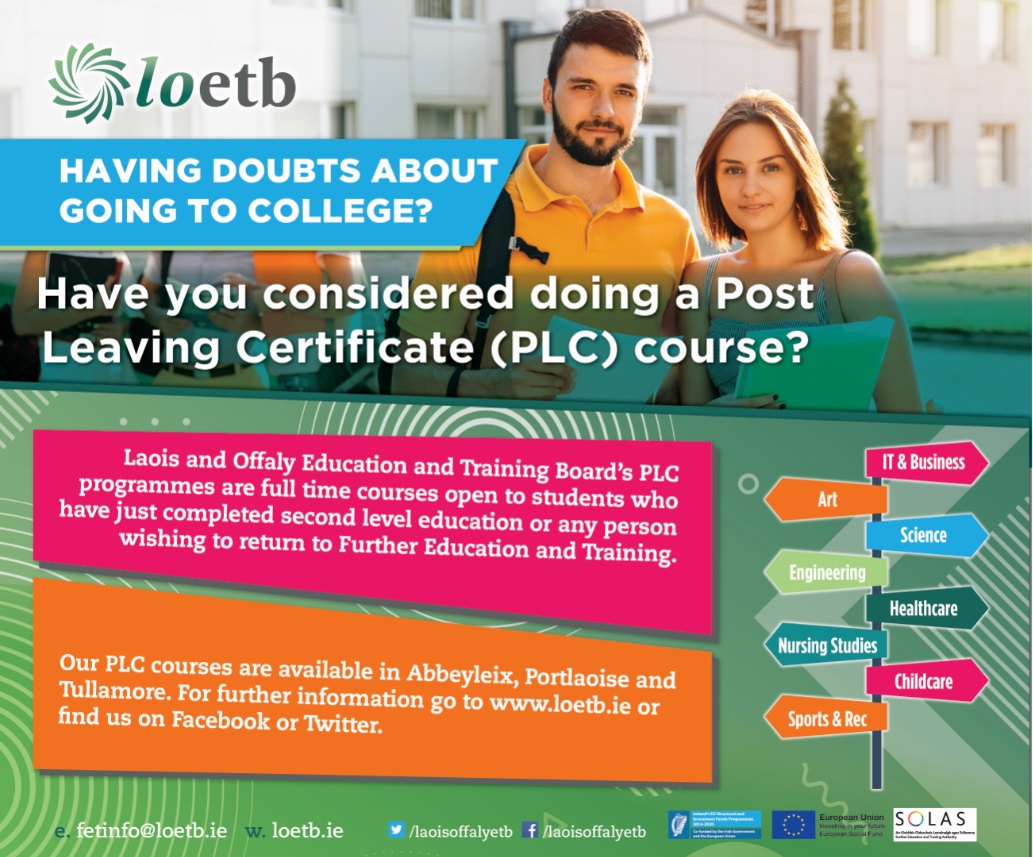 He abandoned the traditional provincial style, left out Wicklow and Kilkenny, and entered the remaining 32 counties (including New York and London) into a random draw generator.
Boredom has got the better of me, and there'll be no GAA this summer. So random draw generator has brought me to this… Four games a day, who wins to follow in polls. pic.twitter.com/Wasc1SCqqW

— Ewan MacKenna (@EwanMacKenna) April 19, 2020
Laois were drawn away to Sligo in Round 1 and enjoyed a resounding victory after Twitter users voted for them in their droves.
#AllIreland2020 #GAA
Round One… Who wins…

— Ewan MacKenna (@EwanMacKenna) April 19, 2020
Then, Laois were drawn at home to neighbours Offaly in the last 16 – according to MacKenna's championship Laois had home advantage though you'd suspect the home and away agreement should have been in play given Laois's win in MW Hire O'Moore Park.
And once again Twitter felt Laois should be victorious and they reached the quarter finals of the championship.
This round also saw six-in-a-row chasing Dublin crash out at the hands of Tipperary.
#AllIreland2020 #GAA
Last 16 – O'Moore Park, Portlaoise
Who wins?

— Ewan MacKenna (@EwanMacKenna) April 25, 2020
Old foes Monaghan, who thwarted Laois's Super 8 hopes in 2018, now lie before Laois in MacKenna's virtual All-Ireland.
The vote for that is now on MacKenna's timeline.
#AllIreland2020 #GAA
Quarter-final 4/4 – Dr Hyde Park, Roscommon
Who wins?

— Ewan MacKenna (@EwanMacKenna) April 28, 2020
In perhaps a case of wishful thinking, Dublin were beaten by Tipperary in Round 2. It means Tipperary are facing Cork, Kerry are taking on Tyrone and Galway are facing Derry in the other quarter-finals.
It's all a bit of fun and it's probably as close as we're going to get to a match of any kind for the foreseeable future.
SEE ALSO – Football championships to be brought forward, leagues to be cancelled – Laois GAA reveal plans for how season might progress