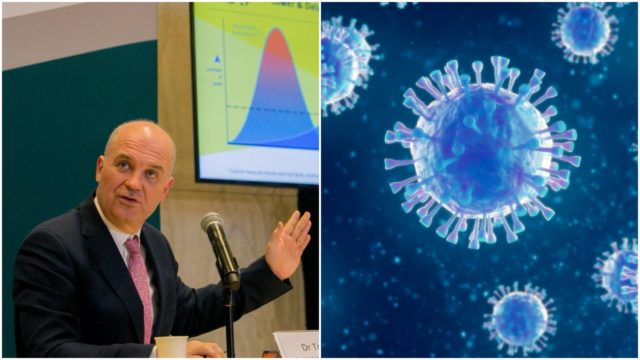 1,190 people have now died from Coronavirus in Ireland – an increase of 31 from yesterday.
It is important to note that not all of these people passed away today and that this is the number that were reported to the Department of Health today.
These people will have passed away in recent days and not just today.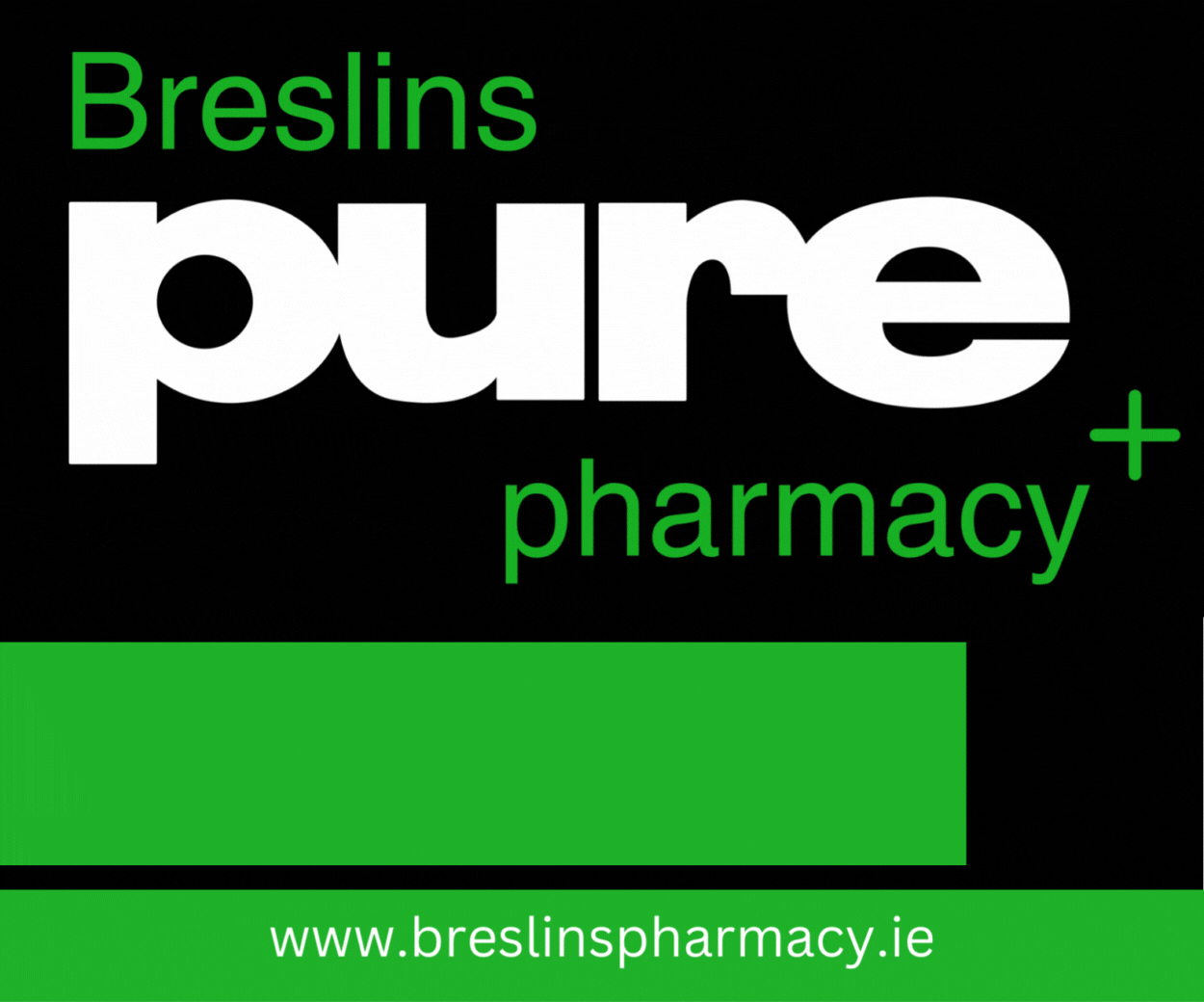 While there has been a total of 376 new cases of Coronavirus have been diagnosed in Ireland today.
This is an increase on the cases from yesterday and takes the overall total to 20,253.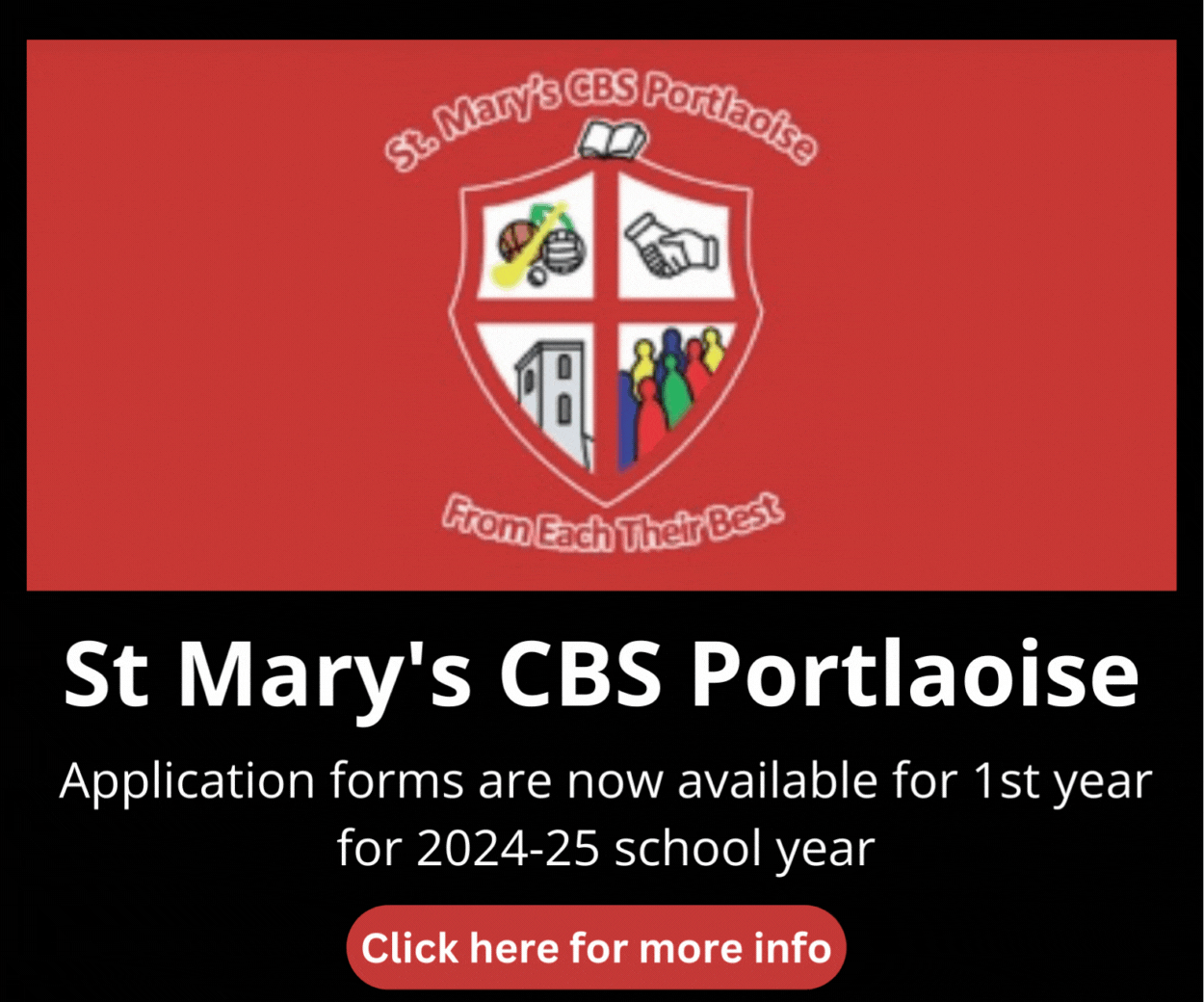 Dr. Tony Holohan, Chief Medical Officer, Department of Health, said: "We estimate that as of Saturday 25th April 12,222 COVID-19 cases (64%) in the community have recovered. 1,164 cases (6%) have been discharged from hospital which gives us a total recovery rate of 70%."
Dr Kathleen MacLellan, Assistant Secretary Department of Health and Chair of NPHET Vulnerable People Subgroup, said: "Ireland remains one of the few countries globally who has collected and officially reported data from long term residential care settings from the start of the pandemic.
"From the end of March we have seen an increase in deaths in this sector that can be attributed to COVID-19.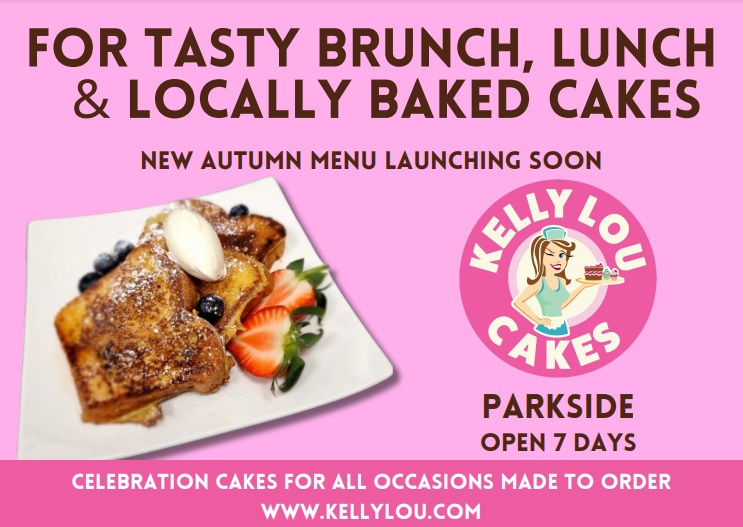 "As we continue to collect and report mortality data coming from this sector we will have a greater understanding of the behaviour of the disease in this setting and it will help us to inform public health actions and clinical care."
Dr. Siobhán Ní Bhriain, HSE National Lead for Integrated Care, said; "We have put significant effort into developing clinical guidance for the residential care sector. This has driven the operational response and has been supported by education for all staff in this sector.
"This work is crucial in making sure our most vulnerable people get the best possible care in what is a very challenging time."
Today's data from the HPSC, as of midnight, Monday 27th April (19,723 cases), reveals:
· 58% are female and 42% are male
· the median age of confirmed cases is 49 years
· 2,669 cases (13%) have been hospitalised
· Of those hospitalised, 355 cases have been admitted to ICU
· 5,568 cases are associated with healthcare workers
· Dublin has the highest number of cases at 9,751 (49% of all cases) followed by Kildare with 1,162 cases (6%) and then Cork with 1,136 cases (6%)
· Of those for whom transmission status is known: community transmission accounts for 63%, close contact accounts for 34%, travel abroad accounts for 3%
Northern Ireland, the UK and globally 
There have been a further 9 deaths as result of Coronavirus in Northern Ireland, bringing the total to 338. There are 55 new cases of Covid-19, bringing the total to 3,643.
While majority of those who died were in hospitals, officials say the daily figure also includes deaths in nursing homes, hospices and other community settings if death occurred within 28 days of a positive Covid-19 test result.
The daily update from also says there are currently 819 patients with suspected or confirmed Covid-19 being treated in Northern Ireland's hospitals, with 30 in intensive care.
The UK Coronavirus death toll went up by 4,419 today to 26,097 as the Government included people who've died in hospitals, care homes and community after testing positive for COVID-19 for the first time.
There are now a total 3,173,000 cases of Coronavirus globally. There have been more than 220,000 deaths while 984,000 have recovered.
Junior Cert 
All third year students are to be awarded certificates for the completion of Junior Cycle by the Department of Education and Skills, under new measures announced today.
Under the revised arrangements and in light of the exceptional circumstances presented by the COVID-19 pandemic, the work and achievement of third year Junior Cycle students will be recognised with a state certificate from the Department of Education and Skills.
As soon as possible after the end of the current school year, students will receive a written school report on their learning achievements in each subject, short course or priority learning unit.
Schools are also being given autonomy to decide whether to run school-based assessments and what form they take. Options to consider include school-designed examinations, tasks, projects, assignments, essay style questions, presentations, or other tasks agreed at a local level.
Guidance for schools on reporting to students and parents, developed with the advice of the advisory group of stakeholders, will be published by the department.
The State Examinations Commission is also being asked to put in place specific arrangements for adult learners to give them an opportunity to take final Junior Cycle examinations for which they are entered in autumn 2020.
Leo Varadkar 
Taoiseach Leo Varadkar has said the numbers around ICU admissions, new cases and deaths due to Covid-19 "just aren't good enough yet" to start easing restrictions.
"Maybe it'll change significantly by Friday, but as things stand I don't think we're there yet," he said.
Mr Varadkar said he hopes to be able to set out the different steps to reopen the country and ease restrictions, but suggested that an easing would not be announced this week.
He said: "We expect to be in a position to share the exit strategy with the Irish public in the next couple of days, certainly over the weekend.
"We'll be getting new advice from the Chief Medical Officer on Friday as to when we should start that process of reopening the economy and the country."
Citywest and acute beds
The manager of the HSE self-isolation and step-down facility at Citywest hotel has said it has had an increase in referrals to it over the last ten days and is currently assisting 114 people.
Meanwhile, the number of vacant general beds in acute public hospitals is reducing, according to new figures. There are now 1,380 beds available, the HSE operational report shows.
There were over 2,200-2,500 public vacant beds earlier on in the emergency. Acute hospitals are mostly not doing any planned elective work, or outpatient clinics, except for essential care.
745 patients are in hospital with confirmed Covid-19 and a further 309 are in hospital as suspected cases.
Important information 
Symptoms of Covid-19 include:
Cough
Shortness of breath
Fever
Breathing difficulties.
Further resources:
A helpline for older people who are concerned about the coronavirus has been launched by Alone. The number is 0818 222 024, and it's open Monday to Friday, 8am-8pm.
SEE ALSO – For more Coronavirus stories click here