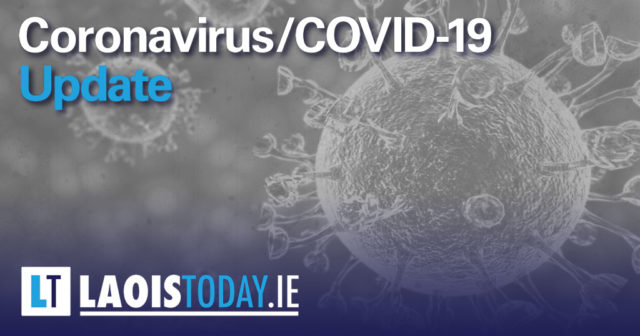 Cases of Coronavirus go above 20,000
1,190 people have now died from Coronavirus in Ireland – an increase of 31 from yesterday.
While there has been a total of 376 new cases of Coronavirus have been diagnosed in Ireland today. This is an increase on the cases from yesterday and takes the overall total to 20,253.
As of April 27, there are 216 cases of the virus in Laois.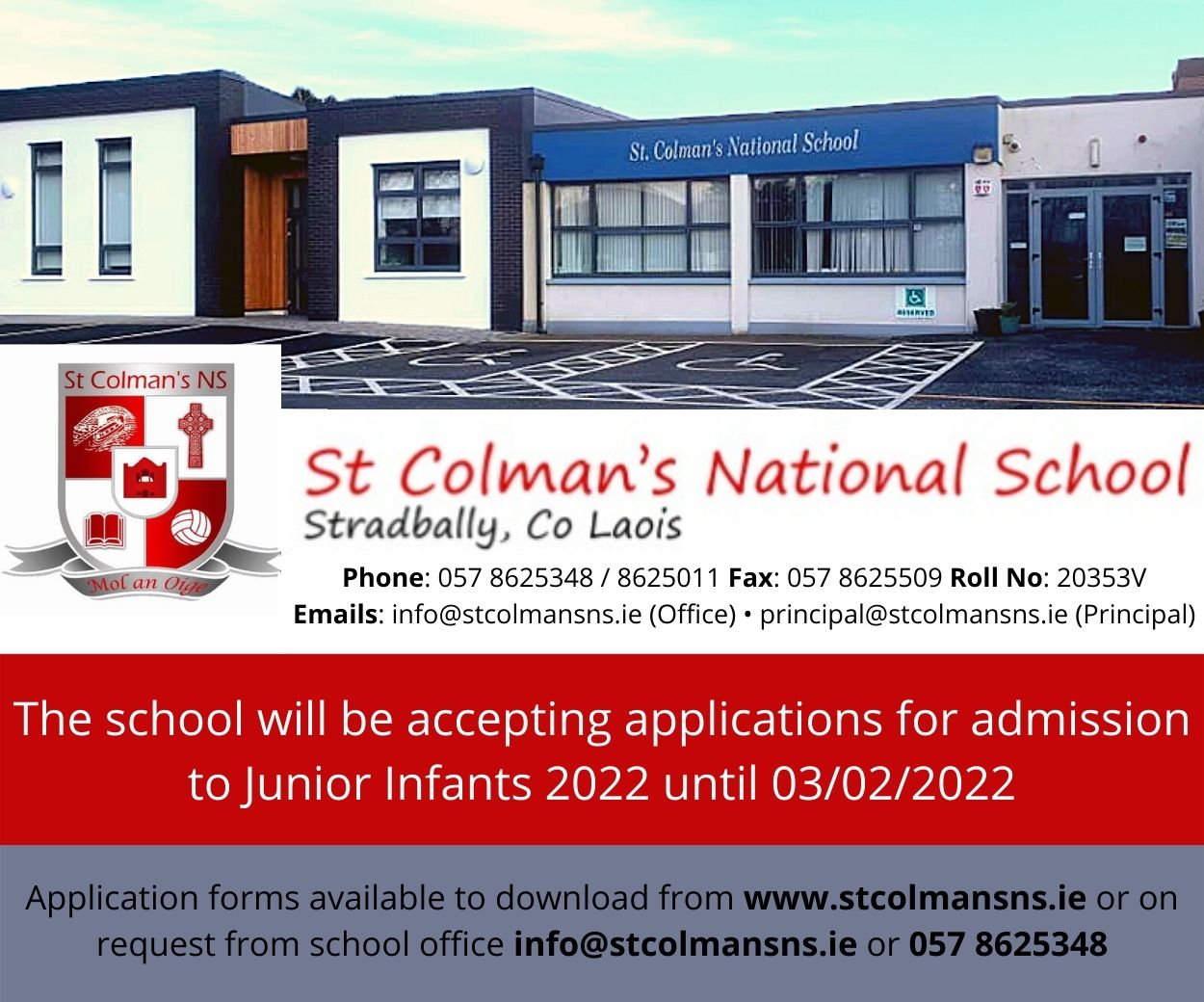 But there is good news on recoveries. An examination of the first 19,000 cases, shows a recovery rate of 70%
12,222 COVID-19 cases (64%) in the community have recovered while 1,164 cases (6%) have been discharged from hospital.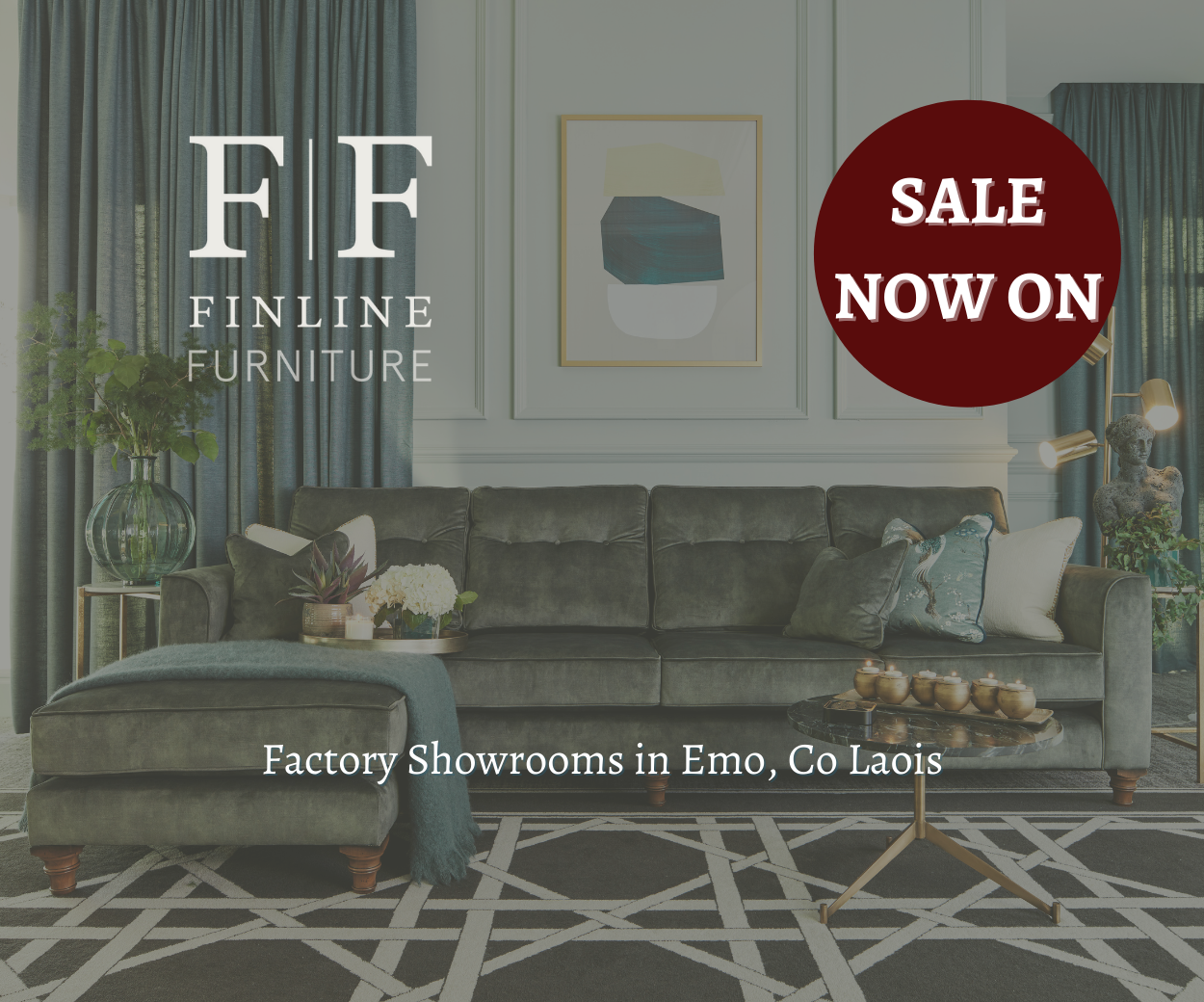 You can read the full report here.
Laois secondary school sends cards to all students and announce details of 'virtual' awards events
A Laois secondary school has reached out to all of their students by sending them cards.
Portlaoise College sent out these cards to remind all of their pupils that they are very much on the minds of their principal Noel Daly and deputy principals at this difficult time.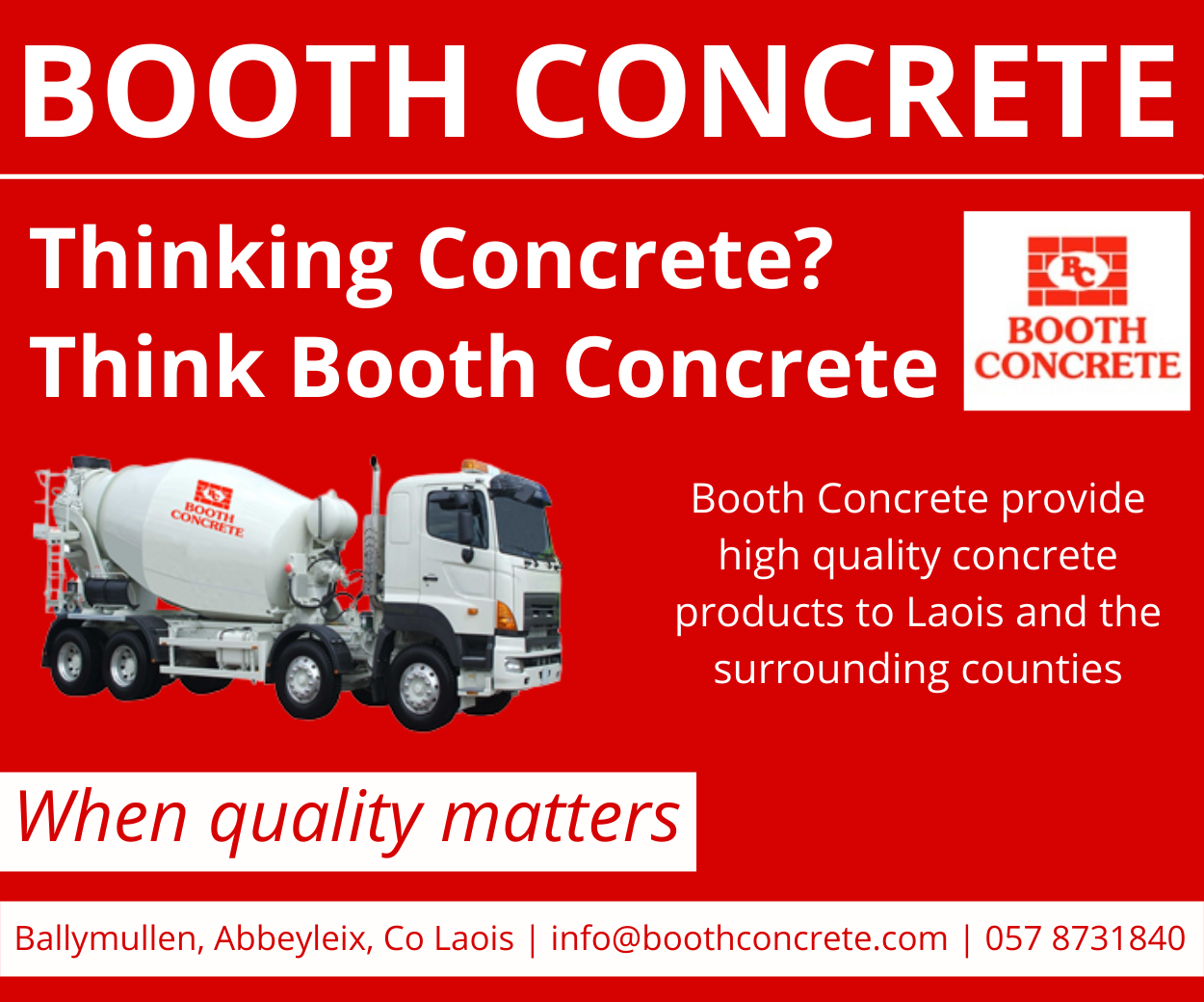 The cards contained wonderful messages inside that were well thought out by the schools 'wellbeing team'.
You can read the piece in full here.
---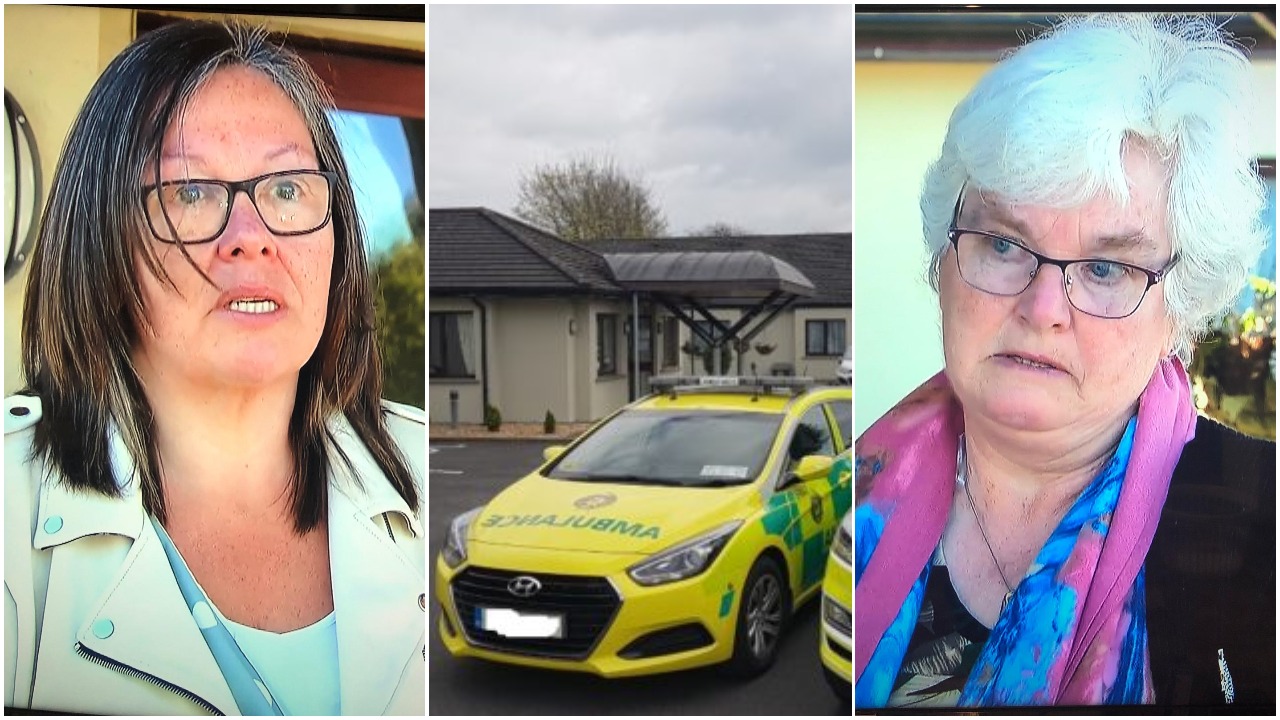 Relatives of residents at Laois Nursing Home 'worried sick' as staff shortages leave it on the verge of closure
The relatives of some of the 49 residents in Oakdale Nursing Home in Portarlington have expressed their worry for their loved ones as severe staff shortages continue.
Last week, the nursing home made an appeal to former Health Care Workers, Nurses or any Allied Health Care Students who are at home from college to contact Oakdale if they can provide any assistance during the Covid-19 crisis.
Since the pandemic hit, 28 staff are out sick from Oakdale and six of these have tested positive for Coronavirus.
You can read the piece in full here.
---
Diary of a Stuck at Home Mum: I've completely lost track of the days
Steph is a Laois mammy of 3 small kids. She has started a blog to document her life as a mammy muddling through parenthood and searching for her identity in a world wider than her own four walls.
As the pandemic continues she has started a diary to describe daily life as a 'stuck-at-home mom'.
"Do u know what's great craic?? Telling your kids that Daddy really wants to play 'Barbies' with them, and then watching their delighted faces as they excitedly go inform Daddy of what he really wants to do, then watching Daddy squirm as he realises he has no legitimate excuse not to go play Barbies – especially as it would crush their adorable little hearts, then crawling into bed because your stupid smart watch told you that you only had 3 and a half hours sleep."
You can read the piece in full here.
---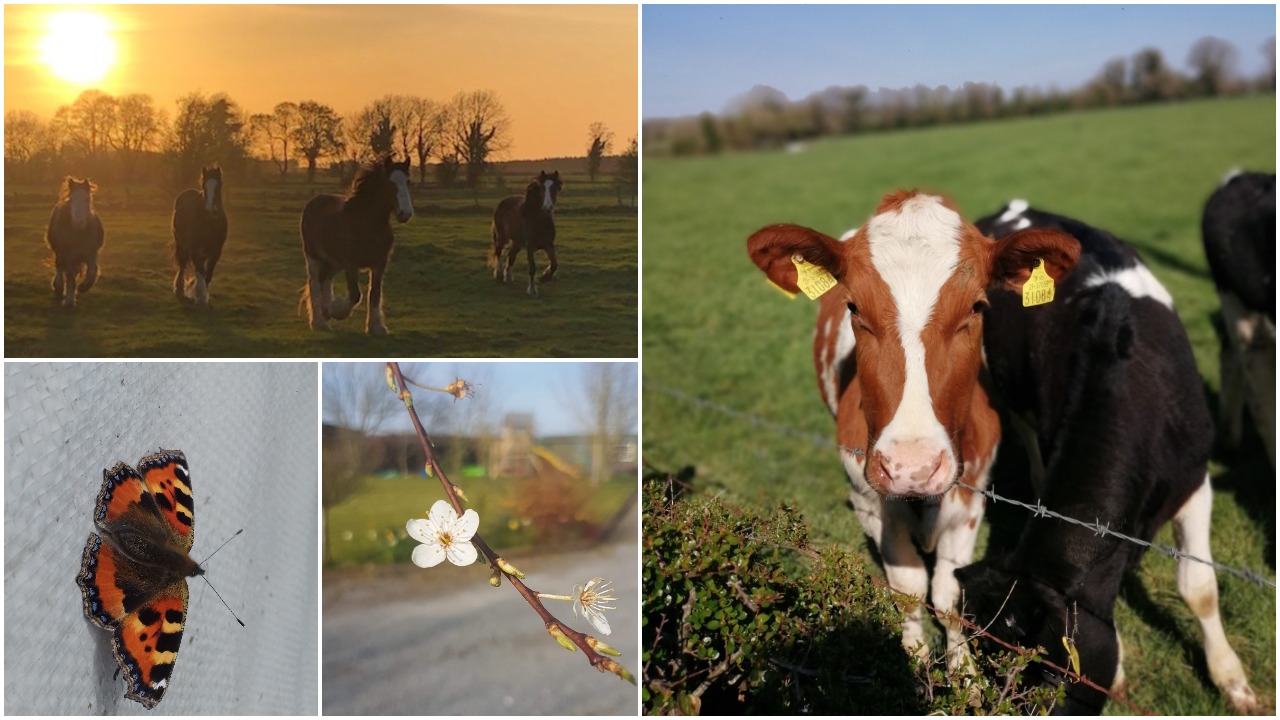 In Pictures: Laois school launch 'Photography Challenge' to promote positivity online
The students, staff and families in Mountrath Community School have been practicing their photography skills while out and about within their 2km radius in the past few weeks.
In an effort to encourage posititvity and activity within the school community, a challenge is set each week for students and staff.
Themes to date have included: Nature Around Us, My Pets and Animals and Staying Active.
---
HSE agree relocate staff to Laois nursing home following plea for help
Valerie Moore, the General Manager of Oakdale Nursing Home in Portarlington has confirmed, that following a meeting this morning, arrangements are now in place for the HSE to relocate staff to the home.
Nurses will now be redeployed from both Portlaoise and Tullamore Hospital.
---
Dáithí Ó Sé and Sinead Kennedy invite nation to show solidarity with people with dementia and family carers to celebrate first ever Virtual Alzheimer's Tea Day
Host your tea Day at home by connecting on phone, on screen or on-line.
Share your Tea Day with us and on your social media – photos, videos, messages. You will be able to download your own virtual Tea Day Tea Cup to share on your social media by making a donation on www.alzheimer.ie and please use the hashtags #TeaInEveryHome #TeaDay2020
Give €4 by text or a more significant amount online by visiting www.alzheimer.ie
Dare your family, neighbours and friends to host their own Tea Day at home. Tea Day. On May 7, home is where your heart is.
---
Worth a read – Keegan: County players will have 'tough decisions' to make on risking health when GAA returns
"It's very specific to what's going on in their own life – some guys might have new-borns on the way, some of their family members might be sick that they are looking after," says Keegan.
"Of course, there are going to be really tough decisions around individuals. Again, that's going to be one of the biggest questions the GAA are going to come out with, are players comfortable enough going back and, I don't want to say their life, by putting their health at risk to play this game."
You can read The42 piece in full here.
---
SEE ALSO – Tributes paid to Laois child care worker following sad passing