The relatives of some of the 49 residents in Oakdale Nursing Home in Portarlington have expressed their worry for their loved ones as severe staff shortages continue.
Last week, the nursing home made an appeal to former Health Care Workers, Nurses or any Allied Health Care Students who are at home from college to contact Oakdale if they can provide any assistance during the Covid-19 crisis.
Since the pandemic hit, 28 staff are out sick from Oakdale and six of these have tested positive for Coronavirus.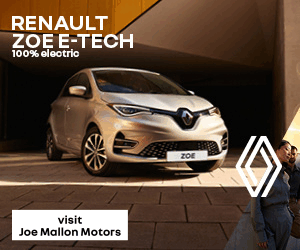 One week on, the home is still down six vital nursing staff with only two available at night, instead of the minimum of four, to assist 49 residents – eight of whom are Covid-19 positive.
Speaking on RTE's Prime Time last night, General Manager Valerie Moore once again highlighted the grave nature of the situation.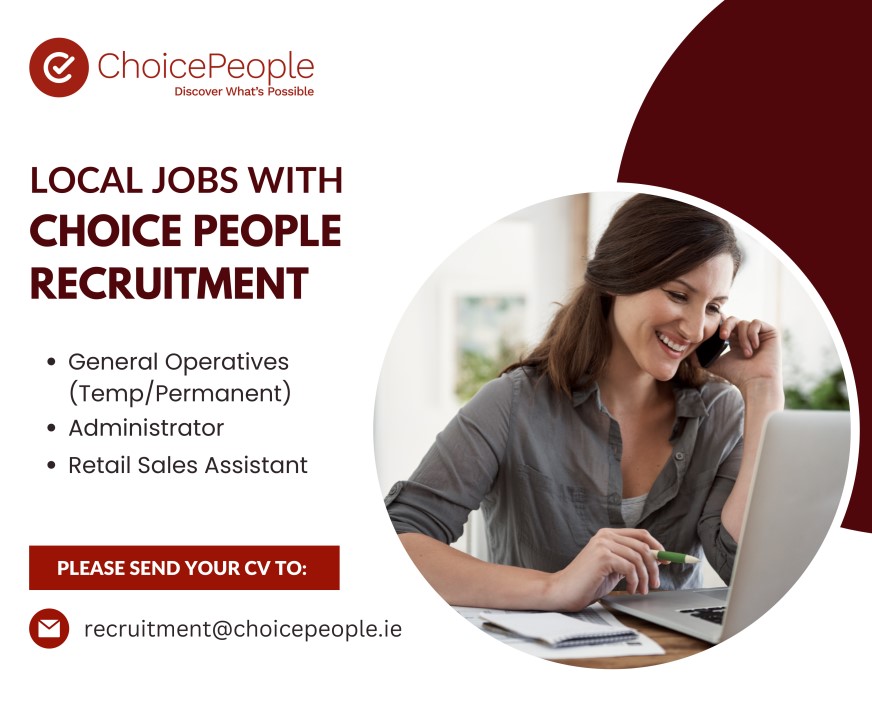 She also revealed that she wrote a letter to the HSE explaining how healthy residents are at a risk of cross-contamination with Covid-19 residents because of the crossover the nurse on duty must do in order to care for them.
The HSE says it will arrange for Oakdale to have one extra half-time nurse from next week but according to Valerie, this will do nothing to help with the situation they face tonight and may well force them to close their doors.
She said: "From tonight, we're going to be down two nurses. So that means, one nurse stays in the isolation unit with the Covid patients and the other is responsible for running the whole show downstairs.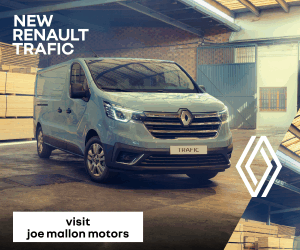 "That is 41 residents. They each have complex needs and they still need proper residential care. We have one patient receiving palliative care. One nurse cannot do that.
"Medications are late being given out and time with residents in limited. It is an awful situation for everybody.
"We are going to be at a point where it is not safe for the nurse to be practicing as she is and it is not safe for the residents.
"We're looking at a situation where I am going to either have to ask the HSE to take our Covid-19 residents and find alternative accommodation for them or else plainly shut my doors and say 'I'm sorry, we can't do this anymore' because we are dealing with exhausted staff.
And two people who have loved ones staying in Oakdale also spoke about their worry.
Pauline Carey, whose Dad is a resident, said: "We're worried sick. If he needs something and someone else is being attended to, he does have to wait.
"It is not what it used to be and the staff are doing their level best. We worry for him that this is just another decline. This is like another death to us as a family.
"Will we ever see him again? When will we see dad again?"
While Elizabeth Dunne, whose mam is a resident and has Covid-19, worries about where her mam will go if Oakdale closes.
She said: "Where will my my mam go if this closes down? Where will the rest of the patients go?
"She has the virus. So where do you go? They are outstretched in there and there is no help coming anywhere."
SEE ALSO –