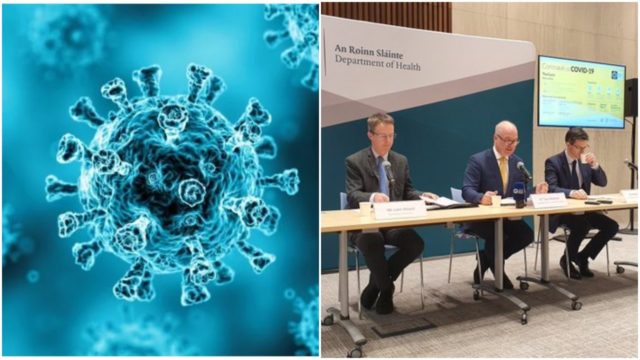 1,265 people have now died from Coronavirus in Ireland – an increase of 34 from yesterday.
It is important to note that not all of these people passed away today and that this is the number that were reported to the Department of Health today.
These people will have passed away in recent days and not just today.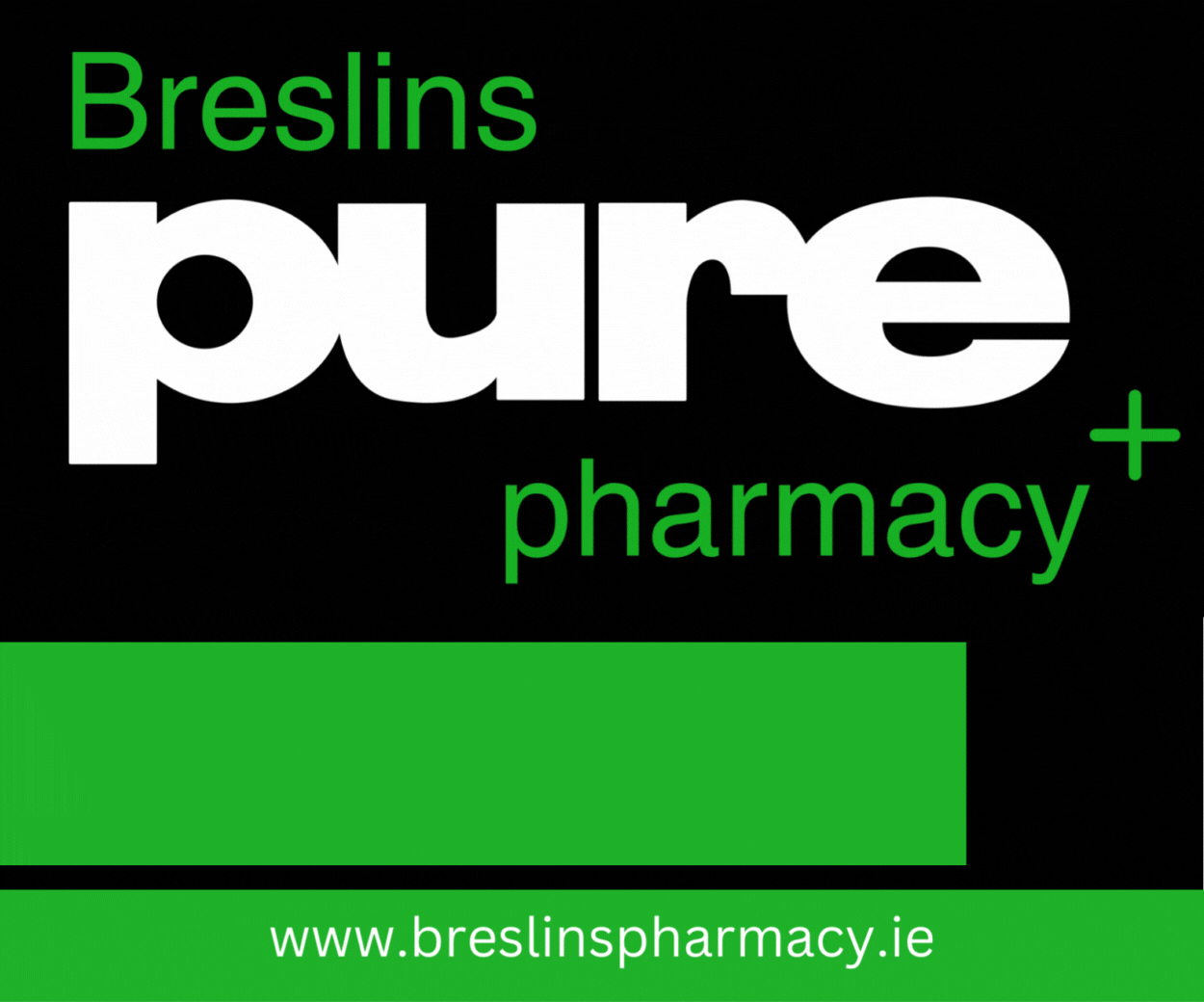 While there has been a total of 221 new cases of Coronavirus have been diagnosed in Ireland today.
This is an increase on the 20,612 cases from yesterday and takes the overall total to 20,833.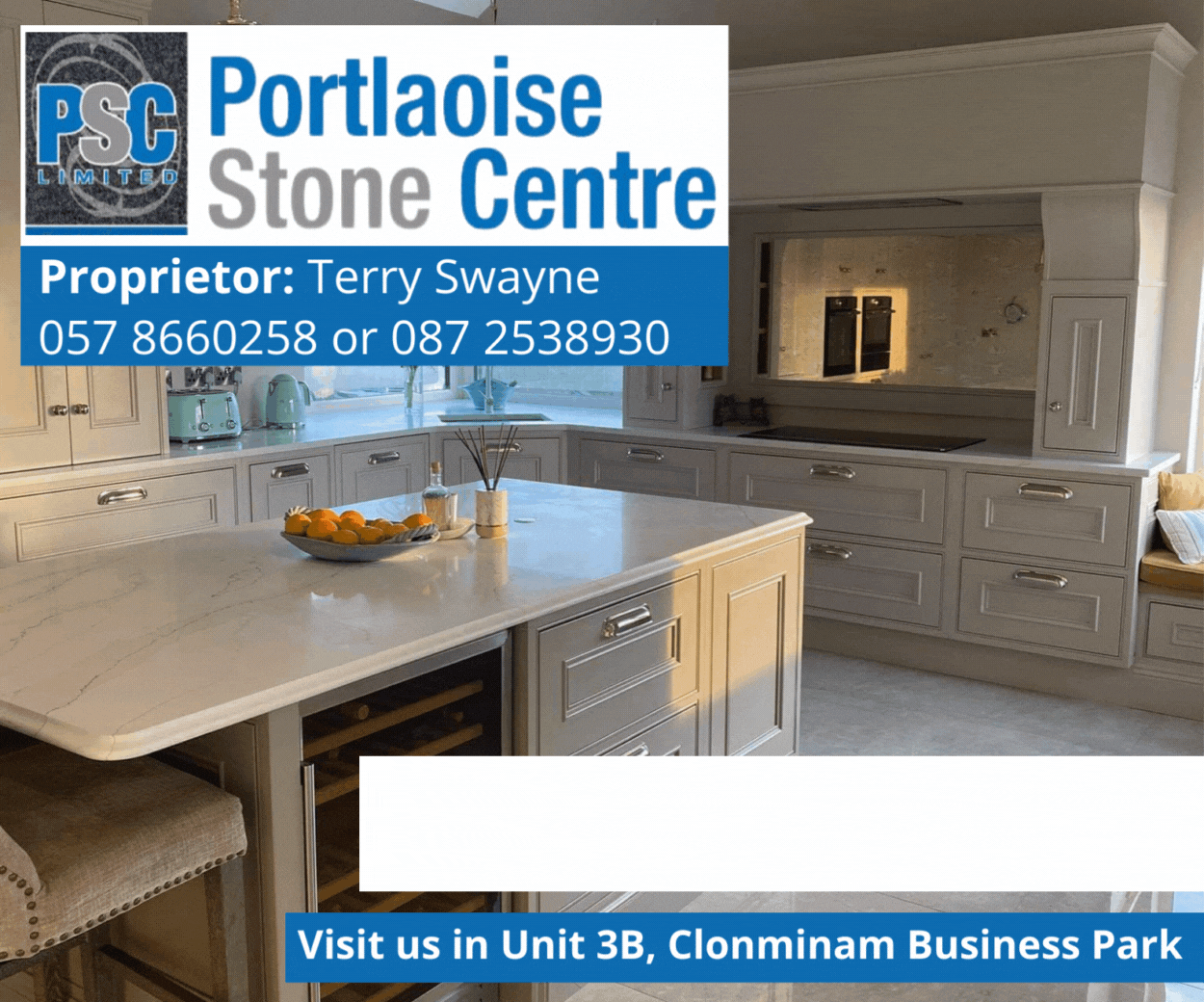 Today's data from the HPSC, as of midnight, Wednesday 29 April (20,510 cases), reveals:
· 58% are female and 42% are male
· the median age of confirmed cases is 49 years
· 2,768 cases (13%) have been hospitalised
· Of those hospitalised, 367 cases have been admitted to ICU
· 5,840 cases are associated with healthcare workers
· Dublin has the highest number of cases at 10,170 (50% of all cases) followed by Kildare with 1,215 cases (6%) and then Cork with 1,154 cases (6%)
· Of those for whom transmission status is known: community transmission accounts for 63%, close contact accounts for 33%, travel abroad accounts for 3%
Northern Ireland, the UK and globally 
There has been a further 18 deaths as a result of Covid-19, bringing total to 365 in Northern Ireland.
Four of the deaths occurred within past 24 hours while other 14 are previously unreported fatalities.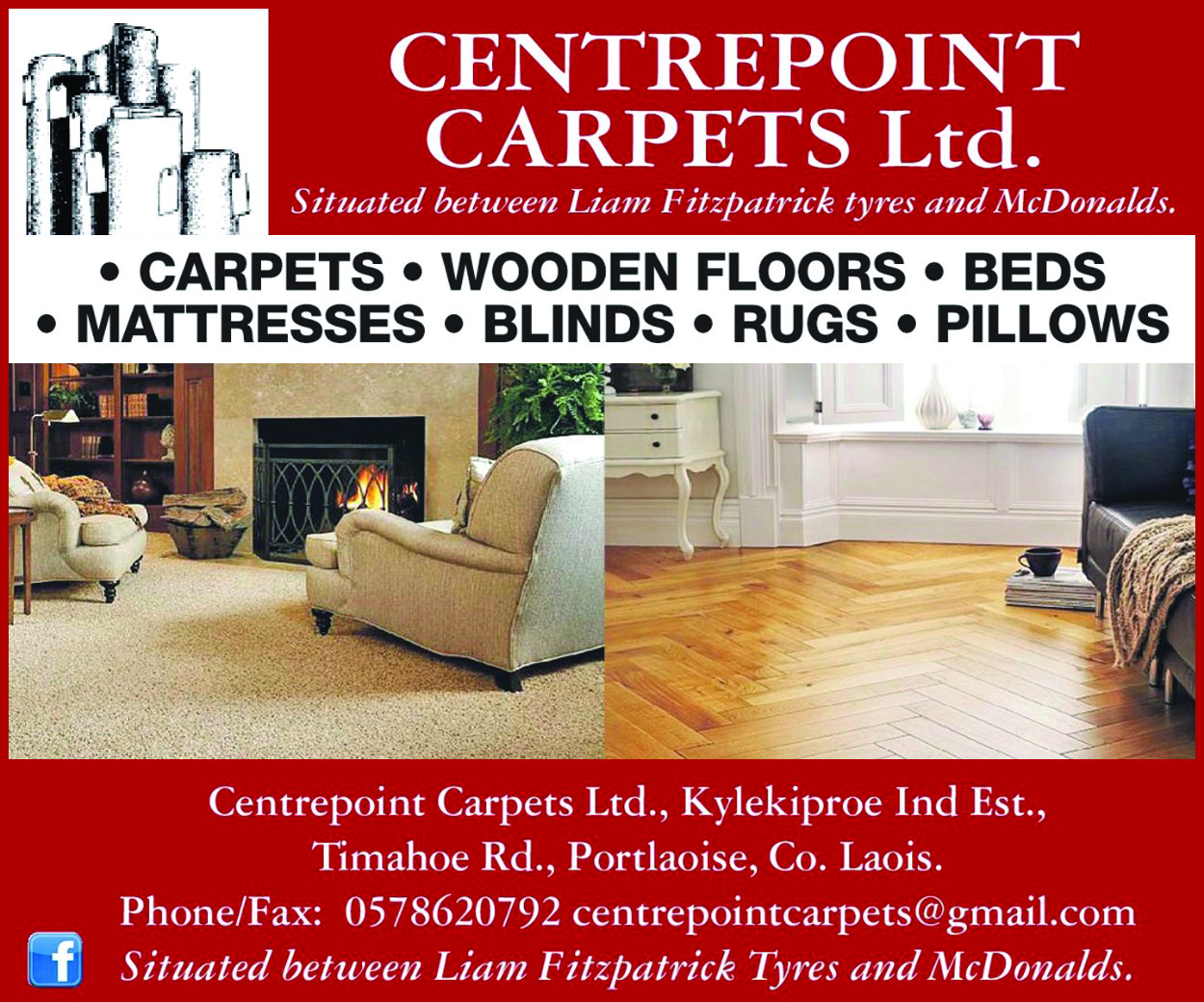 A further 87 people have tested positive for Covid-19, bringing the total to 3,623.
The UK coronavirus death toll increased by 739 in past 24 hours to 27,510.
There are now a total 3,348,000 cases of Coronavirus globally. There have been more than 236,000 deaths while 1,057,000 have recovered.
Heart Attacks 
A survey undertaken by the Irish Cardiac Society (ICS) has confirmed that the number of people presenting to hospitals with acute cornorary syndromes (heart attacks) has fallen drastically in recent weeks.
Information collected from cardiologists working in hospitals throughout the country has revealed that cardiac admissions have declined in almost every location with some hospitals reporting a decrease of up to 80%.
Commenting on the findings Professor Jim Crowley, President ICS, said: "We have seen across the island of Ireland that people are choosing not to seek help or attend hospital when they experience cardiac symptoms.
"This is very worrying as we know cardiovascular disease has not gone away and the prospect of a surge of patients with advanced cardiac symptoms in the coming weeks and months as an indirect consequence of COIVD-19 is concerning."
Aer Lingus and Ryanair 
Aer Lingus is to commence negotiations with unions representing staff at the airline about cuts of up to 900 jobs.
It is understood that at a briefing this morning, union representatives were told that in order to cut costs across the board, the company is seeking to reduce its 4,500-strong workforce by up to 20%.
Ryanair has said it could take at least two years for passenger demand to return to normal and this could result in up to 3,000 jobs losses, mainly among pilots and cabin crew.
The airline is also looking to implement pay cuts of up to 20% as well as the closure of a number of aircraft bases across Europe until traffic recovers.
It added that job cuts and pay cuts will also be extended to the airline's head office and back office teams.
Important information 
Symptoms of Covid-19 include:
Cough
Shortness of breath
Fever
Breathing difficulties.
Further resources:
A helpline for older people who are concerned about the coronavirus has been launched by Alone. The number is 0818 222 024, and it's open Monday to Friday, 8am-8pm.
SEE ALSO – Conor Stapleton: What it's like getting a cancer diagnosis – and why staying in is so vital